Automotive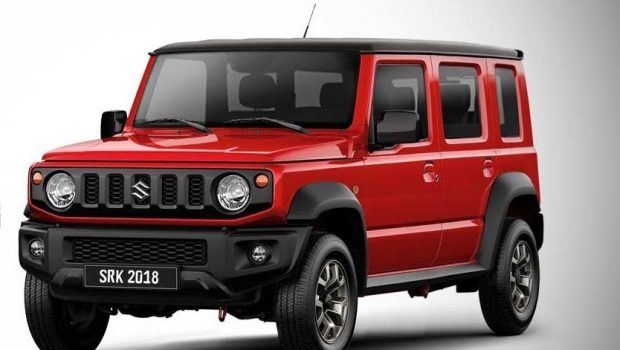 Published on April 3rd, 2020 | by Hammer
0
Suzuki will produce the 4 door Jimny In India
Now comes news that Suzuki wants to start building the 2 door Jimny in India, for the Indian market and also for export and they are seriously considering a five-door Jimny using an extended wheelbase. Production of the 2-door Jimny is slated to start in India this year June and the 4-door Jimny will start production by December 2020 with a possible export to ASEAN nations by the middle of 2021. This news comes after several established motoring websites in India shared the information these past 2 days.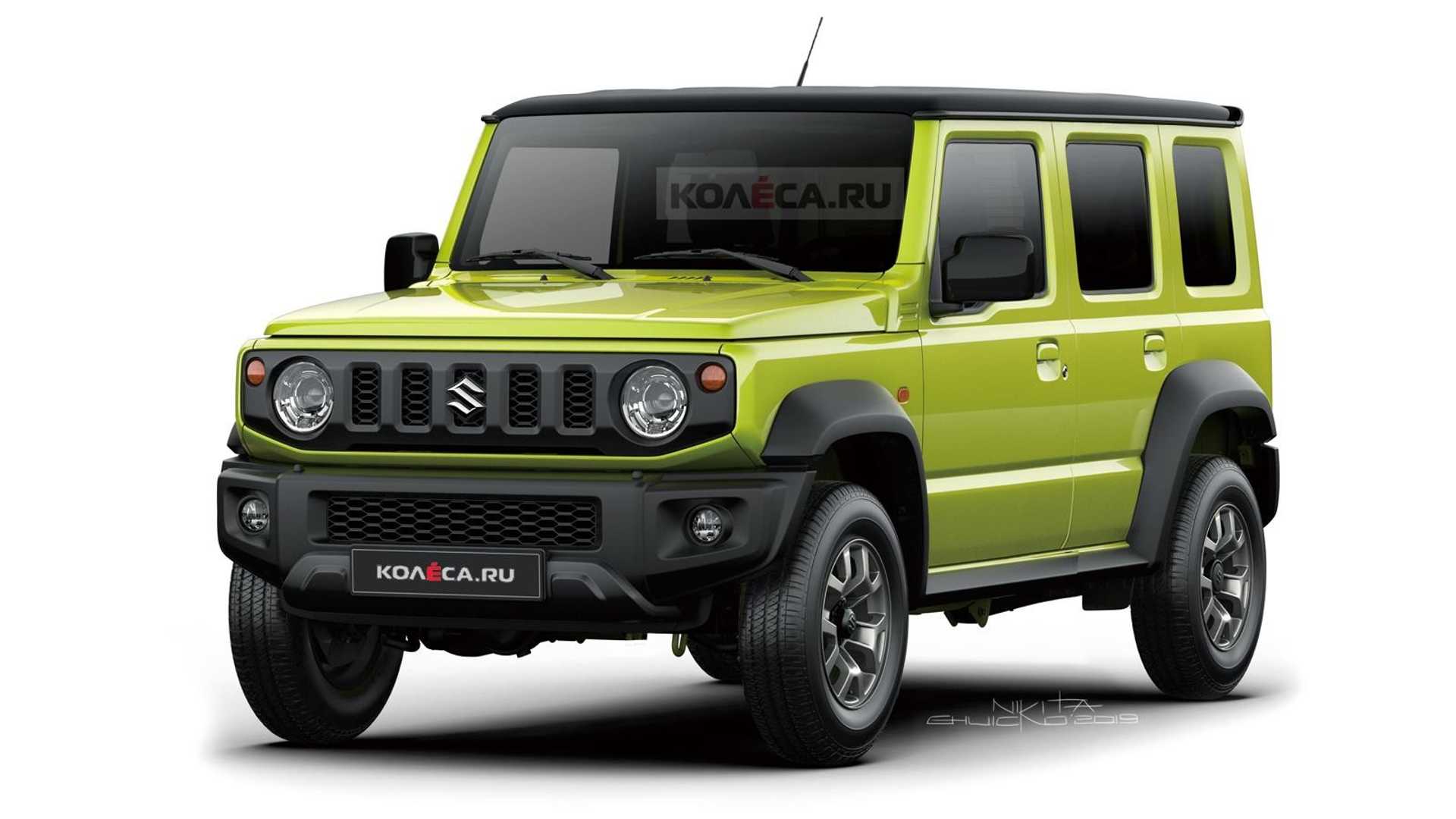 Malaysian market?
This is good news for Suzuki Jimny lovers in Malaysia as with the recent news that Suzuki is returning to Malaysia under the Naza Automotive Group, it would mean the return of the Jimny nameplate as well.
When will production start?
After the end of production of the Suzuki Gipsy for the Indian market, Maruti-Suzuki plans to start build the Jimny.
This all new 5-door Jimny will be built on a ladder-frame chassis and will feature rigid axles at both ends. This Jimny will continue to employ a four-wheel drive system with a low-range transfer case. The Indian specification 5-door Jimny will come powered by the 105hp, 1.5-litre K15B petrol engine that can also be found in the Maruti Suzuki Ciaz, Ertiga and Vitara Brezza.
Manufacture of this Jimny is set to commence at Maruti Suzuki's Hansalpur plant in Gujarat, around June 2020 with the 3 door Jimny first and most of the production is earmarked for exports which would probably include Malaysia. Production of the 5-door Jimny will commence six months later with the output shared between India and export markets. Maruti will retail the Jimny 5-door at its premium Nexa outlets.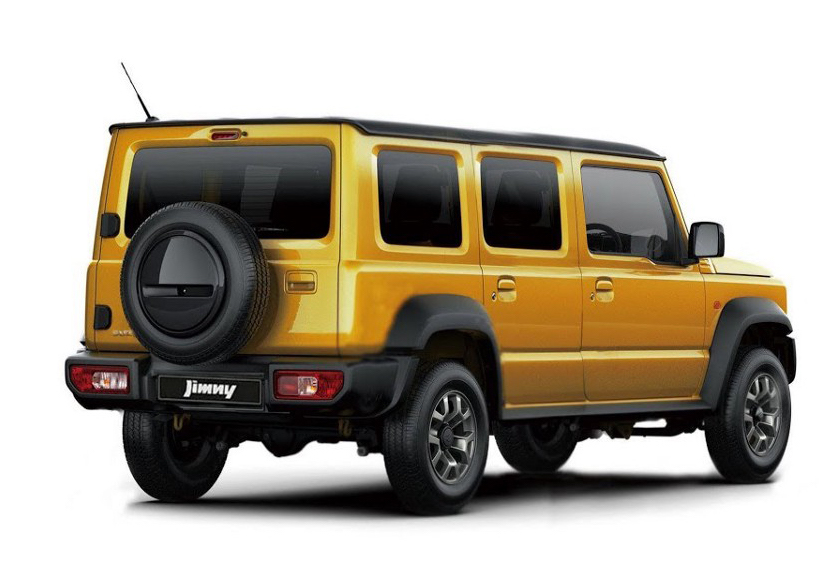 The current Maruti Gipsy is based on the former Suzuki Samurai
The Japanese Suzuki group is majority owner of the Indian brand Maruti-Suzuki. With a market share of over 50 percent, Maruti is the leading Indian car manufacturer. Until 2019 Maruti had still produced the Gipsy, which corresponded to the long version of the Suzuki Samurai (see picture below) that we had offered until 1998. The Gipsy was last sold in India for about RM36,500 before taxes and delivery. This could bring the selling price of the all new Jimny 3-door to below RM90,000 landed and a possible RM120,000 for the 4-door longer version.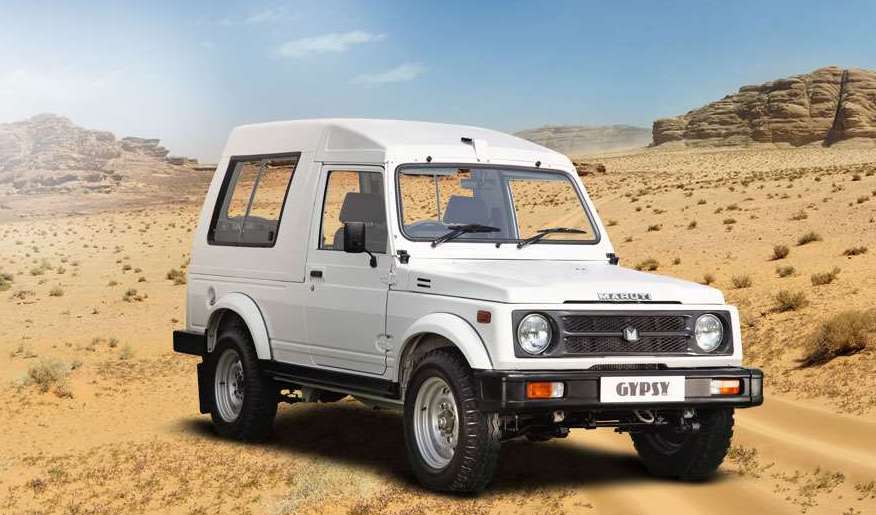 We are sure, if this older version of the Suzuki Jimny is brought to Malaysia, there will be buyers from farms, small factories and even the construction industry ready to have one or two for their rough use.
Production of the all new Suzuki Jimny in Japan has reached its capacity limit due to high global demand, and the production costs in Japan are considerably higher than in India.