Automotive
News
796 Suzuki Jimnys Set Record For Turning Lights On In Unison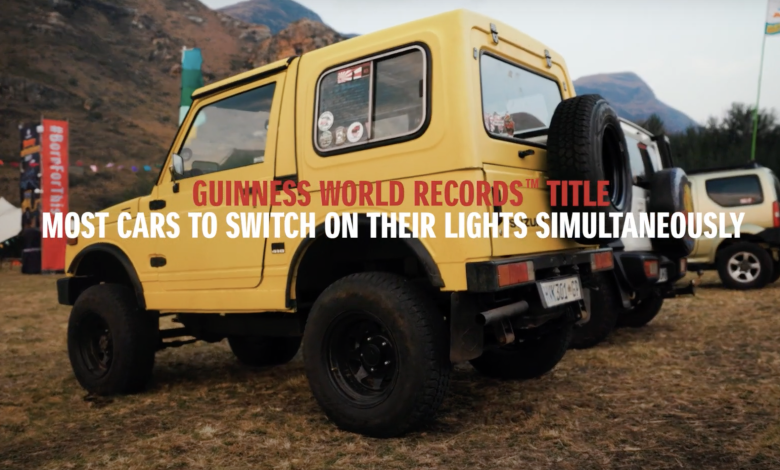 This record was set at the Suzuki Jimny Gathering 2023 in Clarens, South Africa.  
Sometimes the best way to memorialise an event is by setting a world record, and it really doesn't matter how trivial the record is. Such is as exemplified after all by the attendees of the Jimmy Gathering 2023, which has recently set a Guinness World Record for 'the most number of cars to switch on their headlights simultaneously'.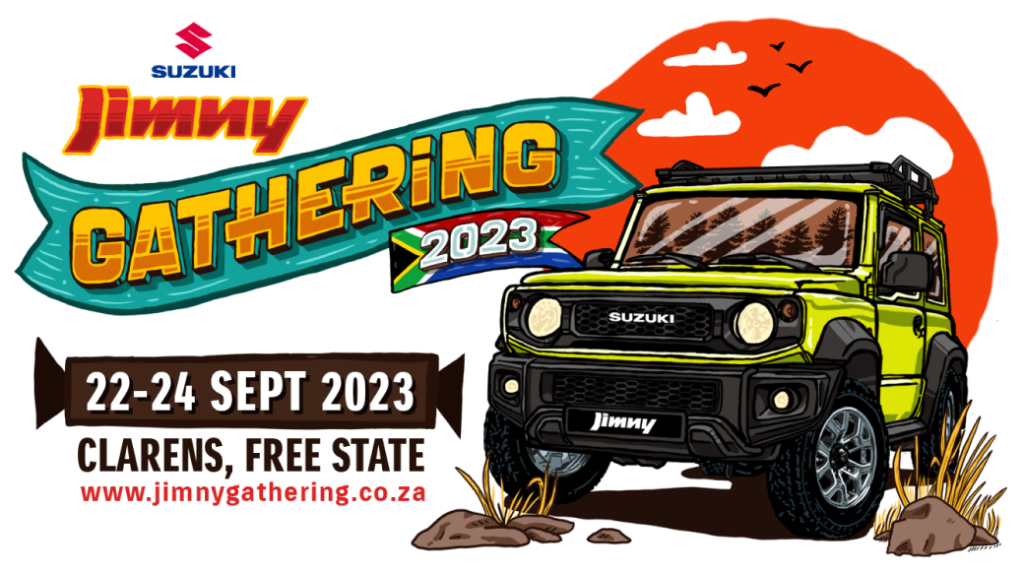 A total of 796 Jimnys had participated in this record breaking attempt, and all of them had to switch on their headlights within 5 seconds for the record to count. This record effort took place on the last day of the Jimmy Gathering held in Clarens, South Africa, which ran from the 22nd of September through to the 24th. 
According to the organisers, Jimnys from all over South Africa and even further afield had made participated in the event. And going by the video commemorating this record breaking attempt, Jimnys of all ages and degree of off-road modifications had showed up for this record breaking effort. Funnily enough though, for a record that involves turning on headlights, the record attempt took place when the sun was still out…
In any case, apart from this record breaking attempt, attendees to the Jimmy Gathering 2023 were also able to participate in an off-road adventure through the Maluti Mountains in the Golden Gate Highlands National Park. Suzuki had also organised the Safari Town Music Festival at the Clarens Town Square, featuring South African bands and DJs, to keep the party going all throughout the weekend. 
The Suzuki Jimny is currently officially on sale in Malaysia, with this tiny 4×4 retailing at a rather big price of RM 169,000. Suzuki has also confirmed that an all-electric version of this off-roader is in development, but that is about as far as the details divulged by the manufacturer to date.