Automotive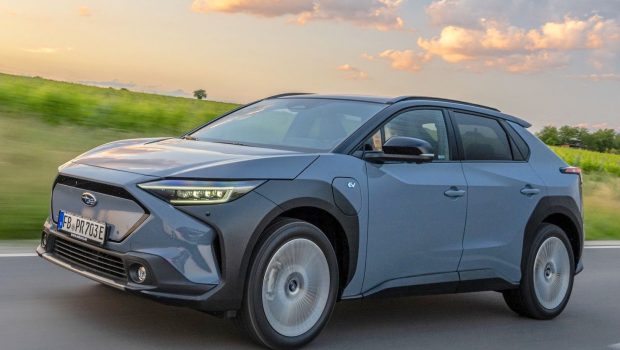 Published on October 16th, 2022 | by Hammer
0
Subaru Solterra Shares Its Technology With The bZ4x
The Solterra is the next joint venture vehicle with Toyota and its all electric.
Meet the all new Subaru electric vehicle and it is not the first Toyota co-developed vehicle with Subaru as there was the popular BRZ sports car as well.
Meanwhile, utilizing the know-how cultivated with the highly recognized Subaru Global Platform, Subaru has jointly developed the e-Subaru Global Platform together with Toyota Motor Corporation as a BEV-dedicated platform.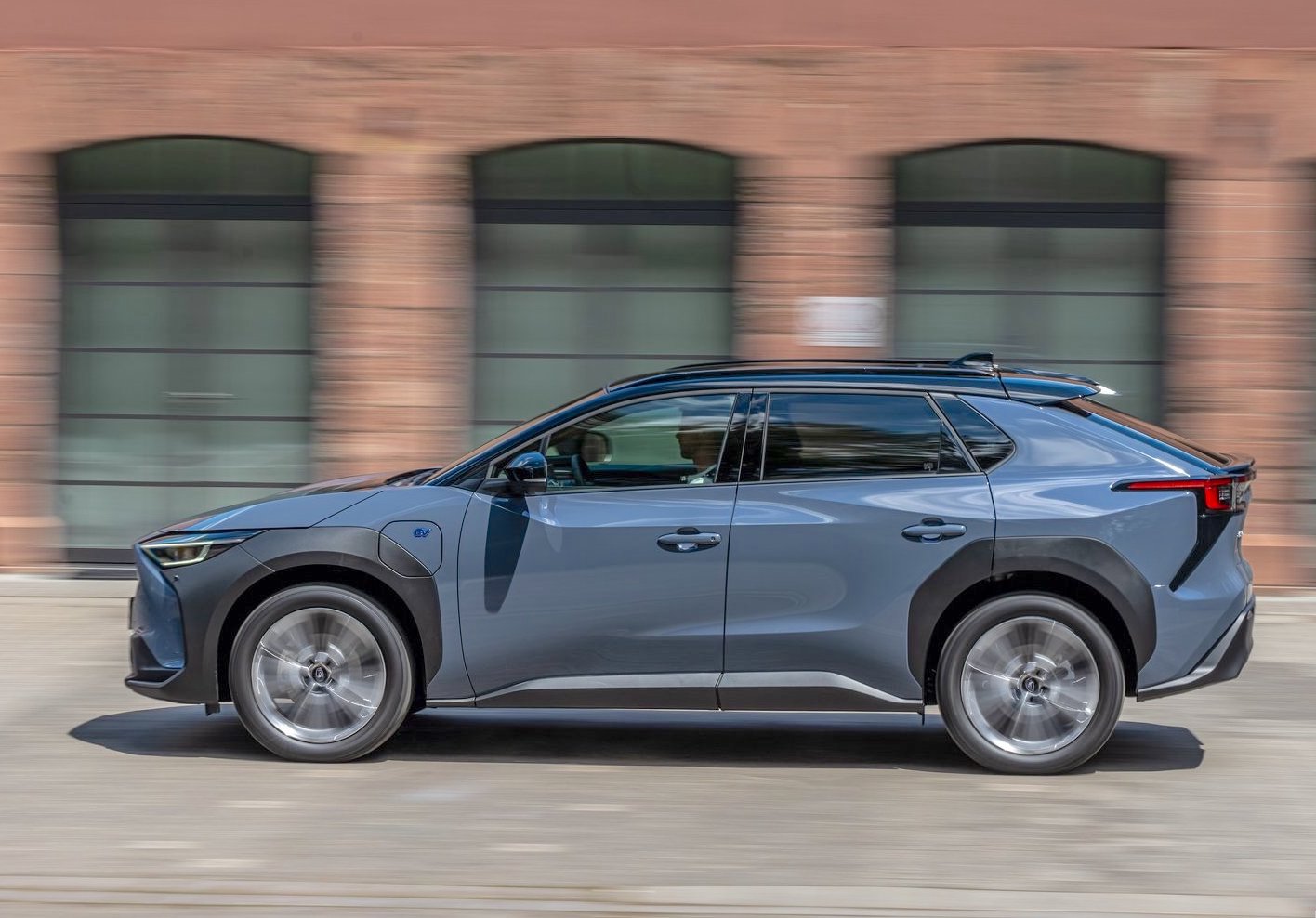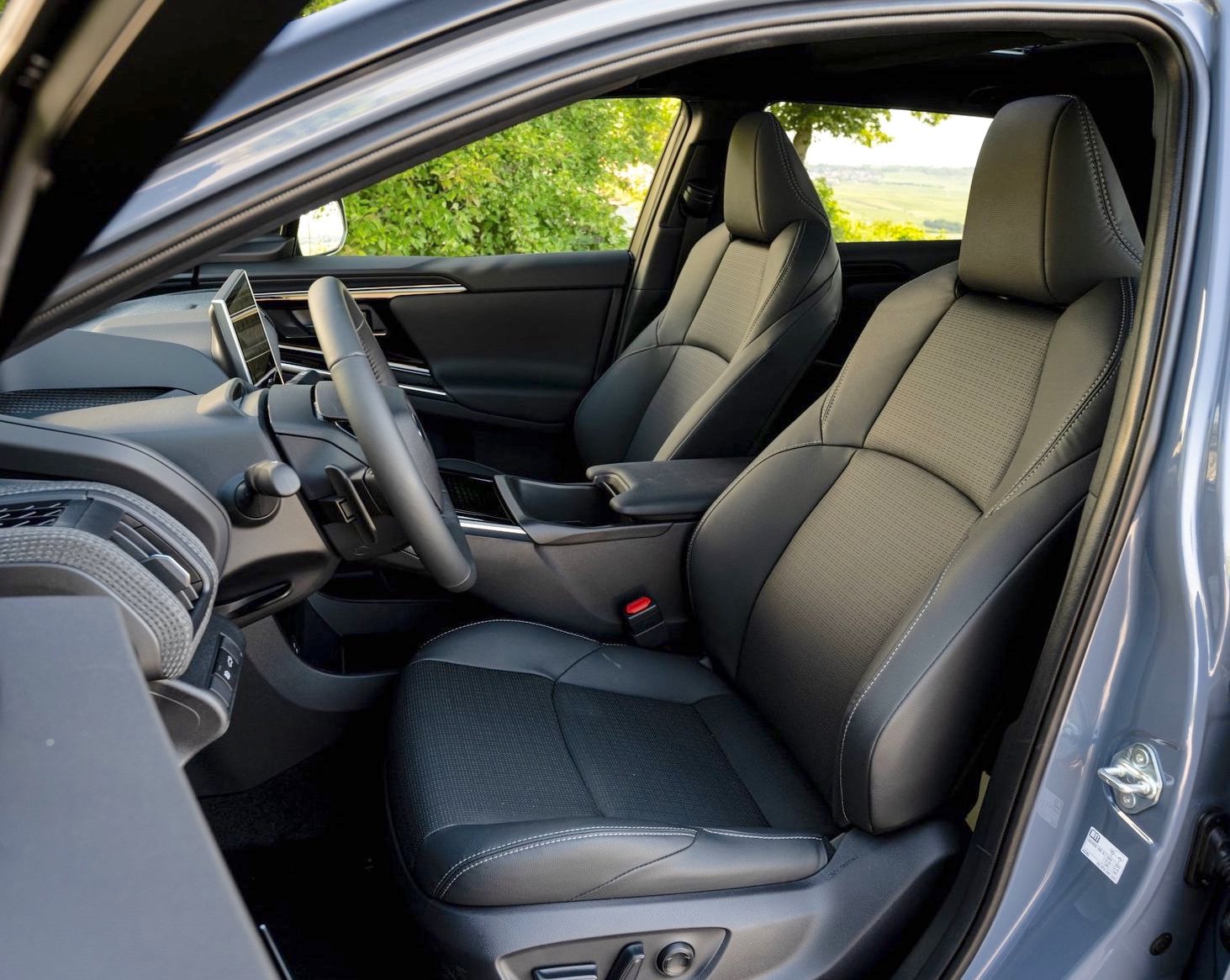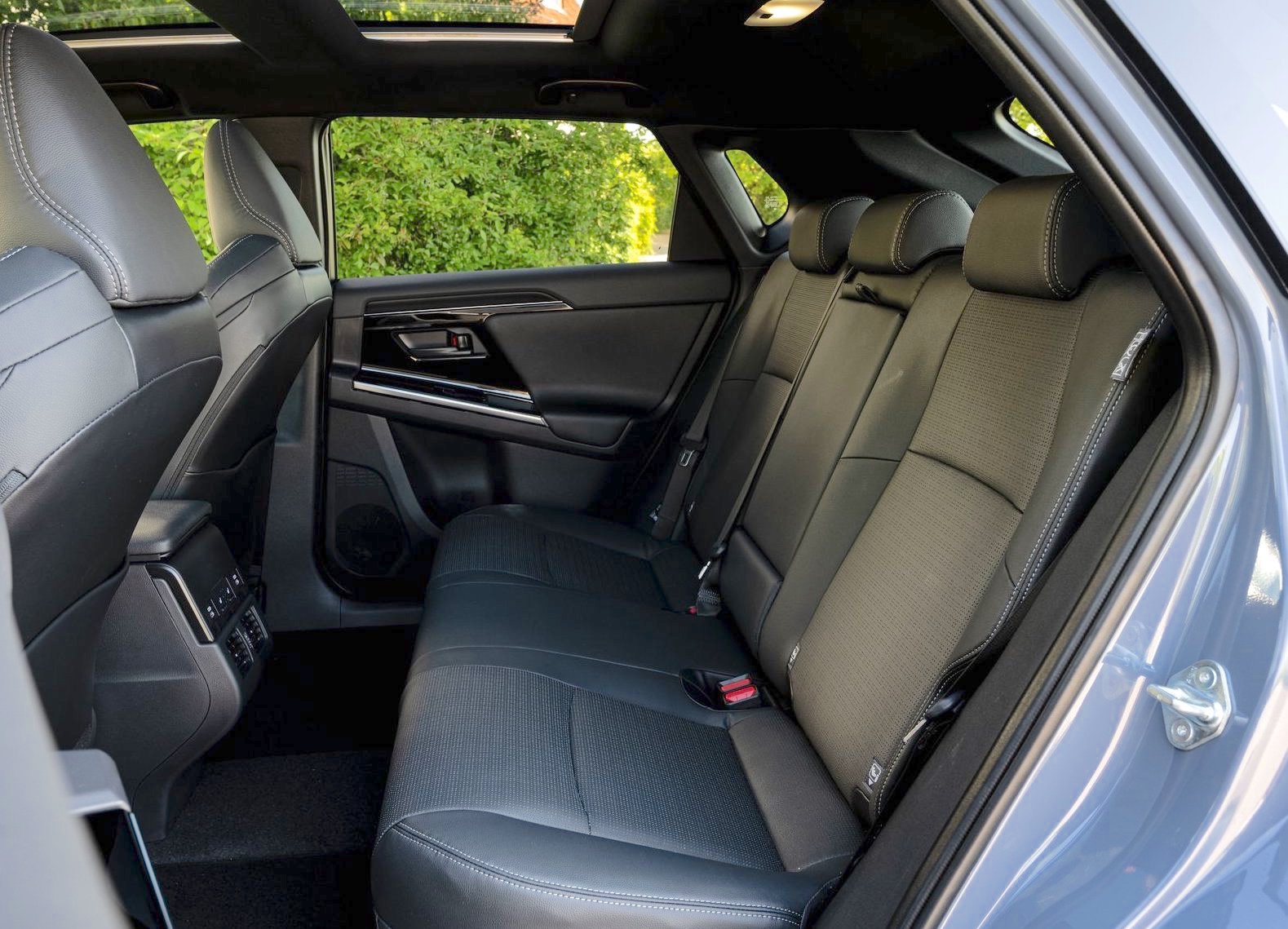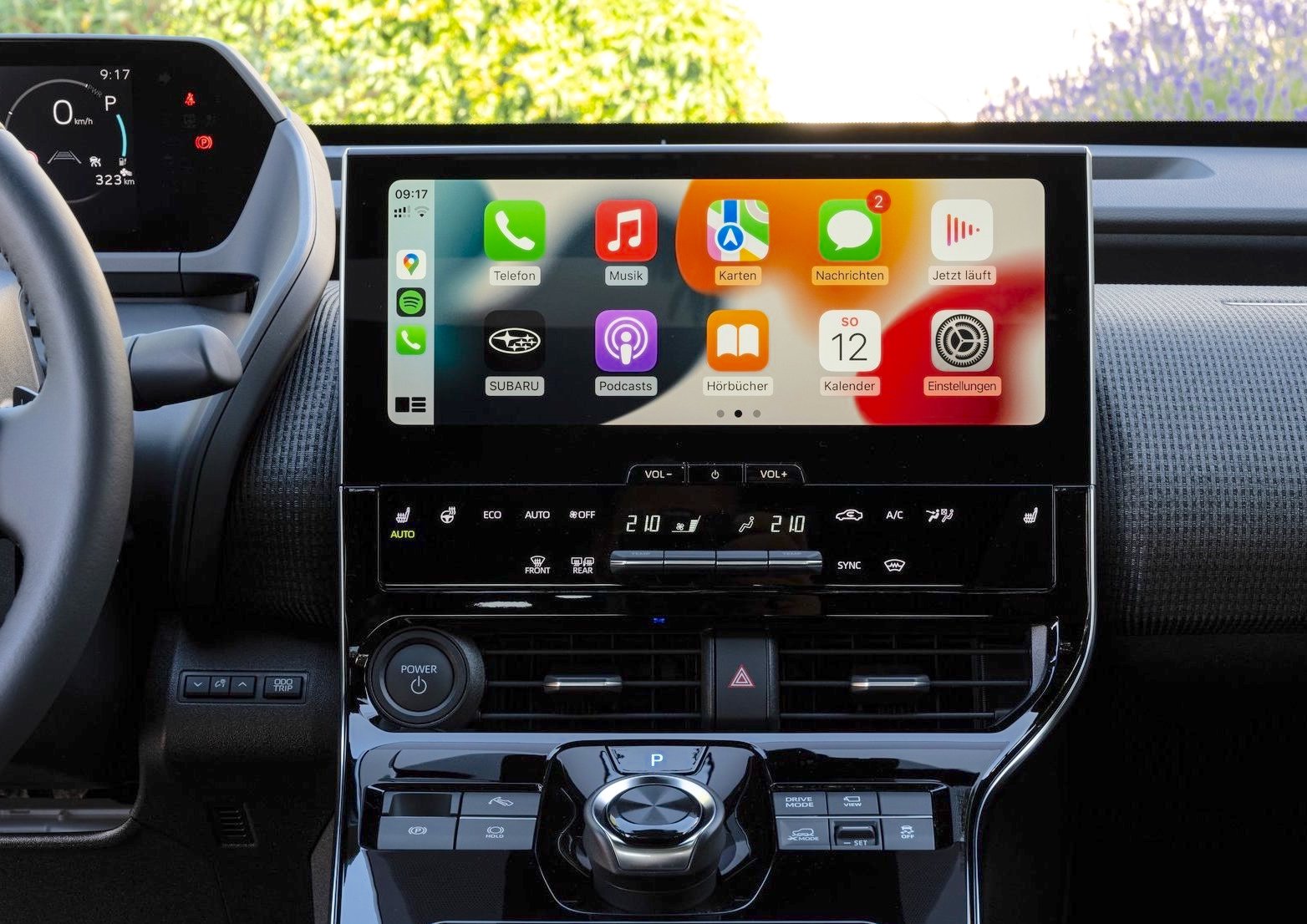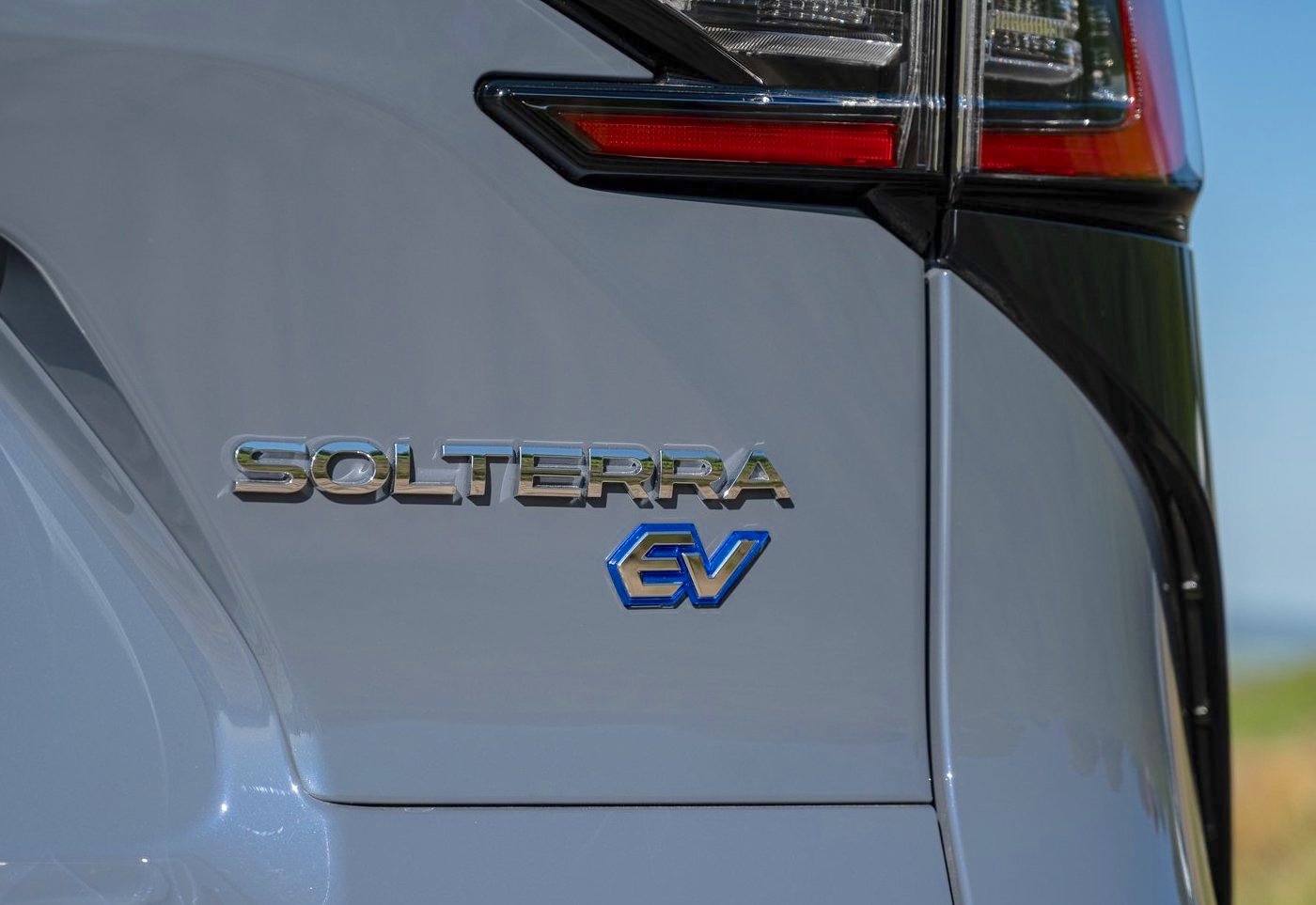 This is why we have seen the arrival of the Toyota bZ4x electric crossover.
The e-Subaru Global Platform enables a driving experience with superior driving dynamics, that brings high stability and handling linearly responds to driver's steering operation.
In developing Solterra (which looks like a face-lifted version of the award winning Subaru XV), the brand's first BEV to be launched globally, Subaru aimed to exceed the various customer expectations for BEVs and make it a practical vehicle so that customers can choose it comfortably and confidently, as the vehicle will be the cornerstone of Subaru's future BEVs.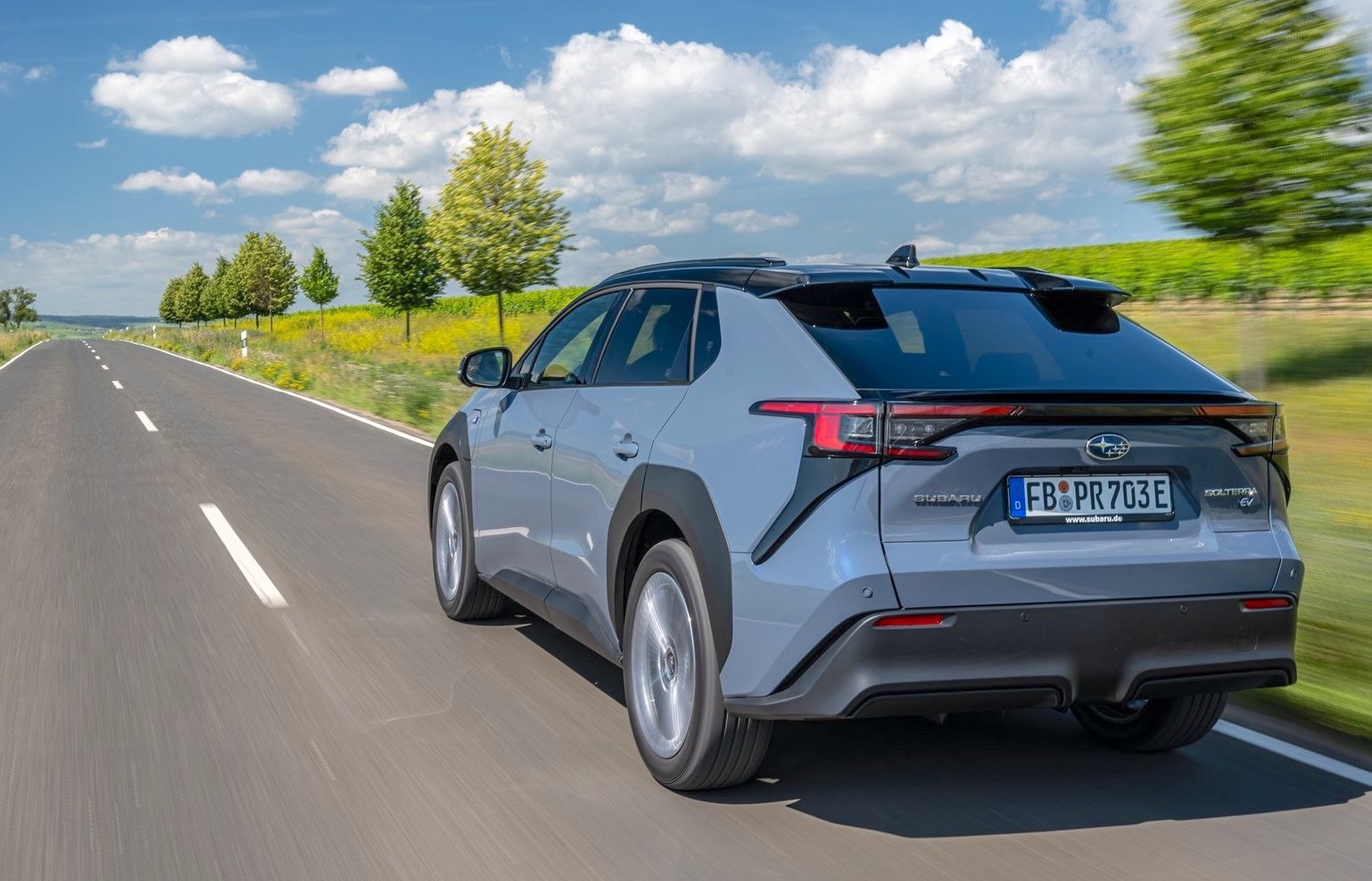 At the same time, as a Subaru SUV, Subaru aimed to make it a vehicle that existing Subaru customers can feel that it truly is a Subaru.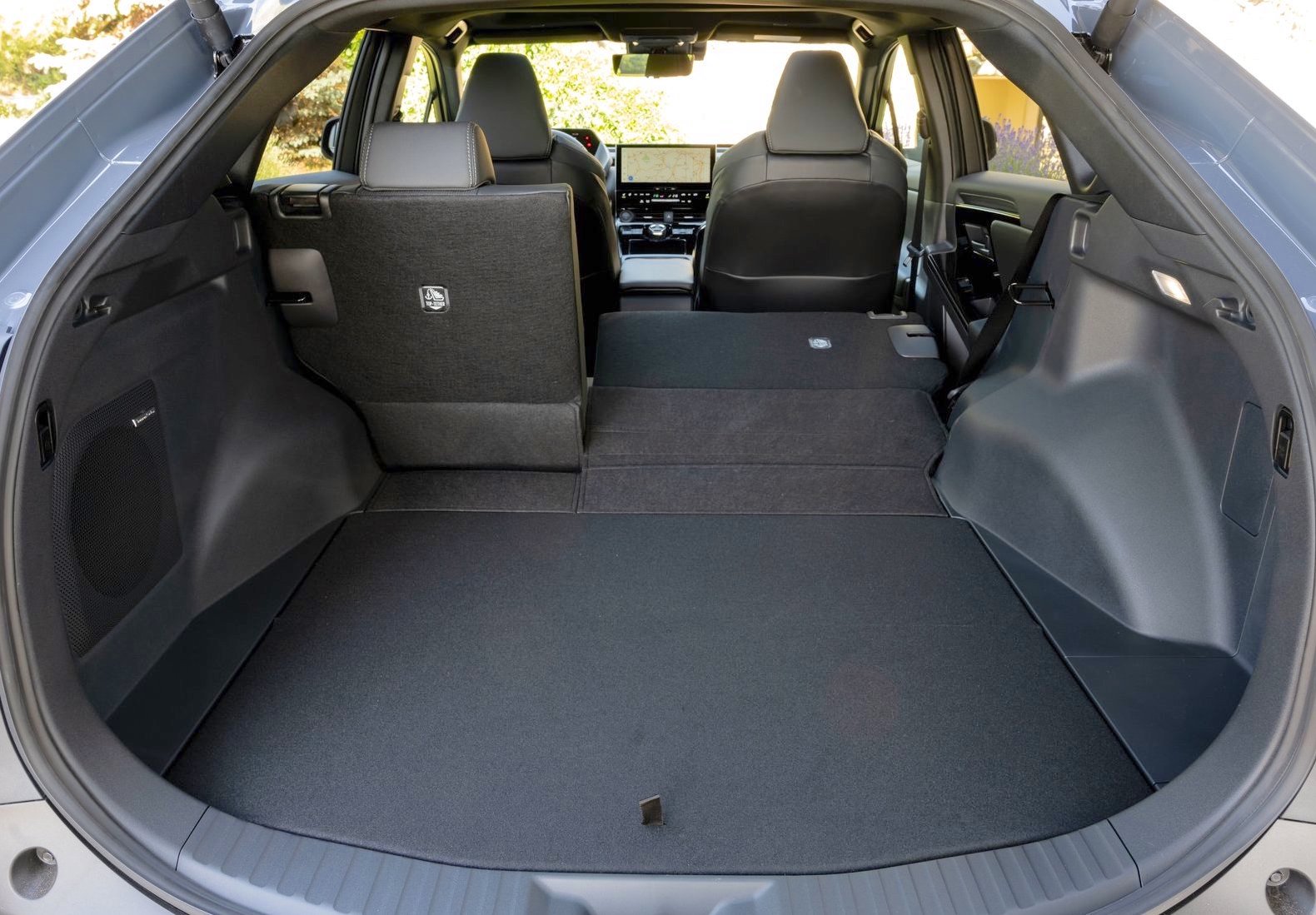 By filling it with new values that a BEV can offer and the value of 'enjoyment and peace of mind' that Subaru have cultivated over many years, Solterra has been built as an authentic SUV in an environmentally friendly package that can be used with peace of mind like the existing Subaru SUV models.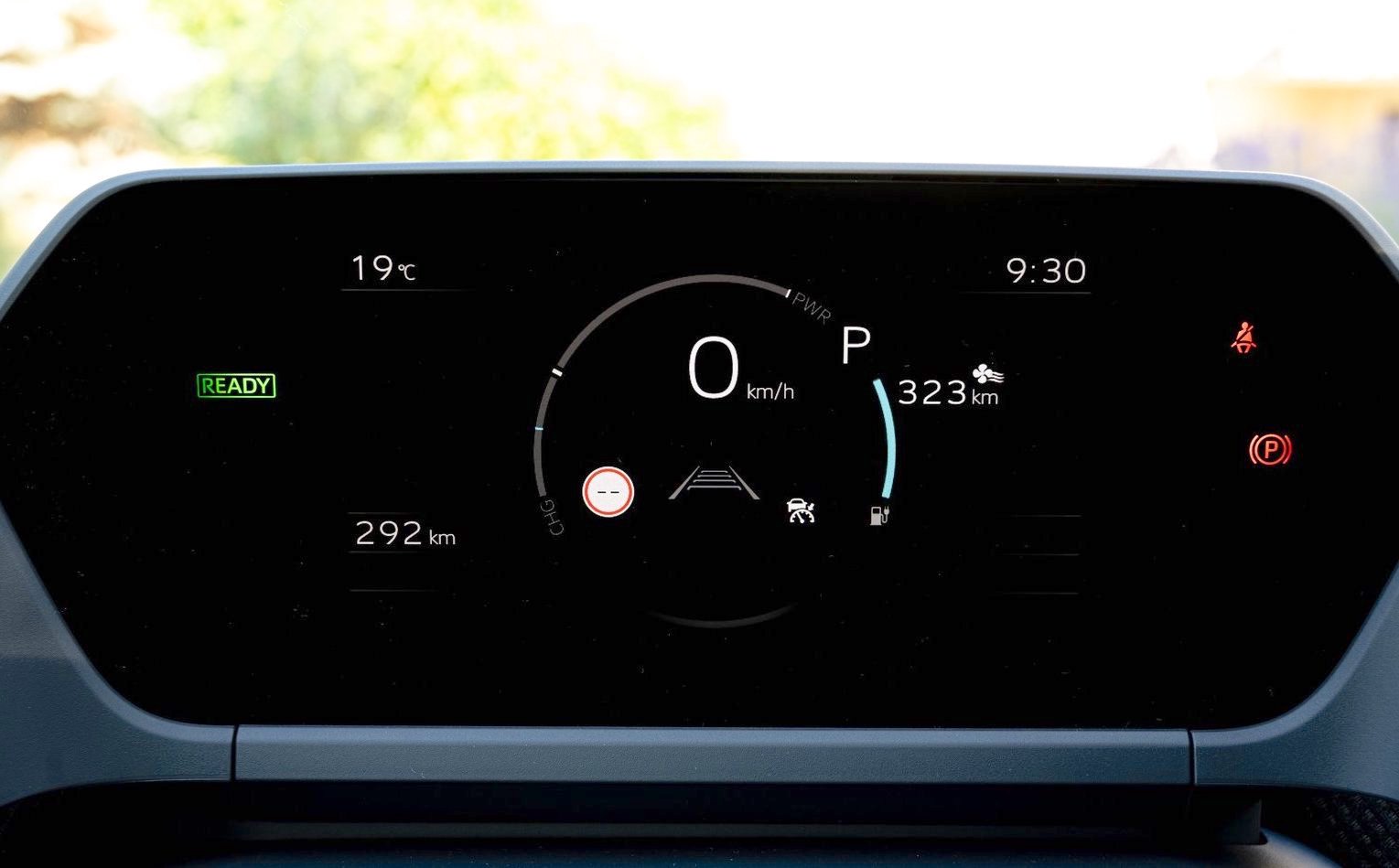 The seamlessly shaped hexagon grille expresses the energy efficiency of a BEV. The body with the horizontal axis starting from that hexagon and the dynamic fenders bulging out from the inside show the strength as an SUV.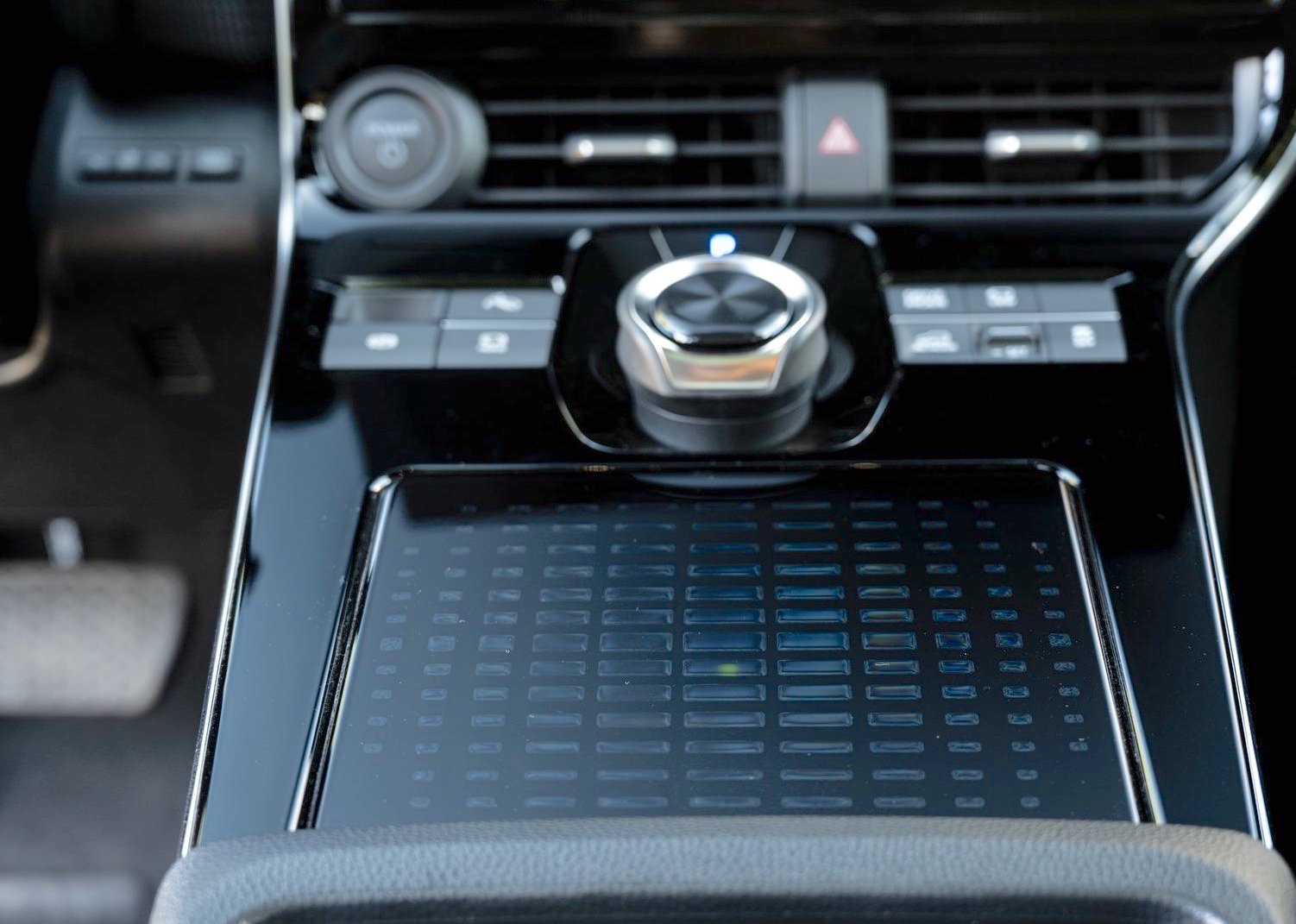 Low instrumental panel and top mounted meters, a first for Subaru, located on the instrumental panel and visible above the steering wheel realised the spacious interior.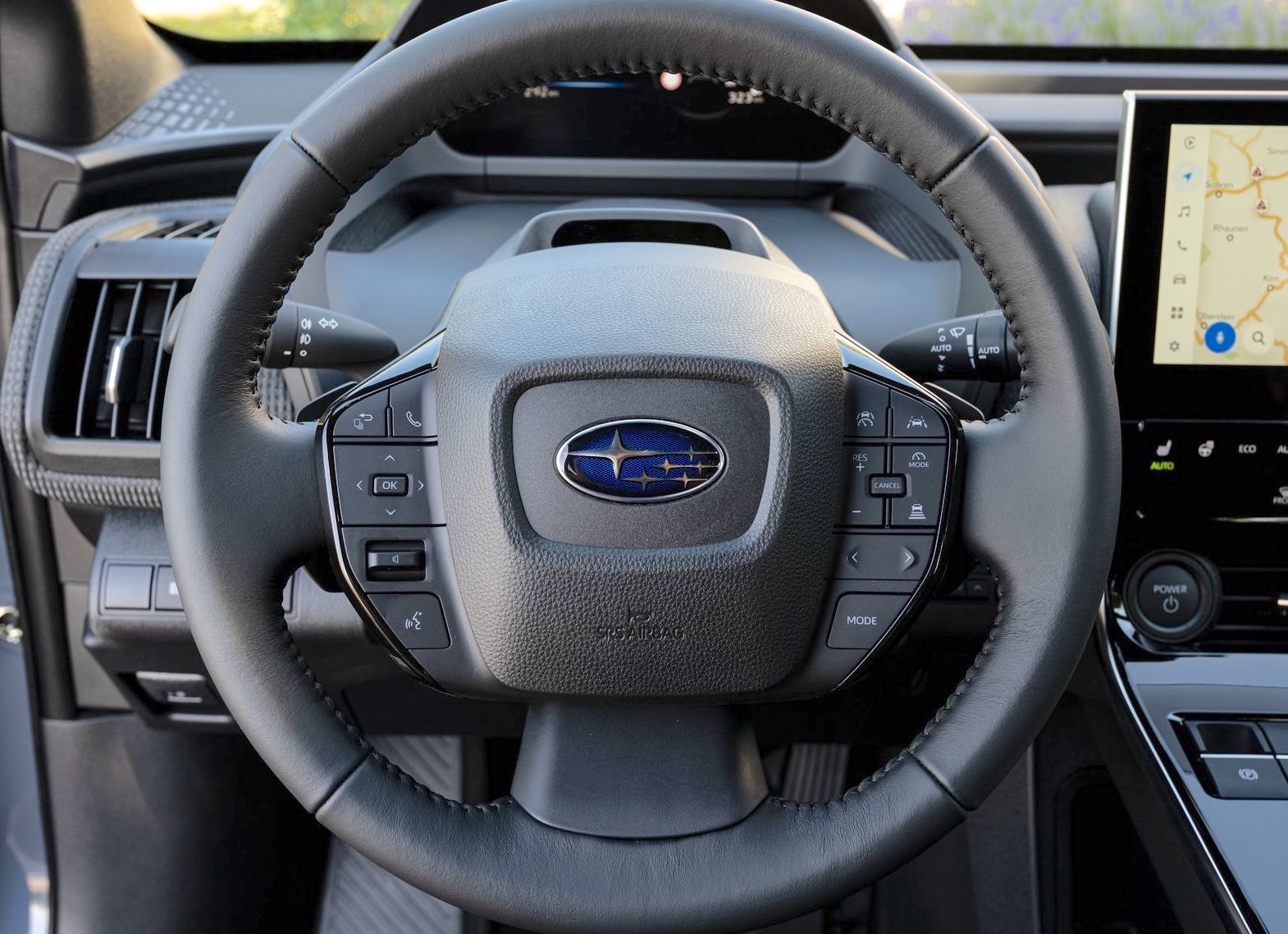 High capacity battery packs are placed under the floor as it is a BEV, and by utilising that battery as a part of the structure, a low center of gravity and high body strength and rigidity are realised.