Automotive
News
Subaru Completes Acquisition Of 9 Million Shares In Toyota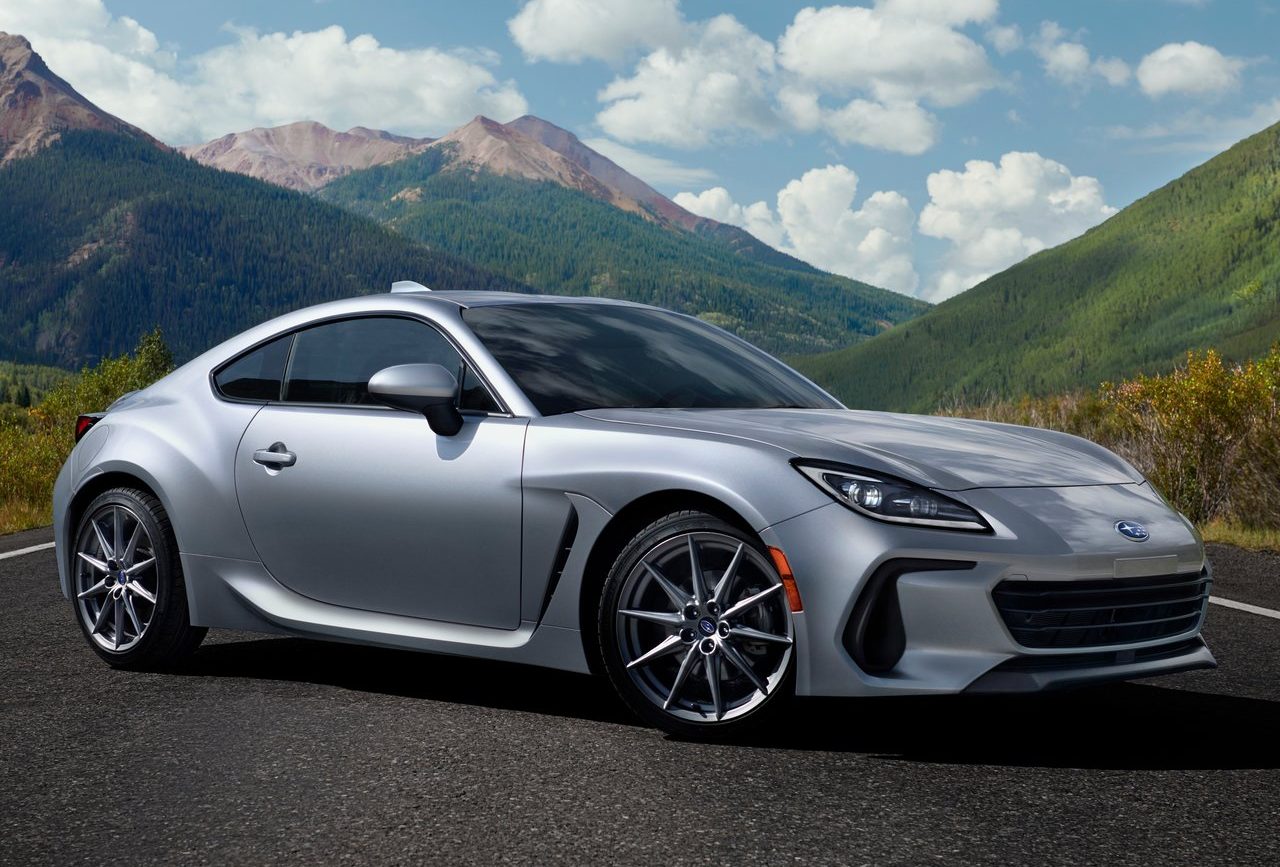 Look forward to seeing a Toyota and Subaru co-developed EV in the near future. 
Subaru has recently announced that it has completed the acquisition of some 8,973,700 shares in the Toyota Motor Corporation. Valued at approximately 70 billion yen (RM 2.73 billion), this now means that the pleiades marque now has a 0.3% stake in the world's largest automaker. 
Now to those who are thinking that this is Subaru slowly buying up Toyota, it really is nothing that elaborate as Subaru's tiny stake in Toyota was in exchange for Toyota now owning 20% of Subaru. In actual fact, this mutual acquisition partnership was actually done in the aim of strengthening the long-term relationship and technological collaboration between the two Japanese automakers.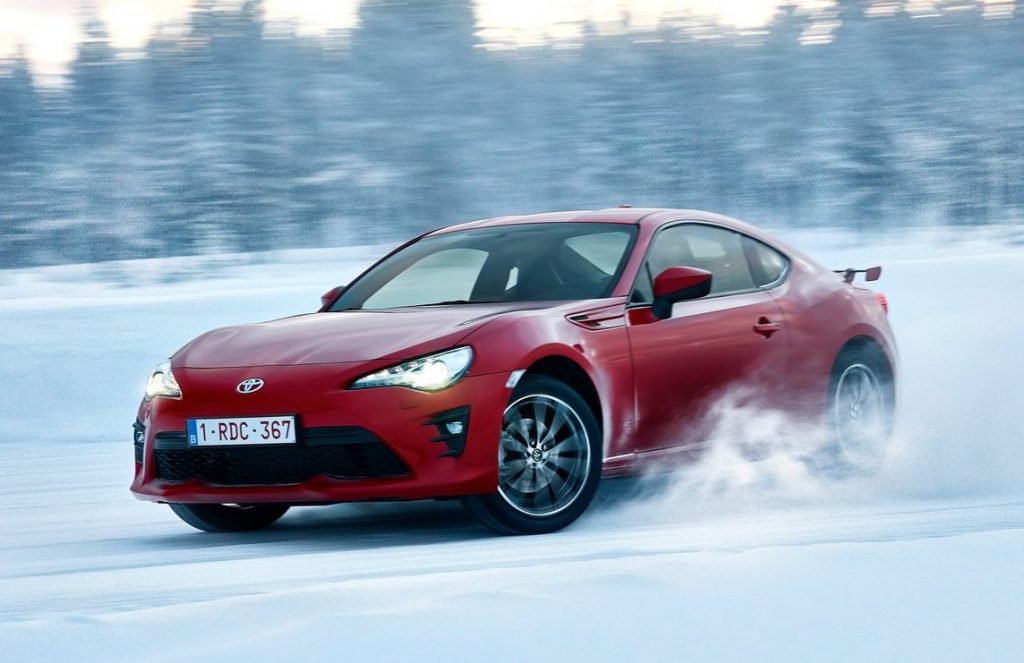 As outlined in this new deal that was signed by both parties in September of 2019, this greater collaboration between the two automakers has been stated to mainly focus on the joint-development of a dedicated BEV platform. Something which both automakers do not currently possess, and sorely need to be a viable force in this rapidly electrifying automotive industry. 
This partnership aims to also produce a co-developed BEV SUV model, which would employ Subaru's AWD technologies and Toyota's vehicle electrification technologies. Additionally, Subaru has sought to expand the use of the Toyota Hybrid System in other Subaru models following on from its existing application in the Crosstrek Hybrid (known as the XV locally).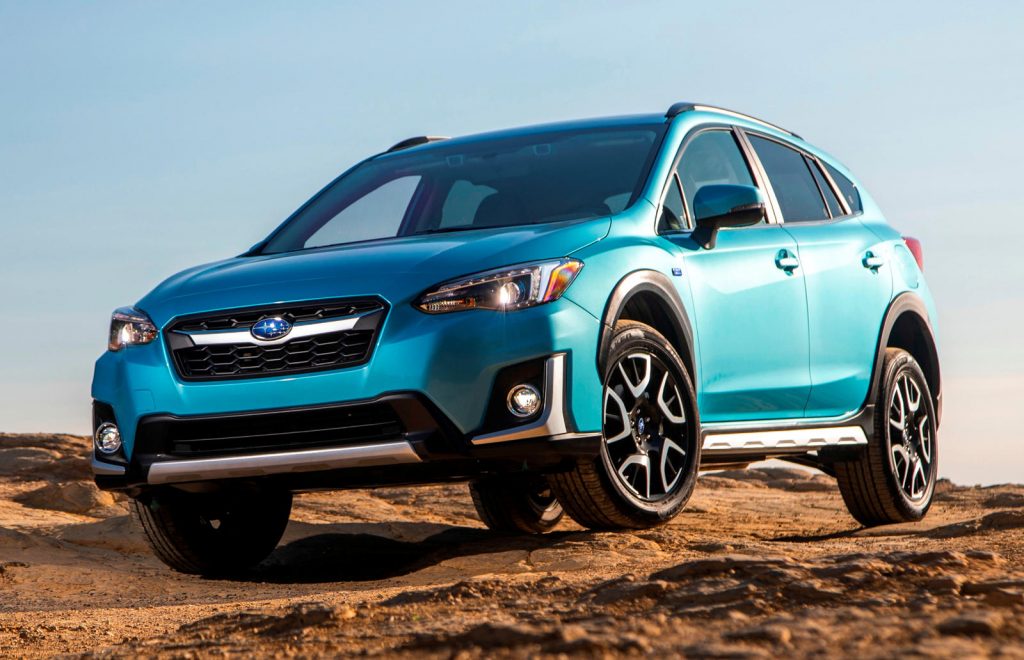 To add to that, both Toyota and Subaru are to collaborate in the domain of connected vehicles and technical collaboration in the field of autonomous driving. It is still not exactly clear as to the specifics on this department, what we do know though is that both automakers has said that they 'aim to pursue driving enjoyment in the CASE (connected, autonomous/automated, shared, and electric) era and to make ever-better cars beyond what either company has been able to achieve thus far'. 
Speaking of driving enjoyment, the partnership also (naturally) entails the continued co-development of the next generation BRZ and GR86 (formerly known as the GT86). The first car that both manufacturers collaborated on since signing their first partnership agreement in 2005, it could be said that the success of the Toyobaru twins is what has brought upon this increased partnership seen here today.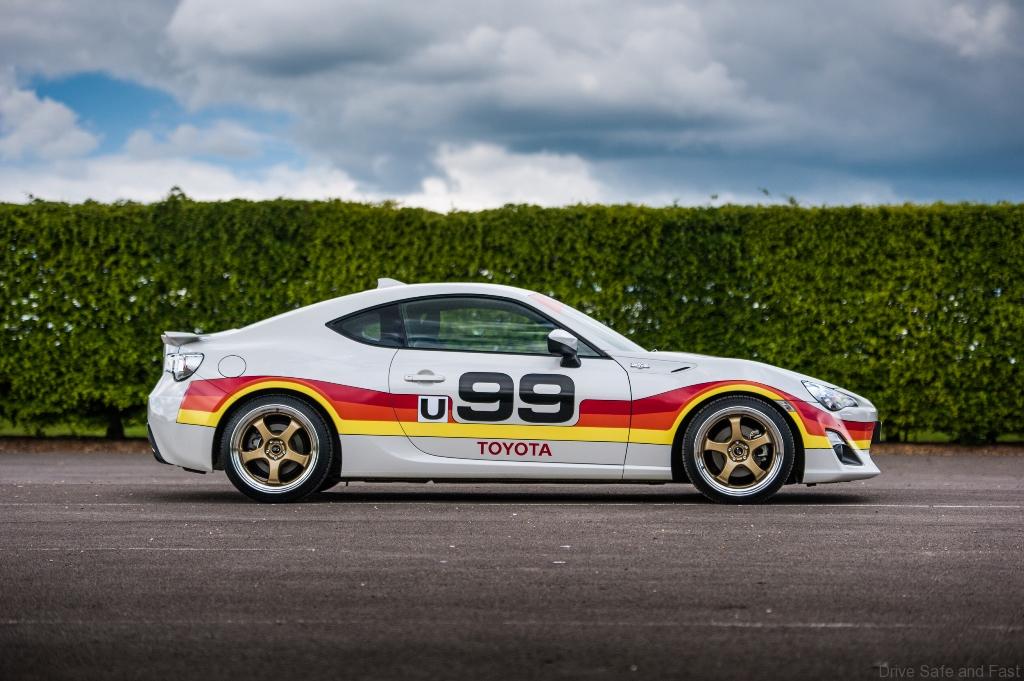 Though no exact timeline has been specified for all these ambitious plans to come into fruition, early signs of this expanded partnership can already be seen with the launch of the Subaru BRZ that is set to arrive later this year. Also if rumours from within the industry are to be believed, an all-new, all-electric Subaru SUV is set to be unveiled later this year too. 
Last year, Subaru themselves have stated that it aims for all of its new vehicles sold worldwide to either be hybrid or fully-electric by mid-2030. So it really shouldn't be too long before Toyota's hybrid tech trickle into the next-gen Subarus. The real question here however is whether we in Malaysia would actually get to see these hybrid-engined Subarus any time soon.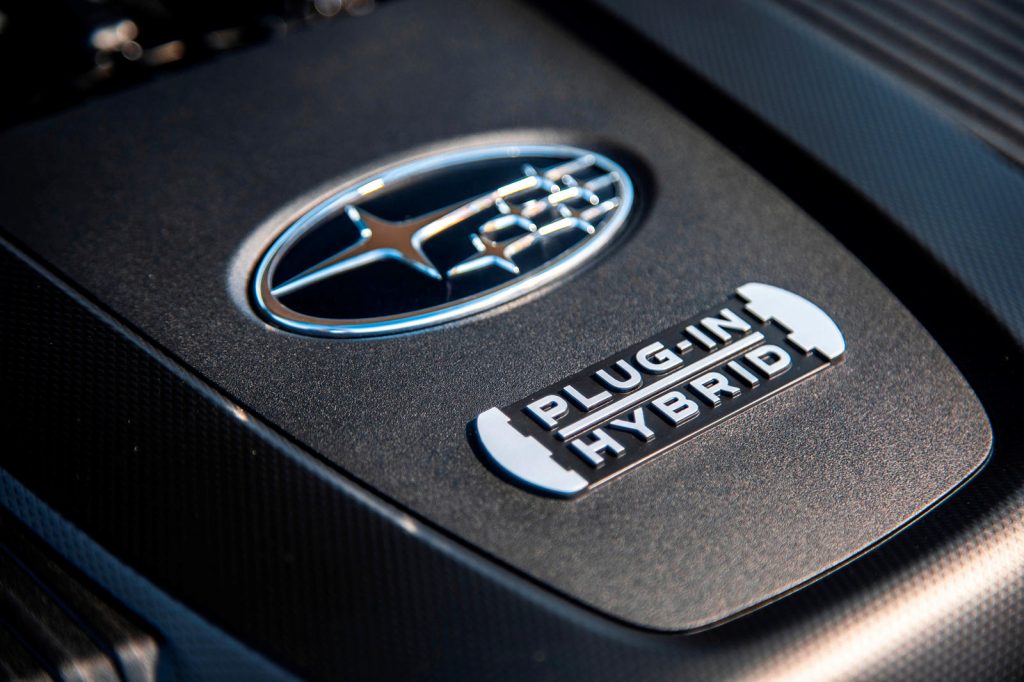 PRESS RELEASE: Subaru Corporation (Subaru) hereby announces that it has completed acquisition of shares of Toyota Motor Corporation (Toyota) in accordance with the business and capital alliance agreement announced in the news release titled "Toyota and Subaru Agree on New Business and Capital Alliance" dated September 27, 2019. Details are set out below.
1. Outline of share acquisition
| | |
| --- | --- |
| Total number of shares acquired: | 8,973,700 shares |
| Total value of shares acquired: | Approximately 70 billion yen |
| Method of acquisition: | Acquisition through off-market transactions |
| Period of acquisition: | From November 27, 2020 to January 15, 2021 |
2. Outlook going forward
This acquisition of shares will not have any influence on the forecasts for Subaru's consolidated financial performance for the fiscal year ending March 31, 2021.
Subaru will continue its efforts to further advance and strengthen the long-term relationship between the two companies.