Automotive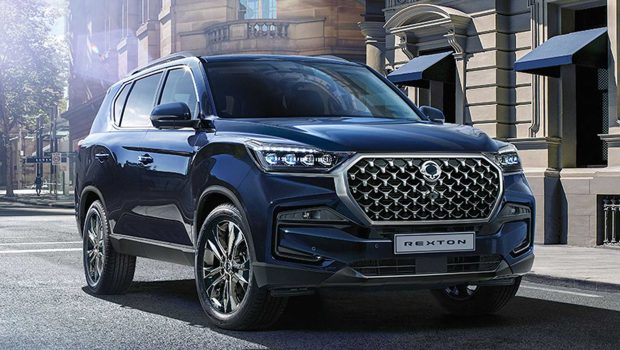 Published on July 1st, 2021 | by Joshua Chin
0
Ssangyong Is Up For Sale In Final Bid To End Receivership
The struggling Ssangyong has been put up for auction in one last attempt to find a new owner. 
The sorry Ssangyong saga could soon see some light at the end of the tunnel, as its Indian owners Mahindra & Mahindra have recently put its 74.65% controlling stake in the South Korean automaker up for sale. All of which is in a bid to save the cash-strapped company from its current court receivership, and settle its debts that currently stand at around ₩700 billion (RM 615 million). 
Now on the topic of bids, the sale of Mahindra & Mahindra's controlling stake in the company will take place in an open tender auction process. Letters of intent will be taken by Ernst & Young Han Young through the end of July, with a preferred bidder hopefully to be chosen come September.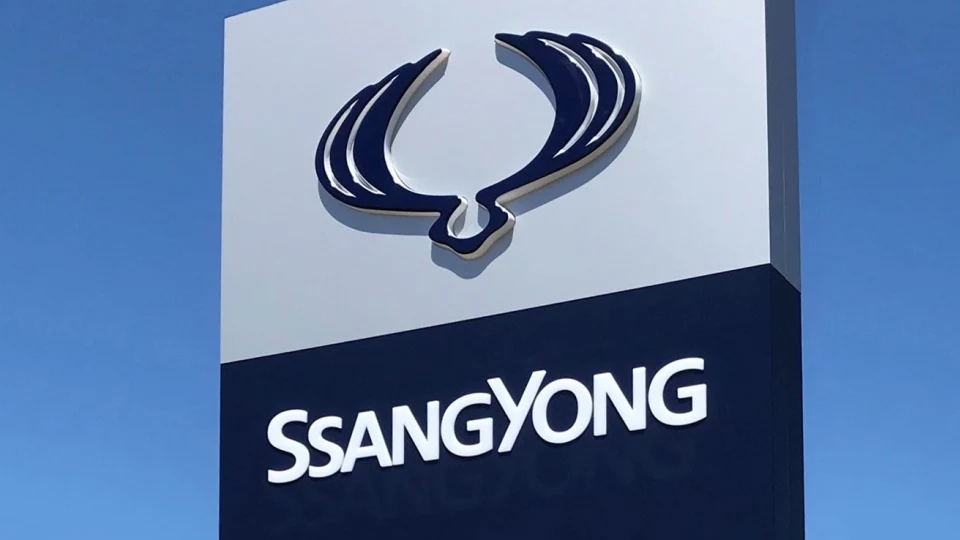 As for the list of potential bidders meanwhile, the word on the ground over there are strongly suggesting that Ssangyong may be taken over by either electric bus company Edison Motors or electric scooter and minicar manufacturer Kpop Motors. Though it still remains to be seen as to whether or not both these companies have the financial capital to rescue the financially-crippled automaker from its numerous creditors. 
Ssangyong had filed bankruptcy proceedings with the Seoul Bankruptcy Court in the days prior to Christmas last year as a means to find a way out of its crippling debt, which was exacerbated by the nearly 20% slump in sales it experienced last year. The South Korean automaker racked up nearly ₩504 billion (RM 185 million) in losses in 2020, that added to its reported net loss of ₩341 billion (RM 125 million) the year before that.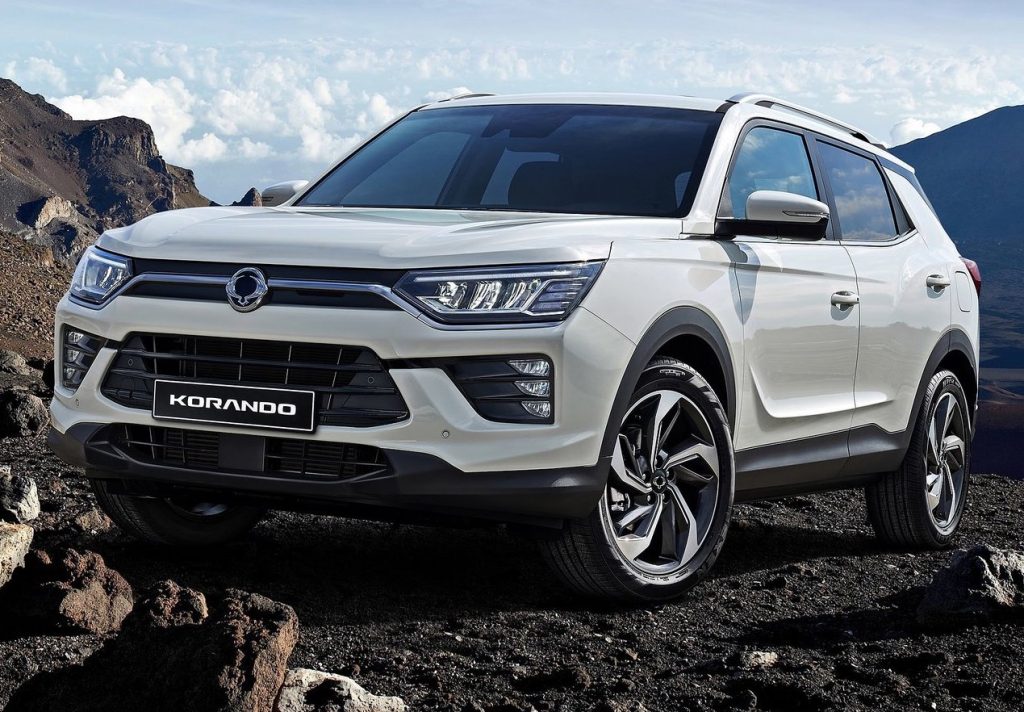 Credit where it is due to Ssangyong however, the company and its unionised workers have taken some steps towards making themselves more attractive to its prospective purchasers. A preliminary turnaround plan agreed to by both parties earlier this month will see half the workers on unpaid leave for up to two years starting next month, while executives will see an additional 20% cut in their salaries on top of the 20% slash made earlier this year. 
Despite its parent company stopping any and all investment into its South Korean subsidiary since last year too, Ssangyong is also actually (and rather incredulously) planning an electrified turnaround in the near future. Teasing the imminent arrival of an all-electric SUV as well as a pickup truck, during the local launch of its Korando e-Motion in the middle of last month.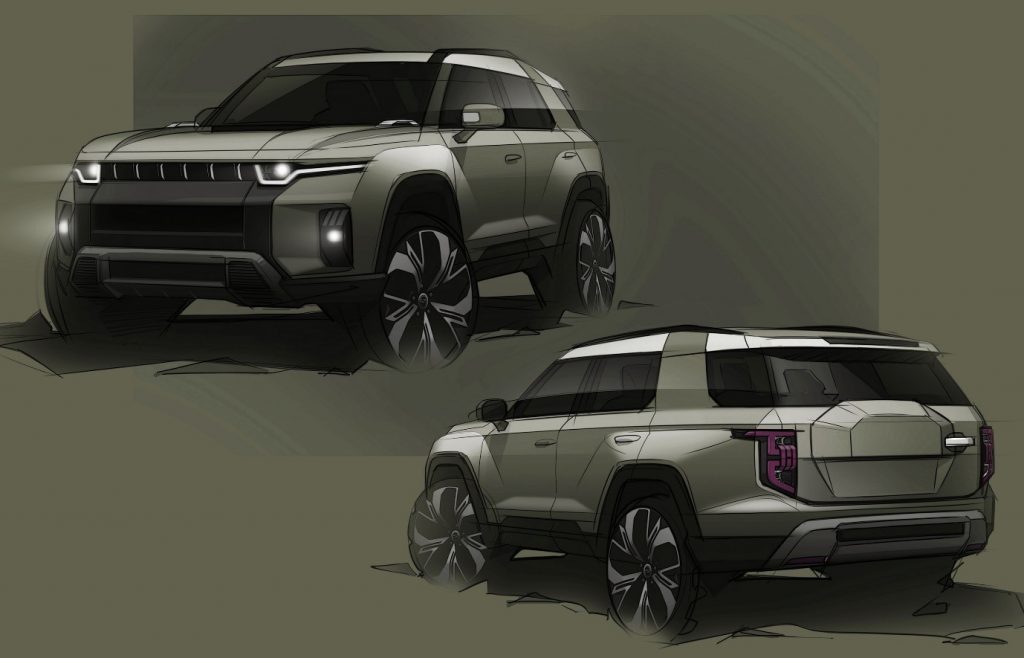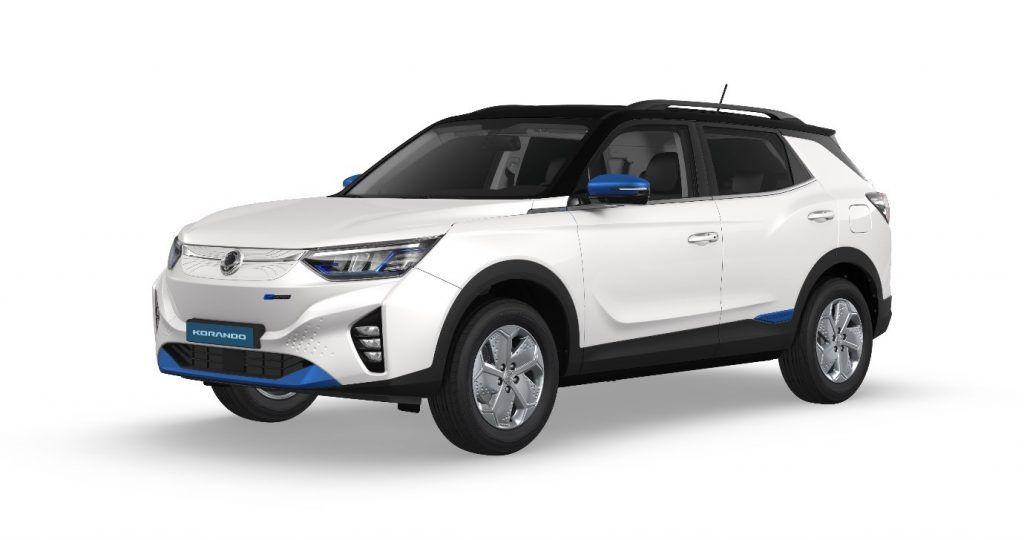 So while the death knell for the struggling South Korean automaker is frighteningly imminent, there could still be a (slim) chance yet for the struggling Ssangyong to possibly somehow turn its fortunes around in the future. When, and perhaps more probably if, it finds a willing and able buyer to bail its way out of its current financial woes that is.