Automotive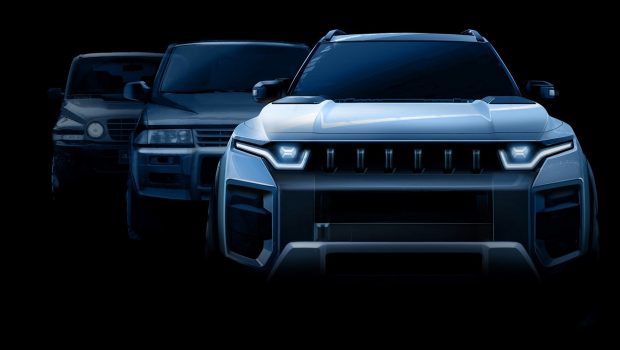 Published on October 22nd, 2021 | by Joshua Chin
0
Edison Motors Set To Buy Ssangyong For RM 1.1 Billion
A corporate agreement to finalise the sale of Ssangyong will apparently be finalised next month. 
The past year hasn't been all too kind for Ssangyong, with it having went bankrupt and all. Though things might soon be looking up for the troubled South Korean automaker, as it has been reported recently that Edison Motors will soon be purchasing the fiscally insolvent company for $260 million (RM 1.08 billion). 
According to Nikkei Asia, the Edison Motor-led consortium is currently to be the front runner in securing the bid to buy the beleaguered automaker. To add to that too, a corporate agreement to finalise said sale of Ssangyong is apparently to be buttoned up as early as the end of November.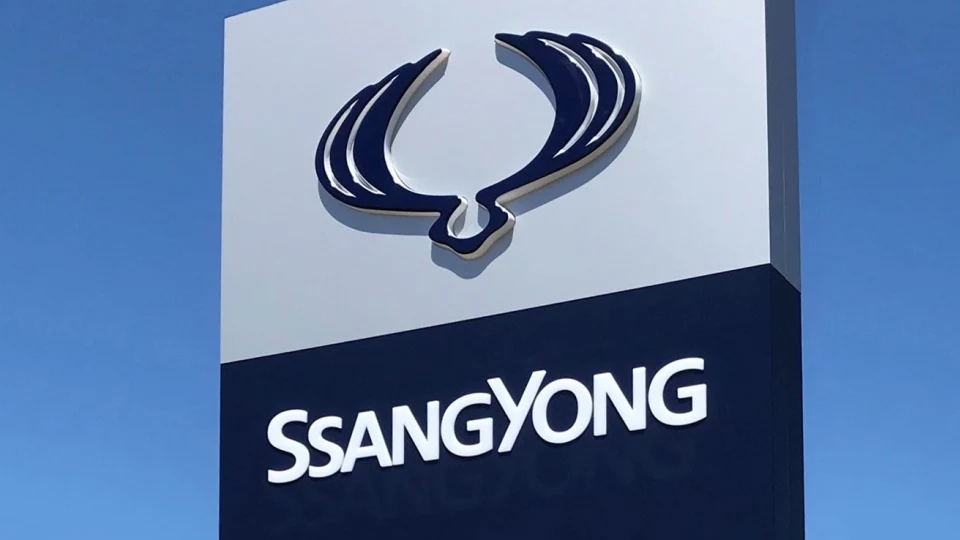 Now a six-year old start-up from South Korea that mainly focuses on building electric trucks and buses, it would seem more than a tad strange on the face of it for Edison Motors to be interested in snapping up Ssangyong. The commercial EV manufacturer however has previously stated its intentions to wade into entering the passenger vehicle market, and it would seem that its impending purchase will be its ticket towards achieving that aim.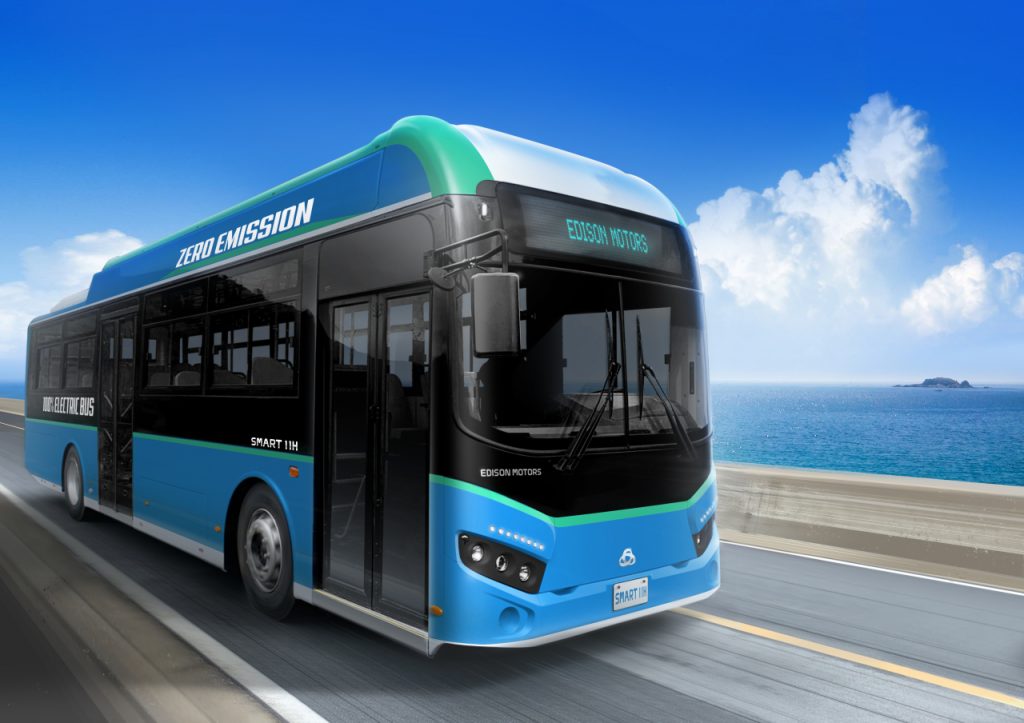 In fact, Edison Motors actually has much grander ambitions of overtaking Tesla and becoming what they themselves dub as the 'Apple of the EV industry'. It however remains to be seen that its proposed products — built out of Ssangyong's production plant in Pyeongtaek — will actually be anything of that caliber for its makers to be deserving of the title. 
On a similar vein of things to be seen too, there is also an equally big question mark as to the future of Ssangyong as a brand. The automaker had recently announced some bold new ideas for the future that included an all-electric version of its Korando crossover, as well as an even funkier boxy e-SUV that was dubbed the J100, but with this new Edison takeover however, the future of this South Korean car company hence is once again back in limbo.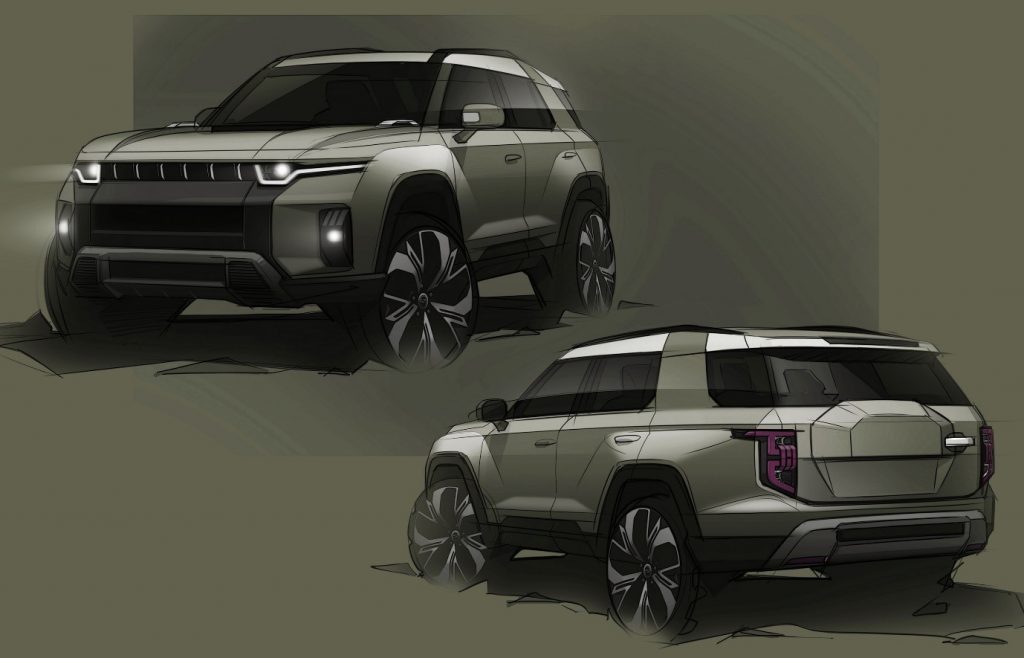 Looking at it historically however, there is actually a good chance for Ssangyong to ride high again, in the near future at least. This is after all considering that the South Korean automaker is very much akin a cat with nine lives, that never seems to stay dead for very long, in spite of its numerous near death experiences.