Automotive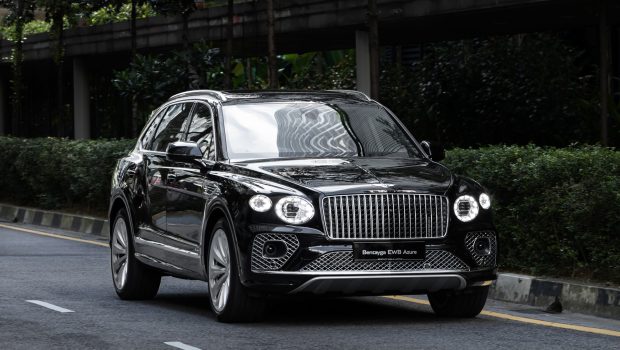 Published on March 16th, 2023 | by Hammer
0
Bentley Bentayga EWB Priced At RM1,091,000.00 ONLY
Already sold out even before being launched in Malaysia, this Bentayga Extended Wheelbase (EWB) is a new grand touring SUV that builds on the strengths of the Bentayga to become a new luxury flagship, extending the latest product range to five models.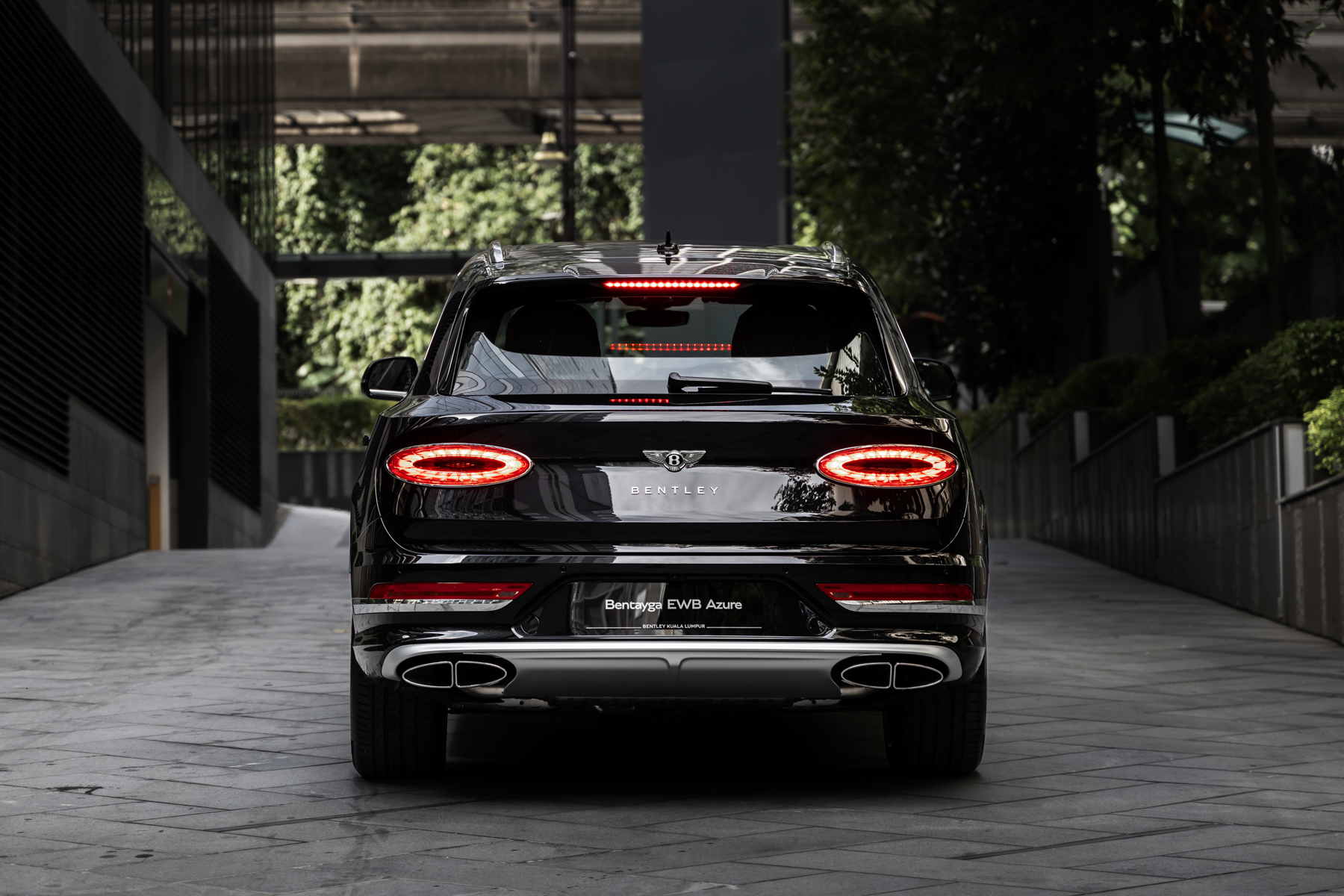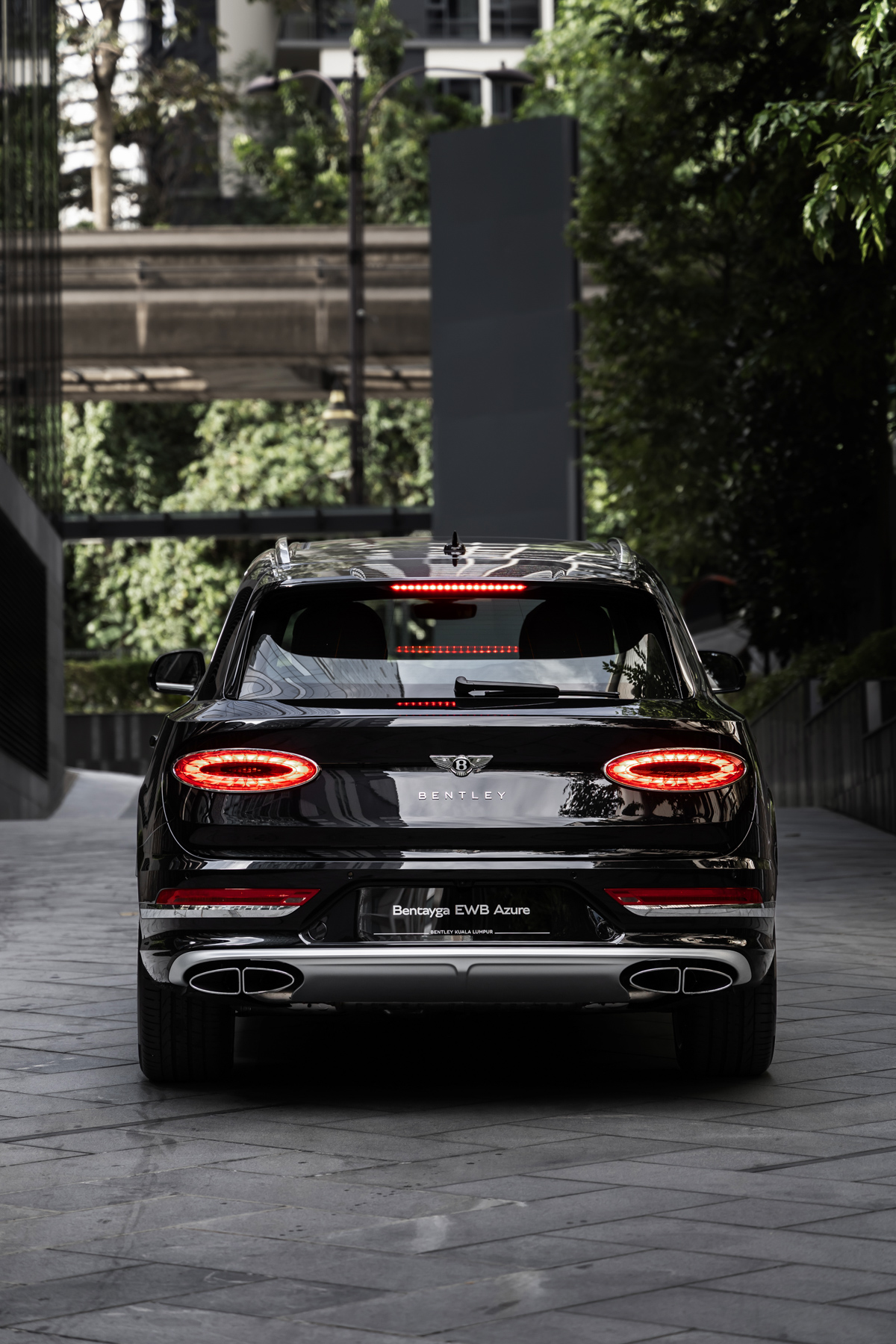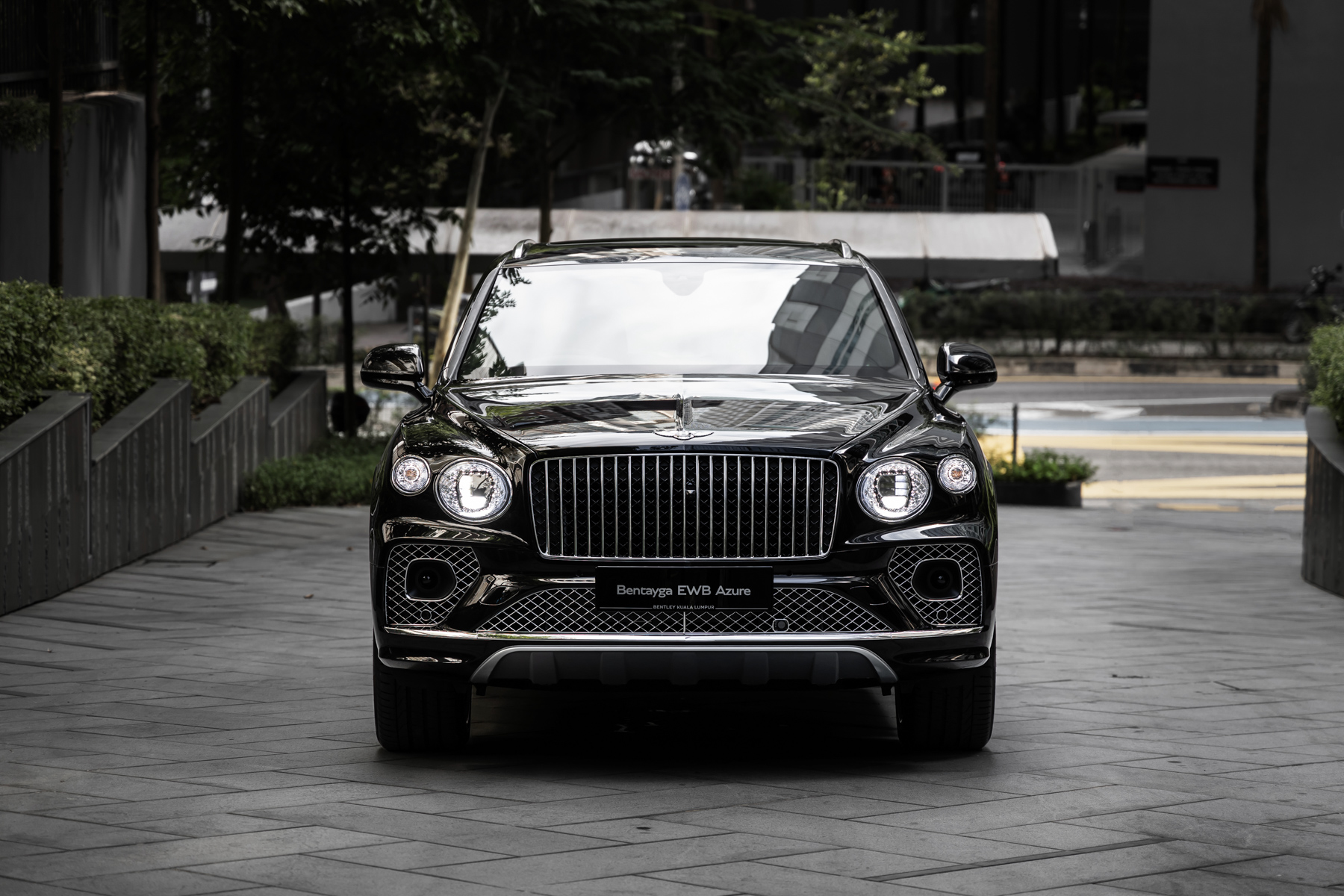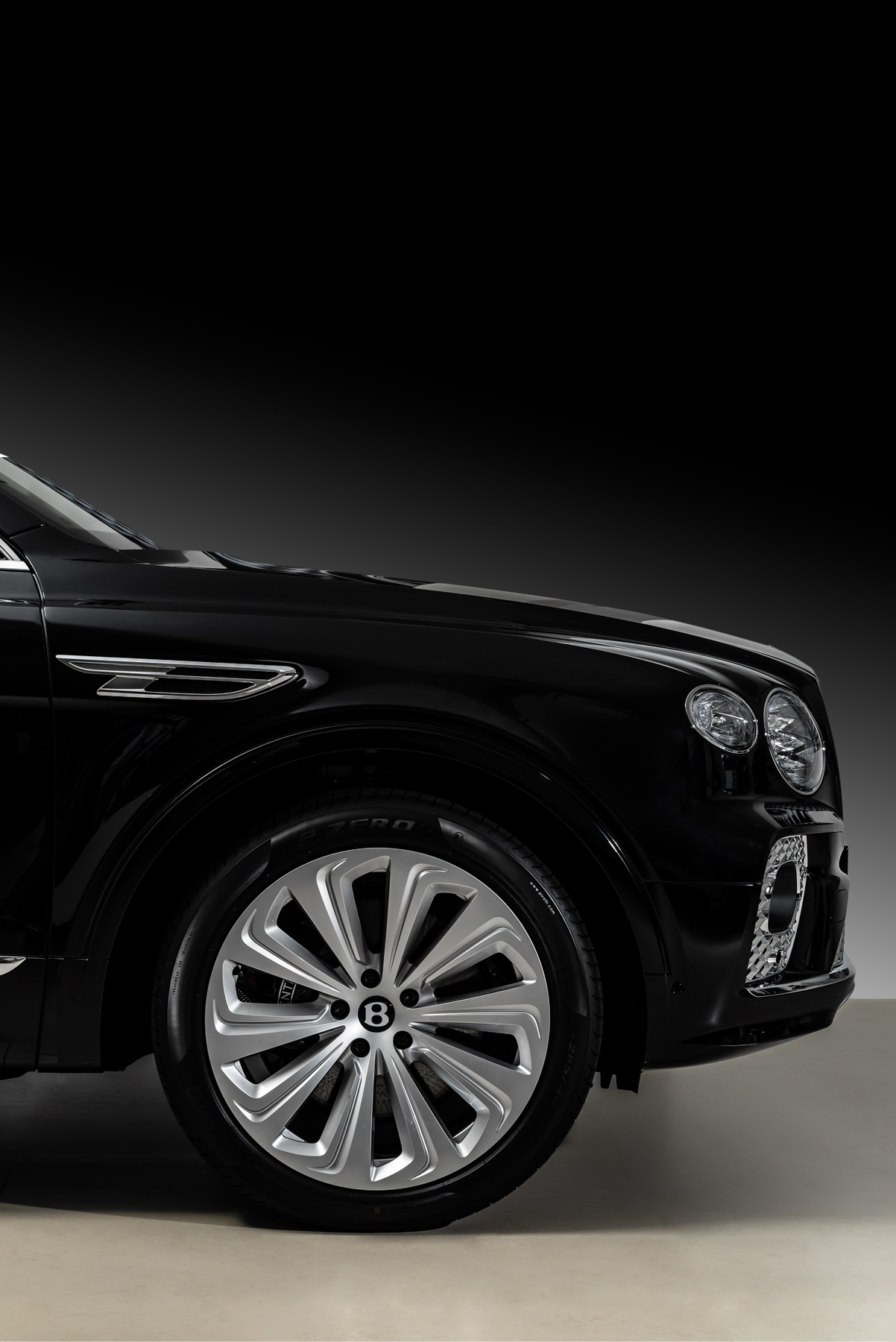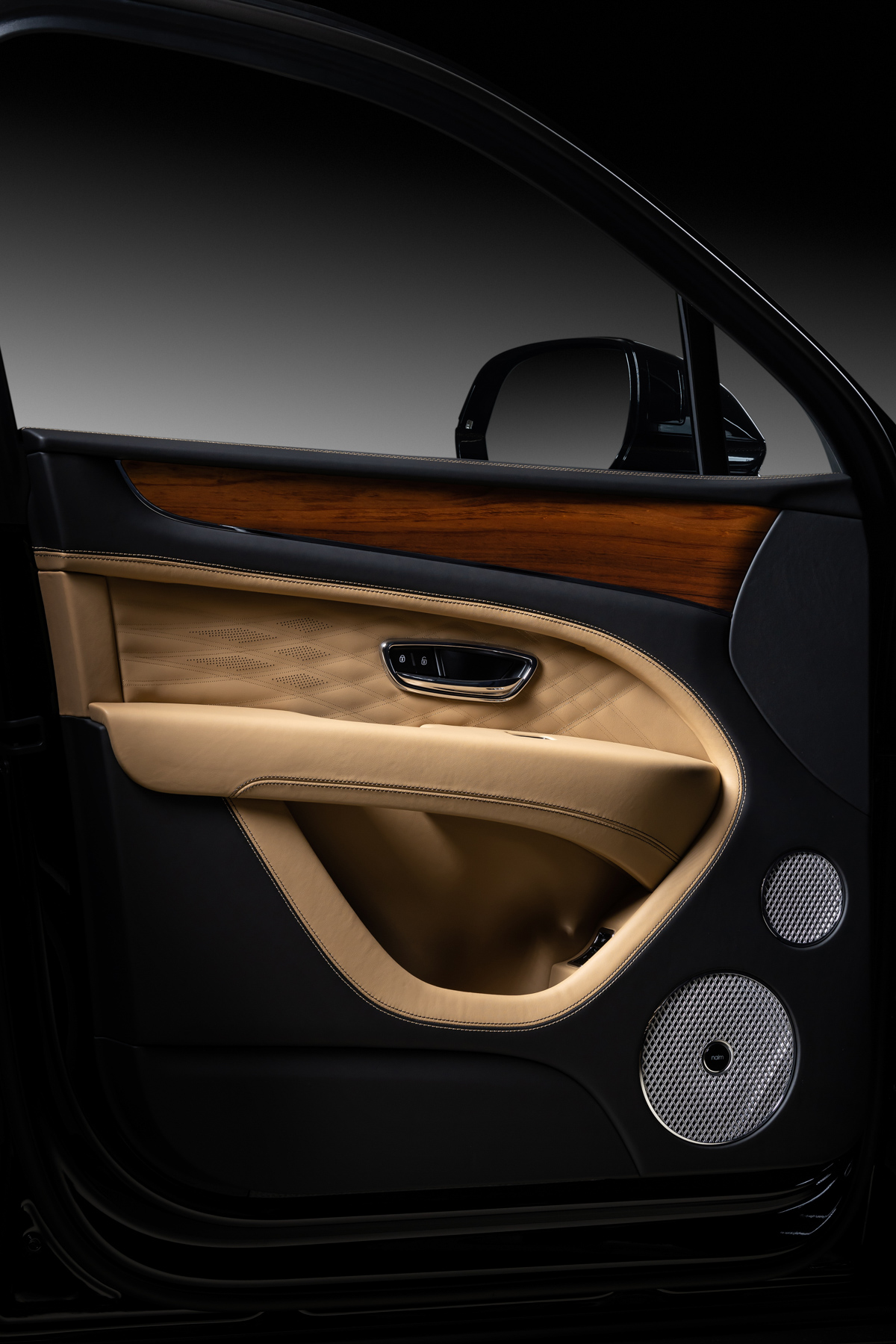 So much more than just a stretch, the Bentayga Extended Wheelbase is the result of a nine-figure investment by Bentley to create a new model that provides the best rear cabin experience since a Mulsanne, whilst retaining the Bentley hallmarks of effortless performance, exquisite handcraftsmanship and endless personalisation.
The success of the Bentayga defined and enabled the growth of the luxury SUV market since the first unveiling in 2015. Over the last seven years, the Bentayga has proved its credibility through genuine off-road capability, hybrid technology, record-breaking performance, and bespoke specifications.
The Bentayga remains Bentley's best-selling model, and has become the benchmark against which other luxury SUVs are measured. The Bentayga Extended Wheelbase once again redefines the zenith.
Interestingly as the global luxury SUV market continues to expand, with the forecast increasing towards the end of the decade across all regions, Malaysia sees no slowdown of Bentayga buyers, new and also reconditioned units.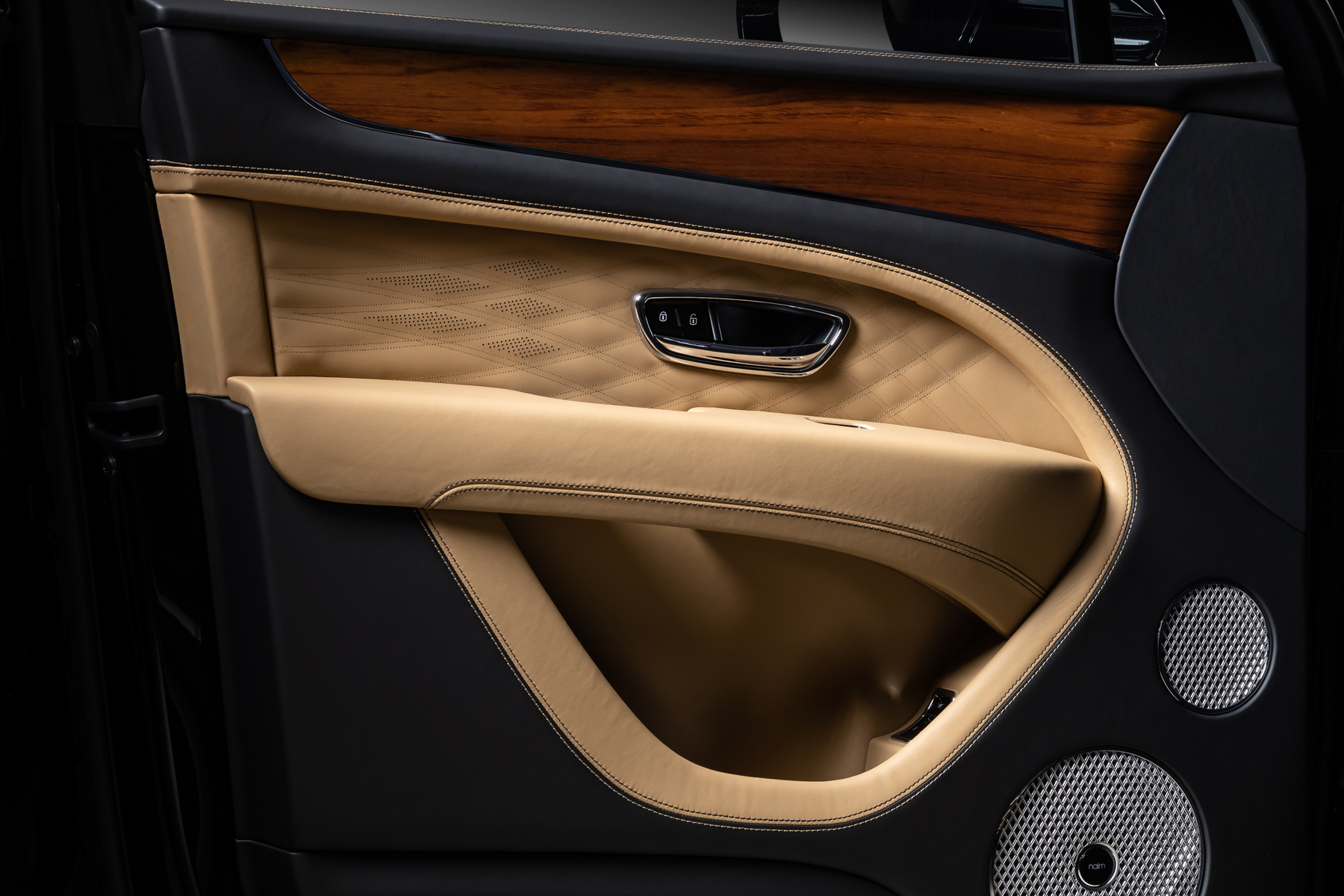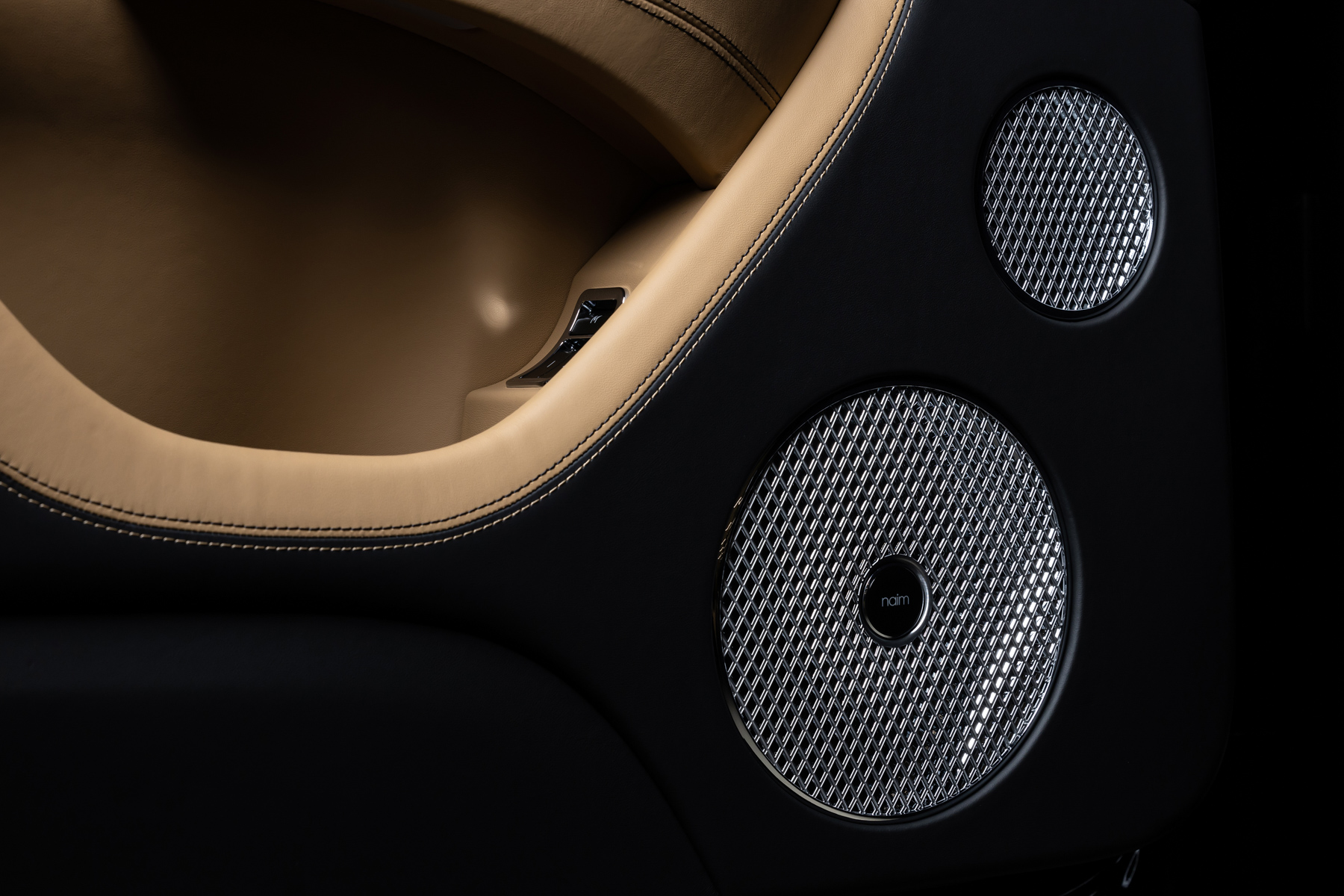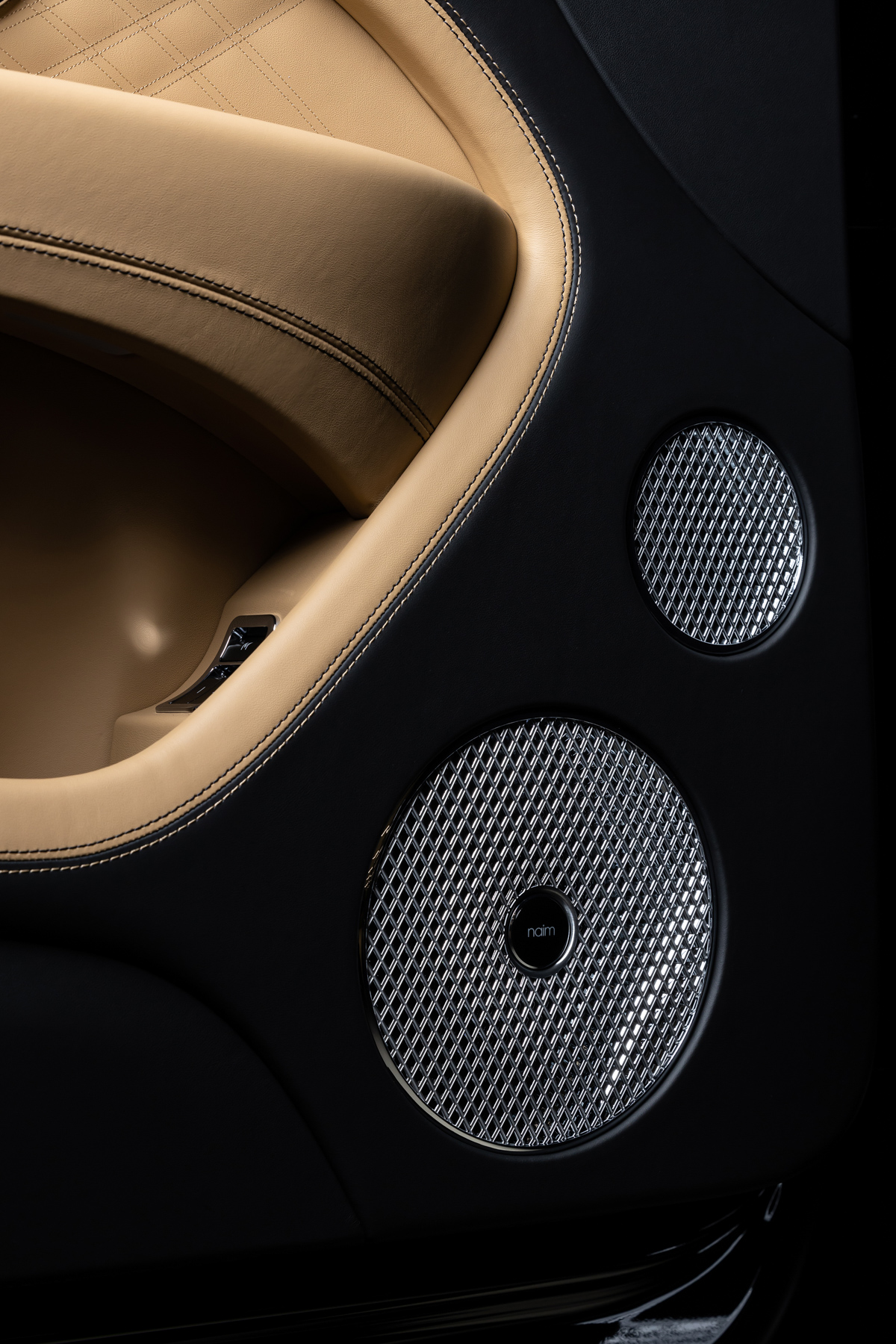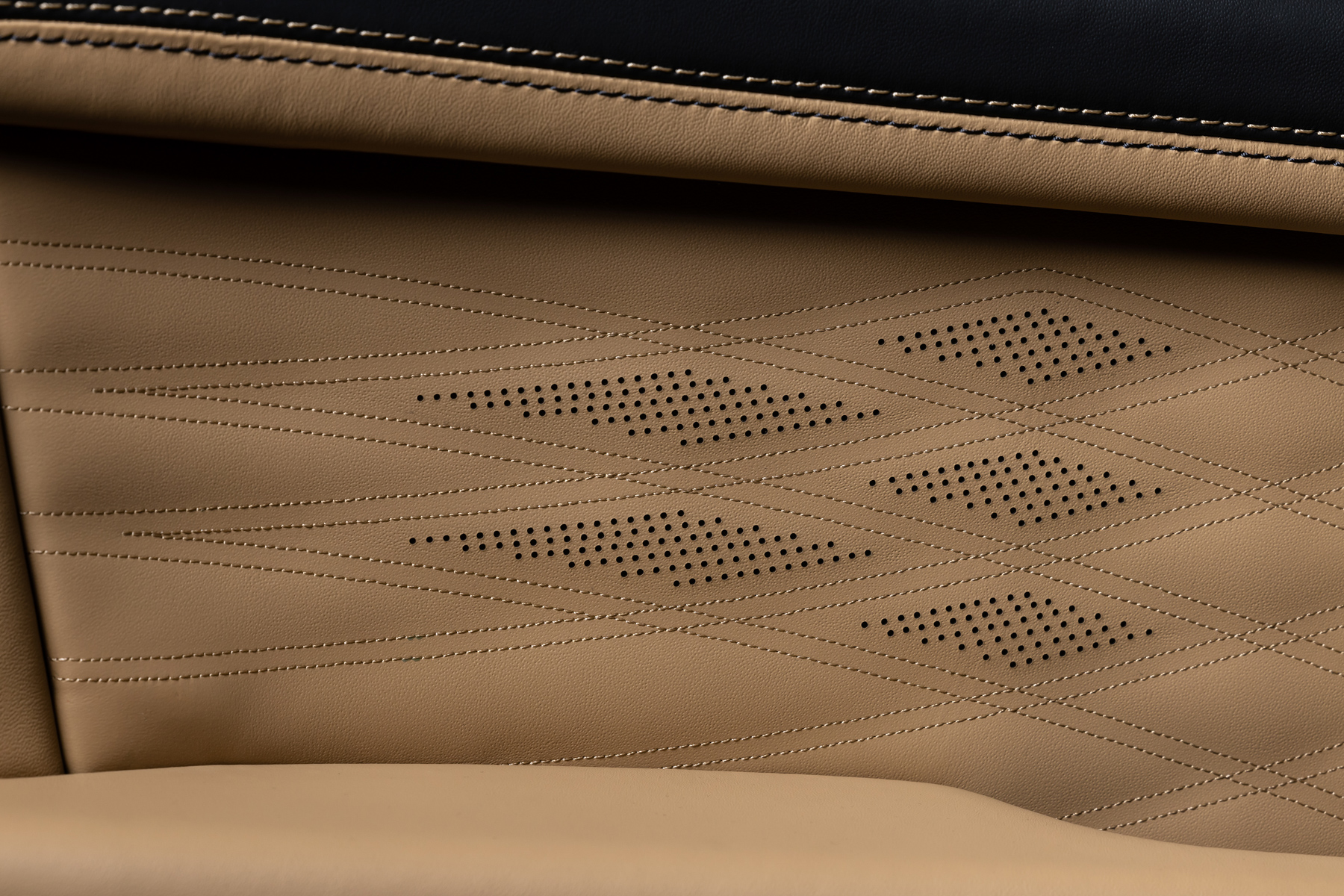 However, this is not the same for the E-segment, which has been declining. The Bentayga Extended Wheelbase has the potential to raise the ceiling of the D-segment, as one of the spiritual successors to the Mulsanne.
Feedback from Bentley customers is that design, technology and performance are the three most important factors on the decision to purchase, with the driving characteristics being the top priority amongst current owners.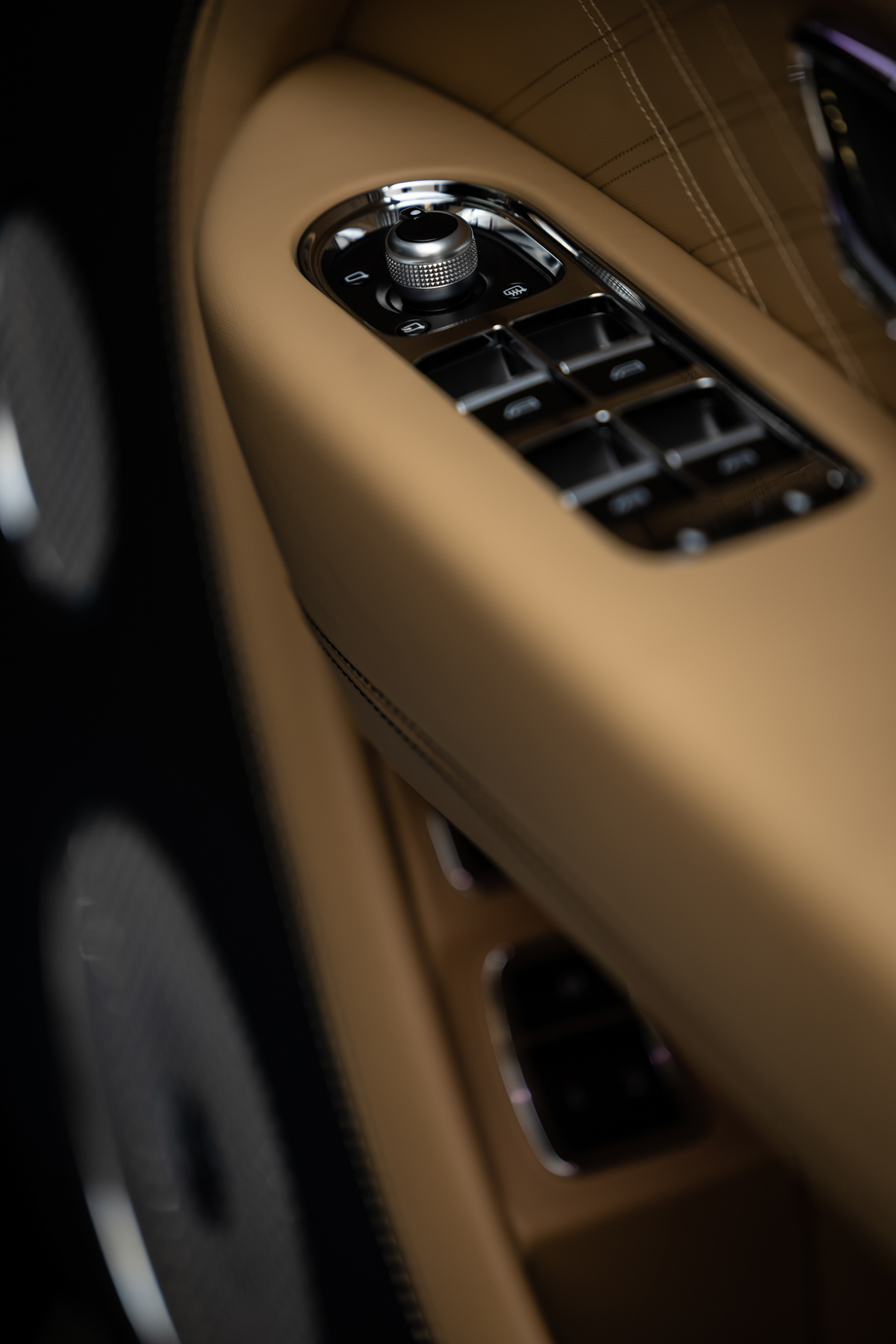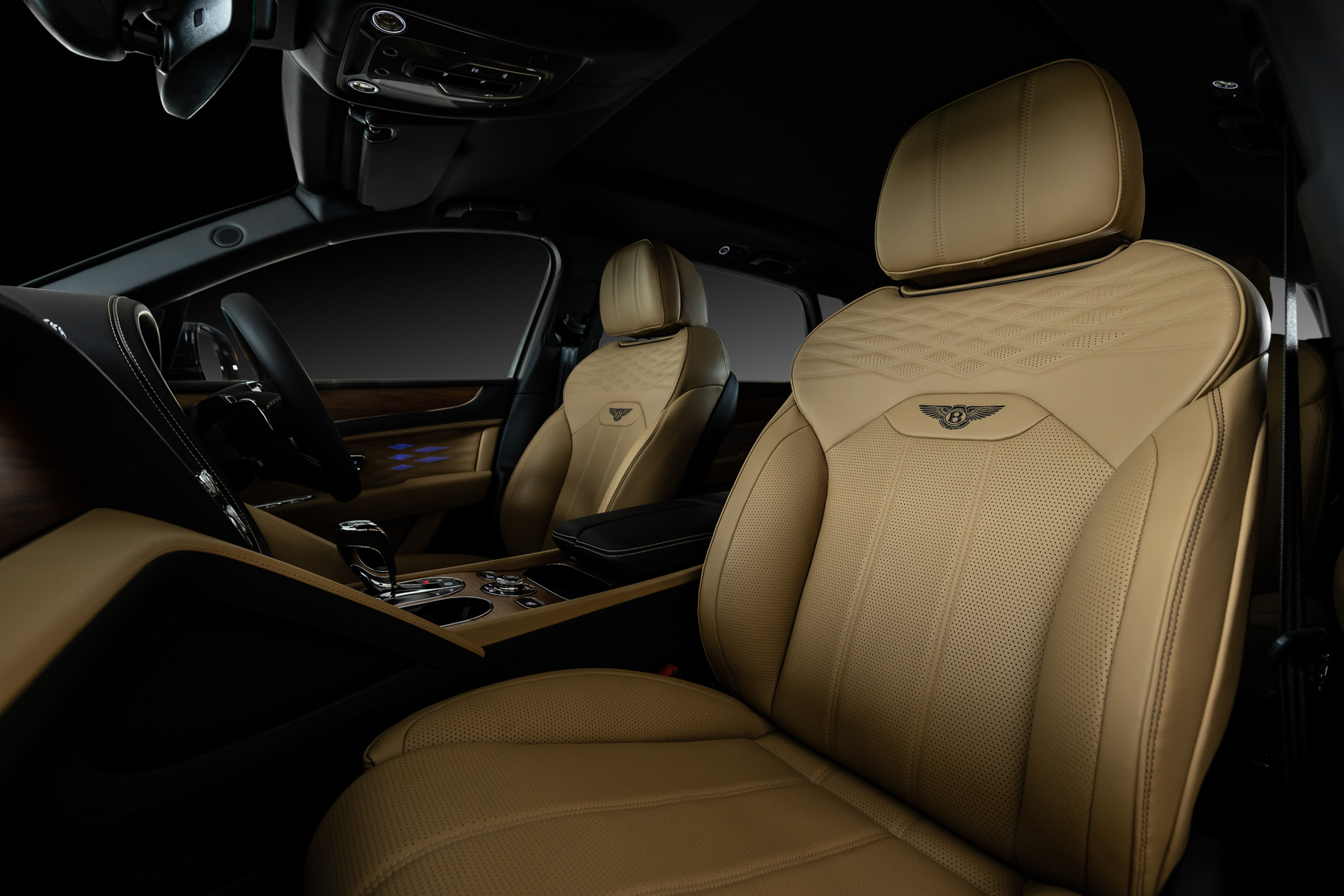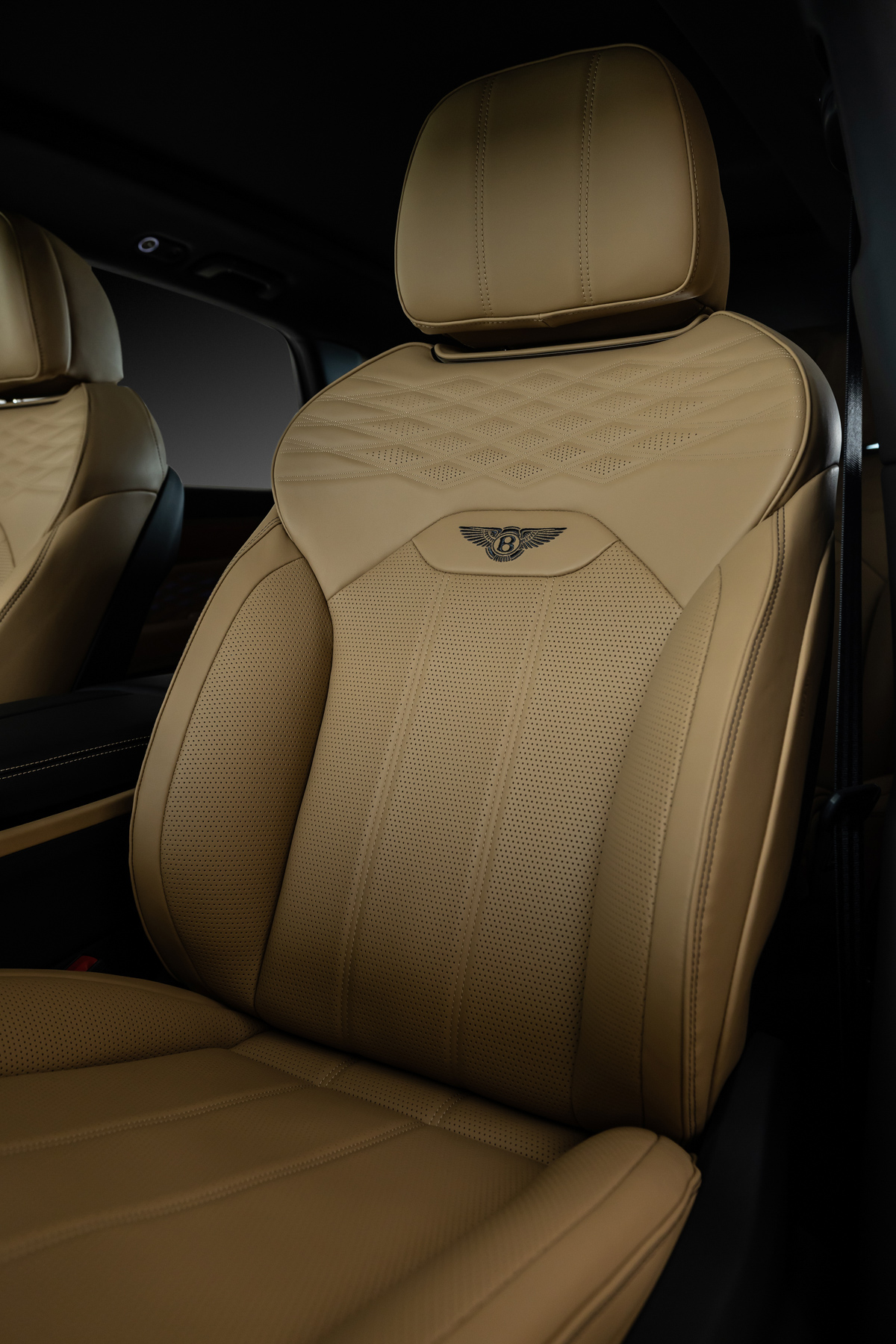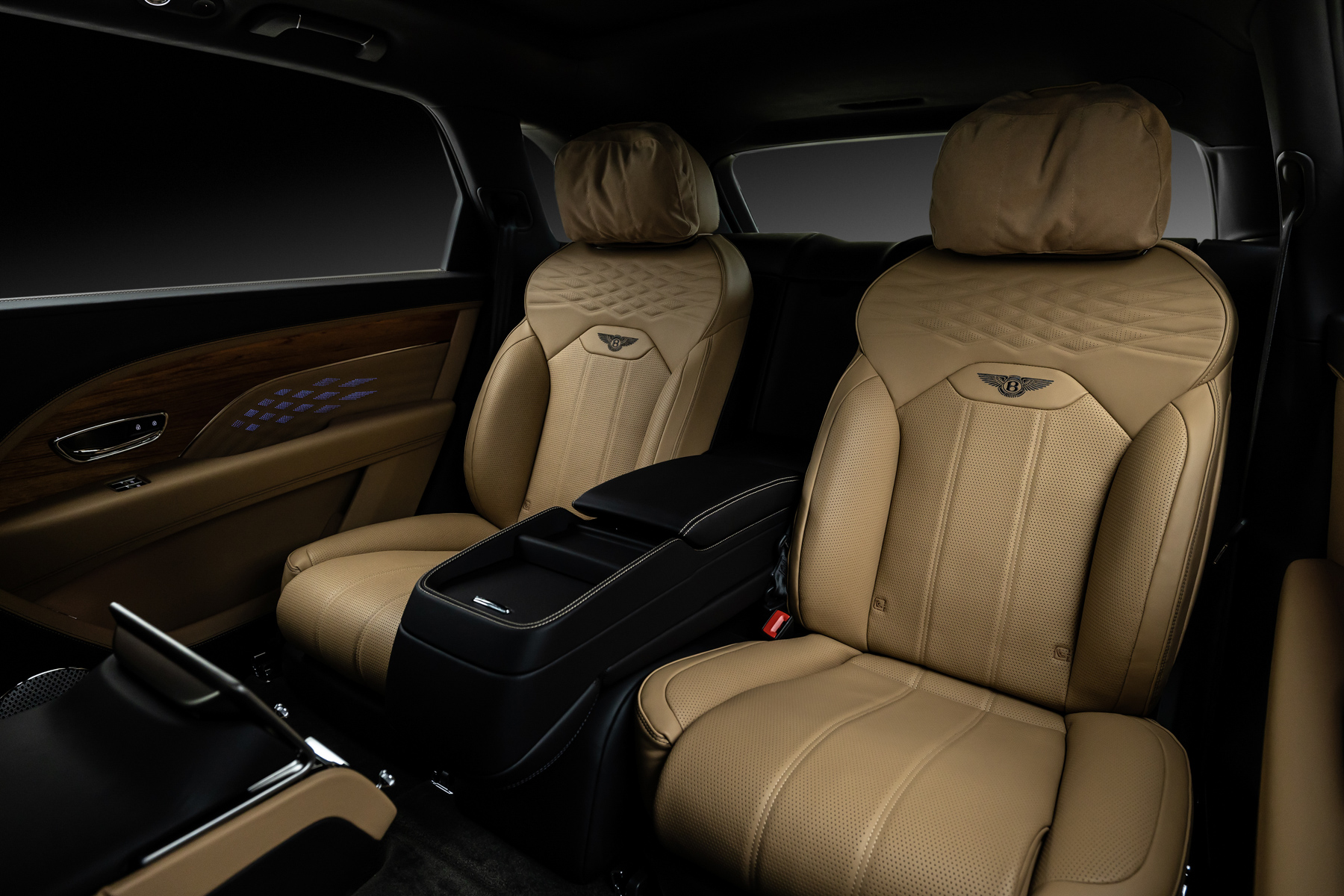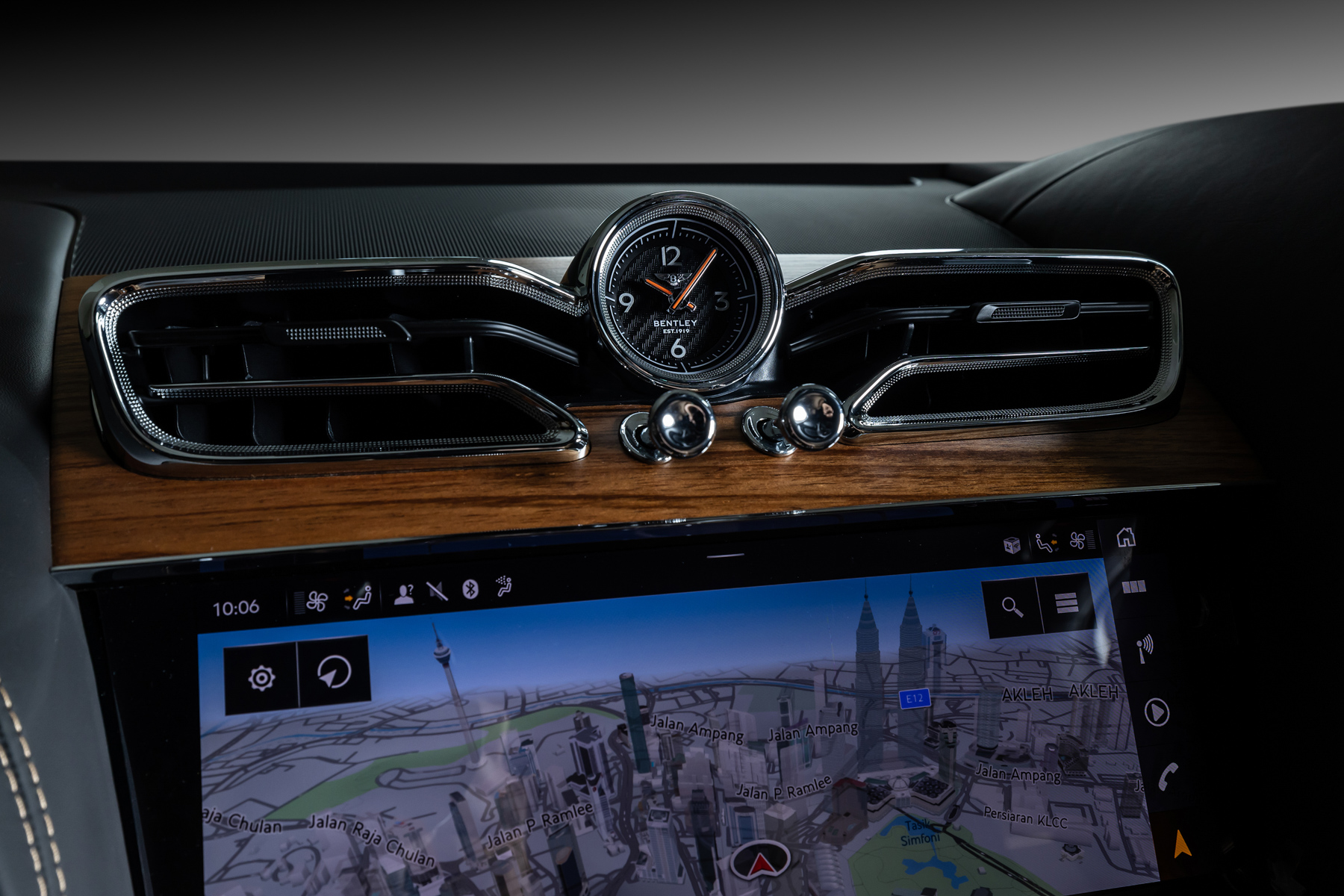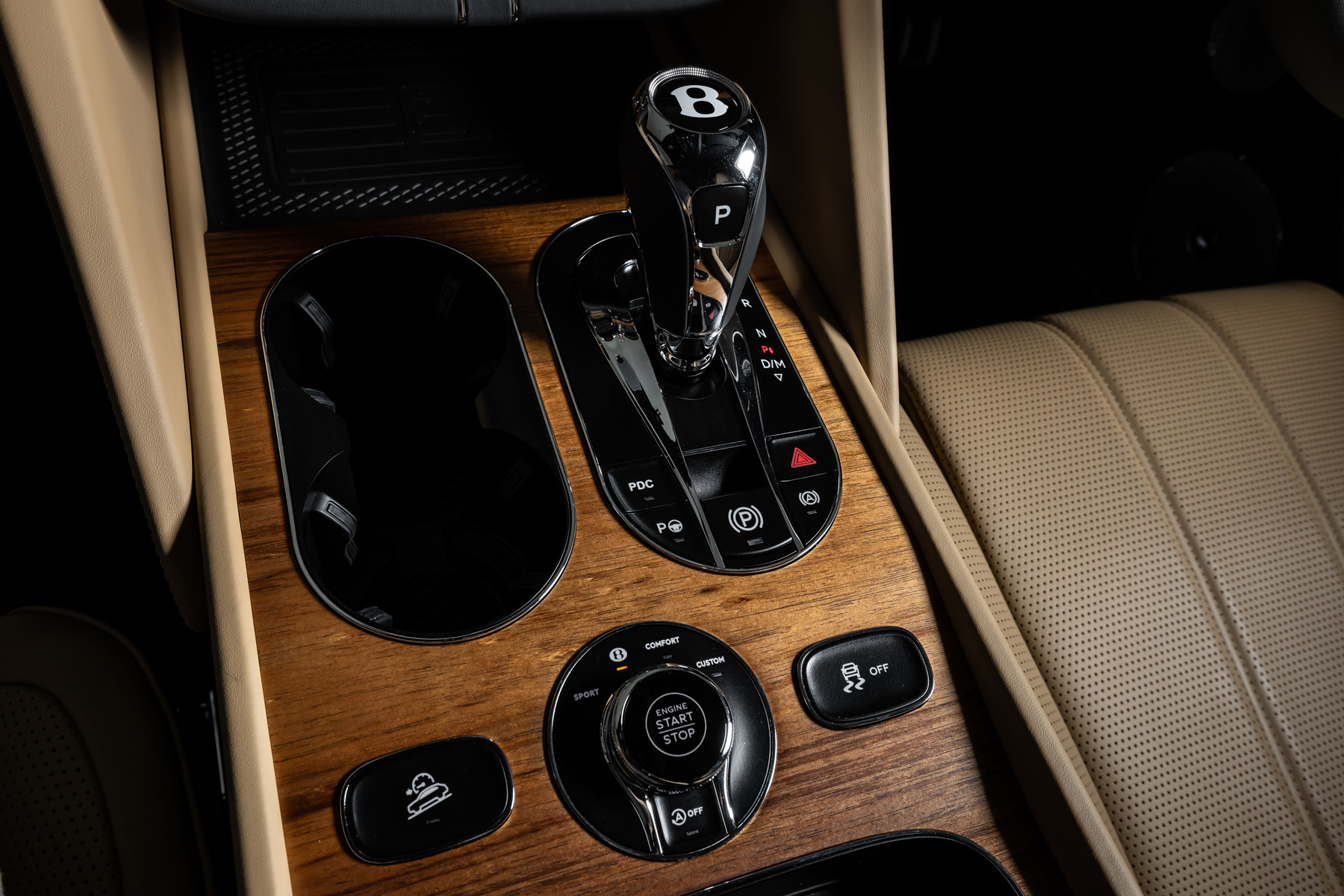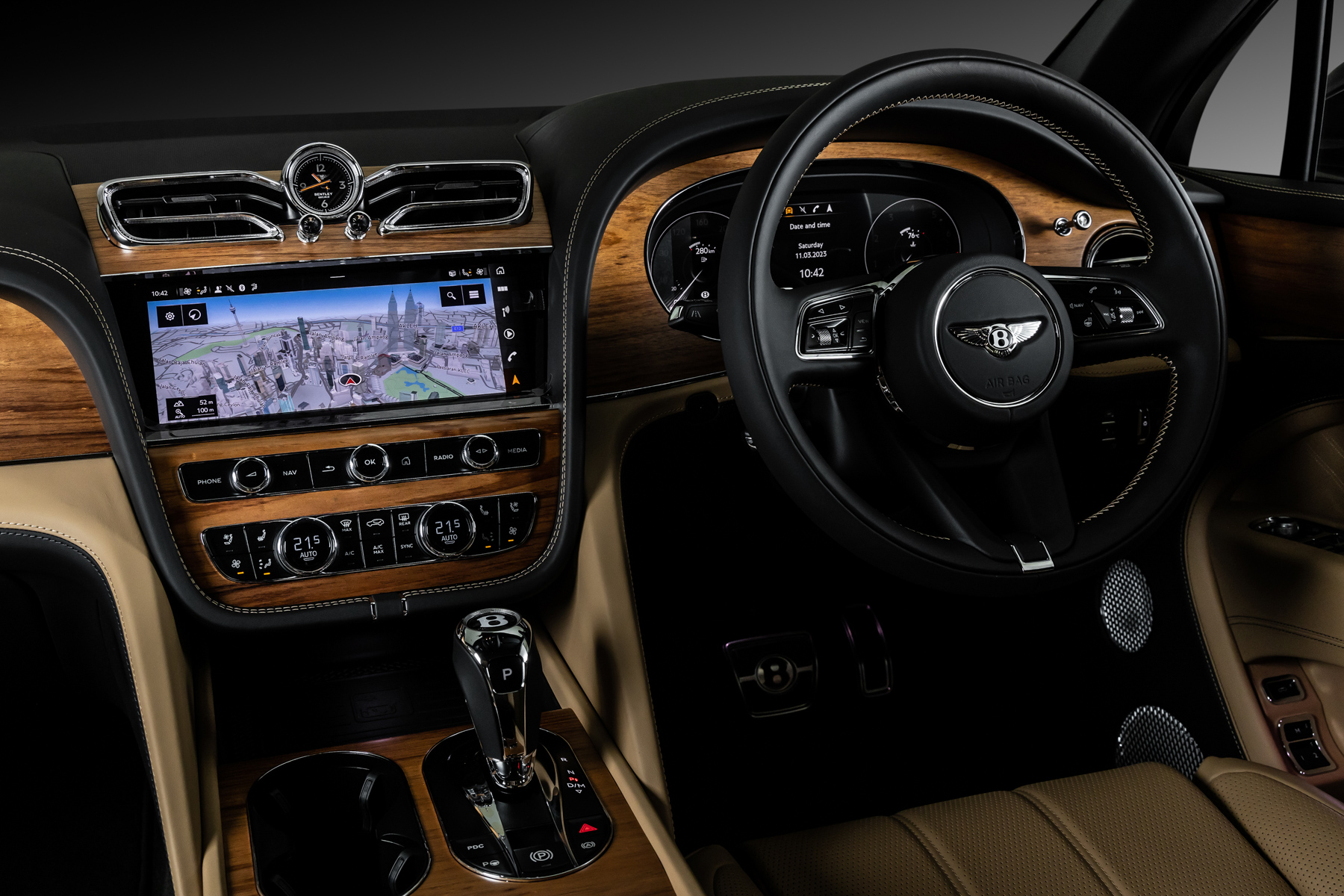 In a recent survey, owners also confirmed that 82 percent of them use their luxury SUVs daily, 74 percent in cities and urban environments. The Bentayga Extended Wheelbase stretches the class-leading SUV's breadth of ability even further whether you are driving or being driven.
The Extended Wheelbase will be responsible for up to 45 percent of all Bentayga sales when the car goes on sale later this year. The Bentayga will therefore remain Bentley's number one model, and the most successful and in-demand luxury SUV in the world.
The Bentayga EWB is powered by Bentley's proven 4.0-litre, 32-valve dual twin-scroll turbocharged V8 petrol engine, which combines immense power with impressive fuel economy.
Mated to an eight-speed automatic gearbox, the V8 offers supercar performance, developing 542 bhp and 770 Nm of torque, resulting in a top speed of 290 km/h and a 0-100 km/h acceleration time in just 4.6 seconds.