Automotive
News
smart#1 Electric Vehicle Sales Rising In China And Germany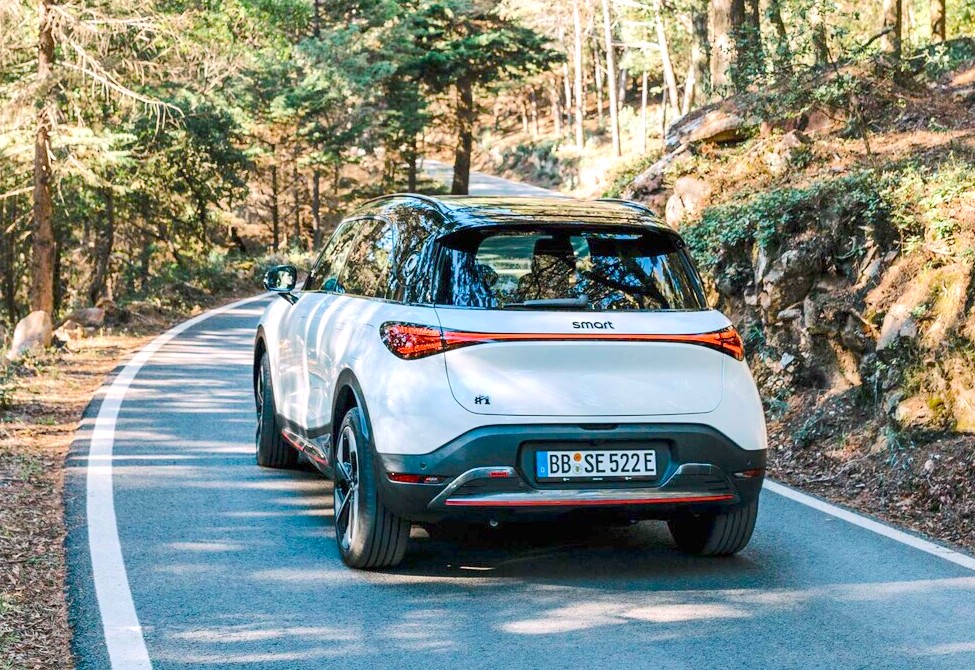 Get ready for the smart#1 arrival in Malaysia this 2023.
And you will be surprised to find out that there is also a BRABUS version, of course with an added premium price.
In case you were wondering, the smart#1 BRABUS accelerates from rest to 100 km/h in just 3.9 seconds courtesy of its dual-motor all-wheel drive system generating 428 hp at 543 Nm of torque.
With a battery capacity of 66 kWh, it is possible to charge the vehicle from 10 percent to 80 percent within 30 minutes.
As you can see, the smart car is no longer a quirky inner-city commuter petrol powered car we once remember it to be and instead it is larger and stylish looking family vehicle.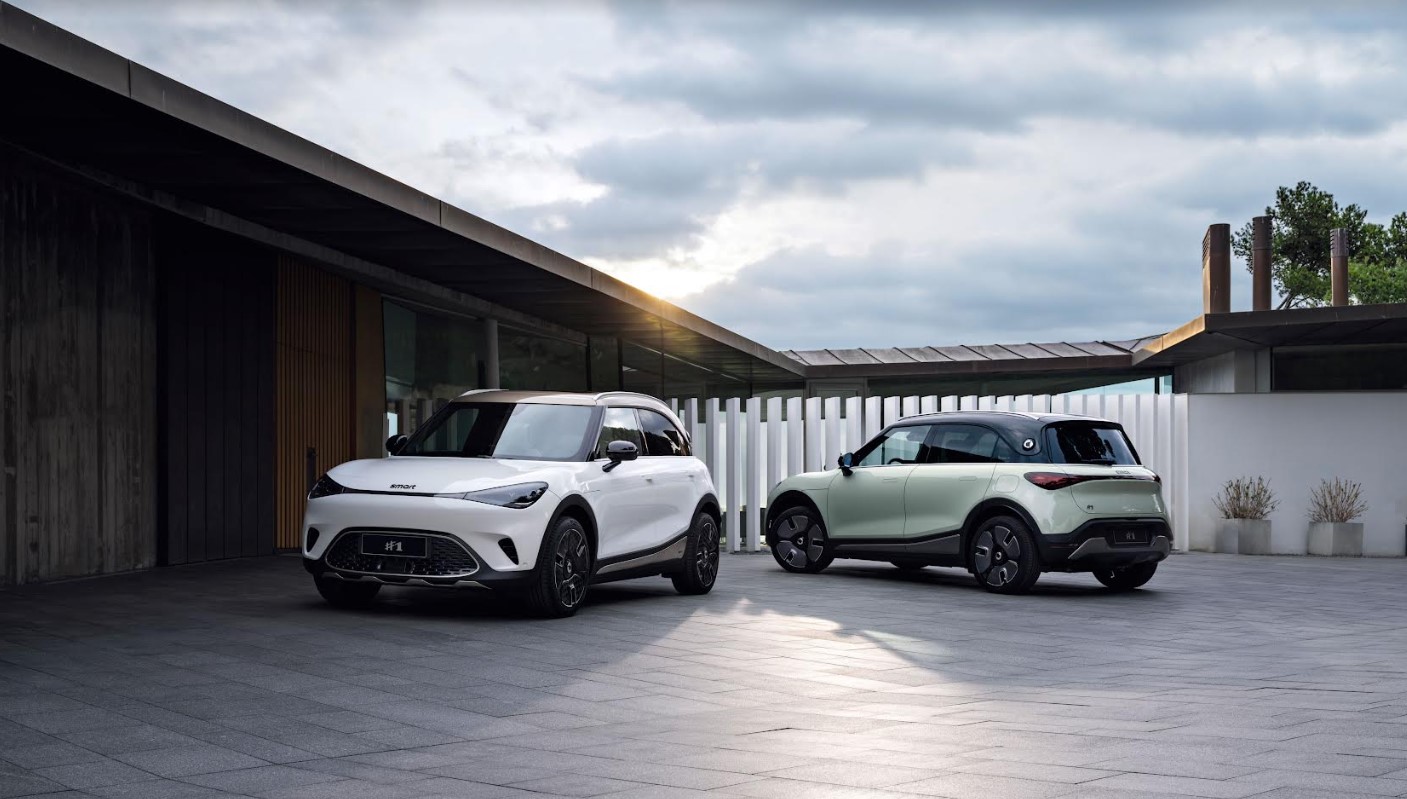 Well, all that is about to change thanks to a brand new subsidiary of DRB-Hicom called PRO-NET.
As you should already know by now, PRO-NET was established in September 2022 to be a pure electric vehicle division.
Its first 'project' was smart#1 and the 'push' for a EV charging network around the country, including Sabah and Sarawak.
Please take note that PROTON will NOT be selling the smart#1 in Malaysia or anywhere else.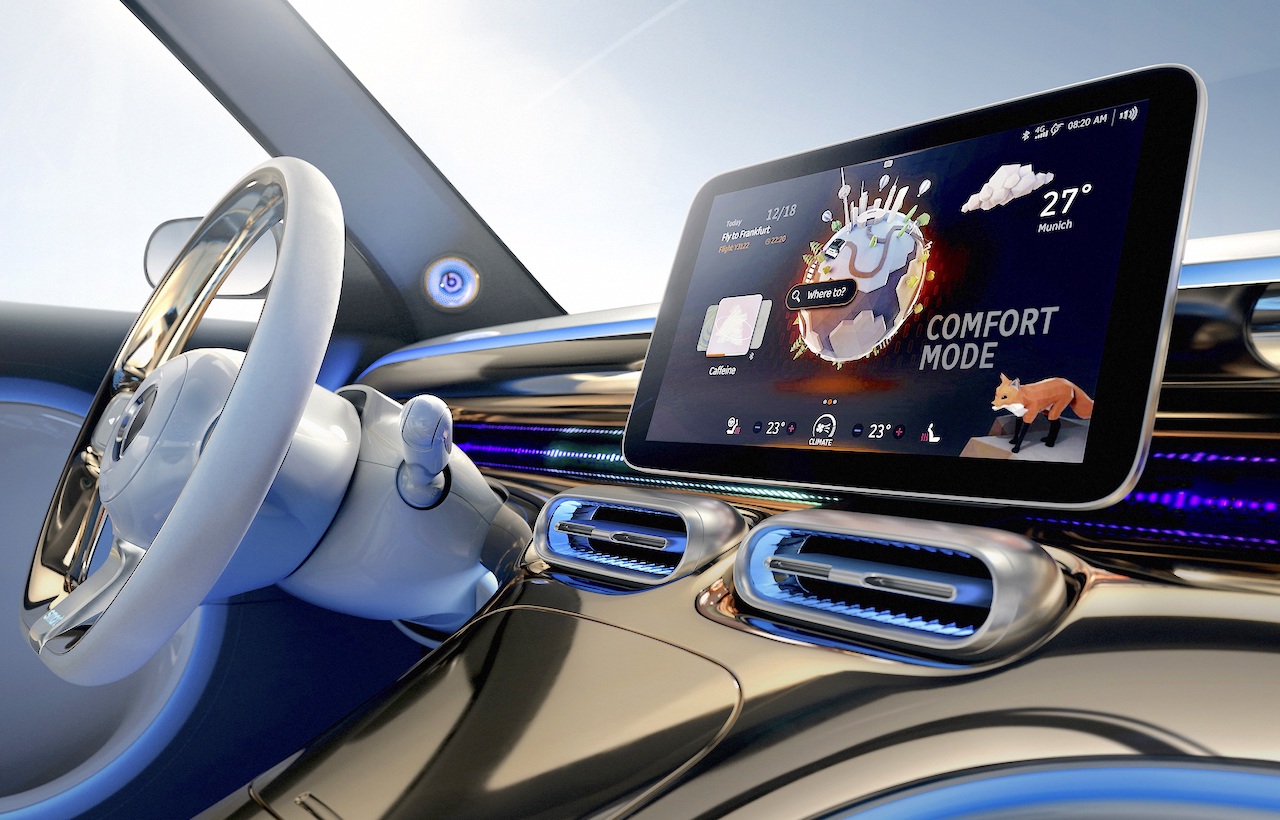 The sales network for smart#1 will be brand new and so will its after sales. This means brand new partners and well trained personal to look after the owners.
Meanwhile, the smart car brand has just announced that they delivered 12,697 units in China, with 5,911 units in March alone.
As a product of Mercedes-Benz and also Geely, each with 50 percent equity. The smart #1 model has sold 21,909 units since deliveries started in September 2022. Its selling price in China starts from 179,000 – 279,000 RMB (which is about USD26,000 to 40,500 making it a direct rival to the above mentioned Korean EVs)
Interestingly, the smart brand has expanded its sales and service network, with more than 200 brand new sales service outlets covering more than 60 cities in China as at December 2022.
Plus, it has already set up 300 sales service outlets in Europe in 13 countries. The smart #1 has already been successfully launched in Germany and it has been delivered to waiting customers.
So, please take note that this smart electric car is also looking to expand into the Southeast Asian market, with the smart #1 launch in Malaysia in Q4 2023 and an expected asking price that will start from RM238,000 to about RM288,000.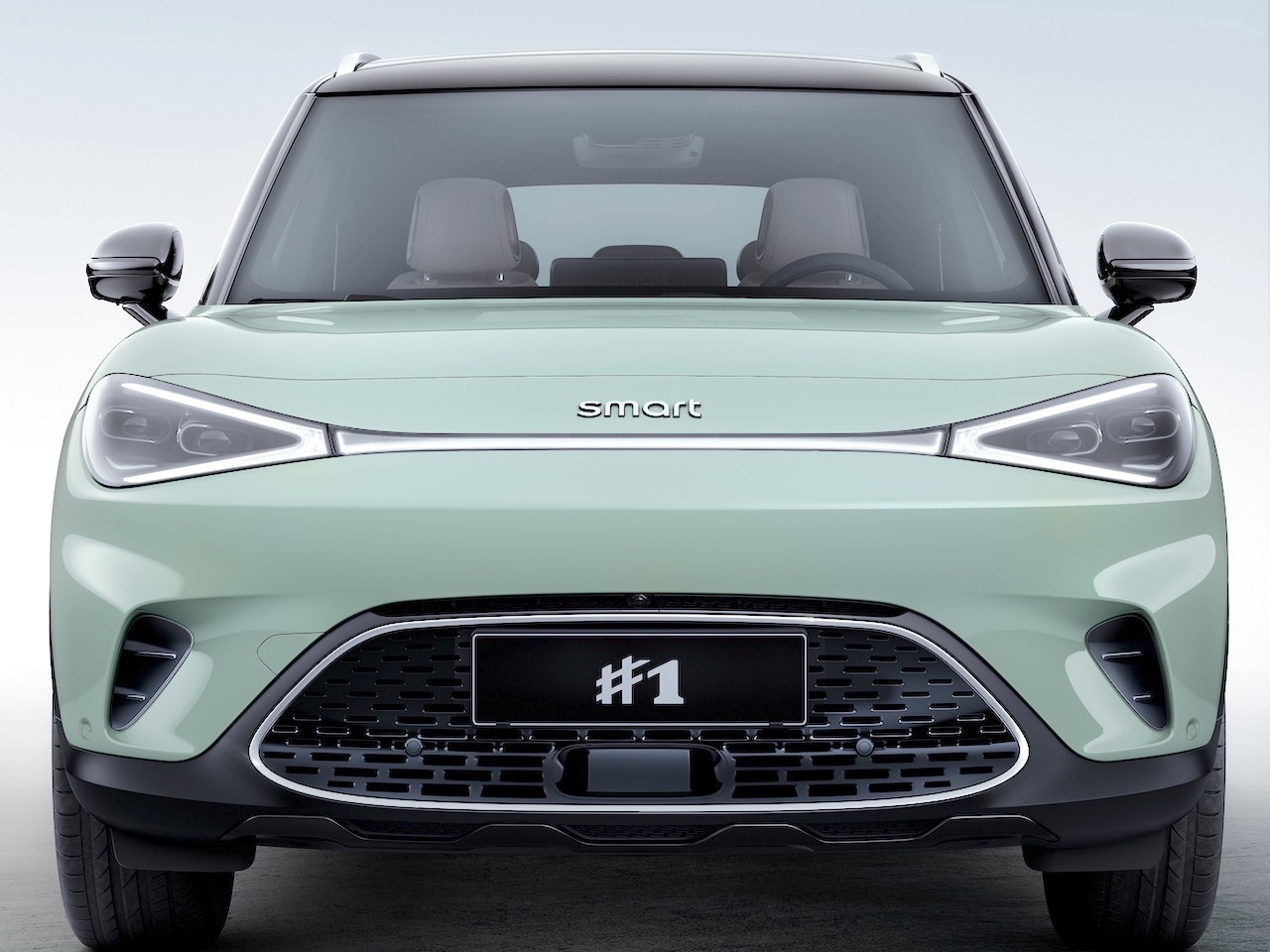 smart#1 Specifications
Battery Capacity: 66.0kWh
Range: 440km (Best)
Charge Type: Type 2 (AC) and CCS2 (DC)
Min Charge Time: 3hrs and 45 mins (AC) and 29 mins (DC)
Max power: 272PS
Max torque: 343Nm
Top Speed: 180km/h
0-100 km/h: 6.0 seconds