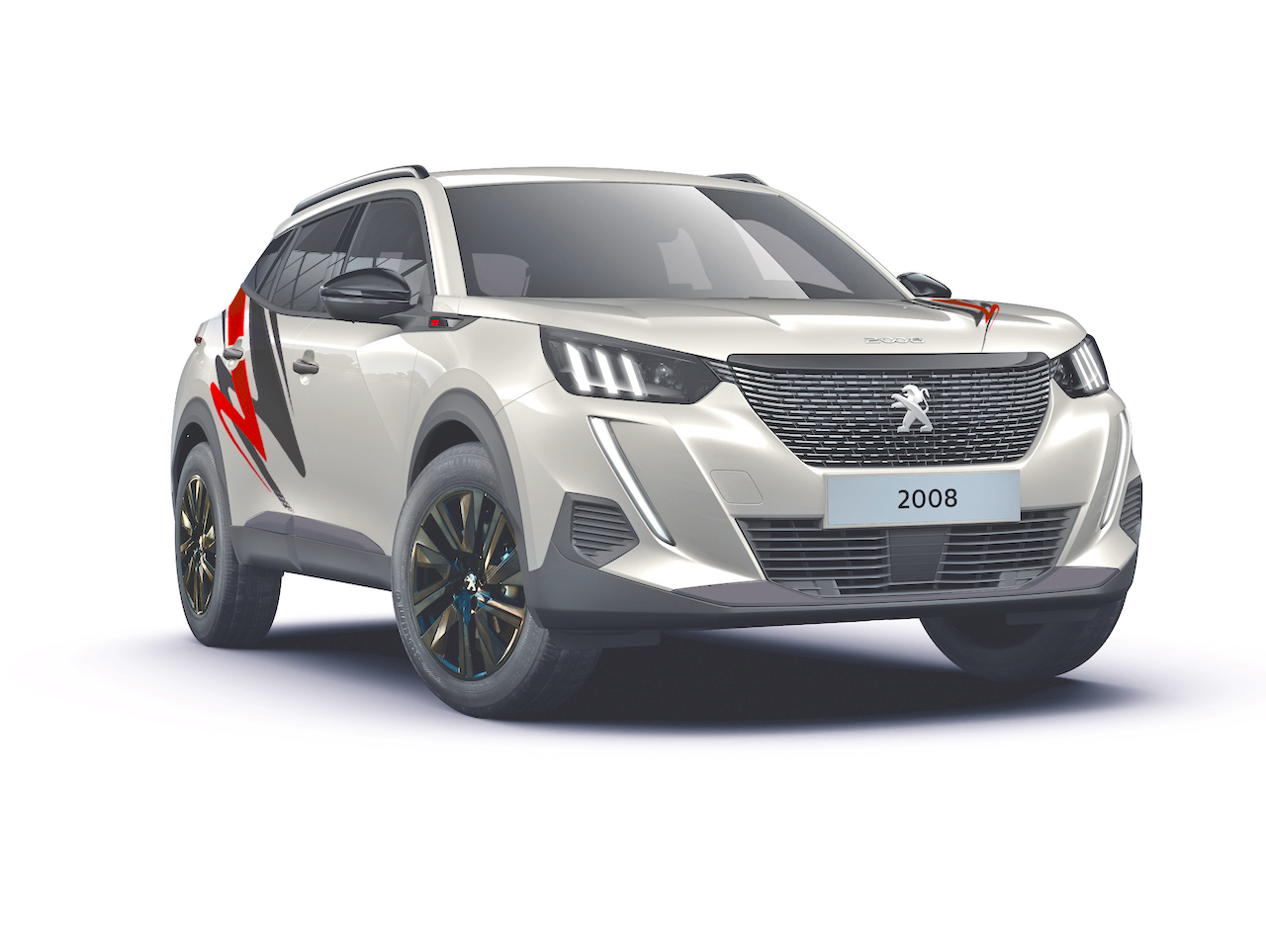 Bermaz has just released a RM2,900 sports package for the Peugeot 2008.
For those not in the know, Bermaz Auto has introduced an all-new stylish design for the Peugeot 2008, called the Peugeot 2008 Special Edition (SE), which is designed to inspire and reignite the excitement of Peugeot fans seeking a compact crossover that uniquely personifies them as being individualistic and passionate.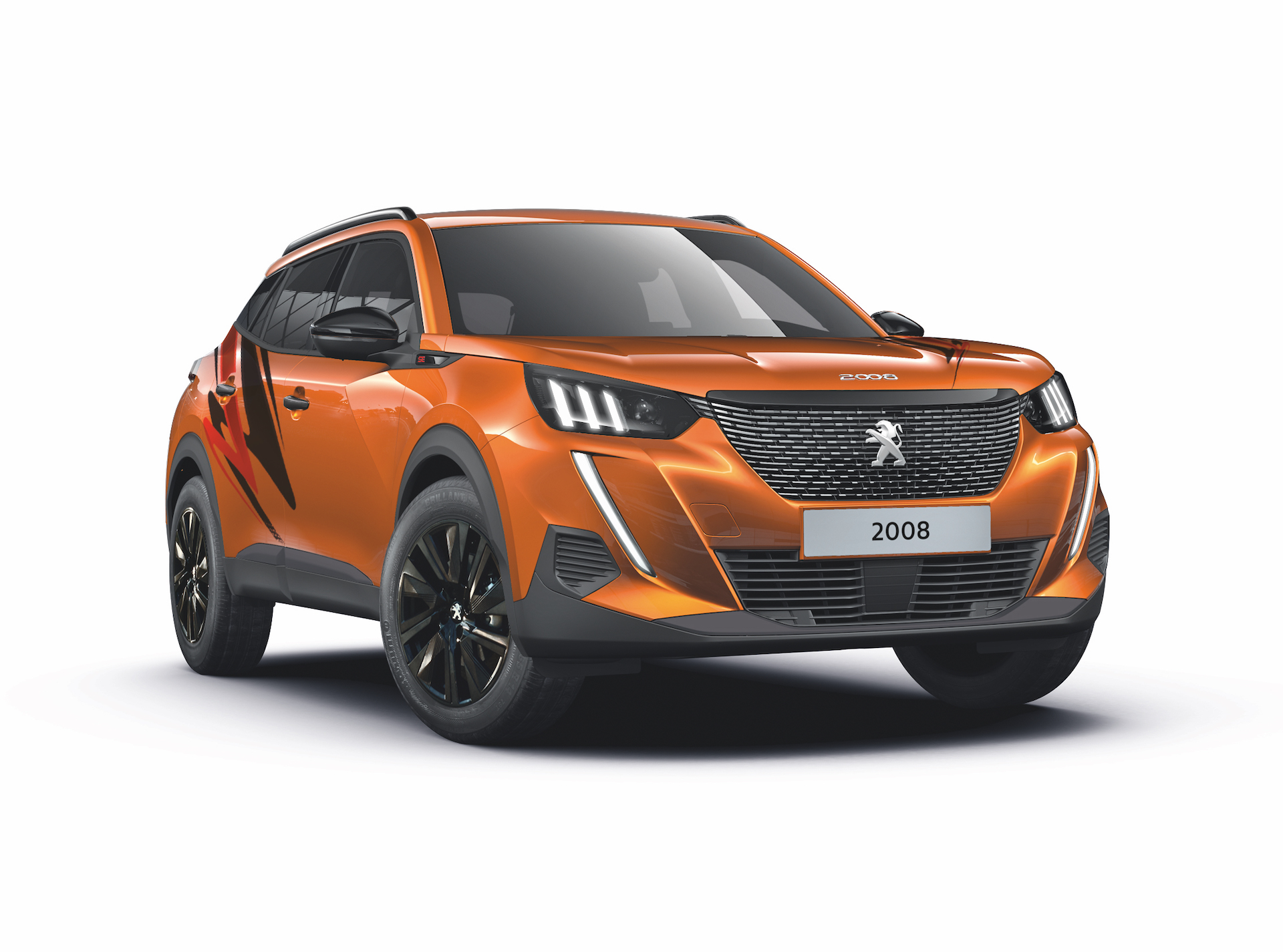 Moreover, to achieve a distinctive aesthetic impression on the exterior, the Peugeot 2008 SE is fitted with unique graphic decals on the front bonnet and both sides of the car and to further accentuate its sleek design, the front and rear bumper trims as well as the side trims are also finished in a sophisticated Matte Black.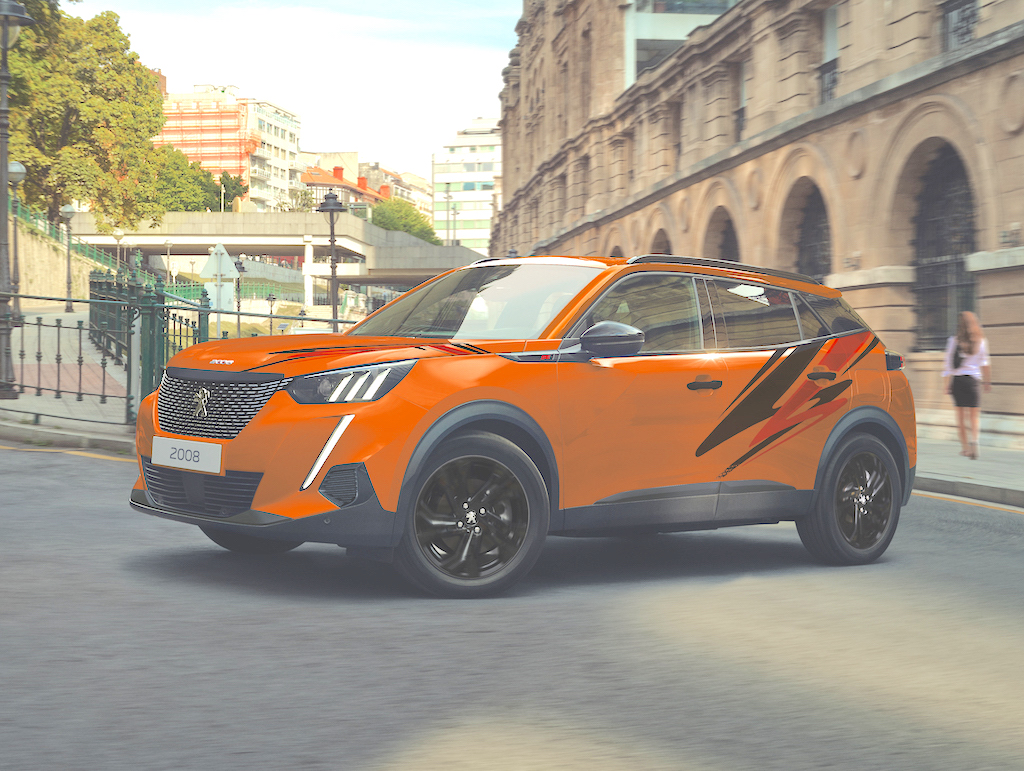 The Peugeot 2008 SE also features 17-inch alloy rims in piano black that have been specially developed to highlight the overall sportiness of the vehicle. This completes the overall look of the car and truly highlights the sporty aesthetic this package is meant to achieve.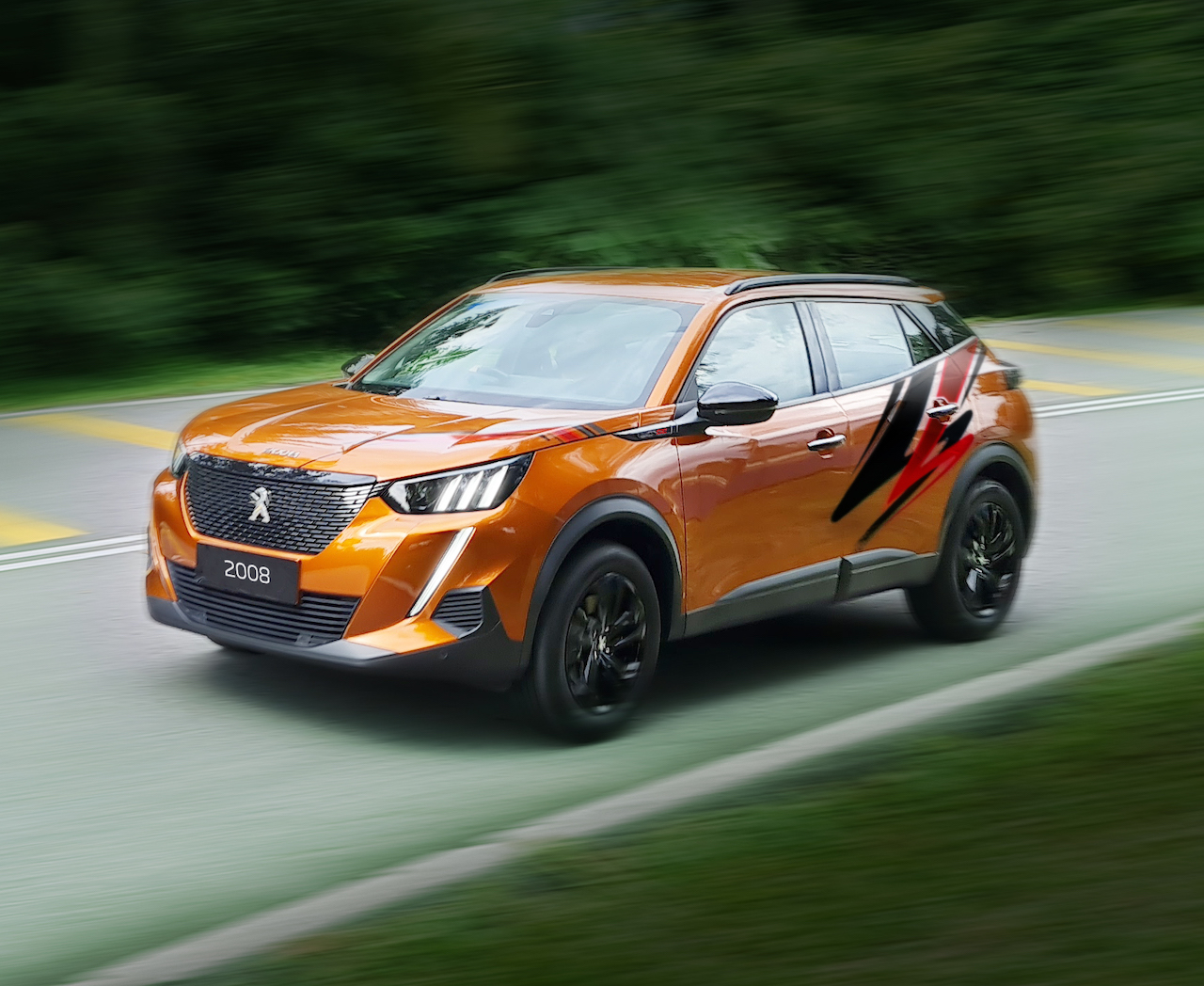 On top of that, the Peugeot 2008 SE accessories package is priced at RM 2,900.00 and also comes with a One-Year Peugeot Genuine Accessory Warranty based on the period of fitment at the time of new vehicle purchase so you don't have to worry about your stylish car ever looking less sporty.
The Peugeot 2008 SE will commence in March and vehicle delivery is expected to begin by the end of April and it comes exclusively only with the Orange Fusion and Pearl White exterior colours, both of which look great, but I personally prefer the orange as dirt will not show as much on it as it would on the white.