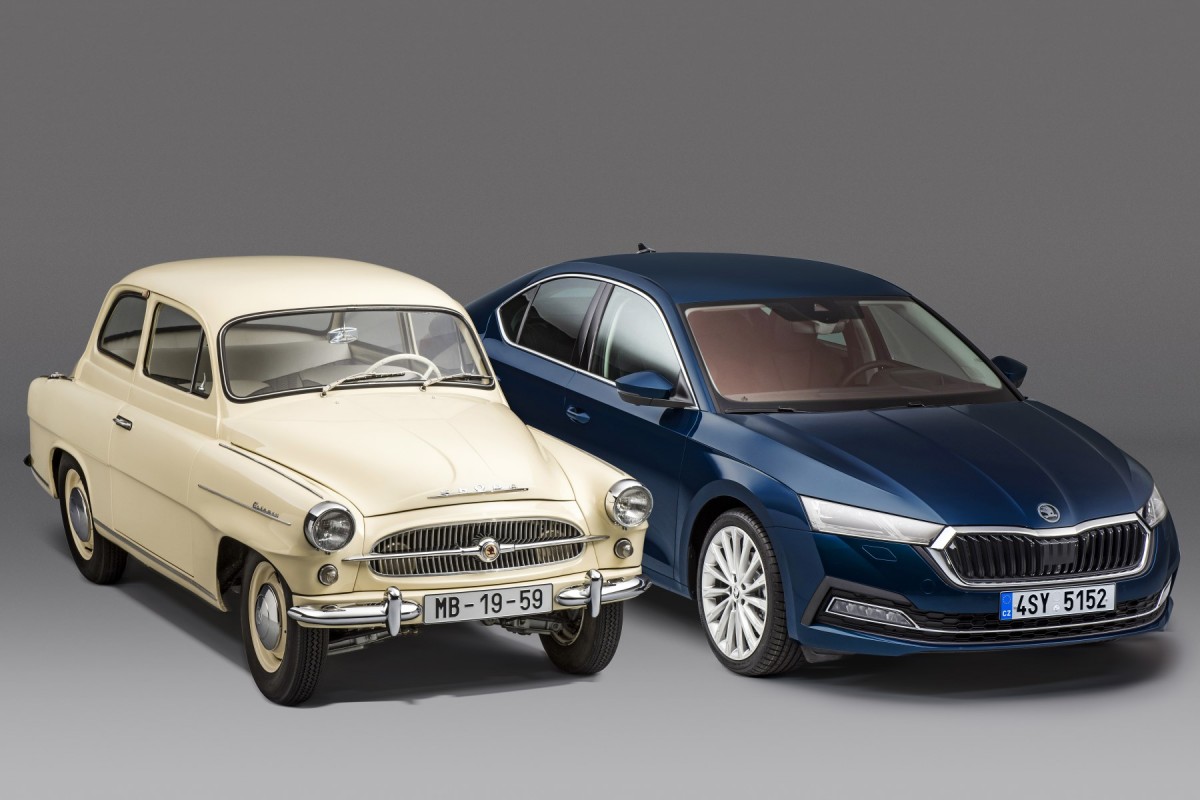 The new generation of the Skoda Octavia is very near being launched. After celebrating its 60th anniversary in 2019, the Skoda Octavia has just passed the milestone of 7 million copies produced since the launch of the first generation of the model in 1959. The fourth generation Octavia (third of the Volkswagen era) with which the Czech manufacturer has passed this stage has just left the assembly lines of the Mlada Boleslav factory.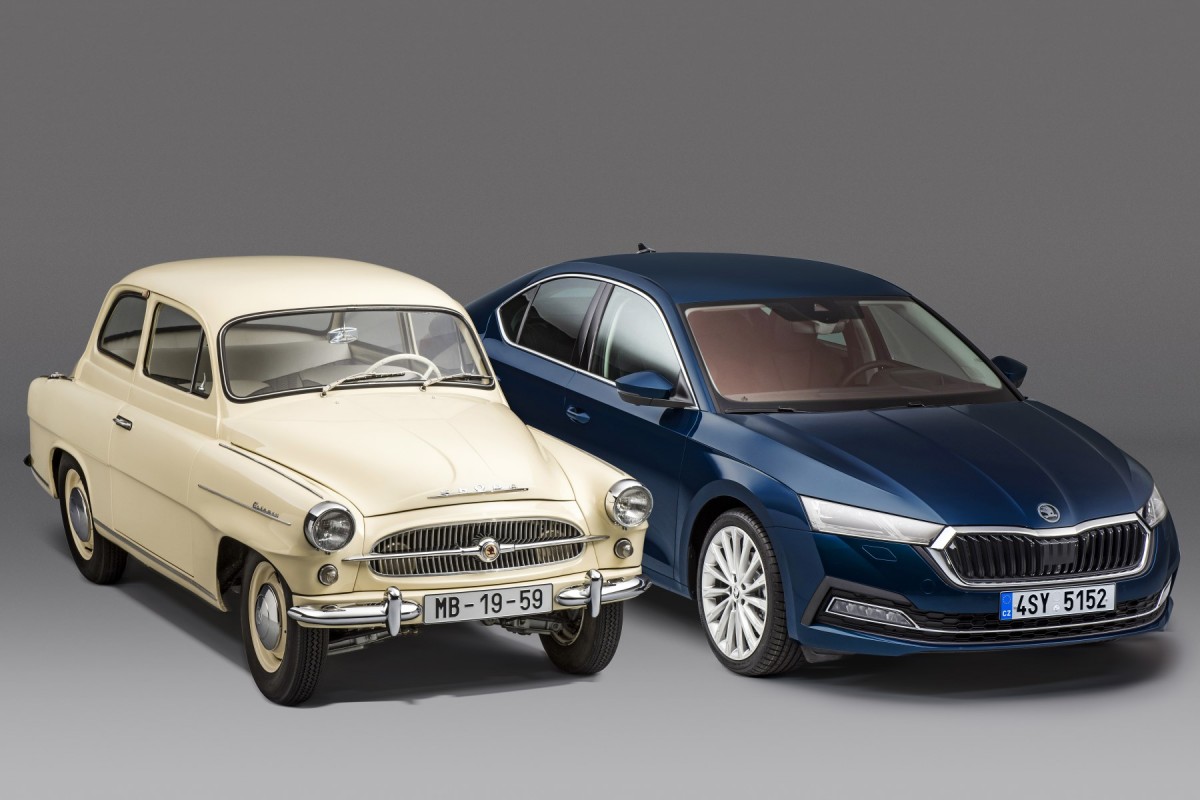 Presented in 2012 and restyled in 2017, it is the best-selling of its line with around 2.6 million copies assembled to date. She is at the very end of her career, her replacement having been officially announced in November 2019.
The next generation is here
Production of the new Skoda Octavia has not yet started, but its range is already expanding. After being presented as a sedan as a station wagon, the car will very soon be available in a RS sports version which will debut in a few days at the Geneva Motor Show 2020 . This will be powered by a rechargeable hybrid engine developing 245hp.
Then it's a Scout variant, a raised station wagon with SUV-style bodywork protections, which should follow. It remains to be seen whether this new Octavia will manage to do better than its predecessor on the commercial front.