Automotive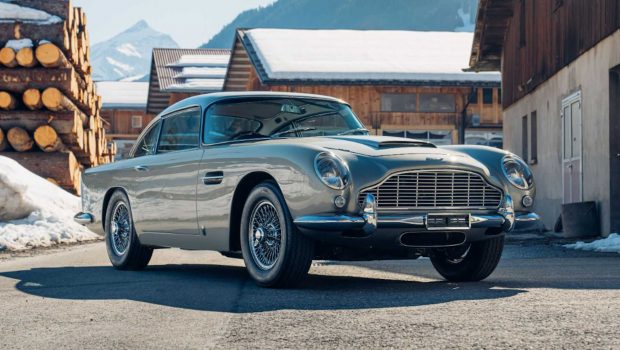 Published on August 24th, 2022 | by Joshua Chin
0
Sean Connery's Aston Martin DB5 Sells For RM 11 Million
This personal DB5 of Connery's though unfortunately does not feature any of the Bond gadgets. 
The Aston Martin DB5 is perhaps one of the most well-known Bond cars, and recently one particular 1964 example that was personally owned by the first 007 himself Sir Sean Connery fetched a healthy $2,425,000 (RM 11 million) at auction during the Monterey Car Week. 
Offered from the late actor's estate after his unfortunate passing two years prior, a significant portion of the proceeds from this sale will be heading to the Sean Connery Philanthropy Fund. The winning bidder meanwhile will also receive a personal drive with three-time Formula 1 champion Sir Jackie Stewart, as part of the purchase of this DB5.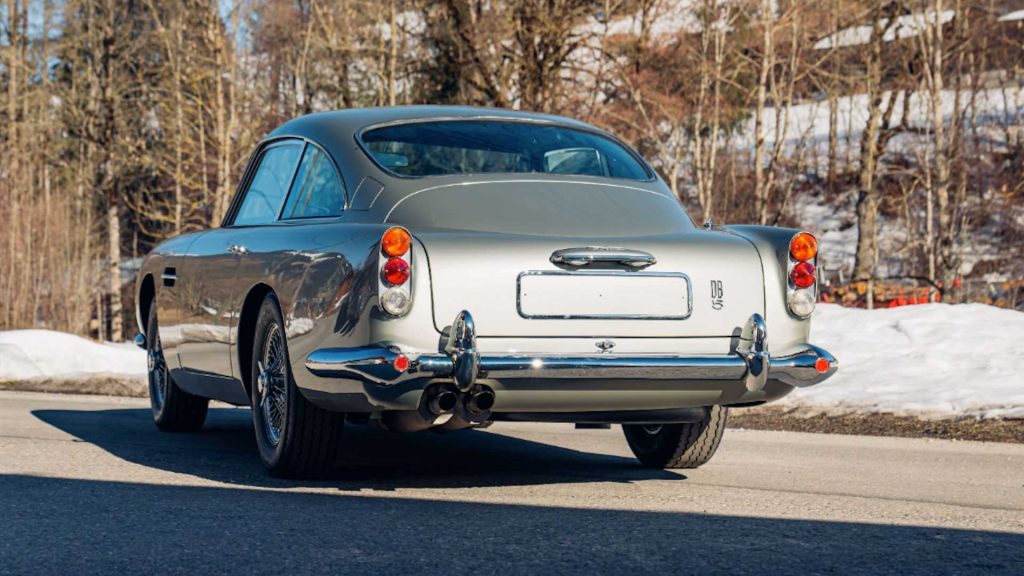 A car that was made famous from its appearance in the 1964 Bond film Goldfinger, this particular DB5 that went under the hammer recently is however unfortunately not one that ever made any appearance on the silver screen. In fact, Sir Sean Connery only acquired this Aston Martin only back in early 2018, and even originally featured a black exterior paint job. 
It was nevertheless repainted at the actor's request to the Snow Shadow Grey it currently wears, in order to better match the colour of the car he drove on screen. Though aside from the new lick of silver paint, all the other Bond accoutrements that were featured on the movie car — like the ejector seat, rear retractable bullet screen and revolving number plates to name a few — had not made it onto this personal car of Connery's.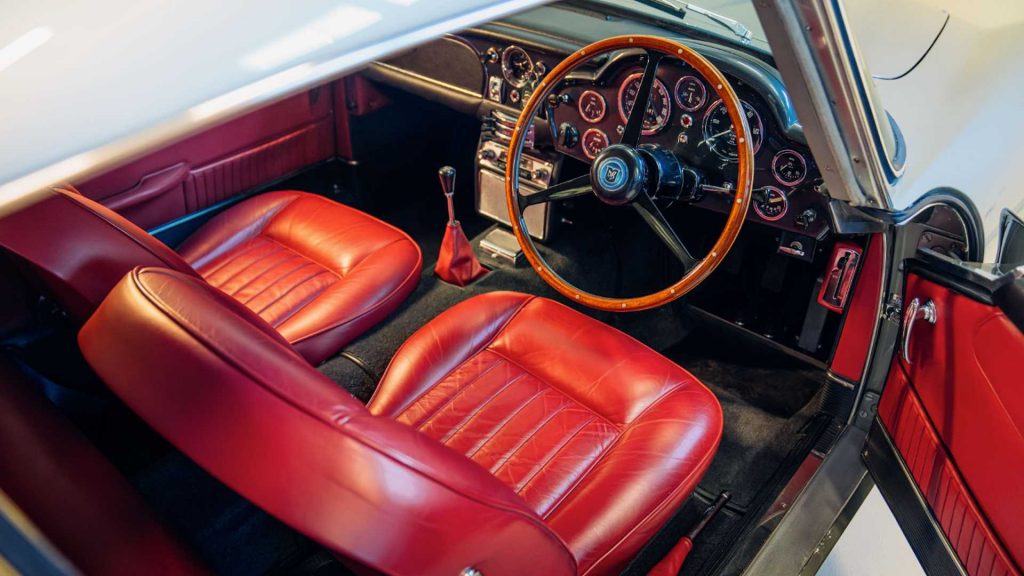 Reports regarding the sale have pointed to Connery often telling friends and family about the fond memories he had of driving the Aston Martin in films, but was resistant to the idea of actually buying one for himself. He was however eventually persuaded by his children to procure a DB5, and managed to purchase this particular near mint-condition example three years ago. 
Connery unfortunately did not manage to spend much time with the DB5 though, as health issues and COVID travel restrictions meant that the then Bahama-based Scottish actor was unable to travel back as often as he'd like to his Swiss home where the Aston Martin was being kept after the repaint. Sir Sean Connery passed away at age 90 in October 2020.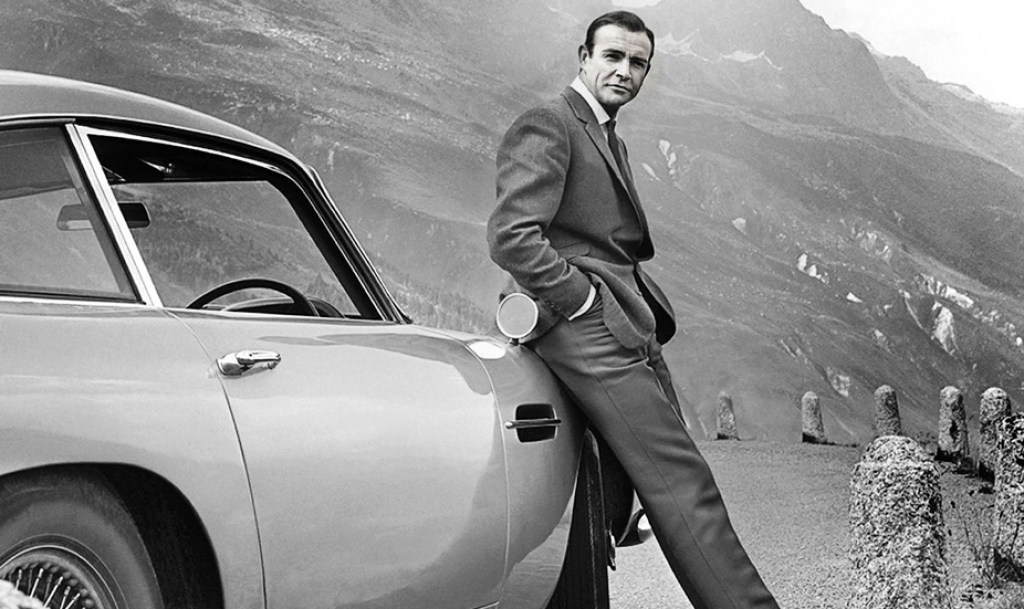 Now just touching a little bit on the topic of DB5 sale prices, this particular vintage Aston with the Bond connection did fetch a considerable mark-up over the typical $1 million (RM 4.5 million) price tag a normal DB5 currently commands. Though Connery's personal car is far from being the most expensive DB5 to ever be sold, as that honour would instead have to go to the gadget-filled example that was used as a promotional prop for the 007 film Thunderball, which went under the hammer for $6.385 million (RM 29 million) back in 2019. 
For those however who want to feel like Bond for a little less money, Aston Martin had also recently announced that it was to build 25 DB5 continuation models. Featuring all the same gadgets from Goldfinger DB5, each of these 25 examples were priced at only £2.75 million (RM 15 million) before taxes.