Automotive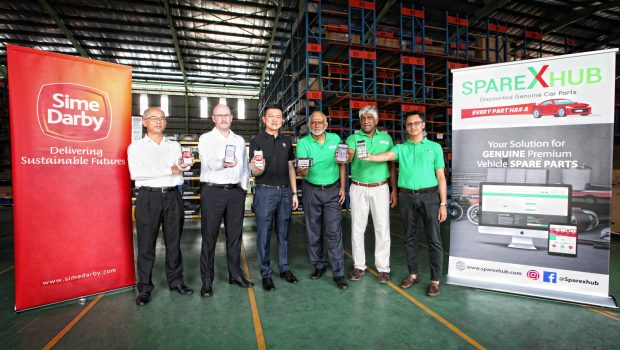 Published on December 14th, 2020 | by Joshua Chin
0
Sime Darby Motors Partner SpareXHub For Part Sales Online
Genuine spare parts at reasonable prices may now be easier to source thanks to this partnership between Sime Darby Motors and SpareXHub. 
Sime Darby Motors Malaysia (SDM Malaysia) have recently announced a partnership with SpareXhub, a genuine spare parts e-commerce platform. Touted by SDM Malaysia to be a part of the automotive conglomerate's 'ongoing efforts to further digitalise the customer experience', this partnership is set to 'offer vehicle owners an additional avenue to purchase genuine automotive spare parts at highly competitive prices'.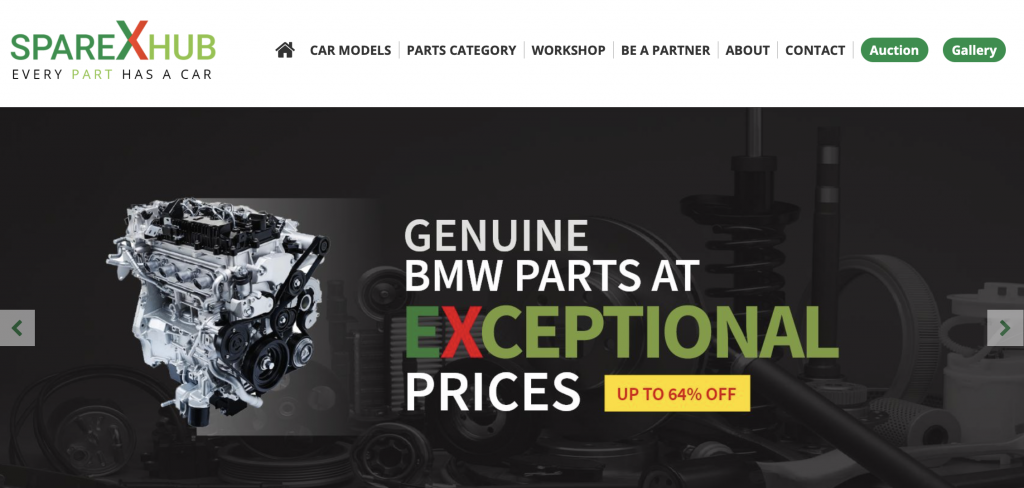 To those unfamiliar with SpareXHub, according to their website at least, they are a 'start-up incorporated in Malaysia, to provide an e-commerce platform for the trading of genuine auto spare parts'. Thus far, they are offering a range of spare parts for BMW, MINI, Porsche, Ford, Hyundai and BMW Motorrad, with the next two manufacturers to be added being Mercedes-Benz and Volkswagen.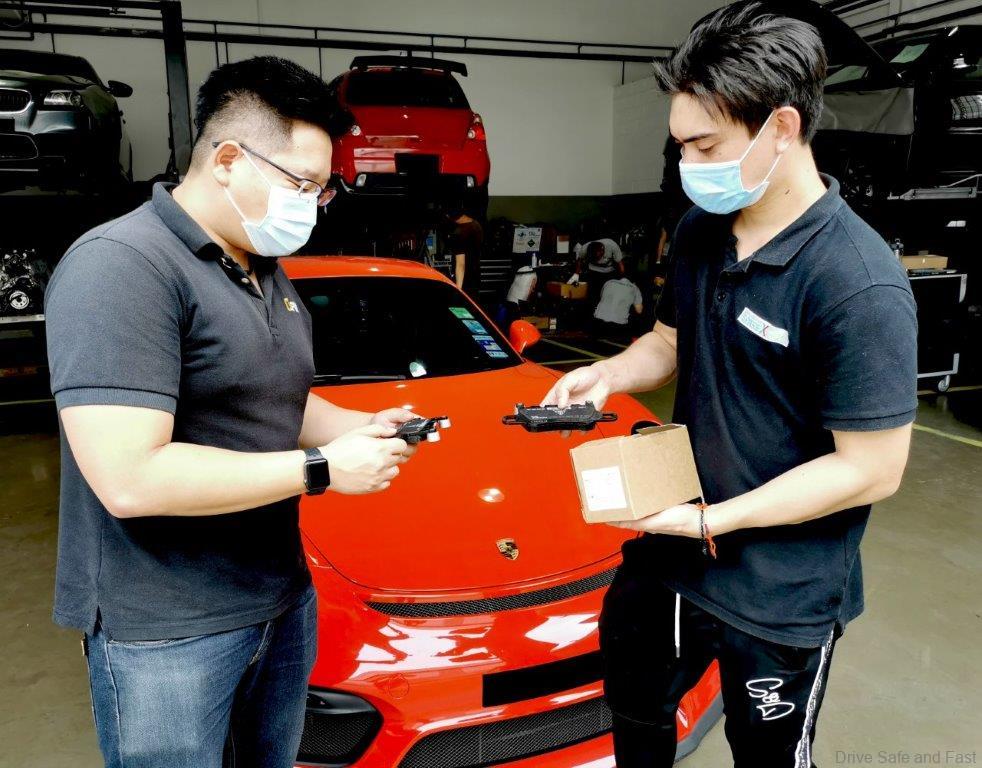 According to both parties, this partnership is said to be mutually beneficial. On the SpareXHub side of things, this e-commerce site could soon be offering parts for a greater variety of makes and models than they have currently. Thanks mainly to the large stable of manufacturers distributed by the automotive conglomerate's various subsidiaries. 
For SDM Malaysia meanwhile, this newly minted partnership aims to boost its operational efficiency, by freeing warehouse space used normally for parts storage. Moreover, a better management of parts inventory is hoped to be achieved through this partnership, thanks to the increase in stock turnover.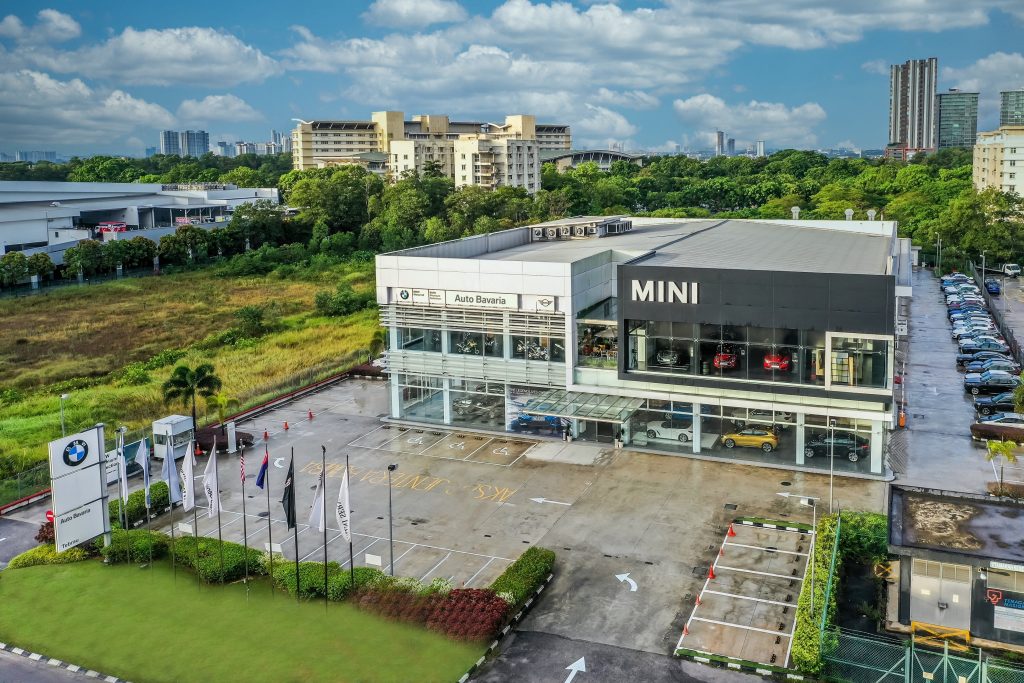 Despite having been the official distributors for many marques in Malaysia, under its various subsidiaries, this latest partnership with SpareXHub is further evidence of Sime Darby Motors' expansionist visions into various other retail sectors within the automotive retail sphere. The most recent one of which involved the partnership of Sime Darby Auto Selection, the used car arm of SDM Malaysia, with MyTukar, an online car bidding startup. All with the aim of revolutionising the used car retail market.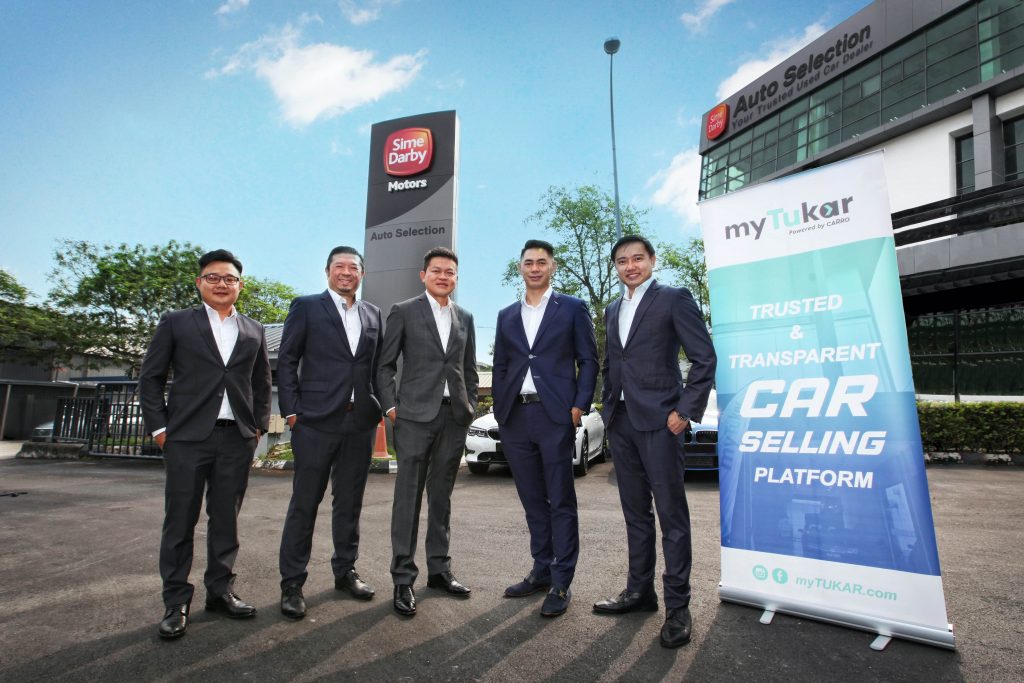 While some may have concerns of big business mixing it up with these potentially disruptive upstart operations, these partnerships that have recently been forged by Sime Darby Motors looks instead to be actually giving a hand to promote the growth of these independent start-up automotive ventures locally. And that could only be a good thing, not only for the local automotive industry, but local entrepreneurs and enterprise too.  

PRESS RELEASE: Sime Darby Motors Malaysia (SDM Malaysia) has teamed up with SpareXhub, in its ongoing efforts to further digitalize the customer experience to offer vehicle owners an additional avenue to purchase genuine automotive spare parts at highly competitive prices.
"This collaboration is a good example of how we consistently innovate and leverage on technology partners to enhance the customer journey, especially in the face of the current pandemic limiting in-person experience. It is also in line with our digital transformation plan to have end-to-end digital solutions by allowing contactless orders, payment and delivery, for an improved customer experience. Car owners, especially those without manufacturers' warranties, can now have peace of mind when purchasing genuine spare parts from SpareXhub in a market that is flooded with original equipment manufacturer (OEM), aftermarket and used parts," said Managing Director of SDM Malaysia's Retail and Distribution arm, Jeffrey Gan.
"The digital transformation in the automotive industry is certainly opening up new opportunities for us.  This collaboration will not only expand our digital outreach to customers with selected post warranty models, it will also cater to stockists and independent workshops who register on the online store at www.sparexhub.com," he added.
The collaboration with SpareXhub, a genuine spare parts e-commerce platform owned by ACS Pentas (Asia) Sdn Bhd gives customers the ability to source, order and purchase original automotive spare parts of their preferred brands via a one-stop contactless platform from the comfort of their home or office, and at unbeatable prices.  Besides the benefit to customers, SDM Malaysia stands to gain operational efficiency by freeing up warehouse space and better management of parts inventory by increasing stock turnover and reducing obsolescence.