Used cars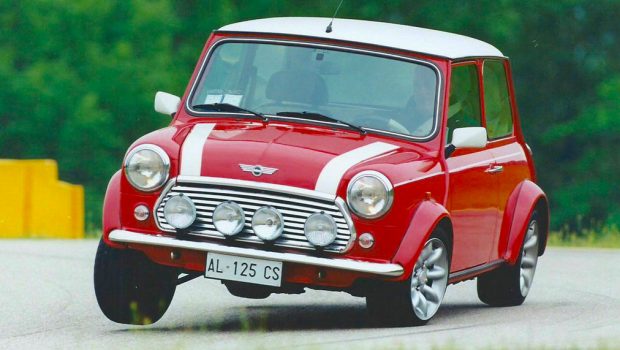 Published on September 17th, 2021 | by Hammer
0
Should You Invest In A Classic Car For Your Retirement?
Here Is What You Need To Know About Investing In A Classic Car
Some classic cars are worth their weight in gold. For instance, a British E-Type Jaguar is worth around £40,000 (about RM230,000 in UK) for a car that needs to have work done. An immaculate E-Type can sell for as much as £121,500 (about RM700,000).
In the 1960s, you could not give these cars away. However, they are now real collector's pieces. Even if you have to spend money on fixing up your initial purchase, investing in a classic car is not such a bad idea.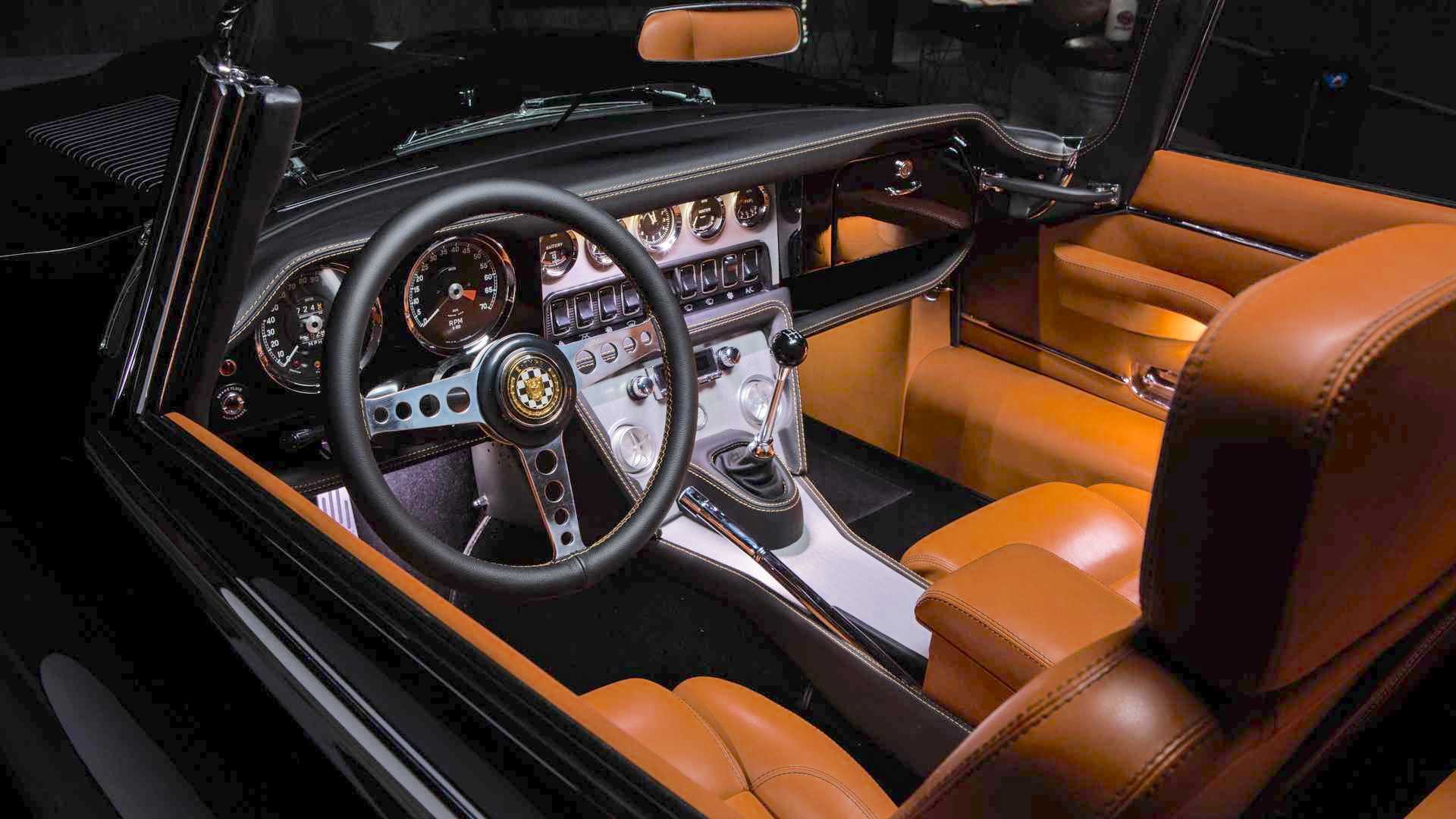 The Future Classic
What is a future classic? It is hard to look at modern cars and figure out what model is going to turn out to be a classic. The good news is that you don't have to invest in a Porsche or Ferrari or even a post war Mercedes-Benz to get a return on your investment.
According to car enthusiasts, cars such as VW Golfs are set to become collector's items in the future. The smart thing is to set yourself a budget. How much are you happy to spend and can you do the restoration work yourself?
If you can do a lot of the restoration work yourself, you can be more adventurous. Otherwise, you need to factor in restoration costs. However, whatever you decide to do, make sure you have your finances in order first. If you're planning on making this purchase during your retirement years, make sure to set up a retirement account which will allow you to easily monitor your spending's.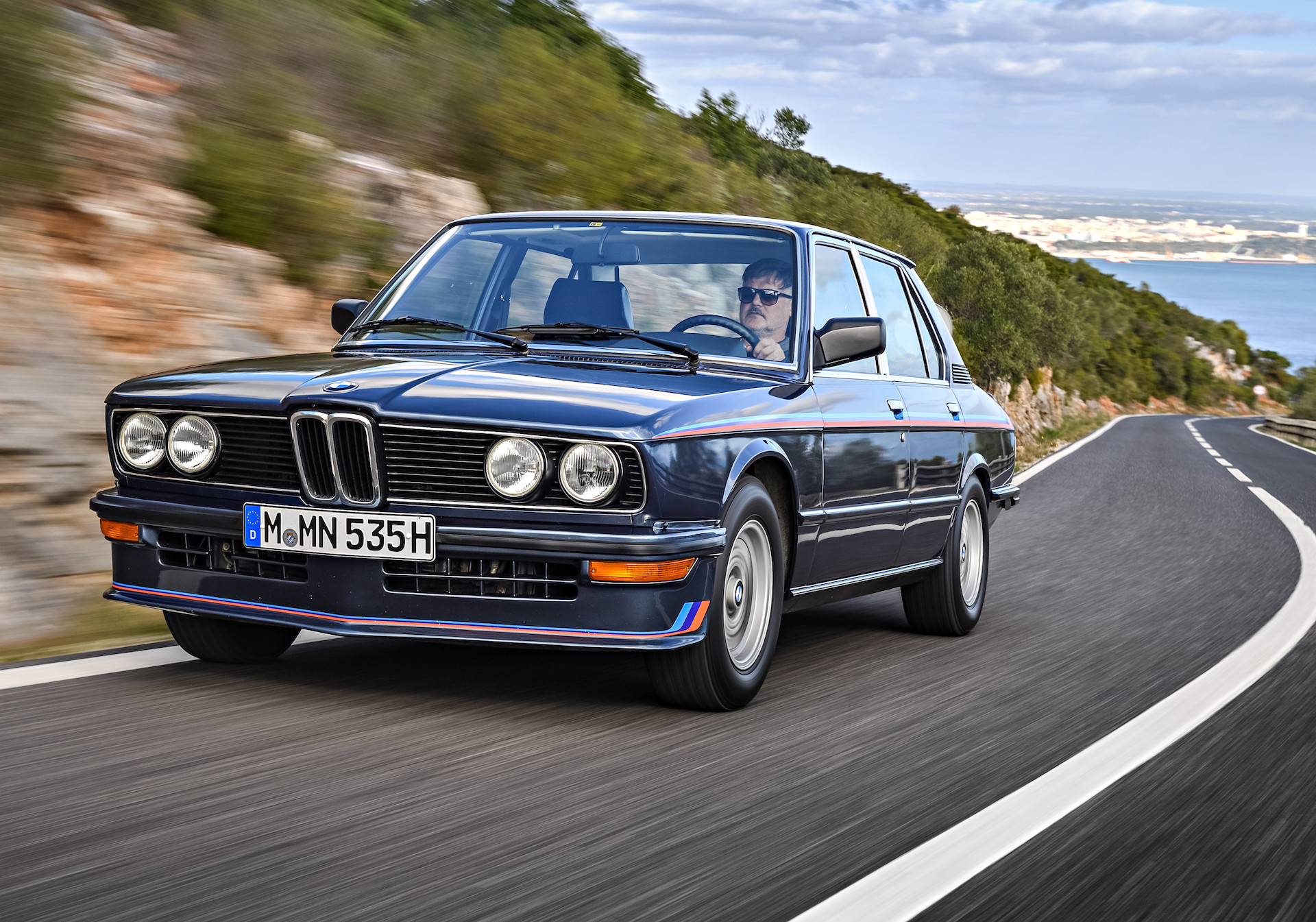 Buying From Abroad
When you are thinking about investing in a classic car to boost your retirement account, buying a car from overseas is one of your options. Of course, Great Britain is well known for its many classic cars. The downside is that investing in classic cars has been popular in the UK for a long time. More than one savvy British investor has over the years built up a classic car collection.
One place to look if you would like to invest in British cars is the United States. Many British cars were sold in California during the 1960s and 1970s. As salt is not used on the roads in California, the cars are better preserved and require less work. The initial purchase price is often lower as well. Although Americans collect classic British cars, they are fonder of spending their cash on classic American cars.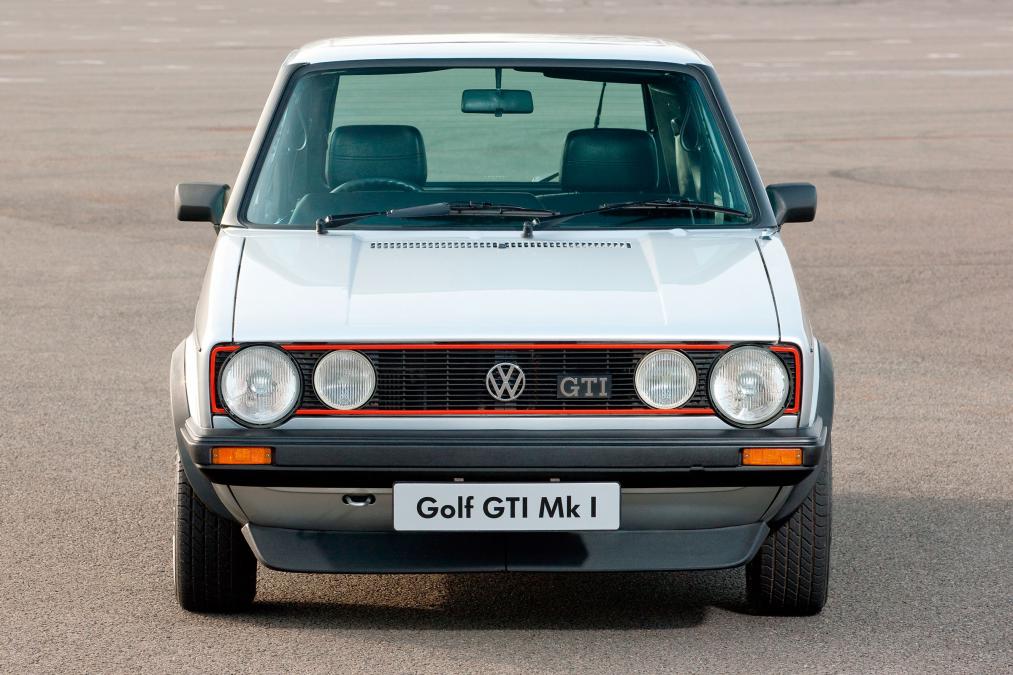 What About American Cars?
American classic cars also make a good investment. But, should you buy your classic American car from the United States? You could be lucky enough to pick up a fully restored bargain, but it is not very likely. When you are thinking about investing in an American class car, it is better to turn to Sweden instead. The Swedes have long had a love affair with American cars. Many good examples are driven around the streets of Sweden during the summer and lovingly stored during the harsh winter.
There is absolutely no reason why a classic car could not be used to boost your retirement account. It is a matter of buying at the right price and making sure the car is in good condition. You can easily blow your budget out of the water if you decide to restore what is known as a barn find. Buy a couple of classic car magazines and see if you can find a car that suits your budget. Should you drive it or store it? Well, that is an entirely different subject.