Automotive
News
Continental SportContact 7 Flagship Tyre Launched Locally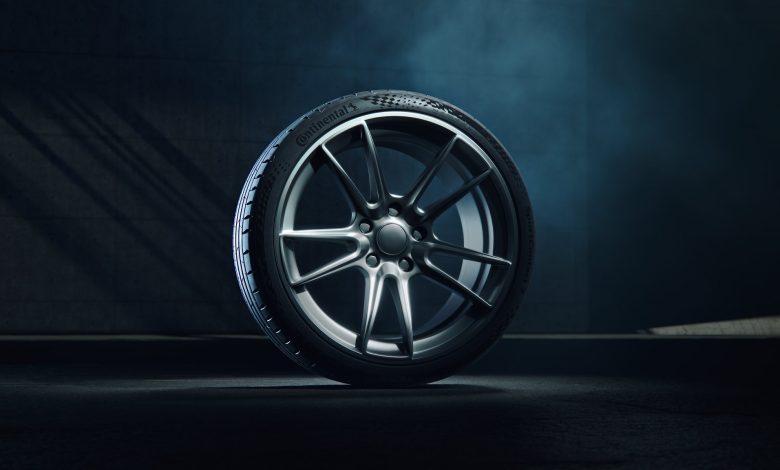 These apparently ultra ultra high performance Continental tyres are available in sizes from 18- to 21-inches. 
Continental Tyres has recently made available locally its SportContact 7 Ultra Ultra High Performance (UUHP) tyre. Touted to be the flagship within the newly launched series of Generation 7 products in Malaysia, this flagship rubber for the German tyre manufacturer is to be available over here in sizes ranging from 18- to 23-inches.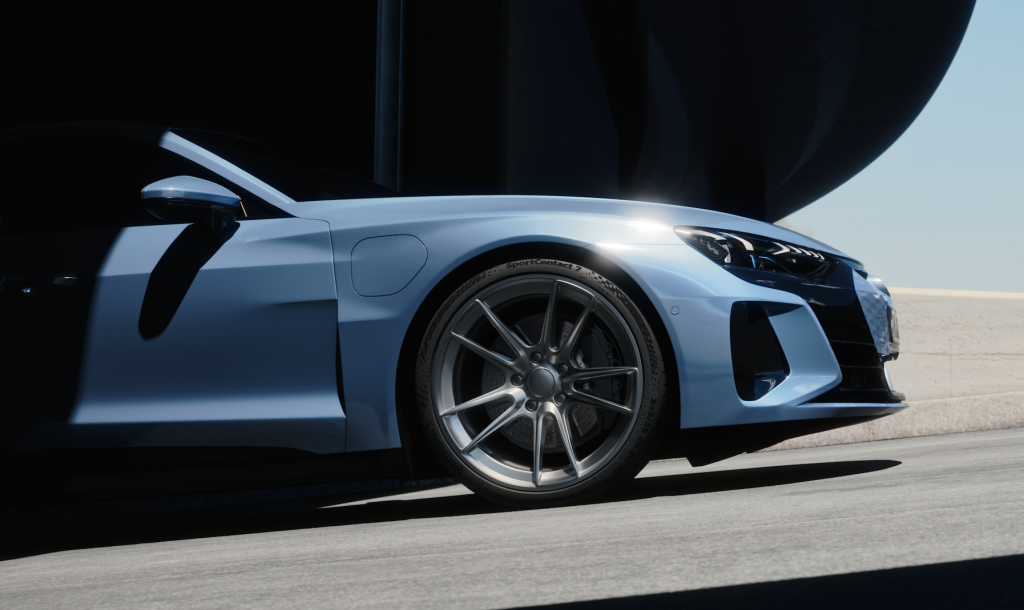 Developed to apparently 'redefine performance criteria standards and provide unparalleled driving confidence on the road and on track for automotive enthusiasts', this set of sporty rubber naturally features a plethora of performance-focused features. These include an upgraded adaptive thread pattern, which Continental states will see the tyre react to different driving behaviours by providing additional grip on the asphalt. 
This latest adaptive thread pattern also apparently able to provide outstanding grip in wet conditions too during braking or accelerating, and avoid micro aquaplaning during cornering. Continental further touts for this feature on the SportContact 7 to provide stable handling characteristics in its outer shoulder, and thus only allowing limited movement of the pattern.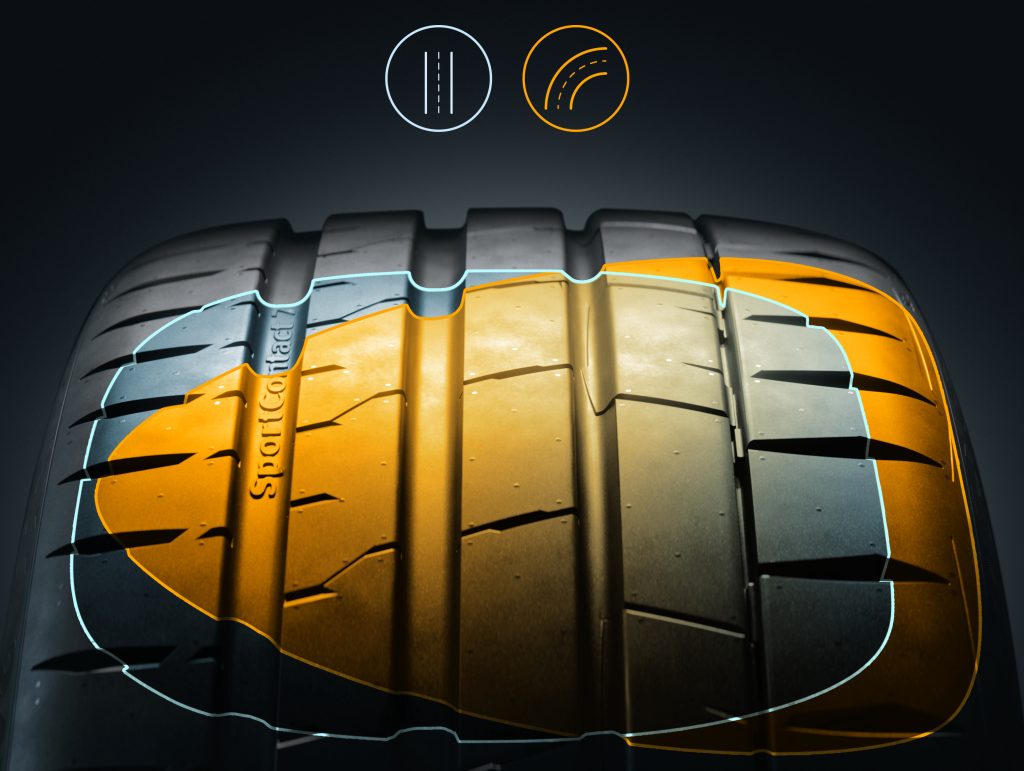 Aside from its adaptive thread pattern though, this latest generation of UUHP also nets Force Clustering technology and is the first Continental tyre to be tailor made for every vehicle class and weight. This therefore ensures that the SportContact 7 is able to provide the sportive feel and stable performance, regardless of the vehicle to which this sporty set of rubber is bolted onto.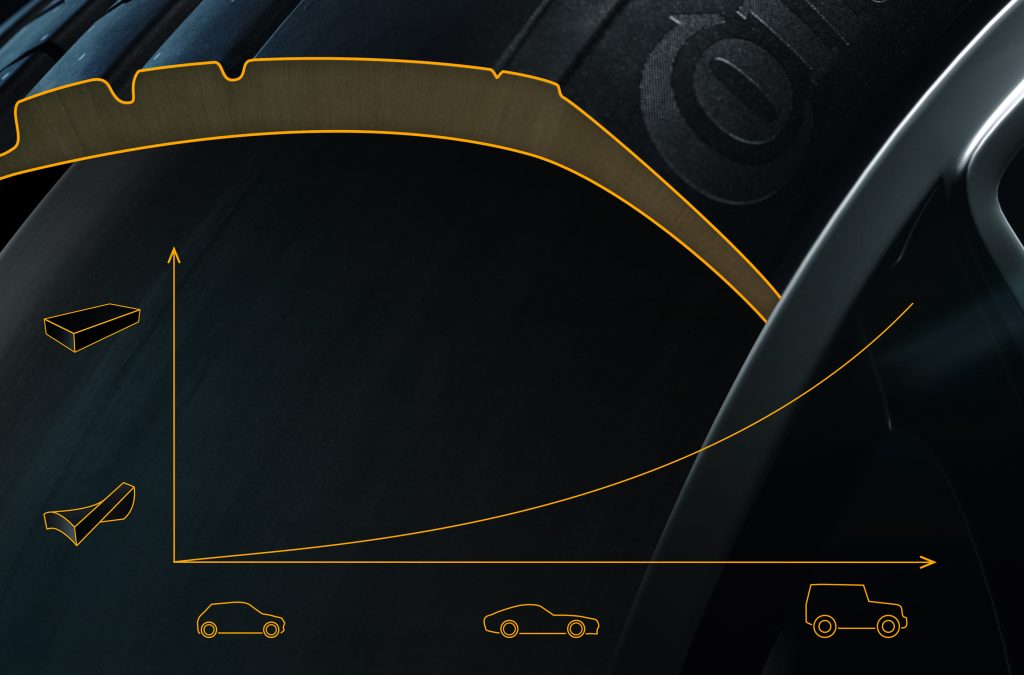 The SportContact 7 features the latest generation of resins combined with BlackChili compound as well, which has been refined with new plasticiser to create an ultra-sticky tyre. This is then incorporated into the ground-breaking low void profile design, which in summary is touted by Continental to create an outstanding leap in tyre performance.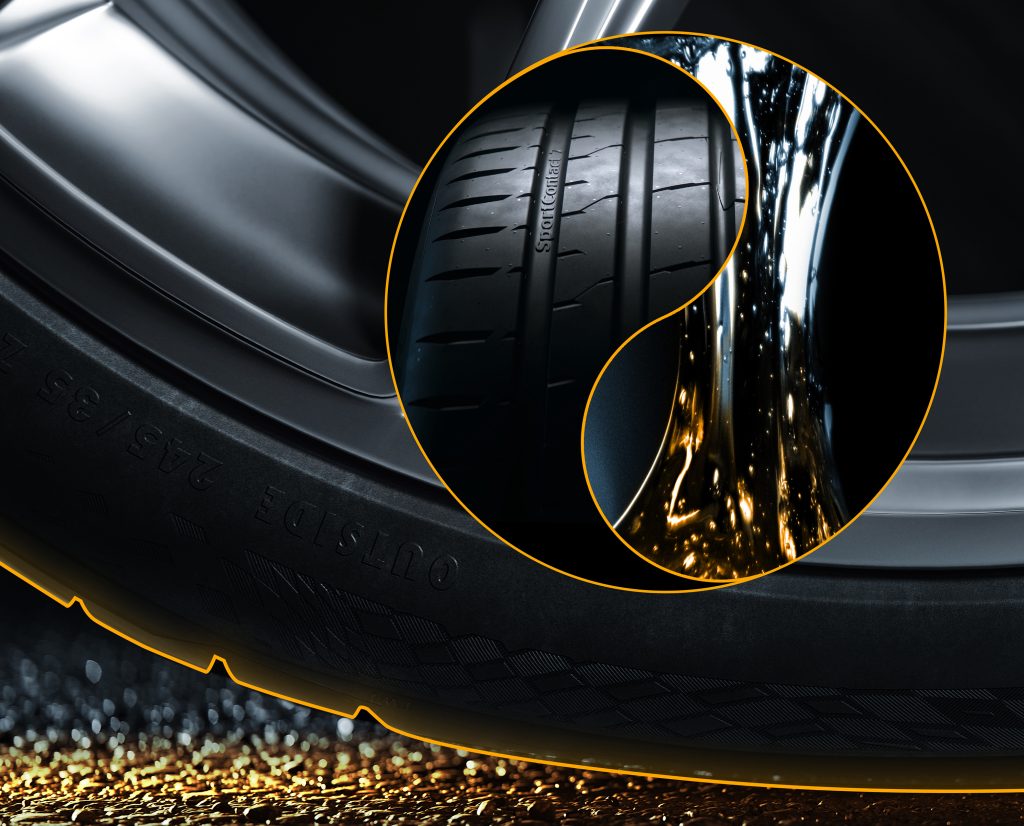 With its latest technology and confidence to be able to cater for every vehicle's needs, the SportContact 7 has received multi-award accolades from third party tyre review experts in Europe, including but not limited to Evo, AutoBild, Sport Auto, AutoExpress, WhatTyre, and Tyre Reviews. Prices for this particular set of performance Continental rubber in Malaysia ranges from between RM 1,188 to RM 2,103 per tyre for a 19- to 22-inch diameter. 
"For the past several years, we have been listening to customers feedback and observing various performance driving patterns of road users across the globe, including Malaysia. To meet the evolving driving patterns and customer needs, we have exclusively developed the Sport Contact 7 with stickier compounds that ensure a better grip for an enthusiastic driving experience with zero compromise on safety and comfort on the road," said Andrea Somorova, Managing Director of Continental Tyre Malaysia.