Automotive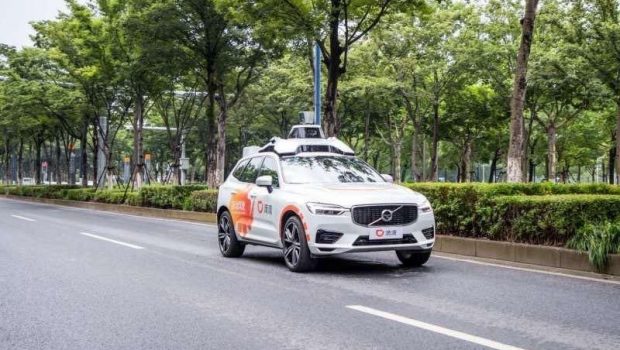 Published on June 30th, 2020 | by Hammer
0
Didi Launches Its RoboTaxi Services In Shanghai
Shanghai becomes the first city in the world to have self driving taxis in operation. Didi Chuxing, China's largest ride hailing company has just launched it's RoboTaxi service in the city before any of the American technology giants launched their services.
Operating using a fleet of driverless autonomous Volvo XC60, this pilot program will pick up and drop off riders within a designated open traffic area in Shanghai.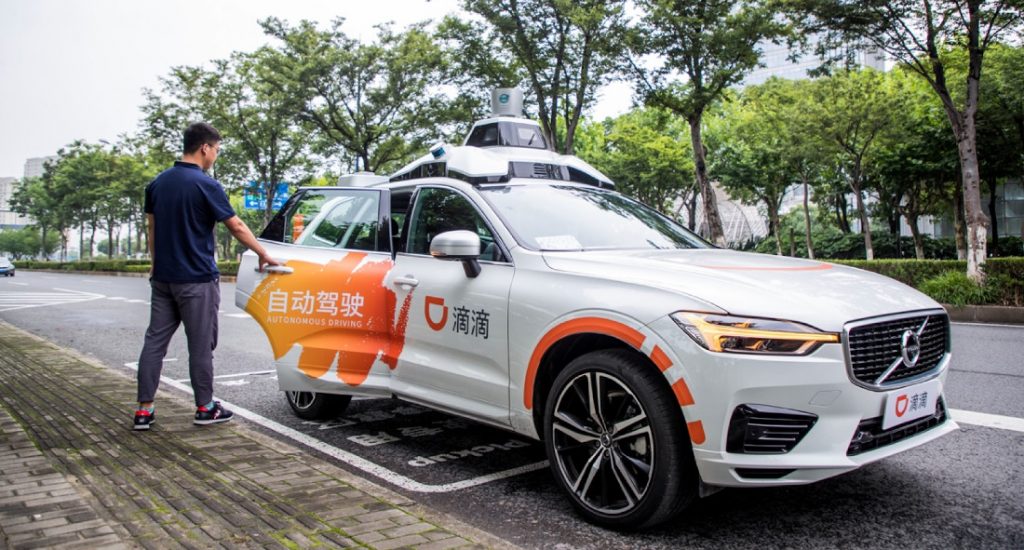 Set to compete with rival Baidu's autonomous taxi program in Changsa, Didi Chuxing's RoboTaxi trial using Volvo XC60's is set to work just like any other e-hailing service. RoboTaxi rides are requested via the DiDi app, and a 'level four' autonomous Volvo SUV will whisk you away to your destination that is within the designated trial region.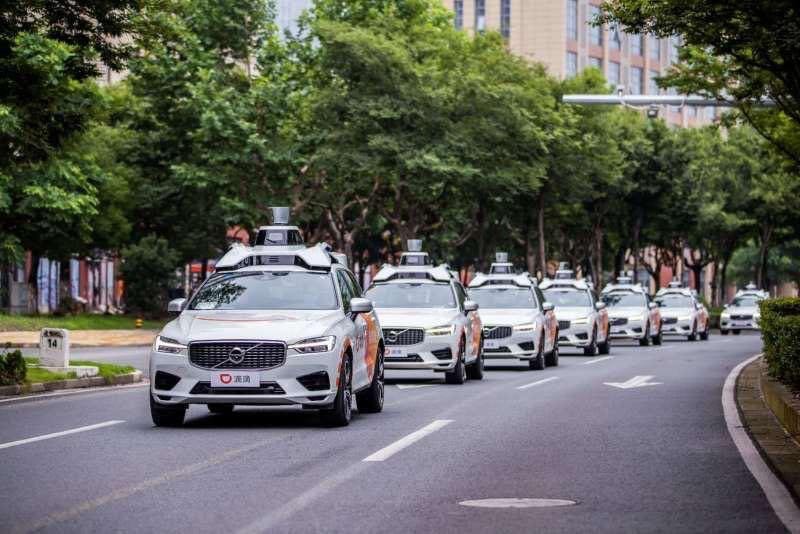 During the trial period, a safety officer in the driver's seat to monitor and intervene if anything untoward happens. Rides during the RoboTaxi trial will also be free of charge.
Autonomous vehicles, including autonomous taxis have been gaining traction in recent years. Termed as 'driver assist' features, many new cars these days already have semi-autonomous functionality with some degree of self-driving capabilities. This driverless taxi idea has also been tested by big names in the industry such as Uber with varying degrees of success. As of last December, Waymo, Google's subsidiary autonomous taxi arm has just surpassed 100,000 rides in their test conducted in Arizona.
Autonomous taxis do have some distinct benefits compared to conventional ride hailing services. News of sexual advances by e-hailing drivers would not exist with autonomous taxis. They also eliminate the problem of drivers having to deal with intoxicated and/or violent passengers. Also especially in the age of the pandemic, some passengers would find it more comforting when a stranger is not in the car with them.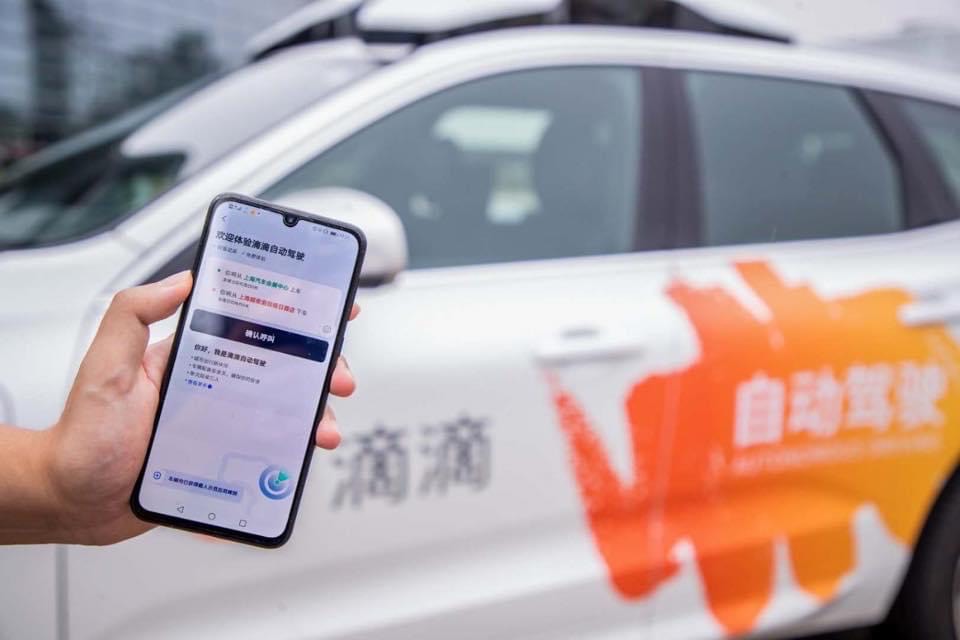 However, human drivers may still be necessary even in the far future. Despite how many passengers barely acknowledging their Grab driver during the ride, a human driver would still be better at finding your pickup point communicated by you through the phone to the driver than the GPS will ever manage, especially when picking up or dropping off passengers in unorthodox locations. It will also be a long time coming before any autonomous driving system can handle KL roads with its non-existent road markings, potholes, sudden narrowing lanes and random construction sites.
The main issue with autonomous taxis might just be public perception. Stepping into the back of an autonomous taxi, if you think about it, is the same as stepping onto a plane without a pilot. Planes can now easily fly without needing the pilot's input, but there will still be that hesitance to step on to a flight without a pilot onboard. Same goes with autonomous taxis, although most road accidents are caused by driver error, there would still be a nagging doubt when stepping into the back of a car without a human in control.
The future of autonomous cars as of today are uncertain. Projections about autonomous vehicles made by the car industry has since been proved wildly optimistic. Even Waymo's CEO himself is unsure of the commercial viability of autonomous taxis. Only time will tell the fate of autonomous driving on the roads of the future.
Text by Joshua Chin