Automotive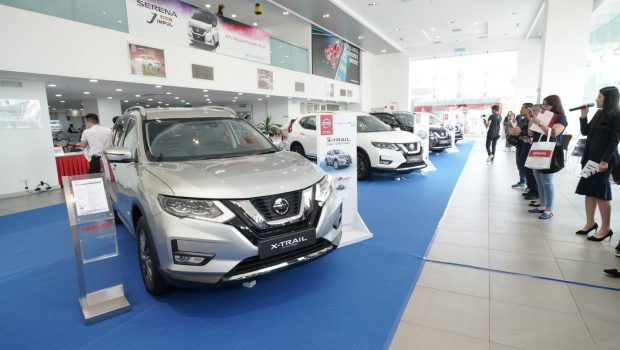 Published on September 10th, 2020 | by Joshua Chin
0
Nissan Thailand To End Sales Of Sylphy, Teana and X-Trail
No public announcement has been made on this specific matter yet though. 
Nissan is allegedly going to end the sale of the Sylphy, Teana and X-Trail in Thailand. Although the Thai arm of the Japanese car company has decided to not confirm or deny these allegations, it was reported by the Bangkok Post that Nissan Motor Thailand has wrote to dealers nationwide on the 31st of August announcing that the production and distribution of these three models will end on the next day on September 1st. 
Apparently part of a new marketing and sales strategy, the discontinuation of these three models part of Nissan's intention to place more emphasis on subcompact cars, MPVs, commercial vehicles and zero-emissions vehicles like EVs.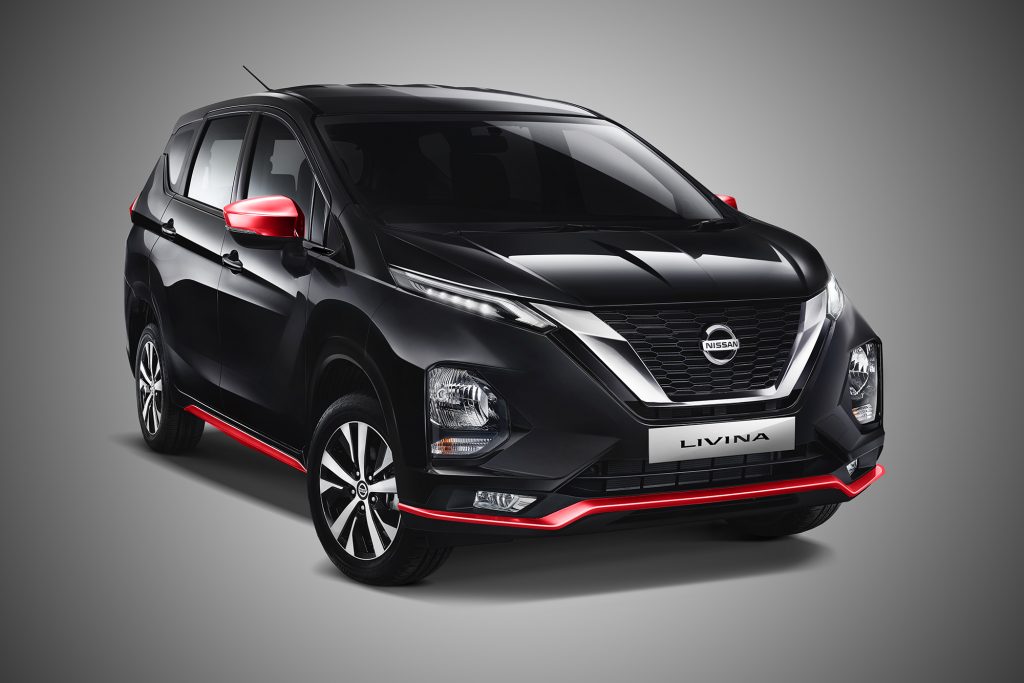 The Teana is Nissan's executive sedan, a challenger to the Honda Accord and Toyota Camry. One step down for the Teana is the Slyphy, which was sold in Malaysia for a time too and is considered to be a mid-sized sedan rivalling the likes of Toyota Corolla and Honda Civic.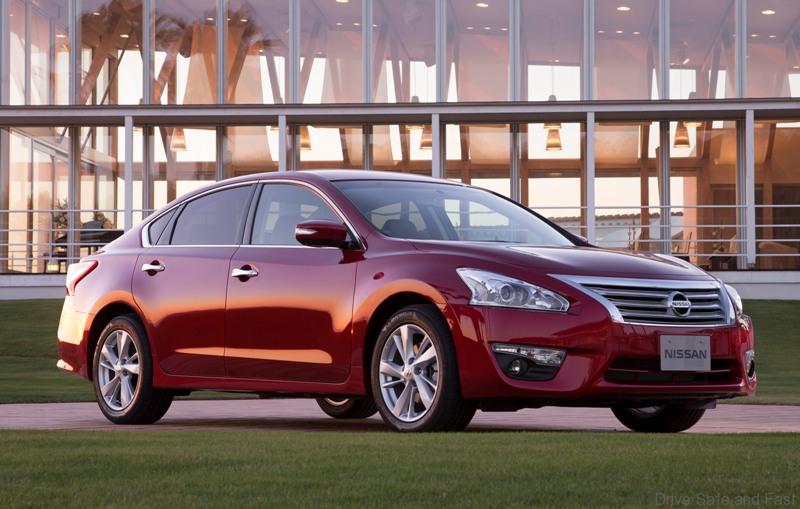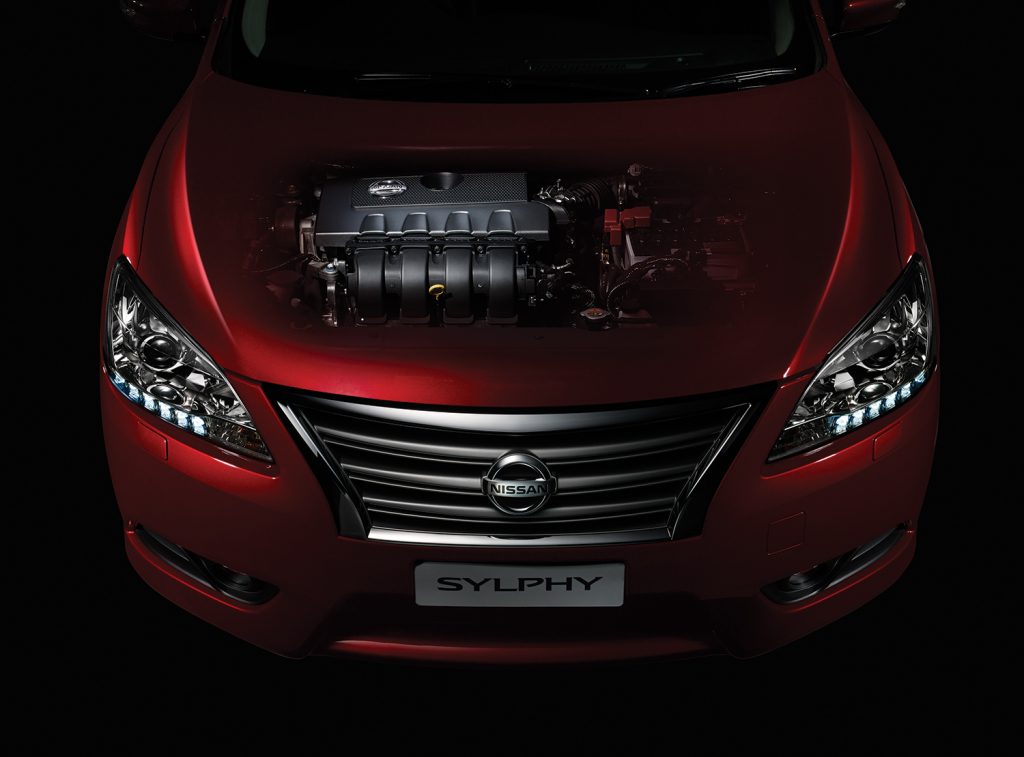 Nissan's X-Trail meanwhile is mid-sized SUV that rivals the Honda CR-V and Mazda CX-5. All three of these vehicles could be considered to the be more premium offerings from Nissan Thailand so it seemed likely that these two models will be destined for the axe through this new direction the Japanese car company is supposedly taking.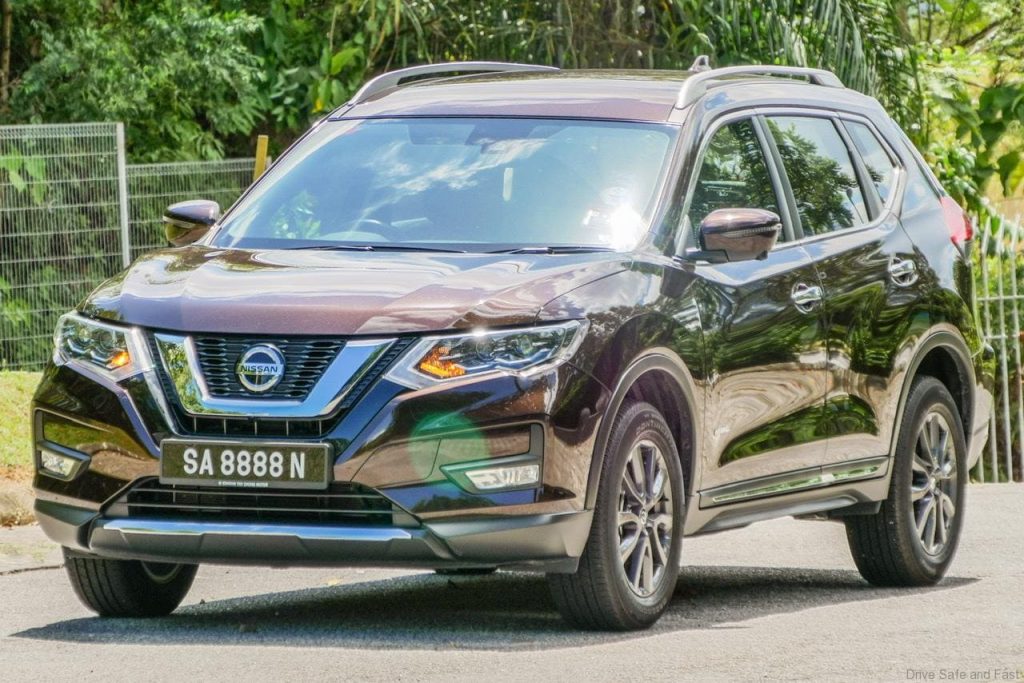 Current owners of either of these three Nissan models however would still be able to keep these cars on the road for many years to come as Nissan has allegedly already told dealers in the same announcement that the parts supply and after-sales service for these cars will continue, even after these models are no longer available to buy from the showrooms. 
Thus far, news of this discontinuation seems to only affect our neighbours up north. That being said, with Nissan in dire financial straits for a while now, it won't come as a surprise to see the same axe falling on the Malaysian variant of the Teana and X-Trail. Both of which are not strong sellers in their respective segment.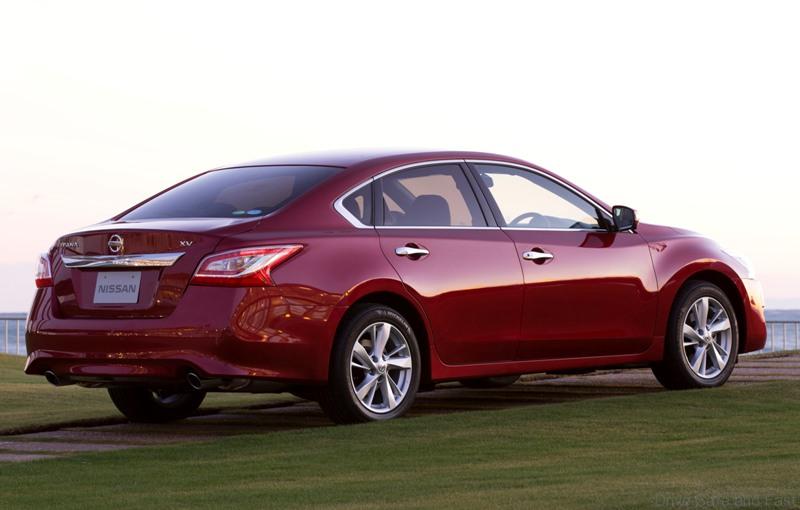 However, all this is still speculation for the time being and we shall wait for Edaran Tan Chong Motors (ETCM) to officially announce anything before writing off these models just yet. Besides, with the new Almera Turbo launched just a couple of days ago. It might be time for an all new refresh of the Malaysian Nissan lineup to bring the fight directly to the bigger players in the industry.