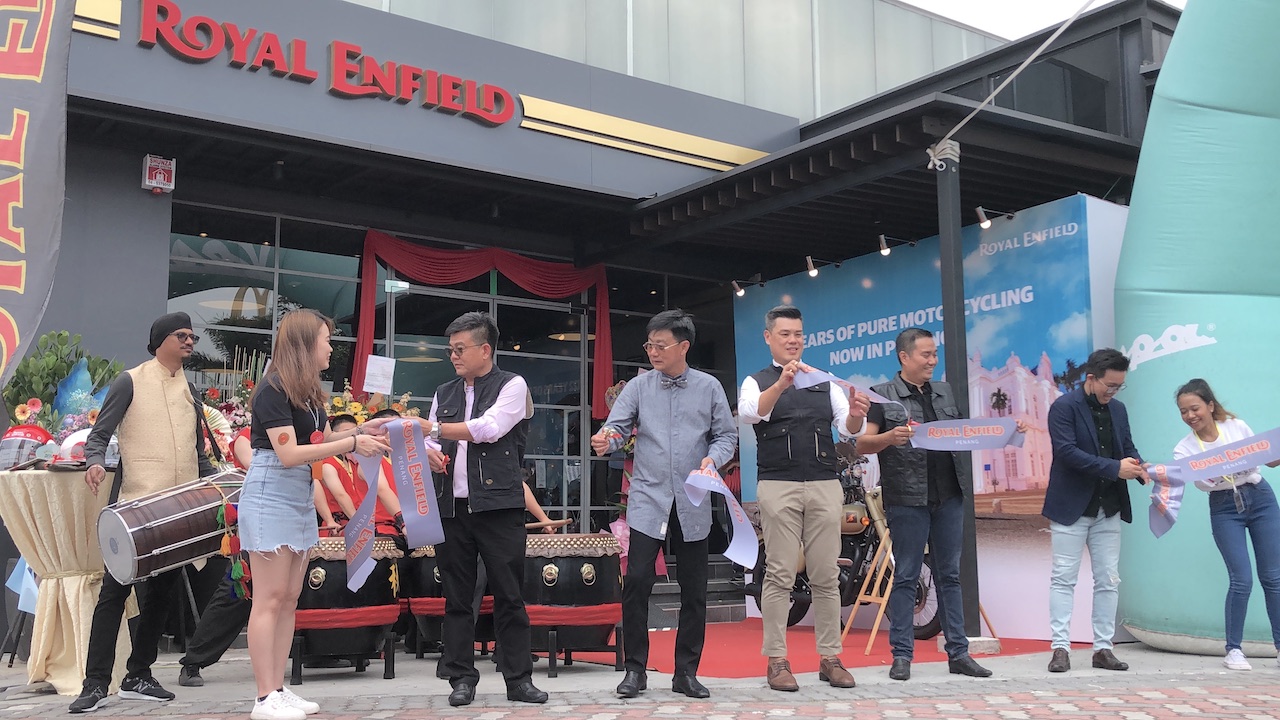 Didi Resources starts Royal Enfield business in Butterworth to complete their 2 wheel lineup for North Malaysia.
Royal Enfield today announced the opening of a new exclusive store in Juru Auto City, Malaysia. The store is located at 1681 G1, Jalan Perusahaan, 13600 Perai, Pulau Pinang. The exclusive store will offer greater accessibility for existing and potential customers in Malaysia.
Customers and motorcycle enthusiasts in Malaysia can now experience 122 years of legacy through its complete range of motorcycles, apparel and accessories, all available under one roof at the exclusive store.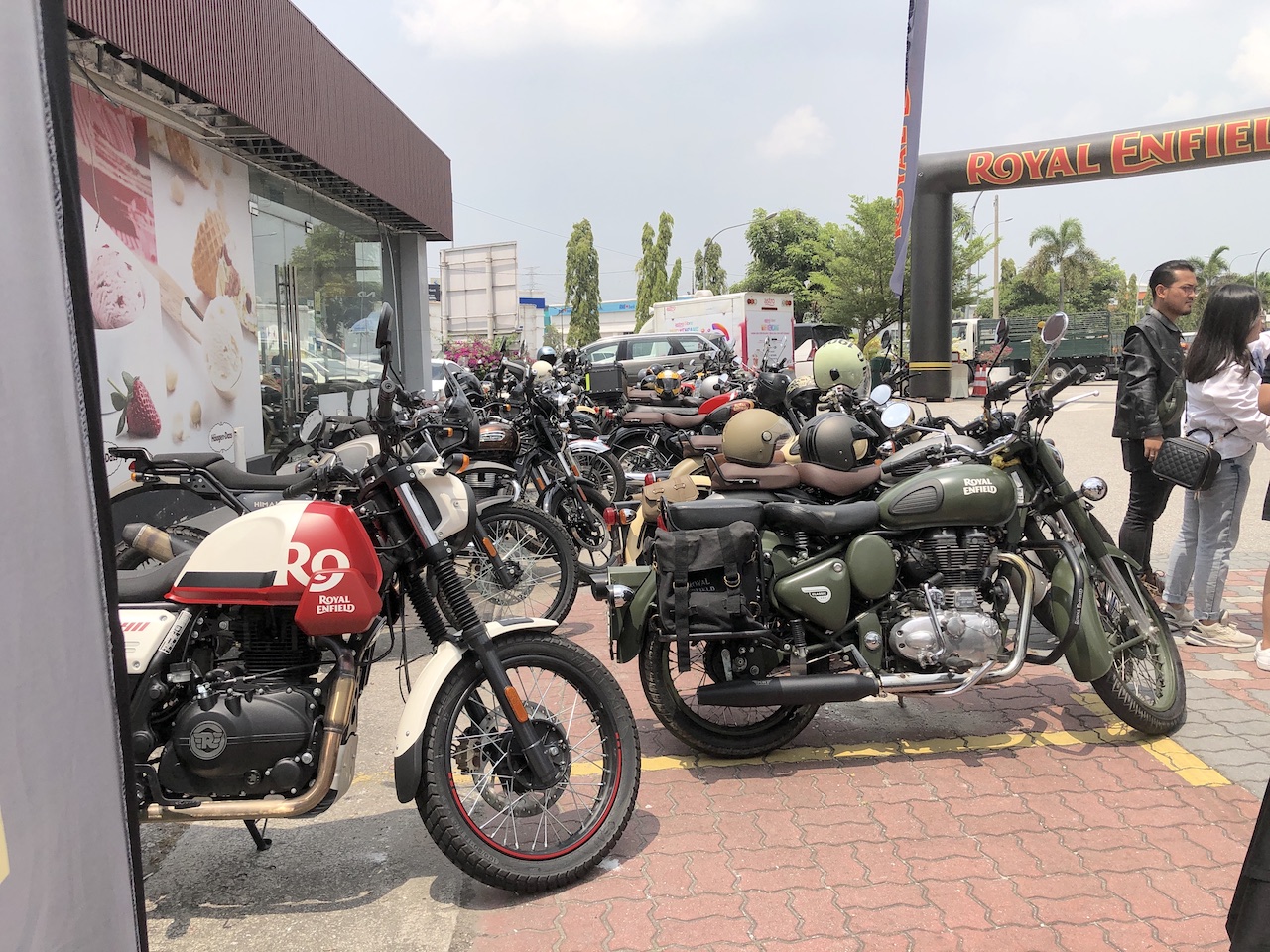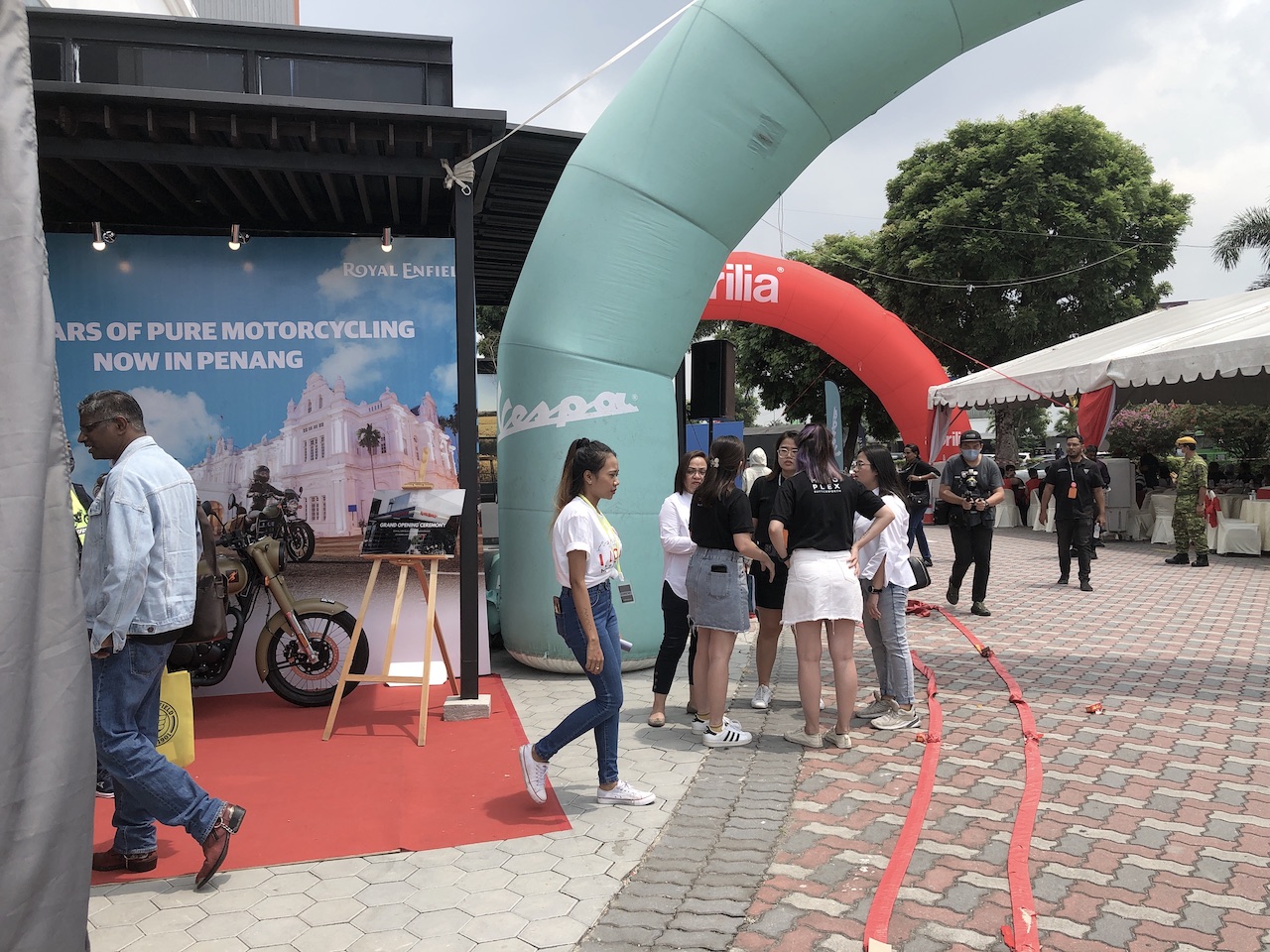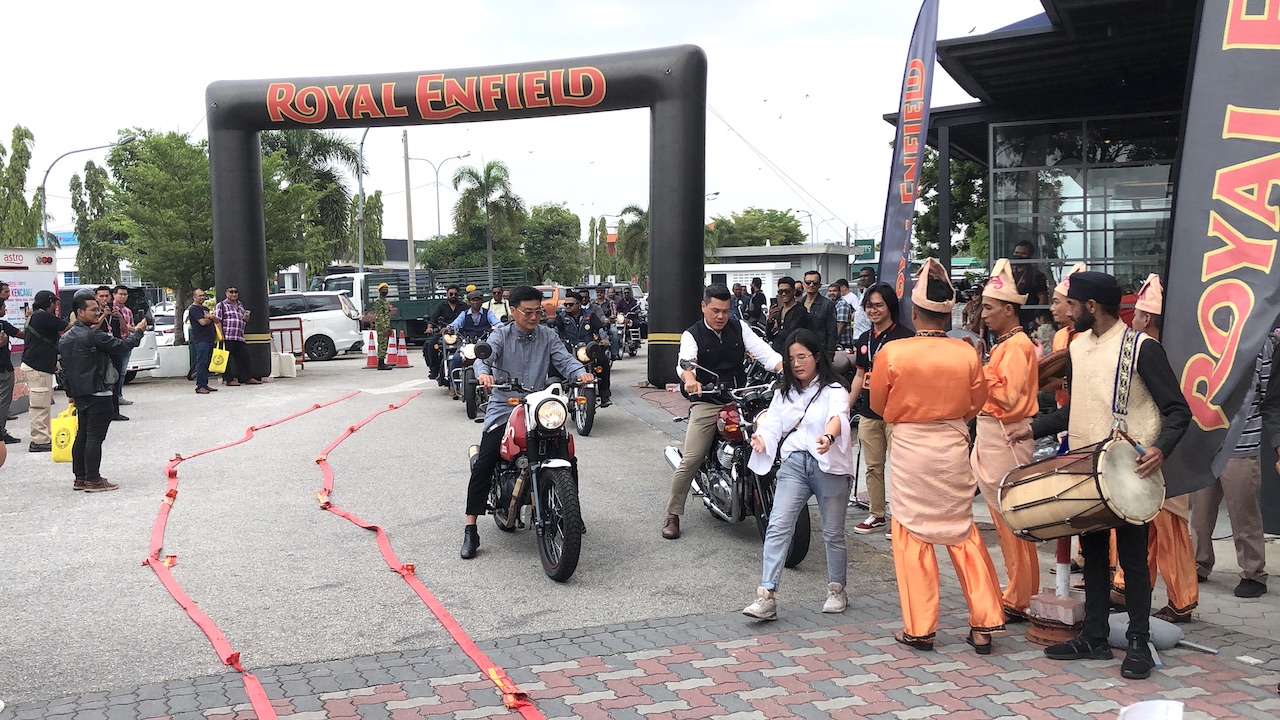 Along with this, the exclusive store showcases the brand's philosophy of "Pure Motorcycling" in every aspect of the Royal Enfield ownership experience. The Royal Enfield- Penang Store is located in the heart of the commercial center and will now provide greater accessibility to customers in Penang Island, Kedah & Perak.
Mr. Rewi Hamid Bugo, Chairman of Didi Group mentioned, "We Didi Group are proud to announce that we have achieved 500 percent growth of Royal Enfield bike registration in 2022.
With an intent to further expand our outreach, we have opened our second exclusive store and 5 pop-up stores from the south to the north of Malaysia and Johor Bahru is our upcoming official store in 2023. This will get us even closer to our customers and provide easy access to the brand.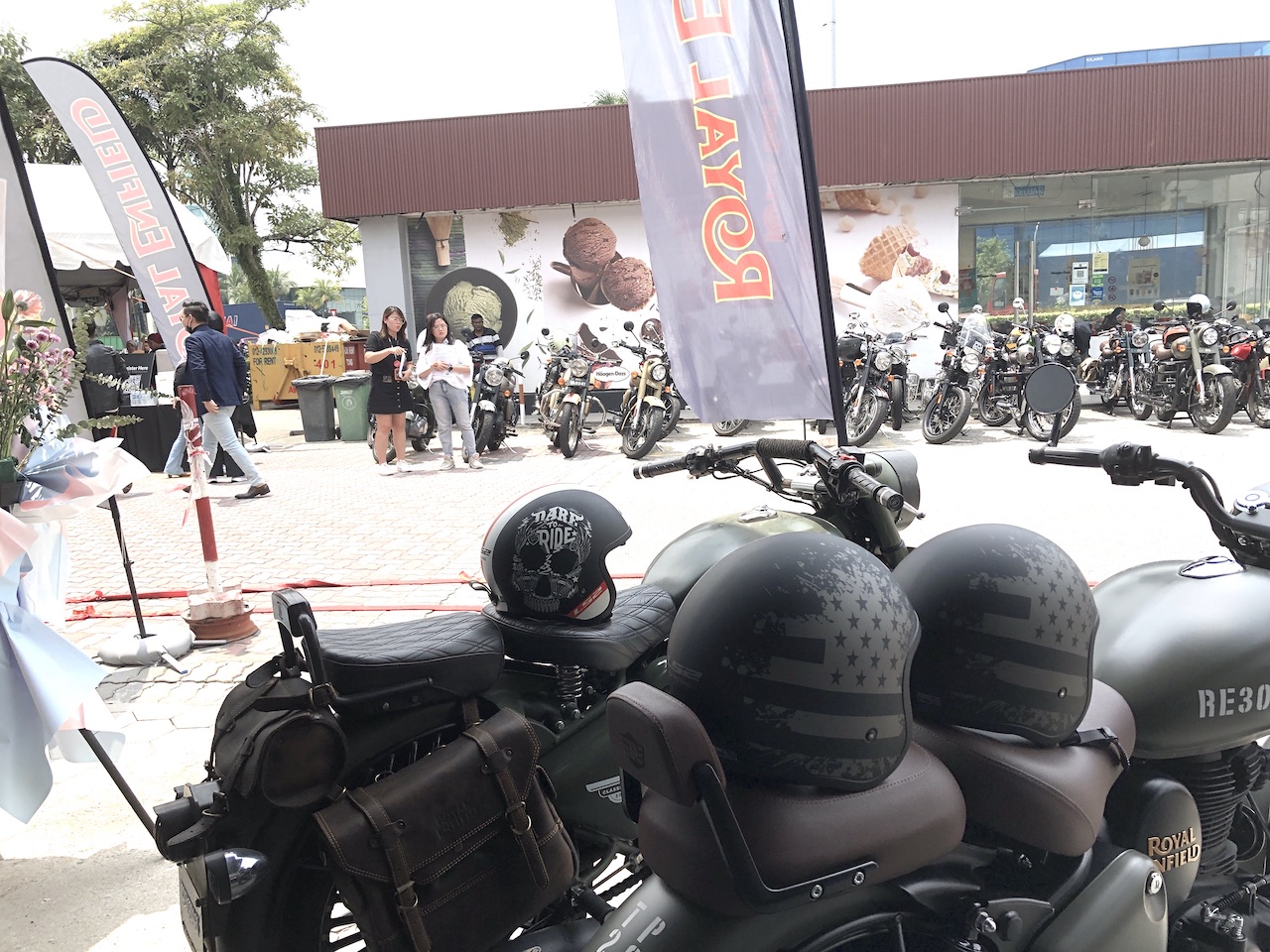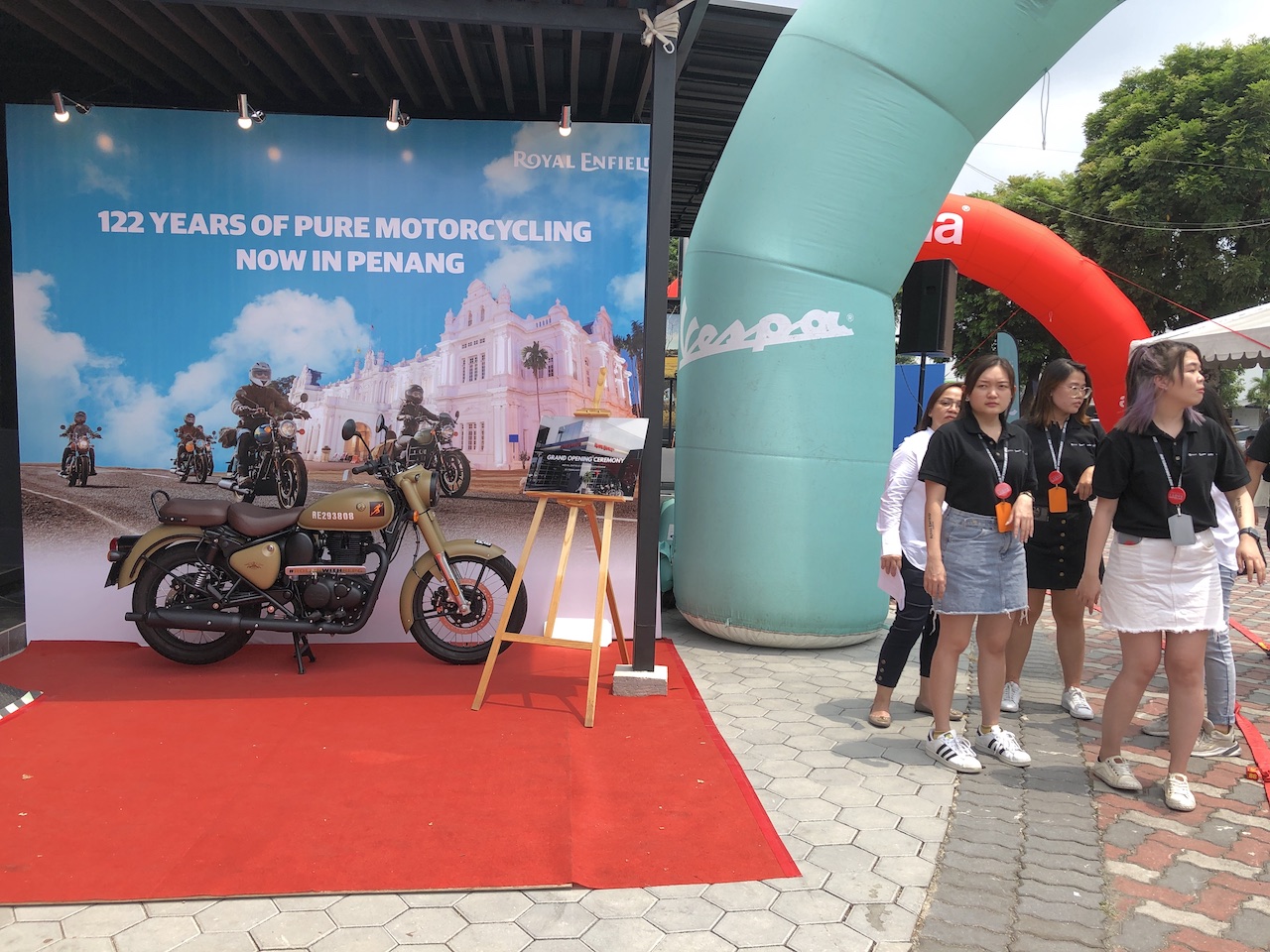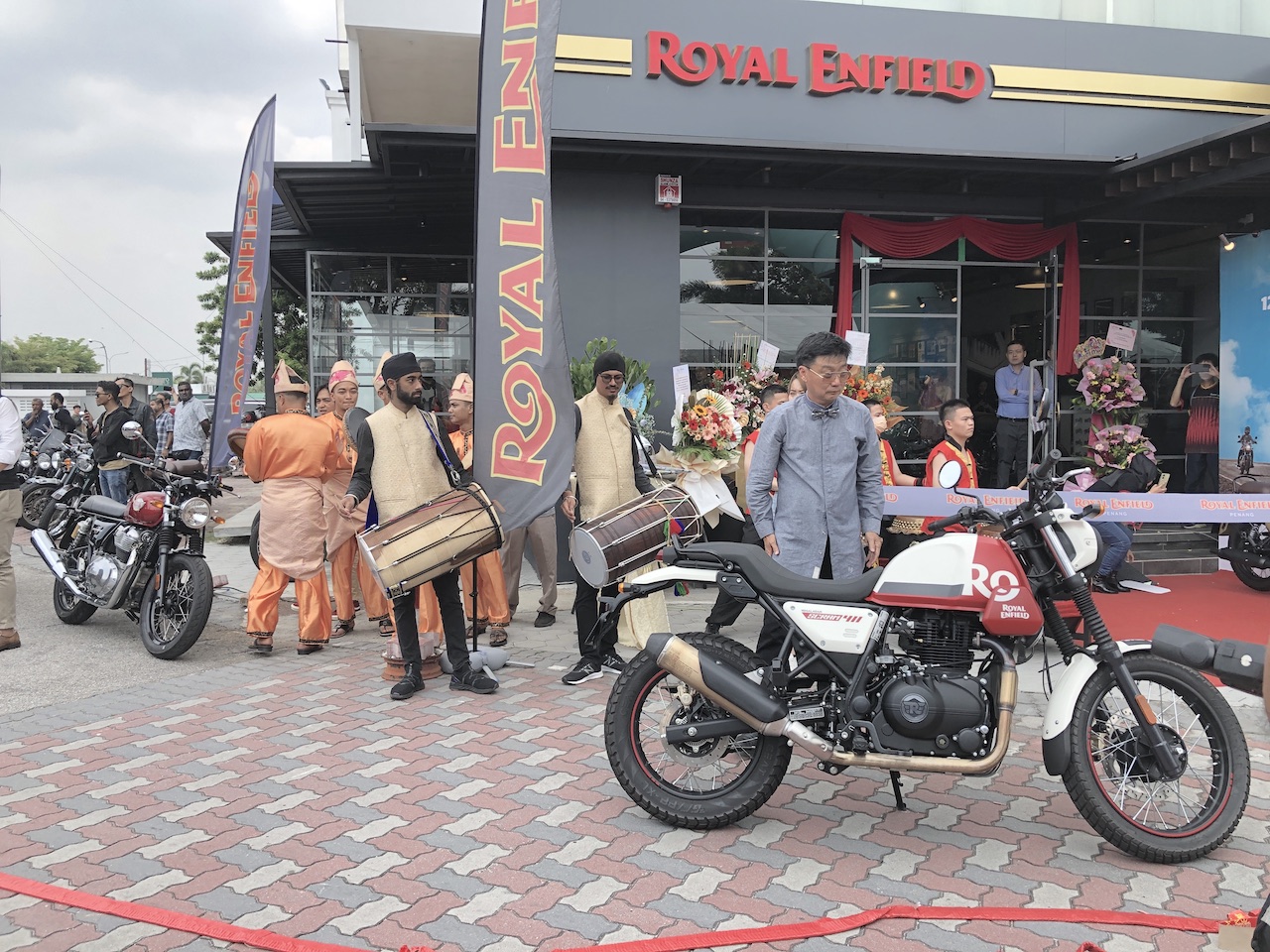 We would also like to announce that we are launching a new bike model Hunter 350 on 9th March 2023 and Super Meteor 650 tentatively in July 2023. We are confident that along with Royal Enfield and DIDI Group, we will be able to carve a niche in Malaysia."
Speaking about the launch of this brand new exclusive store in Malaysia, Mr. Anuj Dua, Head of Business for Asia Pacific, Royal Enfield, said, "Royal Enfield is committed to become the global leader in the mid-size segment and Asia Pacific is of great strategic importance.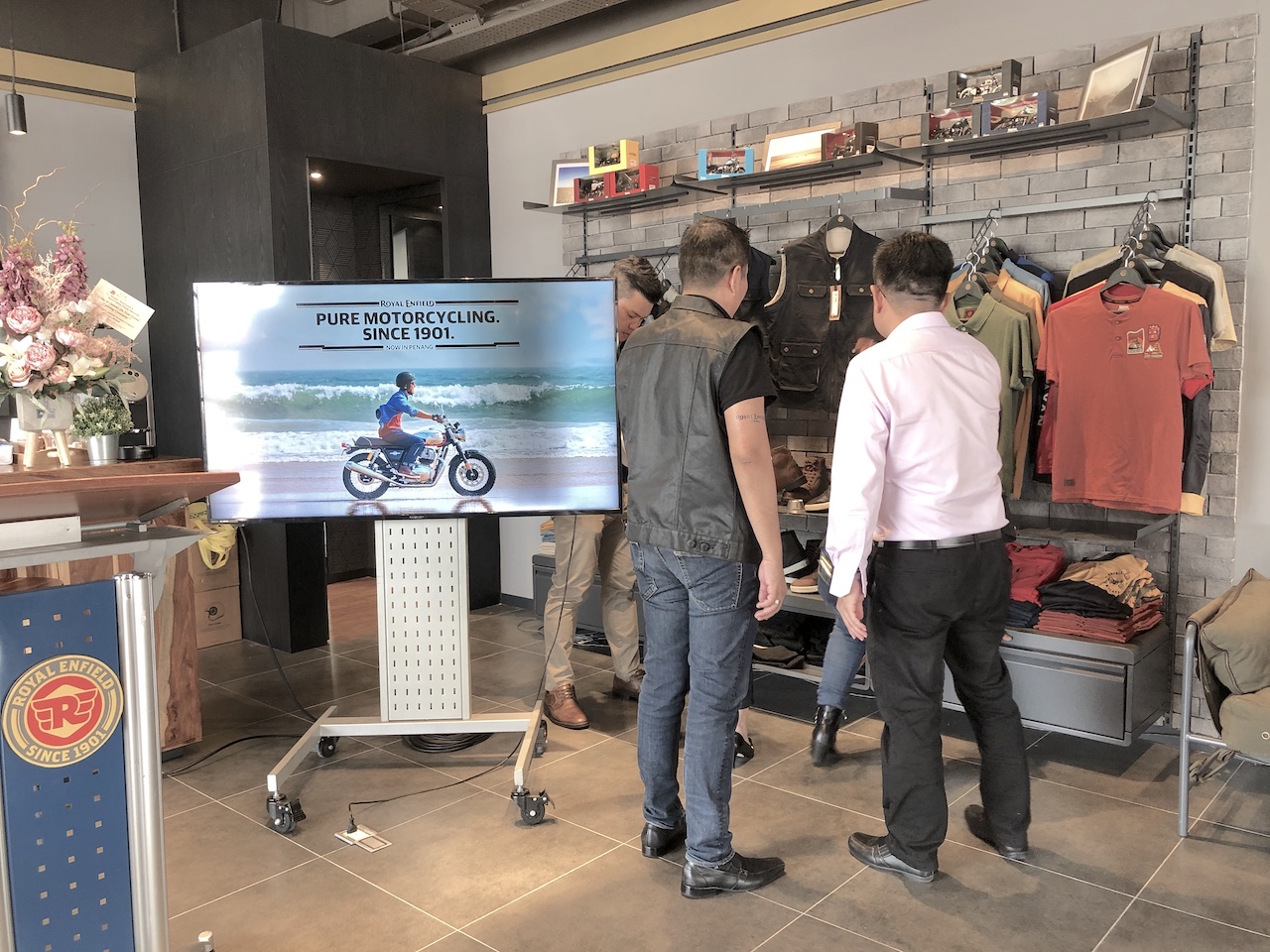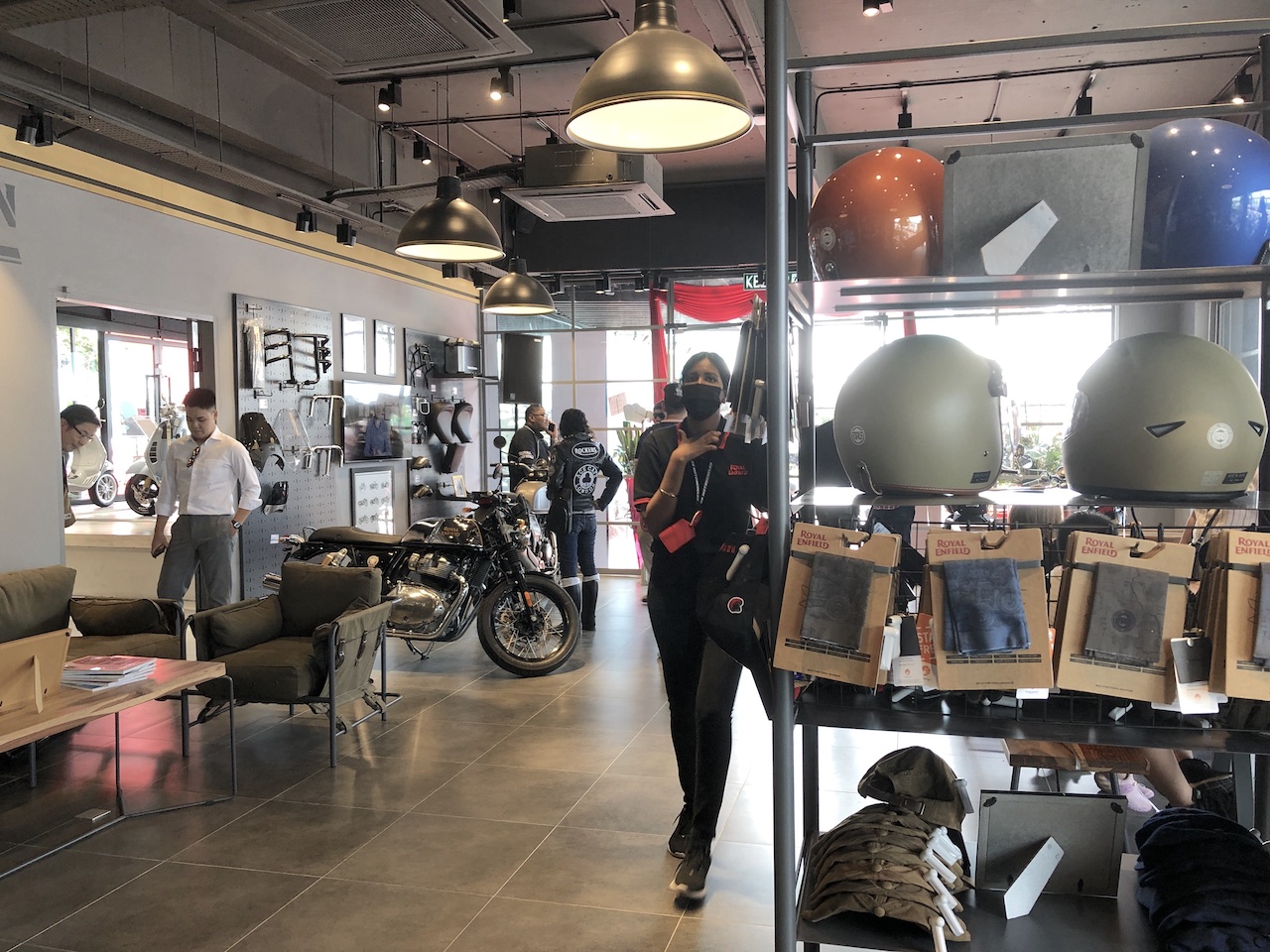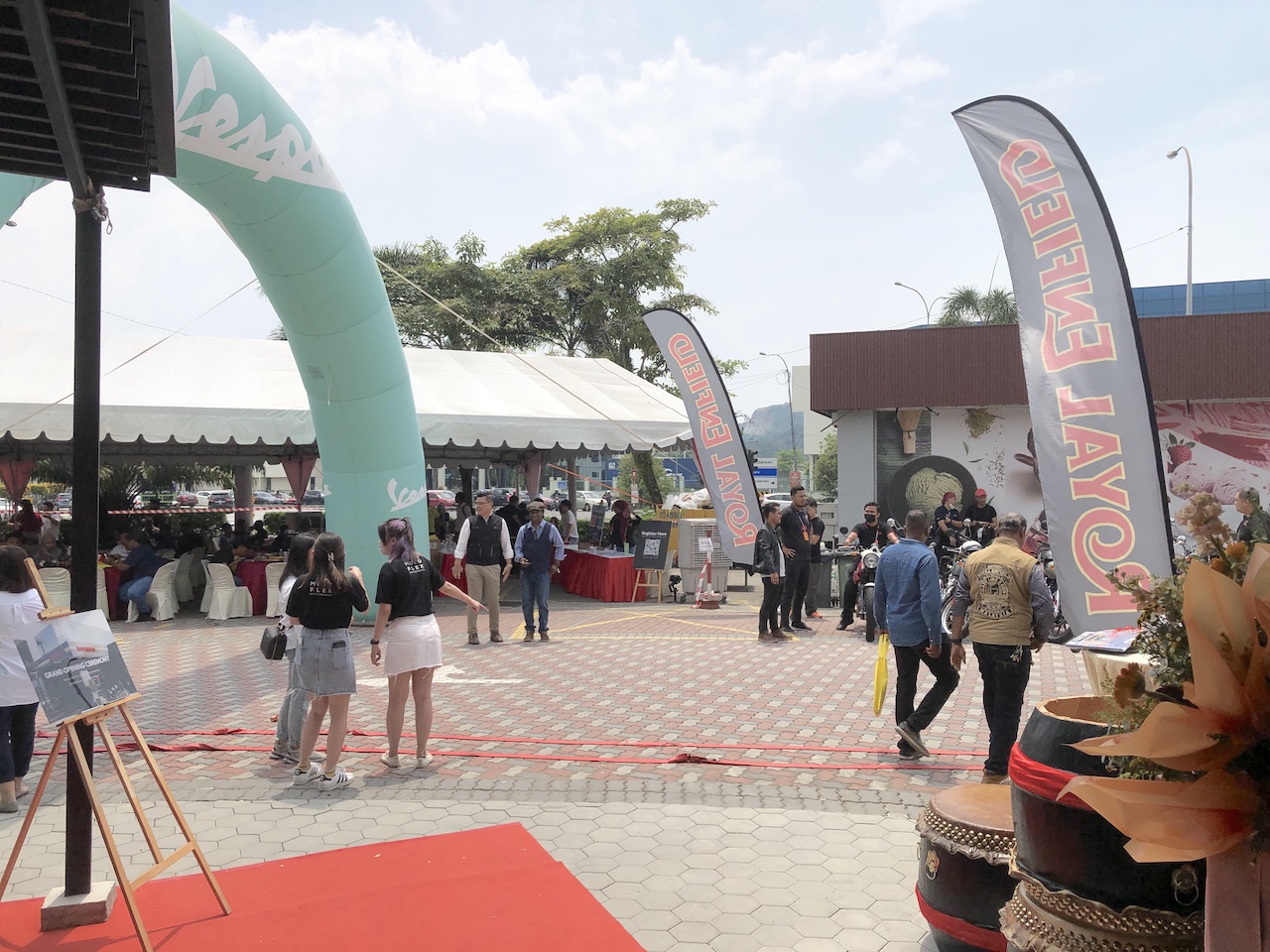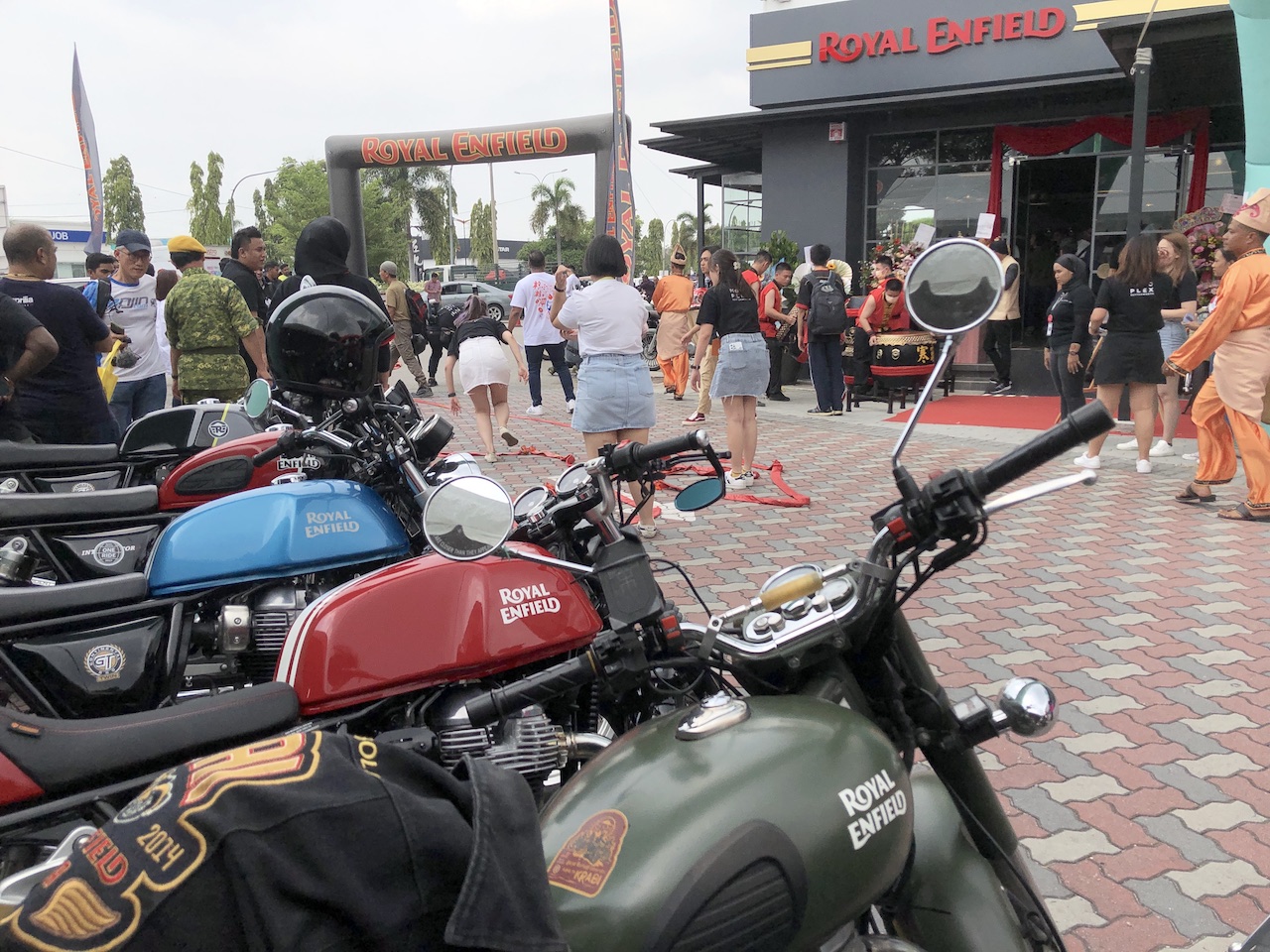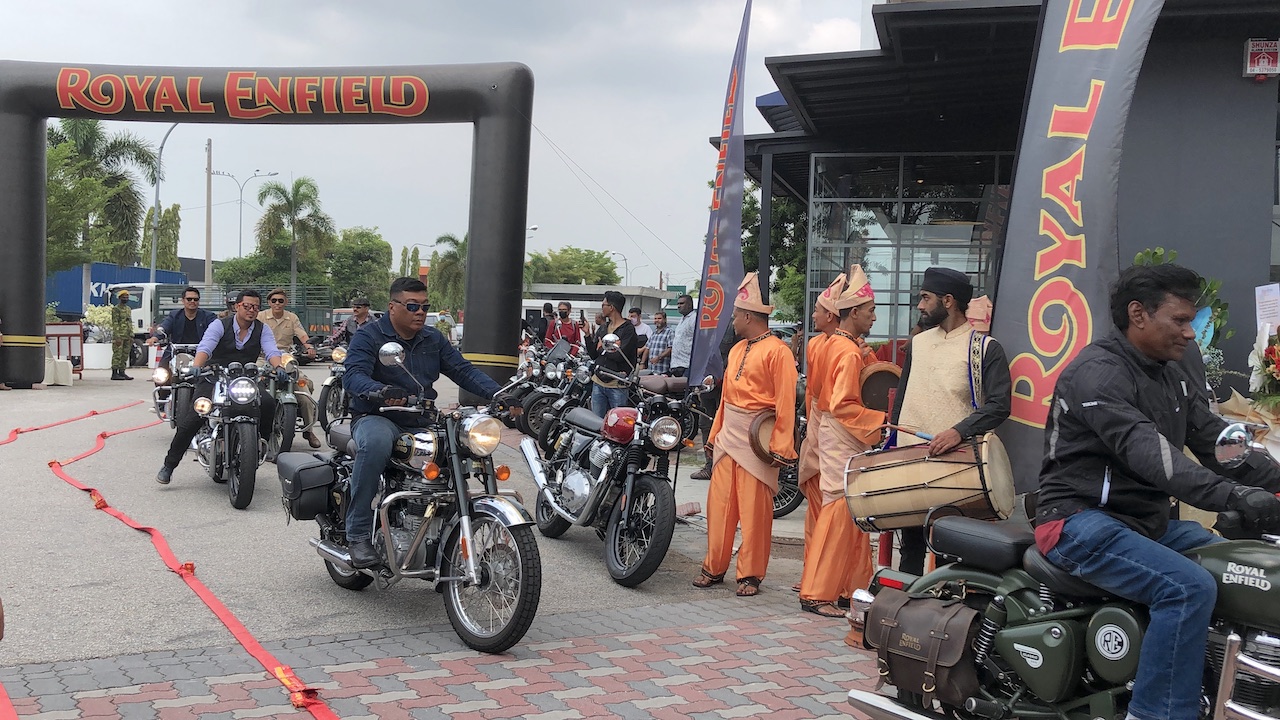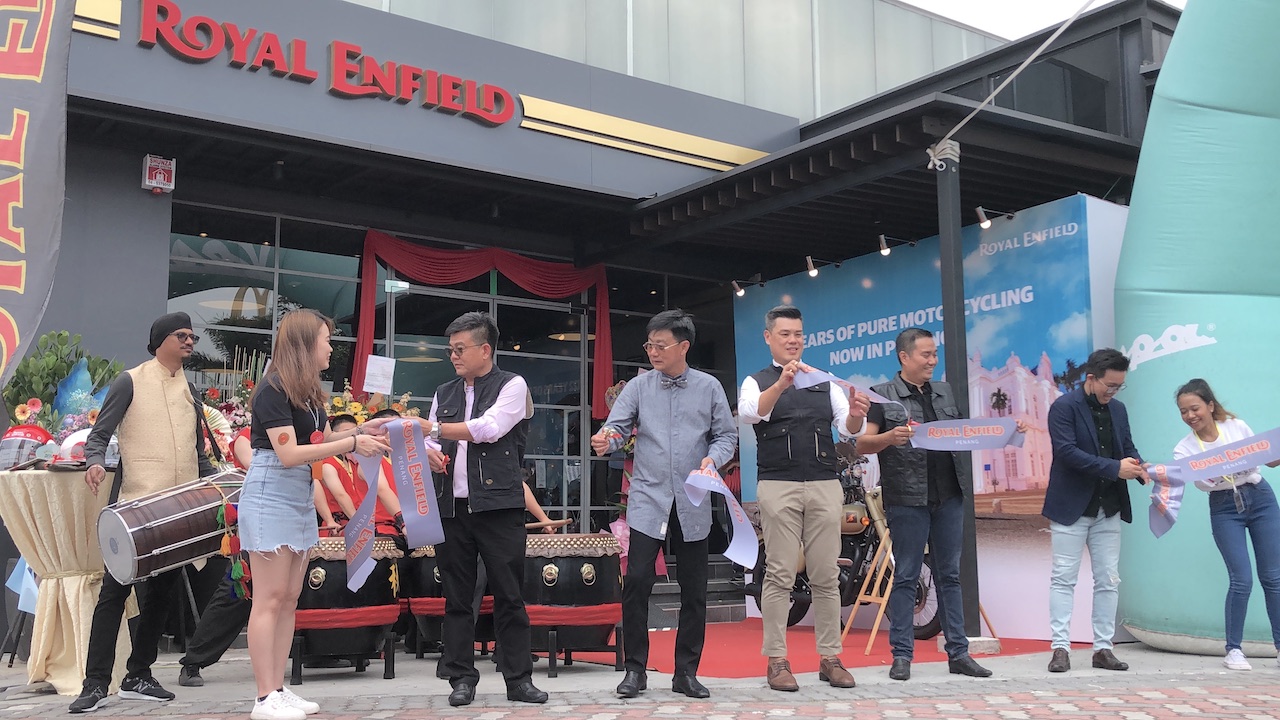 We have been consistently building greater accessibility for our passionate community and avid riders. Malaysia is one of the high potential markets in Southeast Asia and we have seen a rapid surge in the community of Royal Enfield riders who are subscribing to leisure motorcycling and getting inducted in the Pure motorcycling fold. We have over 1000 proud Royal Enfield owners and a passionate community which is growing by the day.
This exclusive brand store and our evocative product range, available at accessible price points that will appeal to motorcycling enthusiasts."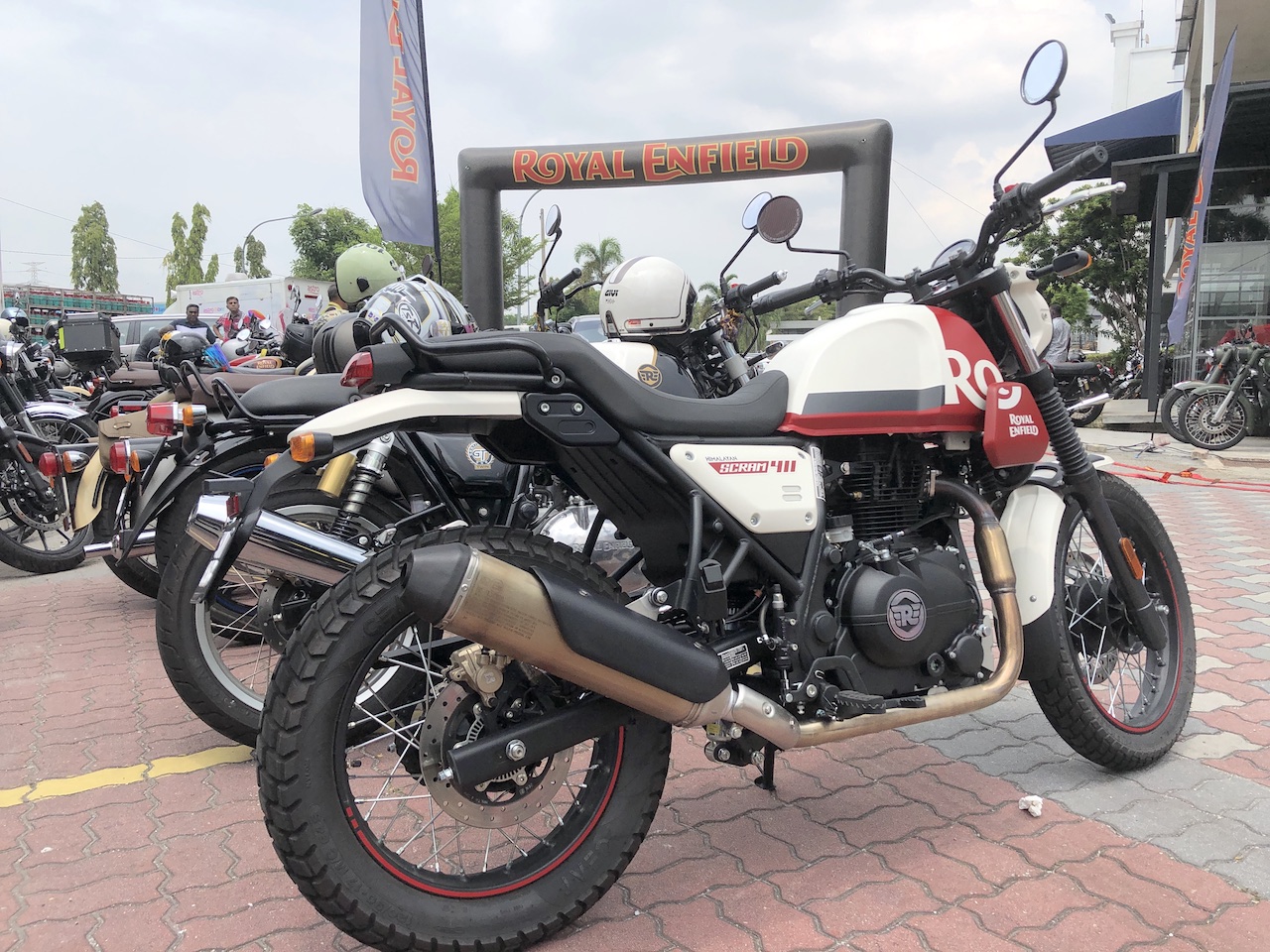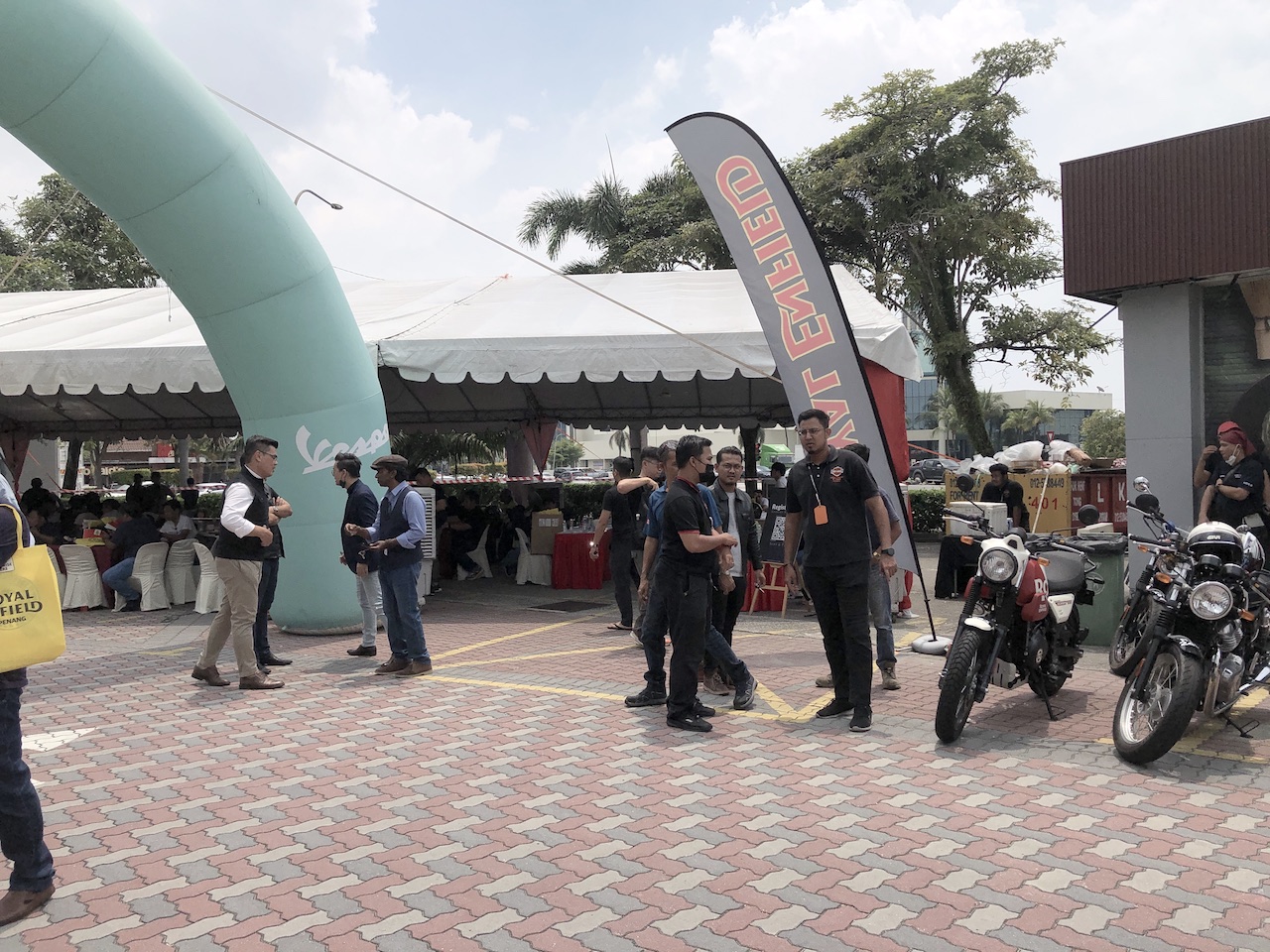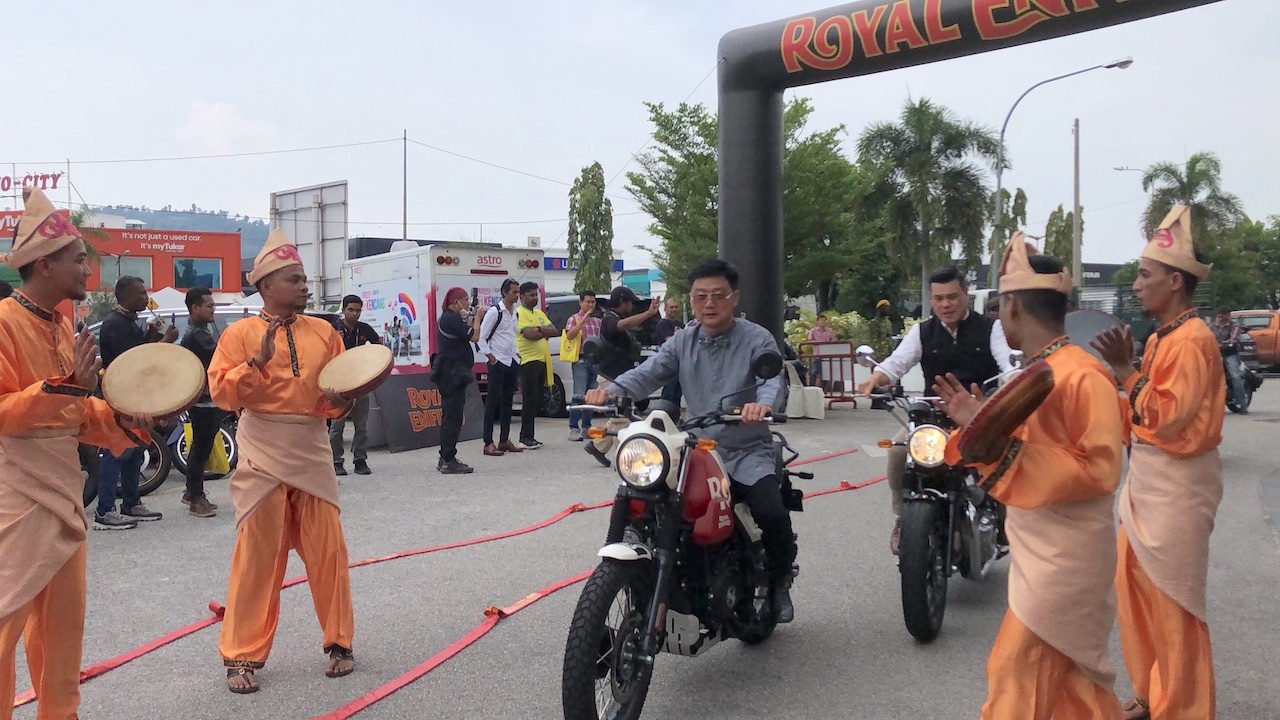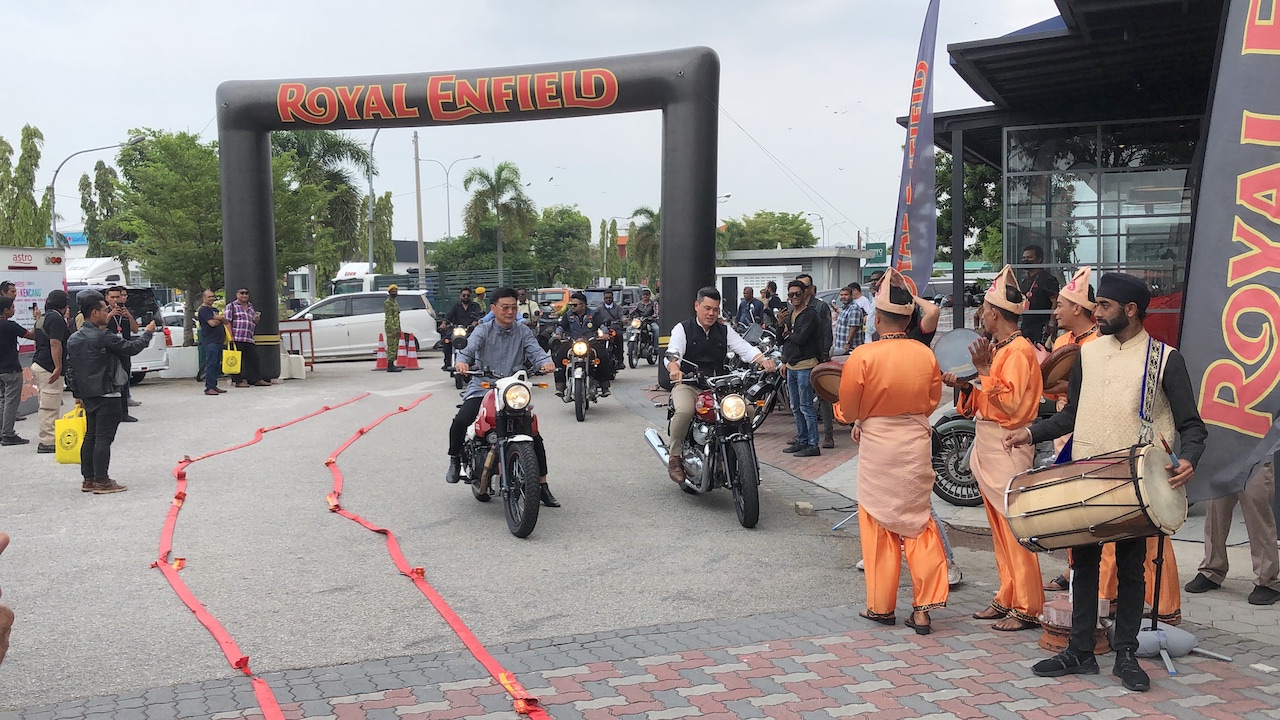 Royal Enfield will be providing all its motorcycles, services and Genuine motorcycle accessories under one roof.