Reviews
Renault Megane RS Trophy, In Malaysia Soon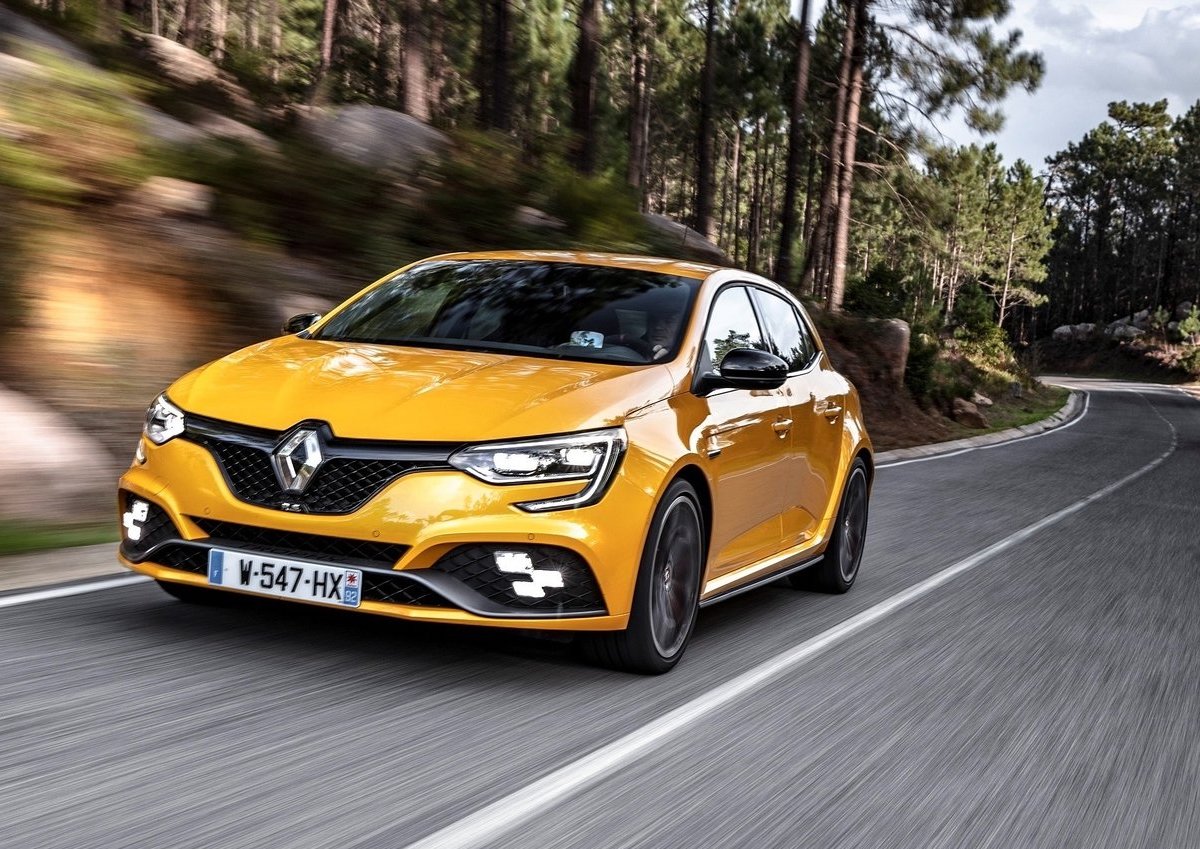 This is the car a handful of real drivers have been waiting for. Designed for the real enthusiast and with features making it ready for track day specials from the showroom, Renault in Malaysia will be launching this hot hatch very soon to challenge the German hot hatchbacks.
HOW Much
Selling price will still be reasonable taking into consideration the high exchange rate and the car being fully imported.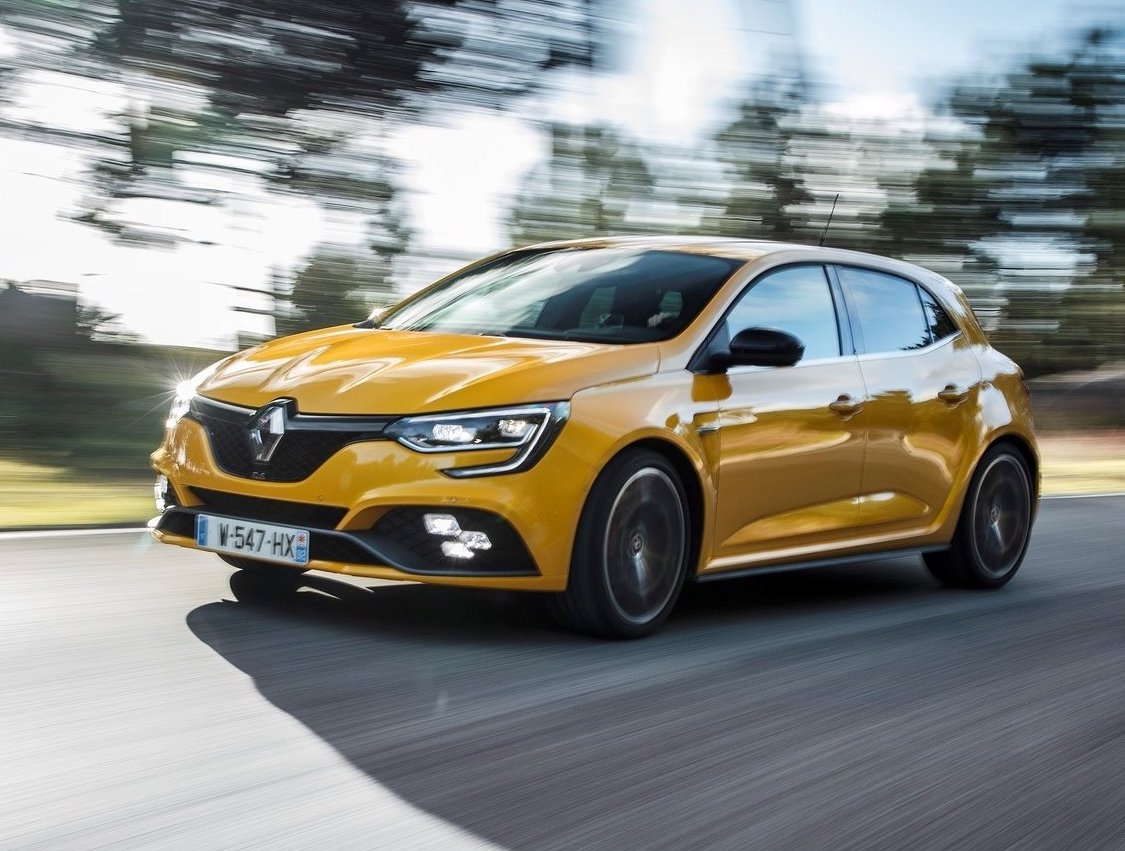 HOW Fast
This Renault Mégane RS Trophy debuts a brand-new version of the 1.8-litre turbo engine, delivering increased power output of 300hp, the first time a R.S model has produced this level of power and torque of 420Nm. The significant rise in power is largely thanks to the use of pioneering technologies, especially for the turbocharger and exhaust system, which again are firsts in the new Mégane RS Trophy, including the ability to alter the engine note. This new engine can be combined with a six-speed manual or six-speed EDC (Efficient dual-clutch) gearbox.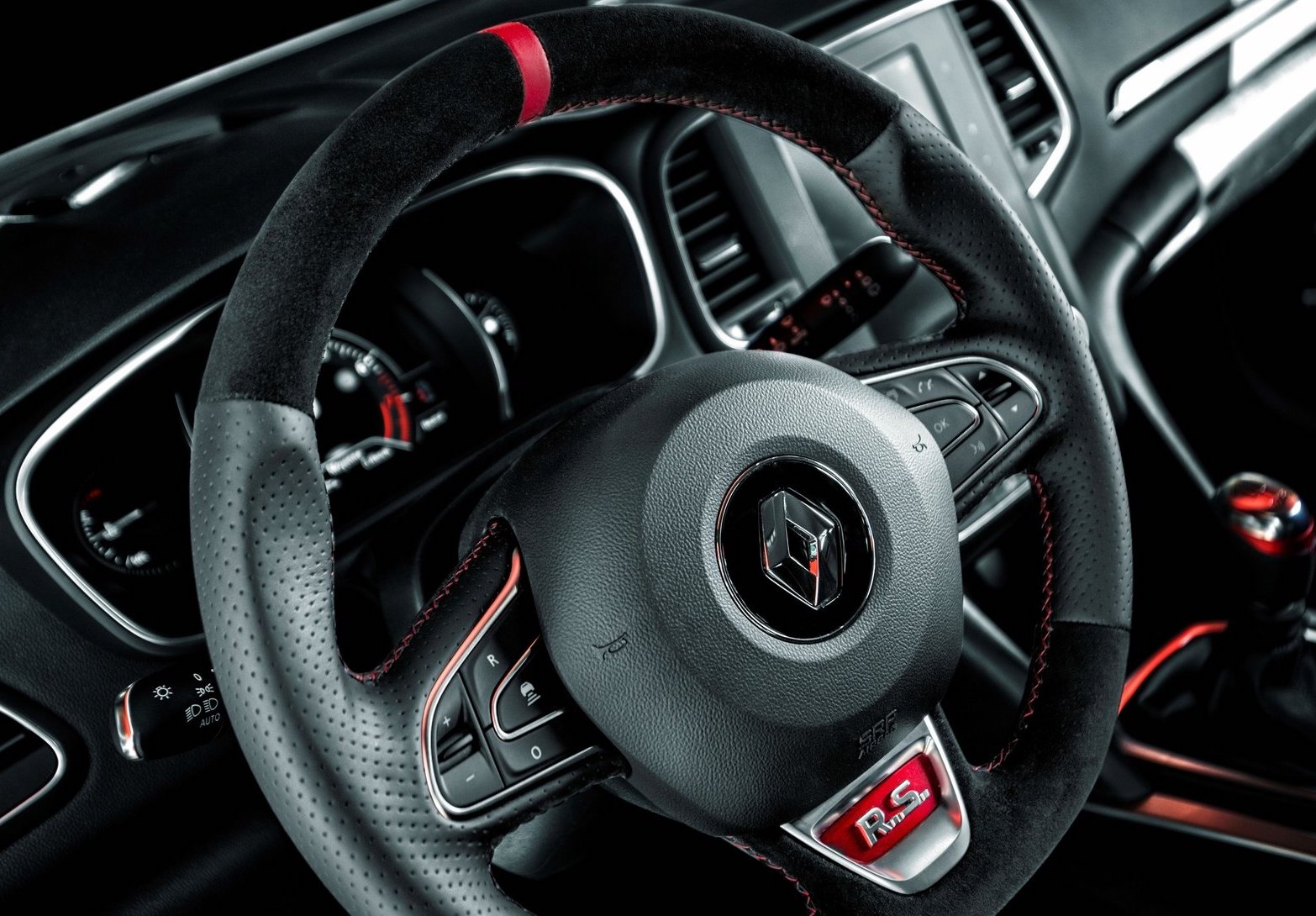 HOW Quick To Corner
Based on the Cup chassis, which boasts stiffer suspension and a Torsen® mechanical limited slip differential, the Renault Mégane RS Trophy is further enhanced with bi-material front brake discs, specific 19-inch 'Jerez' alloy wheels and high performance Bridgestone tyres, which can be paired with new, exclusive lighter wheels that reduce total unsprung weight by 8kg.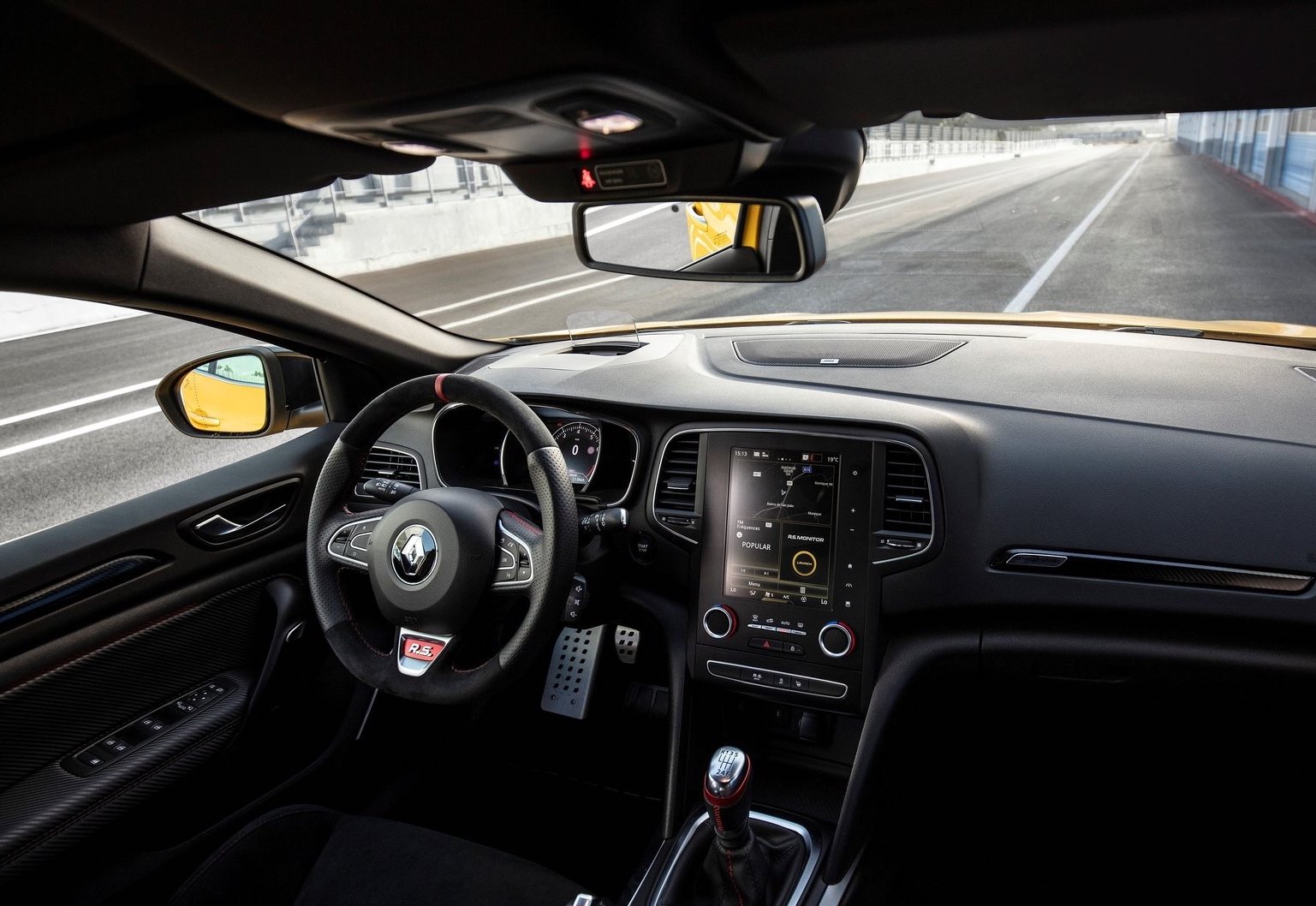 HOW Comfortable
For increased support, and also exclusive to the New Mégane RS Trophy are new Recaro front seats, covered with Alcantara® upholstery and positioned 20 mm lower for a greater driver experience.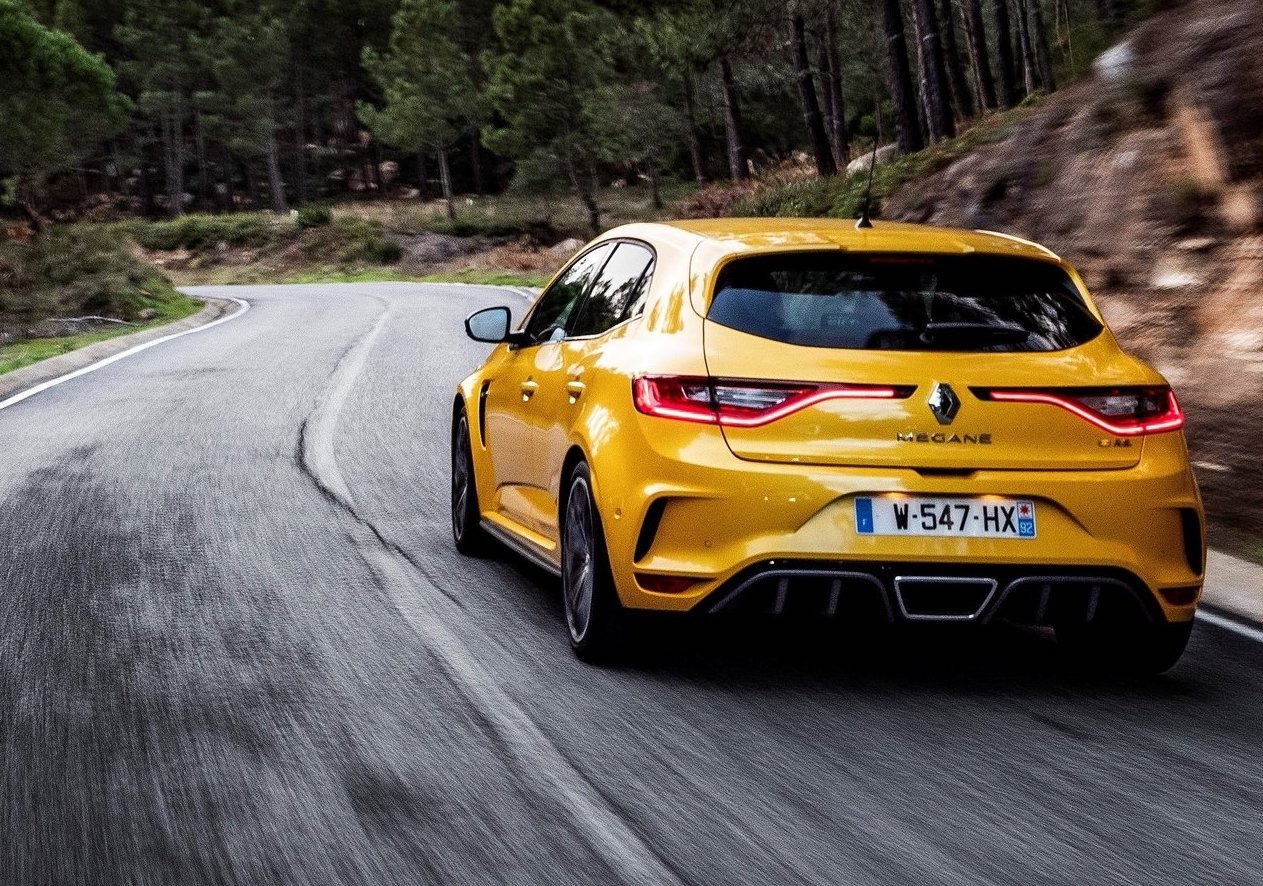 HOW To Get One
Available in the iconic Liquid Yellow that is synonymous with Trophy models, the New Renault Mégane RS Trophy is further identified with Trophy stripes added to its F1-style front spoiler.
Naturally, the latest and most powerful R.S ever benefits from the advanced technology and Renault Sport innovations that already exist in the Mégane R.S, including the 4CONTROL four-wheel steering system and four hydraulic bump stop shock absorbers.
Whilst honed for track use and to answer the needs of enthusiasts looking for exclusivity, New Mégane RS Trophy remains perfectly suited to everyday use, offering such features as:
The ability to select different driving modes using the Multi-Sense system
The exceptional performances of the lighting system, RS Vision
The telemetry and data acquisition system, RS Monitor
Engine: Harnessing technology to boost performance