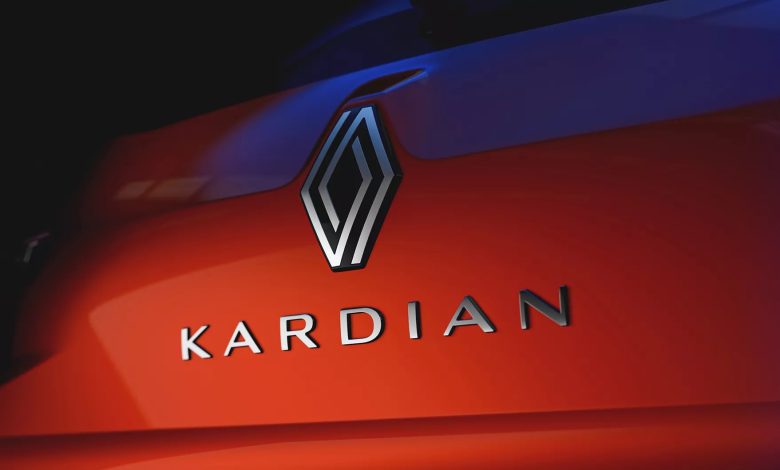 The Renault Kardian is set to be unveiled first for Latin America before eventual global sales. 
A new Renault model is soon to be upon us, and we have recently been told its name: Kardian. 
No, not Kardashian, but instead Kardian, which according to the French automaker at least is meant to evoke 'strength, robustness, protection and intensity'. And with roots of the English word 'guardian', the Kardian follows on from Renault's current naming philosophy for its models to start with a firm 'K' consonant. 
Speaking more on the name, Sylvia, the Model-naming Strategy Manager within the Renault Global Marketing Department states that the strong consonants – K, R and D – of 'Kardian' reinforces the impression of protection and strength. Sylvia also goes onto state for the name to also another strong image of dynamic agility "It makes you think of cardio – sport, momentum and adrenaline," says Sylvia. " Moreover, the word's softer sounds apparently bring other ideas to the fore too. Sylvia says, "the way it's structured around two 'A's, Kar-dian, alludes to the vehicle's security."
Now as for the car on which this name will be applied to meanwhile, the Kardian is set to be Renault's B-segment urban SUV competitor for the international market. Further details regarding this new model is still somewhat skint at present, but the official teaser shots nevertheless shows for this rival to Hyundai's Kona and Honda's HR-V to at least be rather shapely, and to not be entirely unlike a shrunken version of Renault's outgoing Arkana or even Captur.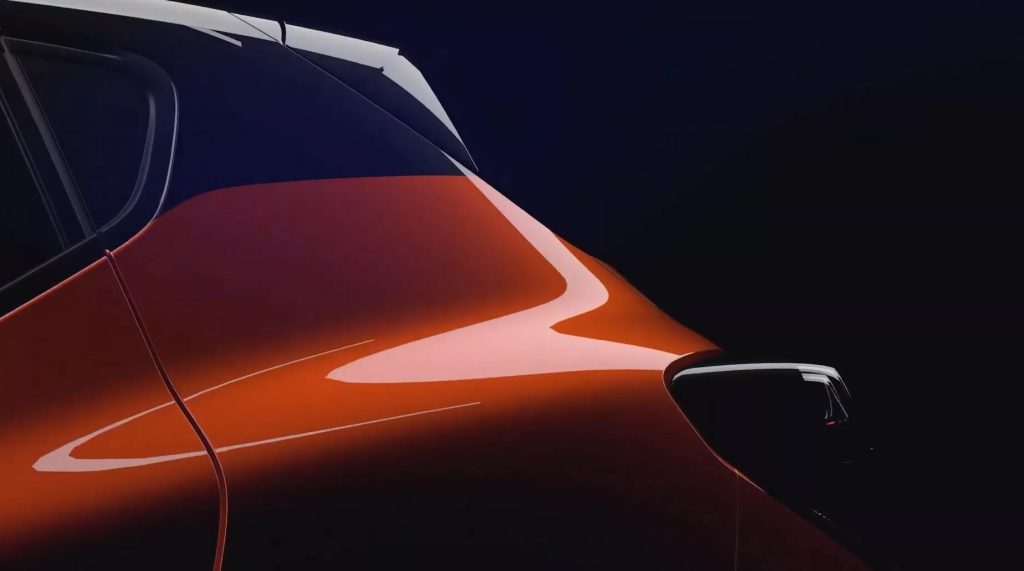 Full details regarding the Kardian will be known come its launch in Rio De Janeiro on the 25th of October, with Renault also planning to unveils its next steps of its international strategy. The Kardian will first go on sale in Latin America before expanding internationally. No word yet on whether this urban SUV will ever arrive here, but it has nevertheless been confirmed by Renault themselves that the Kardian will not be making its way over to Europe.