Automotive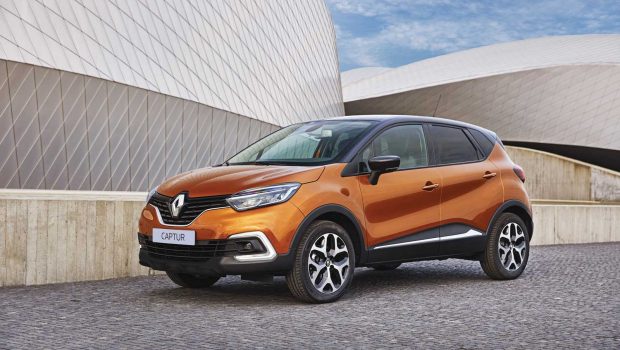 Published on November 25th, 2020 | by Joshua Chin
0
Renault Captur Now Available With Amazing Trade-In Deal
Pre-owned Renault Captur models are also available at an attractive price, from RM 60k. 
To any prospective buyer currently in the market for a new compact crossover, instead of the usual Honda HR-V and Proton X50, perhaps one may might consider checking out the Renault Captur. 
This is because aside from it being a decent car, TC Euro Cars (TCEC), the sole franchise holder of Renault vehicles in Malaysia, has recently announced some staggering sales promotions on this French compact crossover.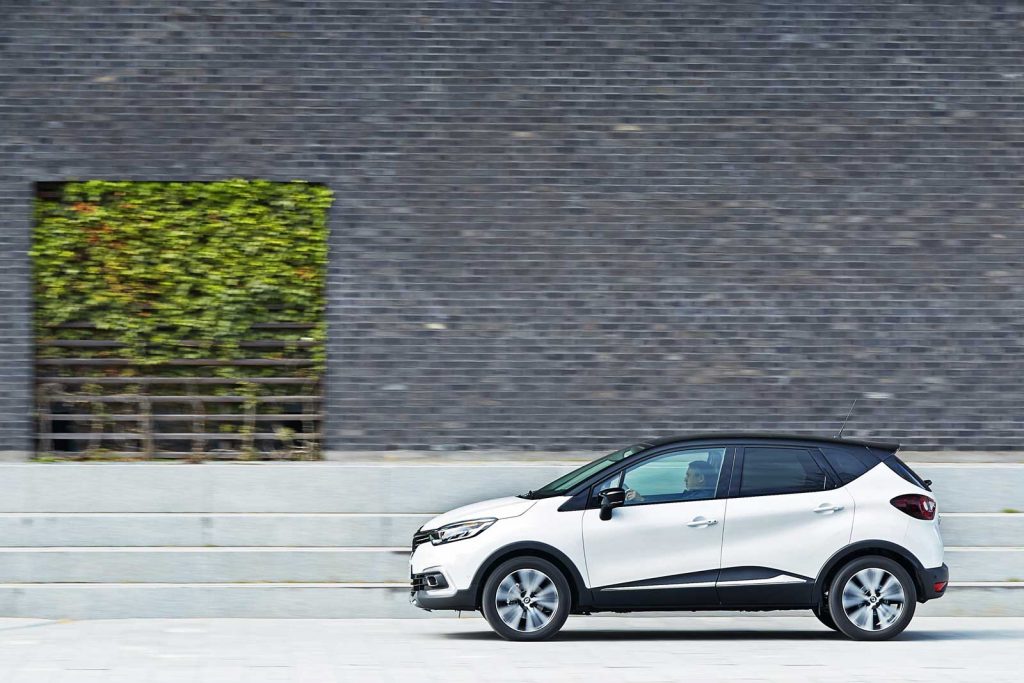 For those interested in purchasing a brand new Captur, TCEC is currently offering an overtrade value of RM 20,000 when trading in your existing car for Europe's best selling crossover. Even without a trade in however, a cash rebate of RM 18,000 is also offered by TCEC. Thereby bringing the initial list price of RM 105,289 to an incredibly reasonable RM 87,289. To further sweeten the deal, all new Renault Captur models are available with a five year manufacturer warranty and a free regular maintenance package.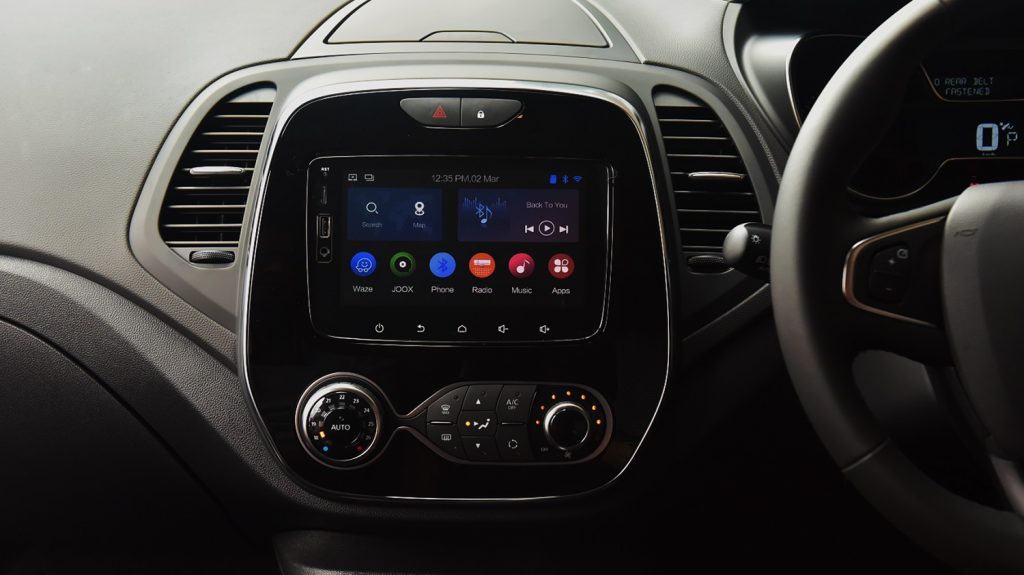 The ongoing promos for the Captur however are not just limited to new models, as pre-owned models are also offered with some staggering deals too. 2018 and 2019 facelift models are available for only RM 60,000 and RM 65,000 respectively, and both these options are to come with a one-year complimentary service package and limited warranty.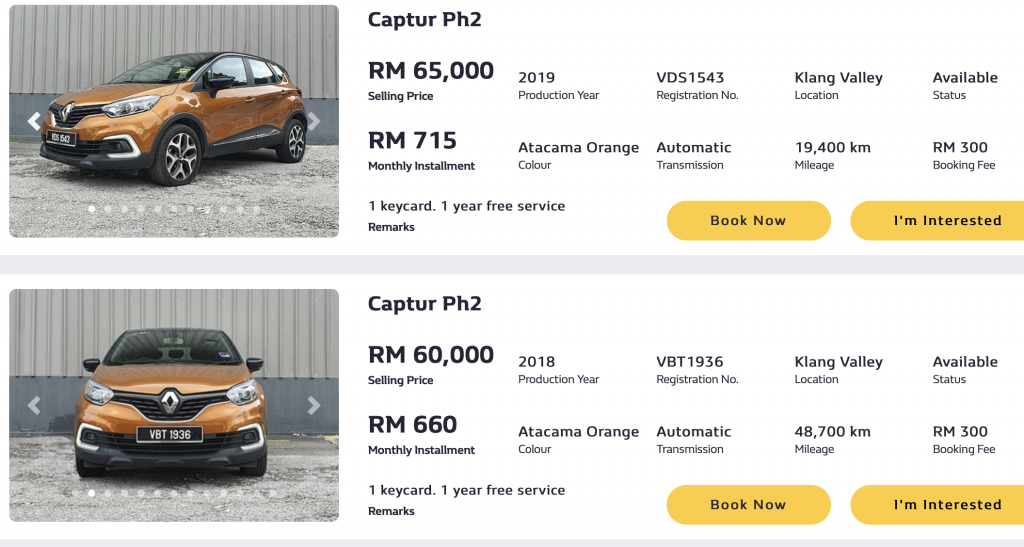 Prospective pre-owned Captur buyers are also able to make this purchase entirely from the comfort of their own homes, thanks to Renault's recent launch of a 'Pre-Owned' section on their Renault E-Store. 
These great deals on the Renault Captur are available now till the 31st of December. However only limited units are available and will be allocated on a first come, first serve basis. So if you want to enjoy these great deals, best head down to your local Renault dealership as soon as possible.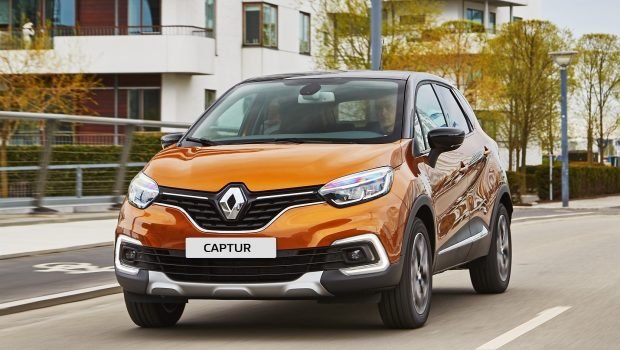 PRESS RELEASE: TC Euro Cars (TCEC), the sole franchise holder of Renault vehicles in Malaysia, today announced an irresistible sales promotion on limited units of the Captur lifestyle crossover for brand-new and pre-owned units starting now till 31 December 2020.
Customers who purchase a brand-new Captur, priced at RM105,289, will enjoy five years of manufacturer's warranty and regular maintenance service for free in addition to an overtrade value of RM20,000 (with trade-in of an existing vehicle). A cash rebate of RM18,000 is on offer for those without trade-ins.
Those who prefer to consider a pre-owned Captur can purchase the 2018 facelift model for RM60,000 and the 2019 facelift model for RM65,000. Both options come with a free one-year service and limited warranty. 
Limited units are available, on a first come, first served basis until 31 December 2020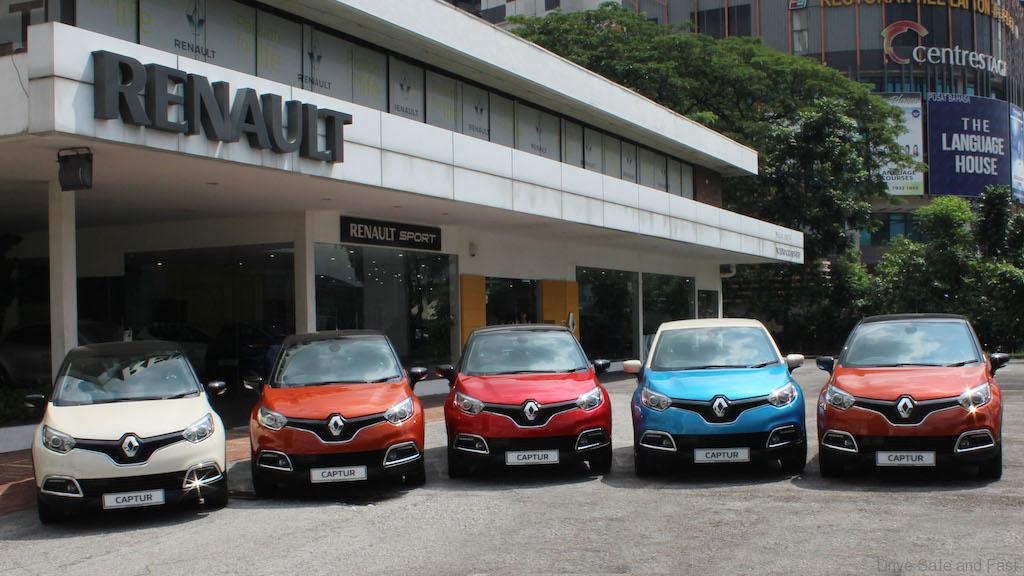 All vehicle retail prices stated are on-the-road without insurance, for Peninsular Malaysia and private individual Malaysian registration only. 
As part of its ongoing digitalisation efforts to offer enhanced convenience and a seamless customer experience, Renault has opened up a "Pre-Owned" section in the Renault E-Store so customers can easily browse the pre-owned Captur offerings, make their selection and complete the entire purchase process, all from the comfort of their own home.
Renault Captur – Europe's best-selling crossover – features a turbocharged EURO 6 compliant TCe 120 engine that delivers the performance and acceleration of a normally-aspirated 1.8L engine. Mated to the six-speed Efficient Dual Clutch (EDC) transmission, the spirited engine delivers peak torque of 205 Nm from as low as 2,000 rpm while offering reduced emissions and good fuel efficiency.
Designed for versatility, the Captur's cabin space and seat configuration can be adapted to meet various capacity needs with a sliding rear bench seat that is foldable 60:40, which also provides ample boot space from 377 litres to a maximum of 1,235 litres.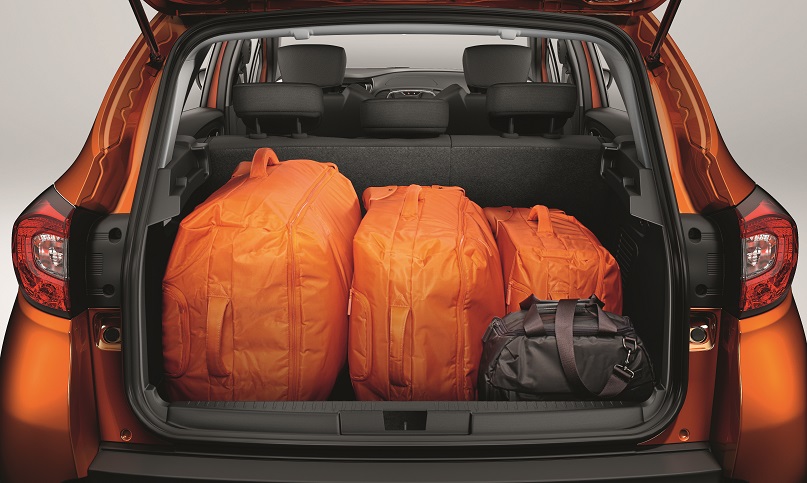 Other standard features include:
Seven-inch touchscreen infotainment system which provides access to useful and practical features including offline & online navigation, internet connectivity to support favourite apps such as JOOX and Waze and hands-free telephone using Bluetooth® technology
Keyless entry and engine start, with walkaway door lock function
Bi-tone body colour
LED fog lights
Auto door lock

 

Auto headlights and rain sensing wipers
Reverse camera
ECO Mode for up to 10% additional fuel savings
A versatile multi-position boot floor
Front door bins that can accommodate 1.5-litre drinks bottles
Four high efficiency airbags – dual frontal and dual head/thorax side
Electronic Stability Control (ESC)

 

Hill Start Assist (HSA)
ABS with Electronic Brake Assist (EBA) and Electronic Brakeforce Distribution (EBD)