Used cars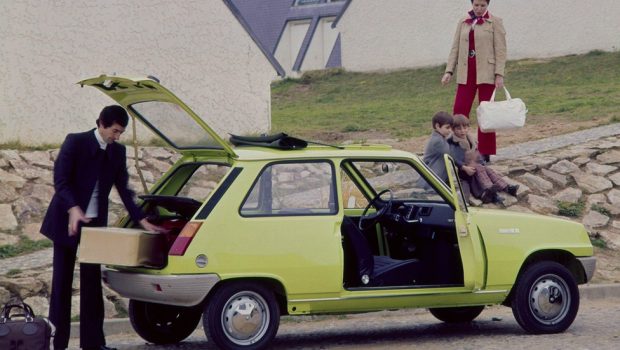 Published on May 26th, 2020 | by Hammer
0
Renault 5 TL a French classic used car review
This is a Renault model that has gone missing in Malaysia and also most parts of Europe. In its home country, France, the classic first generation 5 TL had a long history of providing cheap, fun mobility for thousands of French citizens and today you might catch a unit or two in a small village of just outside a farm. Sadly you can still see a variety of classic Renaults, like this 5 TL running around former French colonies like Algeria and also Indochina, but not the new models like the Clio and Megane.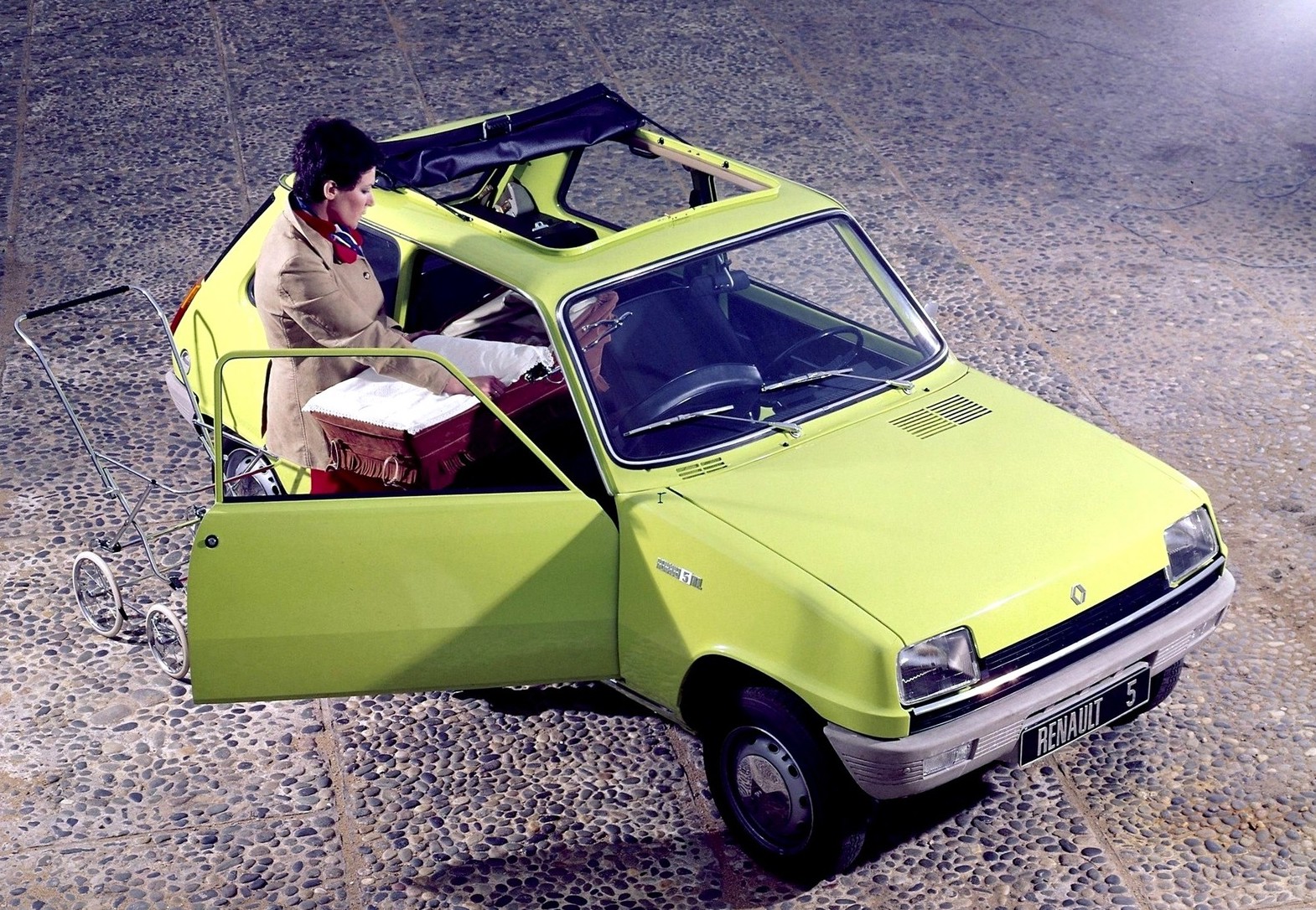 5 History
The Renault 5 was introduced in January 1972. It was Renault's first foray into the supermini market, and its most prominent feature was its styling by Michel Boue (who died before the car's release), which included a steeply sloping rear hatchback and front fascia. Boue had wanted the taillights to go all the way up from the bumper into the C-pillar, in the fashion of the much later Volvo V70, but this was not to be. The lights remained at a more conventional level.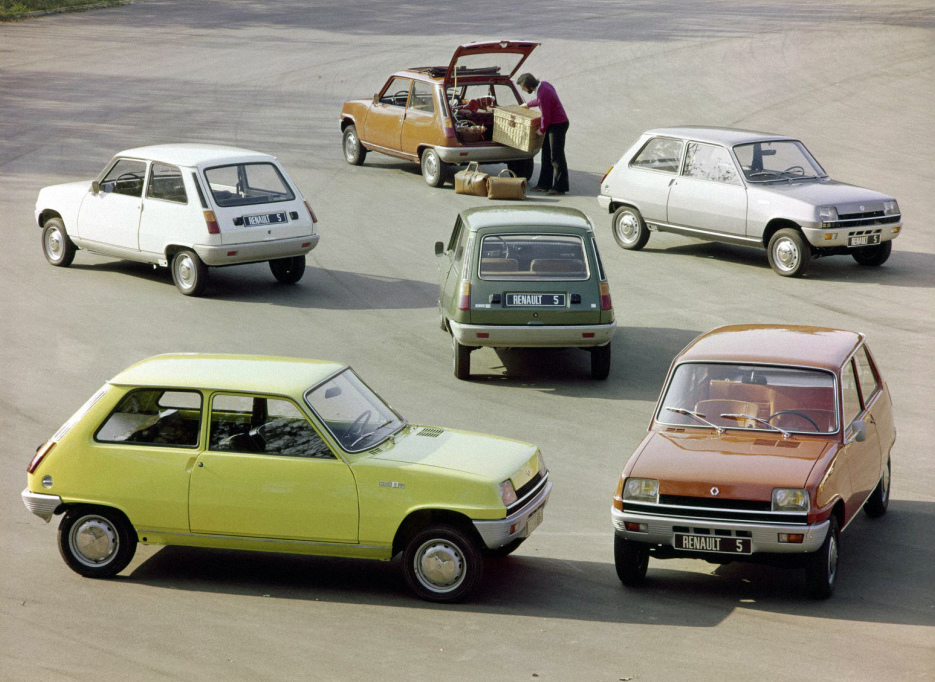 The Renault 5 became a massive commercial success from 1974 onward, taking second place on the European market behind the Fiat 127. And international star status was confirmed in 1980, with second place on the world market.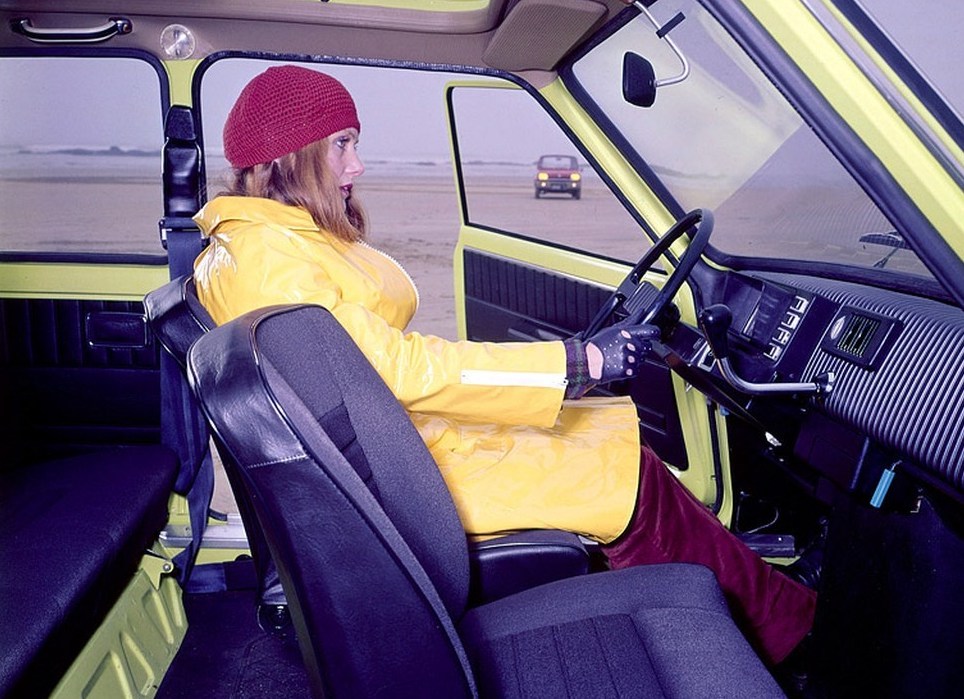 International sales in 1980 accounted for 60% of overall registrations, a remarkable performance for the time. In 1984, with sales approaching 5.5 million units, the Renault 5 finally gave way to the Super 5.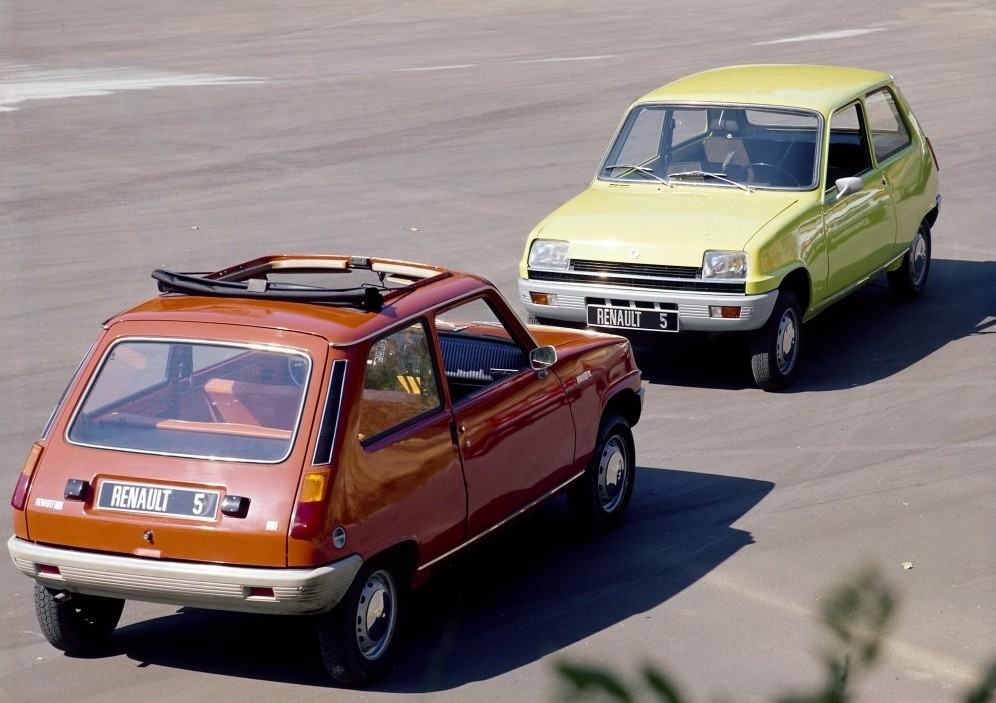 Underneath the skin, it borrowed heavily from the Renault 4, using a longitudinally-mounted engine driving the front wheels with torsion bar suspension. OHV engines were borrowed from the Renault 4, Renault 8 and Renault 12, and ranged from 850 to 1400 cc.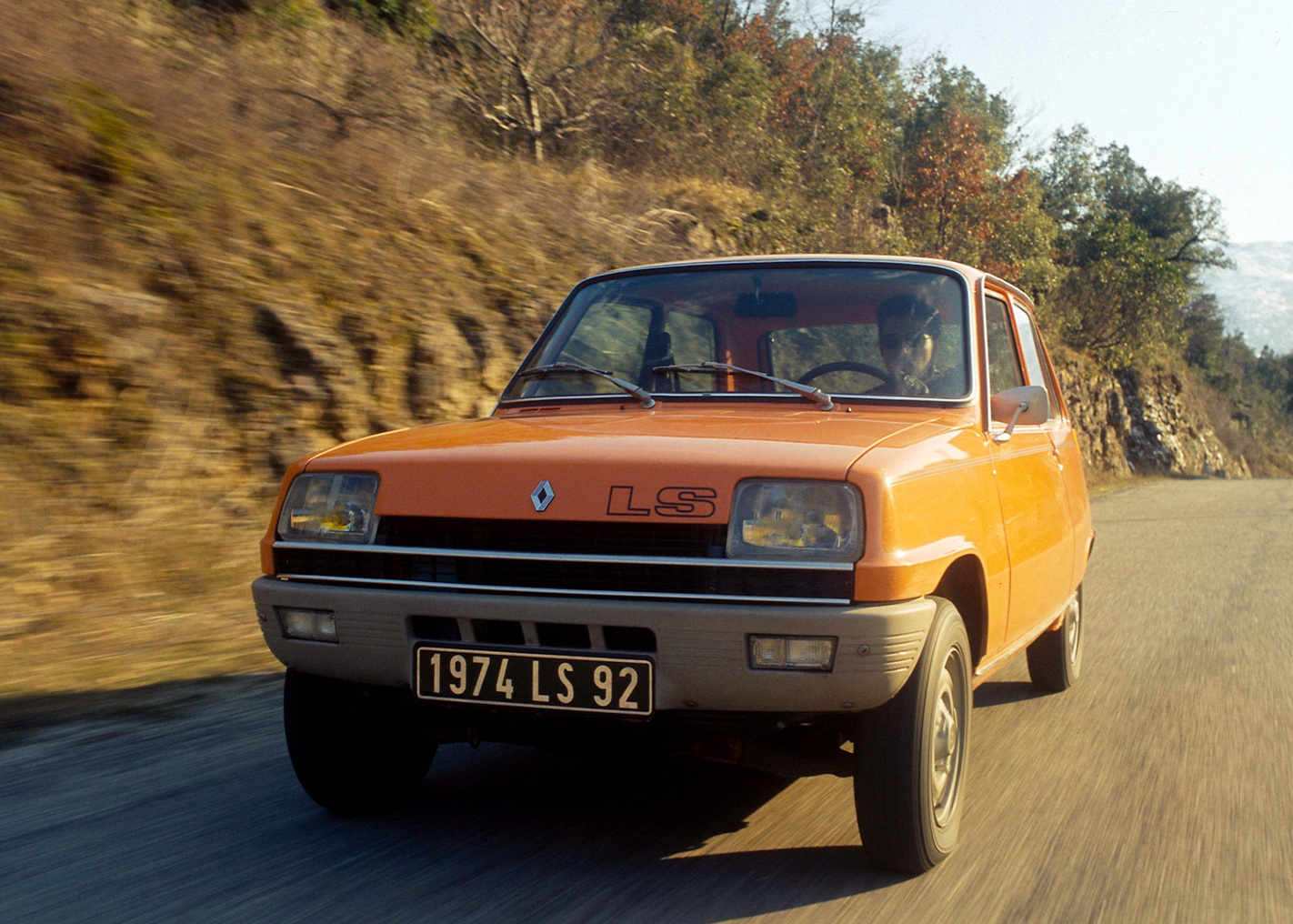 The early 5 TL arrived in very small numbers in Malaysia and it featured a 1297cc engine that produced 55hp with a dash mounted gear change (pictured below) was substituted for a more conventional floor mounted unit.
Malaysian History
Sales continued through 1984 which was the same time that Renault retired its brand in Malaysia until the arrival of the 19 TL much later in 1991 under the guardianship of Federal Auto who were also the brand guardians of the Volvo brand in Malaysia. This Renault 19 was offered as a roomy sedan and there was just one engine, a 1.7-litre single overhead camshaft fuel-injected four which put out a modest 69kW at 5250 revs, and drove the front wheels through either a five-speed manual or four-speed auto.
Existence Today
This little commuter car has disappeared from the Malaysian used car market and we have not seen one in a junkyard of a used car yard for many years. Values here and overseas are negligible and only the rare 5GT Turbo and Gordini models are in demand.