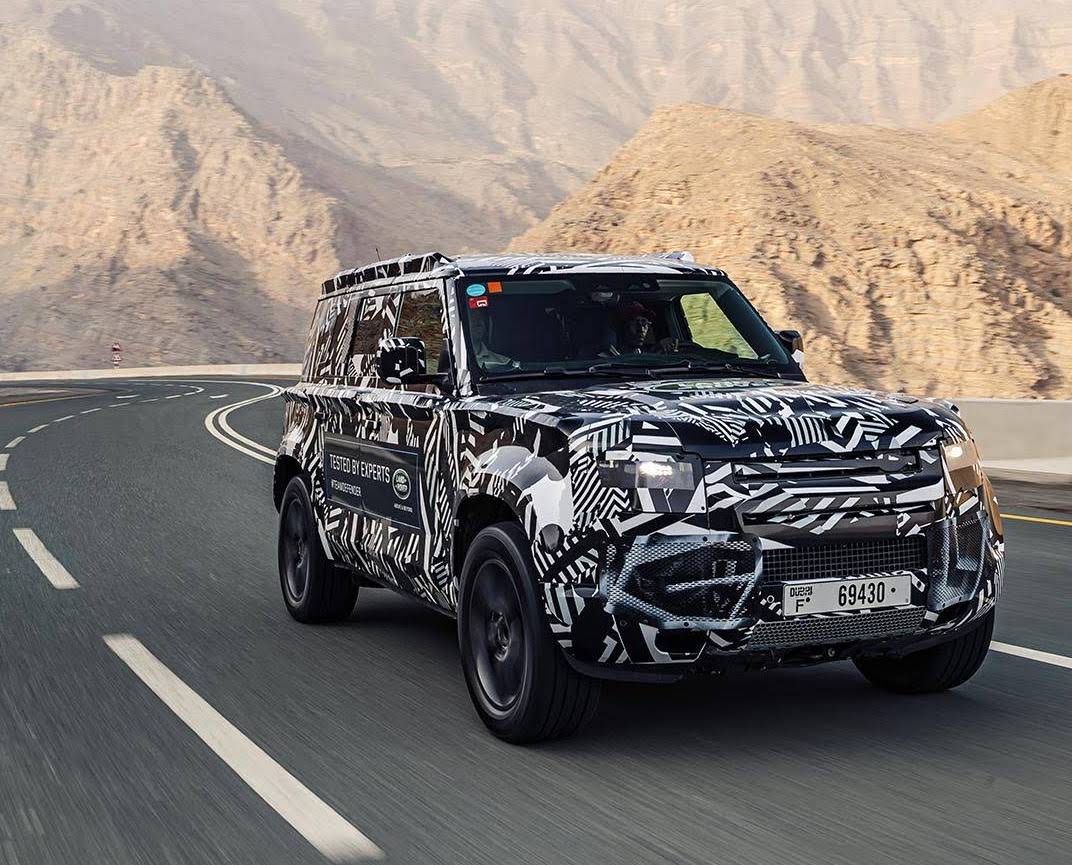 Land Rover has partnered with the Red Cross since 1954, dating back to the era of earliest Land Rover, the Series 1 where they were ensuring that the medical aid and relief organizations could operate in countries that often had a very limited network of paved roads.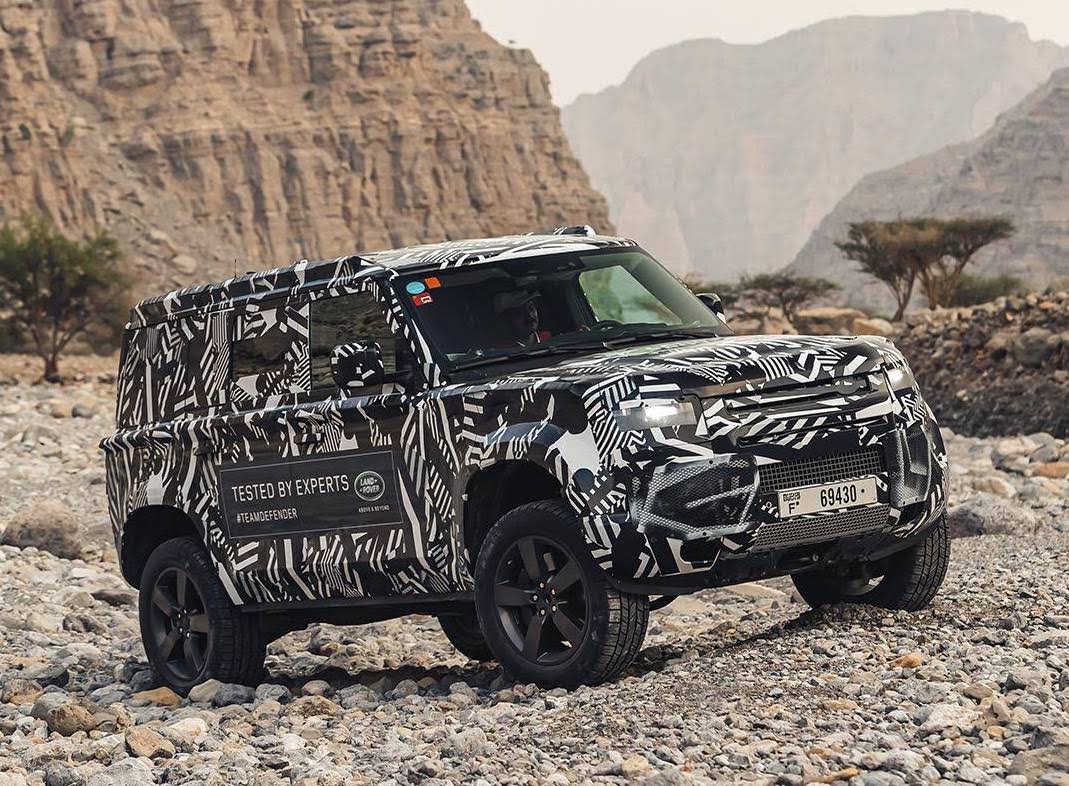 Fleet experts from the IFRC (International Federation of Red Cross and Red Crescent Societies (IFRC) is a global humanitarian organization, which coordinates and directs international assistance following natural and man-made disasters in non-conflict situations) took this all new Defender to the Jebel Jais highway in the United Arab Emirates for hot weather testing on and off road, in soft sand with temperatures well above 100 degrees Fahrenheit as well as on the hairpin turns of the paved highway itself.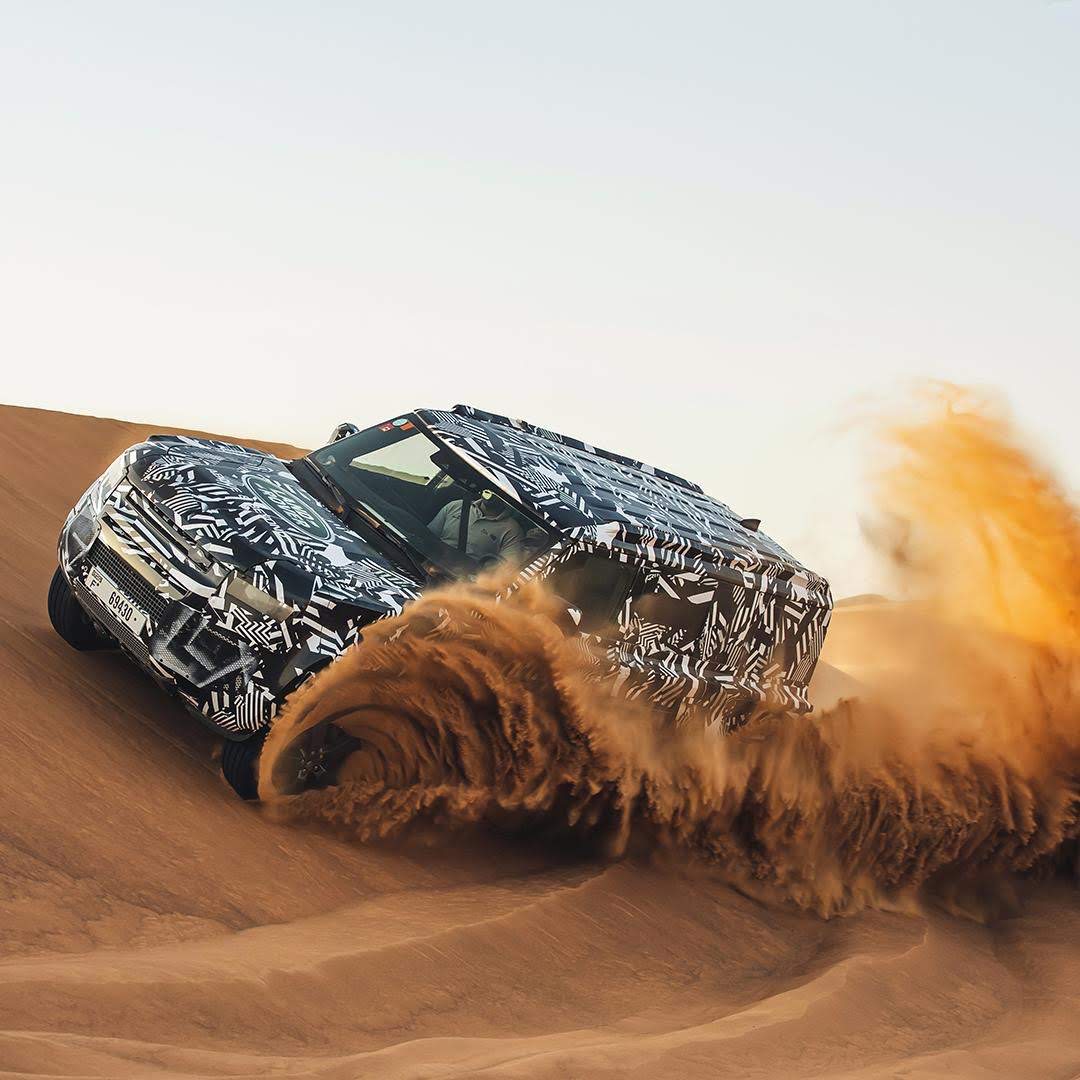 "The Red Cross supports millions of people in crisis every year, working in almost every country in the world," said Ilir Caushaj, IFRC's team lead for global fleets and logistics. "We operate in some of the most hard-to-reach places on earth, often working in very difficult terrain, so our teams have to be able to cope with anything.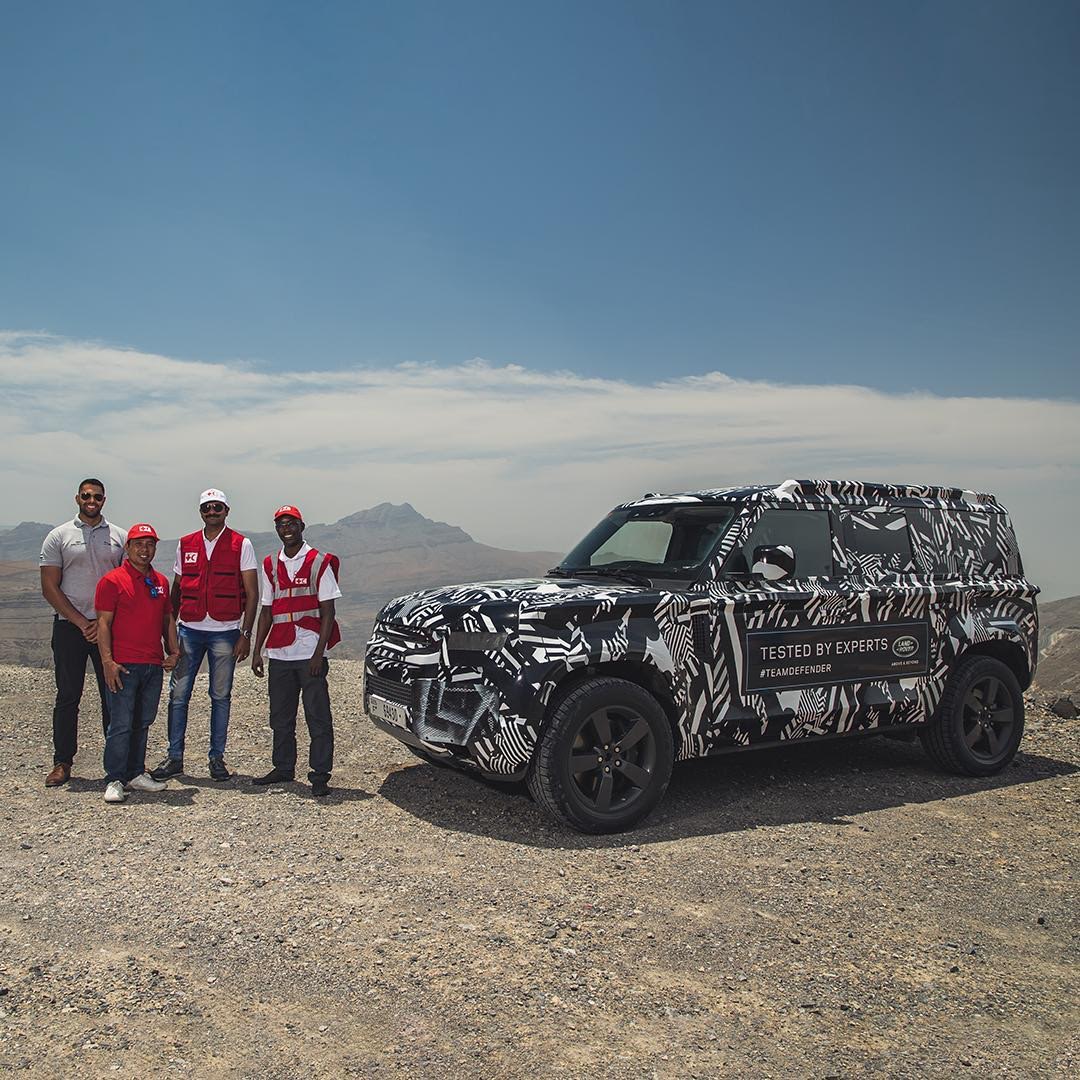 That's why we're proud to have partnered with Land Rover since 1954 and to be putting their new Defender to the test, as together they help us reach vulnerable communities in crisis, whoever and wherever in the world they are."