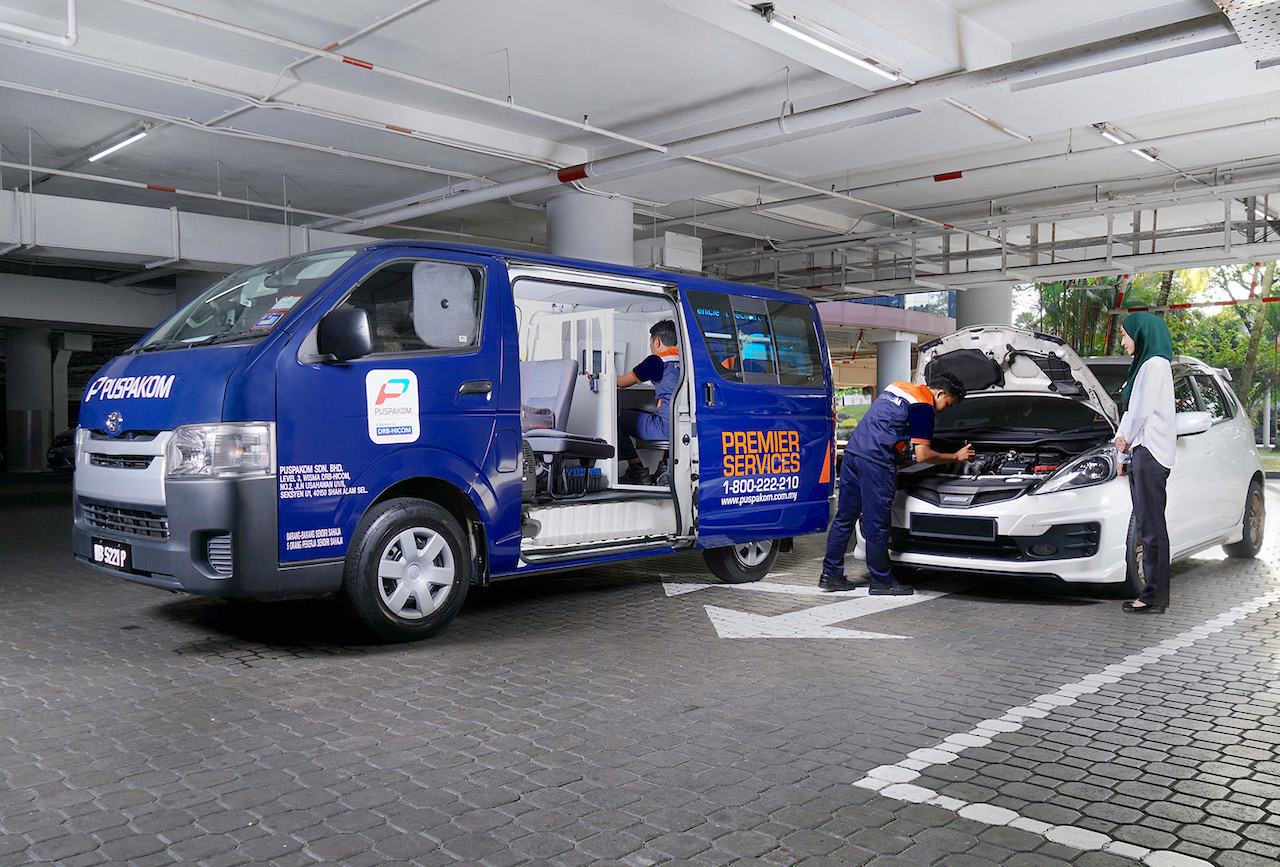 Will Puspakom have to share the segment with Lim Tayar who have been lobbing hard for this for more than 4 years?
Recently, YB Anthony Loke, Minister of Transport shared in a Facebook post that when the current concession to PUSPAKOM which ends on 31 August 2024 (at press time it has been renewed and extended to work alongside a new player, yet to be announced), periodic vehicle inspections can be conducted by any eligible party that meets the criteria, thus ending the PUSPAKOM monopoly.
Moreover, his post, roughly translated, states, "On 17 March 2023, the Cabinet has decided that the periodic inspection service of motor vehicles (in Malaysia) will be open to any eligible party that meets the criteria set after the current concession to PUSPAKOM expires on 31 August 2024."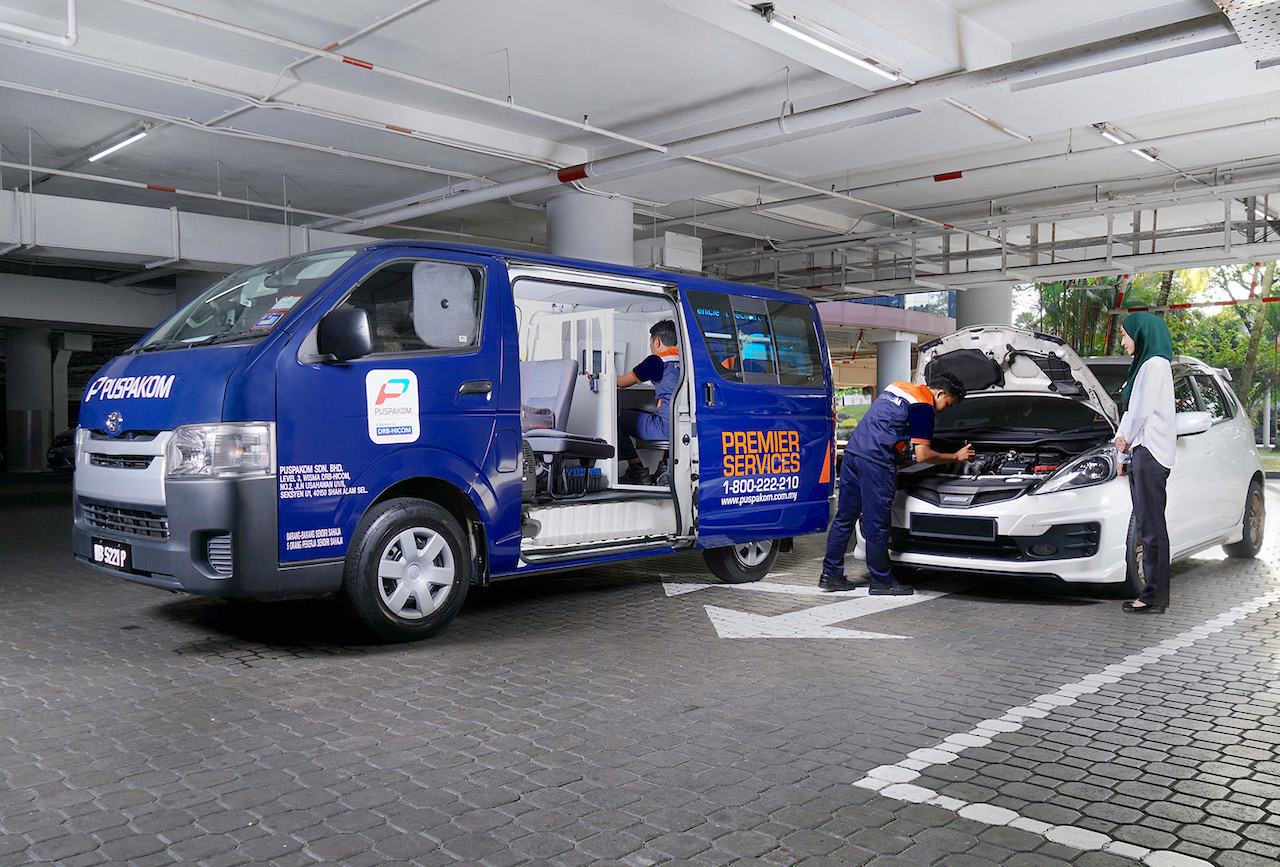 "This process of visiting parties interested in the periodic inspection of motor vehicles is expected to begin as late as the first quarter of 2024 and this decision is in line with the Government's desire to create a competitive environment and provide ease of access to all Malaysians." He adds.
He concluded with "Regarding the current PUSPAKOM Concession Agreement which has been extended for 15 years in 2009, the Cabinet has agreed to extend the agreement for the same period, effective Sept 1, 2024 amendments to the terms of the existing agreement being amended."
So, now that the Prime Minister himself has already stated that the Government is planning to review the Touch 'N Go monopoly on tolls and our Transport Minister putting an end to the PUSPAKOM monopoly, it looks like the current government is finally giving the Malaysian motorists the changes we have been waiting for.
On top of that, it seems like we are finally seeing some change in the country not just in relation to PUSPAKOM or tolls, but in every aspect. It is sure to be slow and the road is a long one, but I really hope the current Government finally proves themselves through  actions instead of empty words like we have gotten for so many decades.
Lets wait and see if Lim Tayar and a couple of other keen parties will get into this game that seems very lucrative.