Automotive
News
Proton Recalls ALL X90s Due To Grounding Connection Fault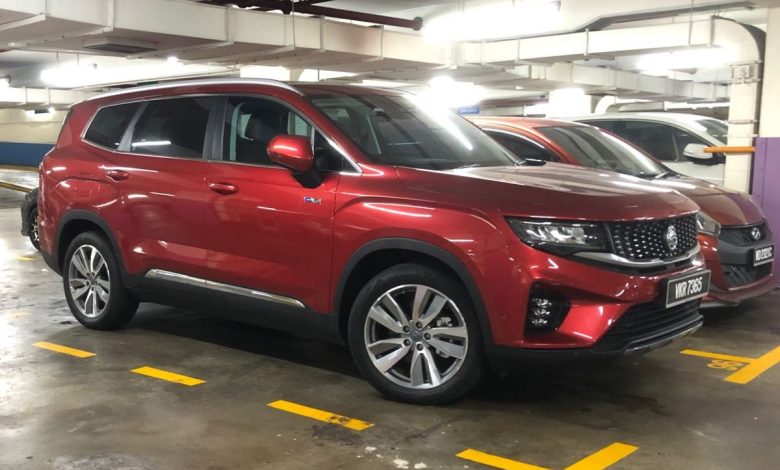 Proton will be contacting ALL owners of its X90 to schedule an inspection and fix for this problem. 
Proton has recently announced that they are conducting a recall on all X90s sold, due to an apparent issue regarding the grounding connection to the body of the vehicle. 
According to the Malaysian automaker, the fault may cause overheating in the connecting area when a continuous large current passes through it, and may in result in a thermal incident (read: fire) due to its proximity with sound proofing material. So while Proton has not officially mentioned it, it is however likely for this particular fault that was to be responsible for the much-publicised issue with the spontaneous combustion of the X90.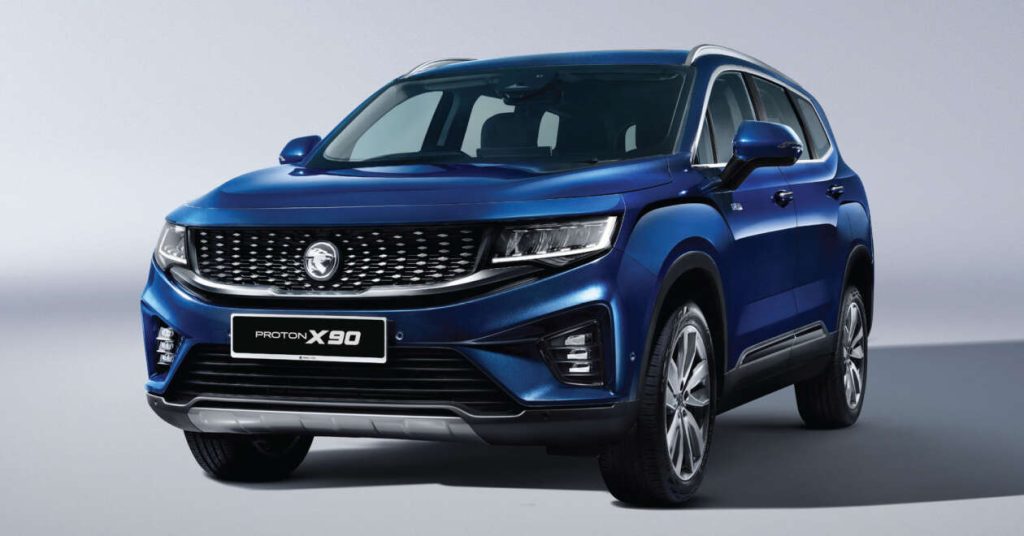 The Malaysian automaker has announced that as a safety measure, all current X90 owners will be contacted individually by their dealerships in order to schedule an inspection as part of this recall. Concerned owners meanwhile can also either call their nearest 3S/4S centre to make an appointment, or alternately call Proton's helpline at 1-800-88-8398 for more information regarding this recall. 
Much like any other recall, Proton has announced that remedial work that is required to eliminate the thermal risk will be performed for free. The automaker has stated too that it will be taking countermeasures to enhance its supplier process control and incoming inspections on its production line, in order to prevent this problem from affecting future X90s.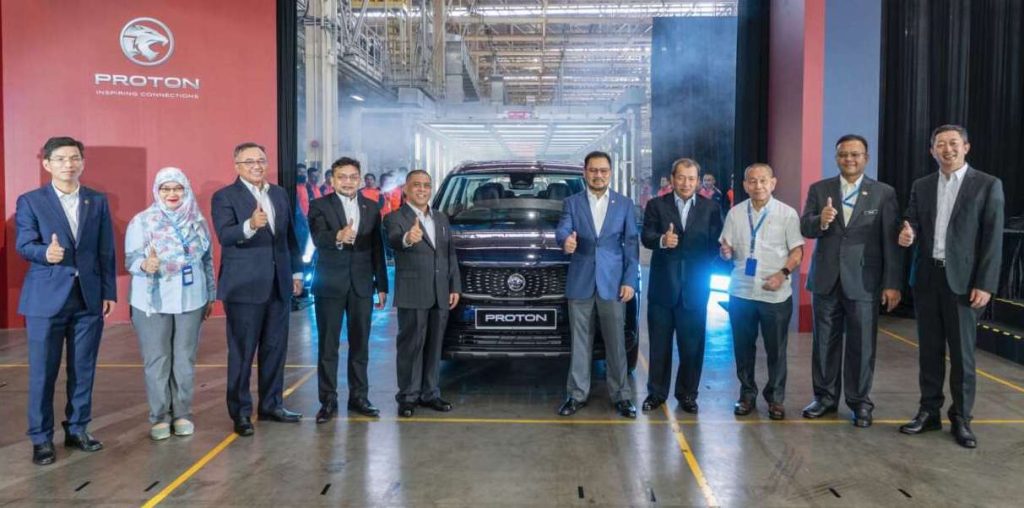 Interestingly however, Proton in its recall notice didn't explicitly mention exactly how this problem will be solved. What is nevertheless explicitly mentioned by the Malaysian automaker is that the X90's 48 V mild-hybrid battery is NOT to be the culprit of this recall, which really should put to rest once and for all the still-persistent rumours regarding the safety of this electric-drive system.