News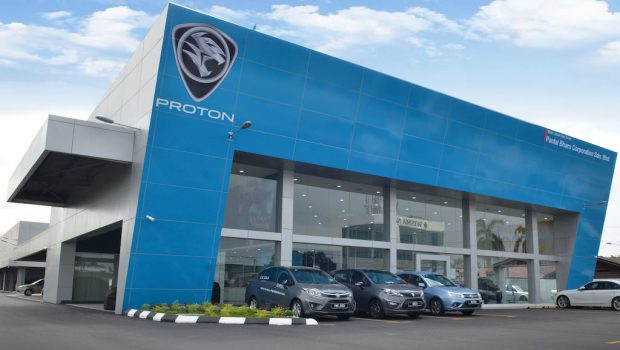 Published on April 2nd, 2019 | by Hammer
0
Proton X70 is number one selling SUV for March
The first quarter of 2019 ended with more record setting numbers for PROTON as the Company continued its excellent start to the year. Registrations for March totalled 6,145 units representing a market share of 11%, an improvement of 2.6% compared to the same month in 2018.
Increase in registrations outpaces TIV by nearly four times
March saw positive growth for the automotive industry as the estimated Total Industry Volume (TIV) grew by 11.8% year on year. PROTON however outpaced the market again with a 46.1% increase in registrations, equivalent to a growth rate nearly 4 times higher than the industry as a whole. For the first three months of 2019, the cumulative figure is 43.5% or more than 6 times the TIV number of 6.7%.
The overall results position PROTON ahead of all rival brands for the month and first quarter of 2019. It also means the Company has built a sizeable lead over the fourth best best-selling automotive brand in Malaysia, reinforcing its standing as a popular choice amongst Malaysian car buyers.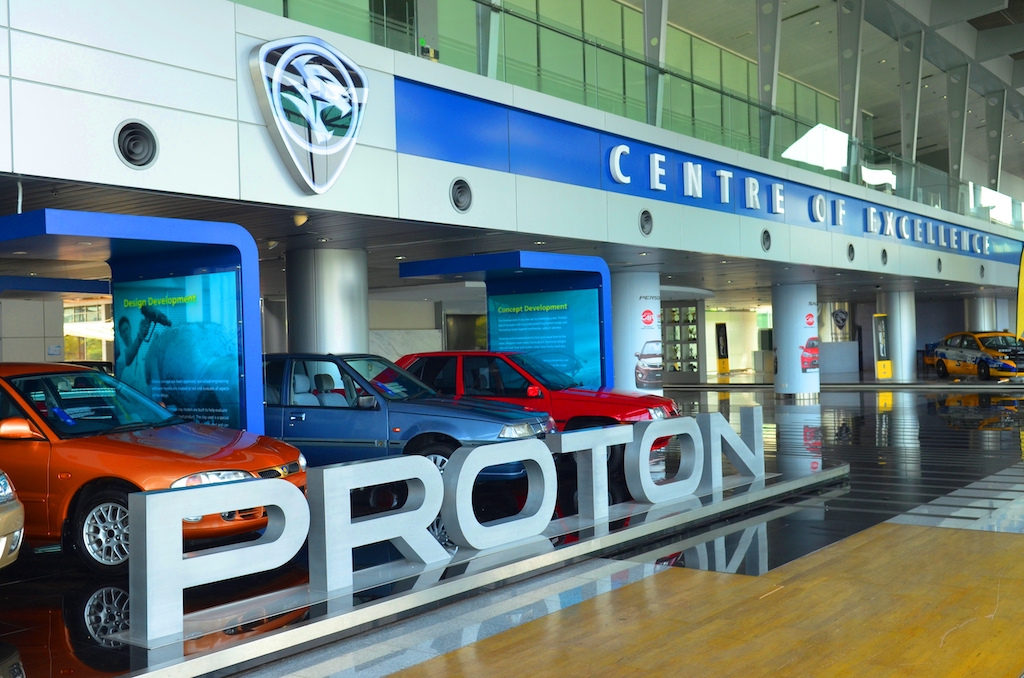 "The numbers posted by PROTON in 2019 is the direct result of hard work put in at every level of the Company. These achievements are possible due to the growth in the number of 3S/4S outlets, an increase in product quality, refocusing on customer service and improvements in many other areas. With the forthcoming launch of our updated models later this year, PROTON is confident its investment in the business will continue to benefit sales growth," said Dr Li Chunrong, Chief Executive Officer of PROTON.
Proton X70 is the most popular SUV in Malaysia
Despite being an all-new vehicle the Proton X70, the first SUV from PROTON, has achieved impressive registration numbers. 2,979 units were registered in March making it not only the best-selling SUV for the month, but cumulatively, it's also the most popular SUV overall for the first three months of the year.
The figure posted for March is also a new Malaysian automotive industry record for the most registrations ever obtained by an SUV in a single month. At the same time, over 25,000 bookings have been received thus far thereby making the Proton X70 also the most popular Proton model in the line-up for 2019.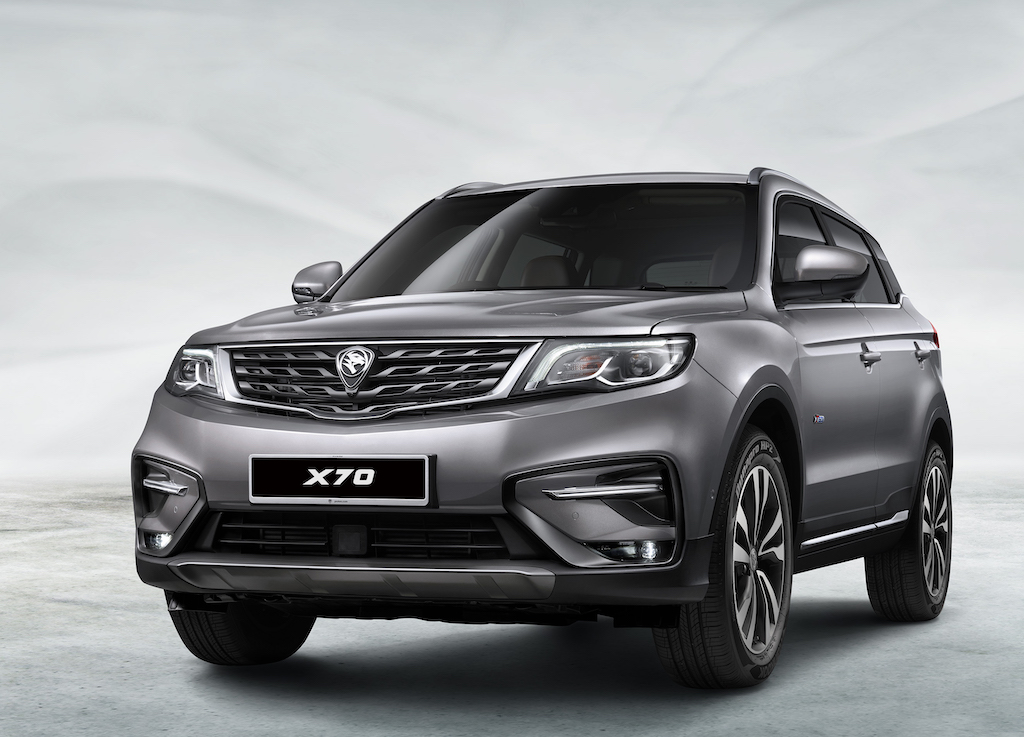 "With delivery numbers of the Proton X70 increasing, we are hopeful of being able to reduce waiting times for our customers. At the same time, we are working diligently to ensure each unit we deliver is perfect as our aim is for our new SUV to be the highest rated vehicle for the Initial Quality Study (IQS) rankings for Malaysia in 2019.