Automotive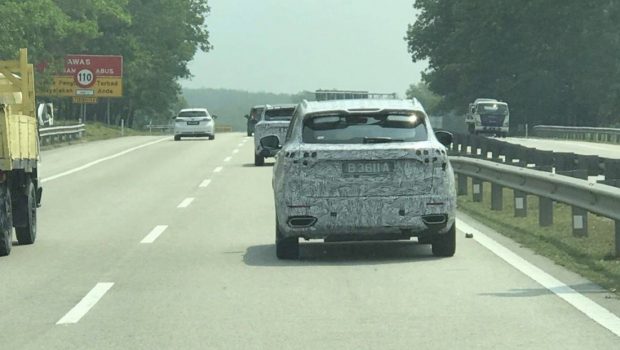 Published on August 22nd, 2019 | by Hammer
0
Proton X50 compact crossover on highway test caught on camera
A reader from our 'sister' publication Eugene C. has just shared with us some photos and information on what appears to be a brand new Geely Bin Yue (otherwise codenamed the Proton X50) in heavy camouflage.
The car was seen being driven at extremely high (and definitely illegal) speeds, though we suppose this is necessary in Proton's testing of the car.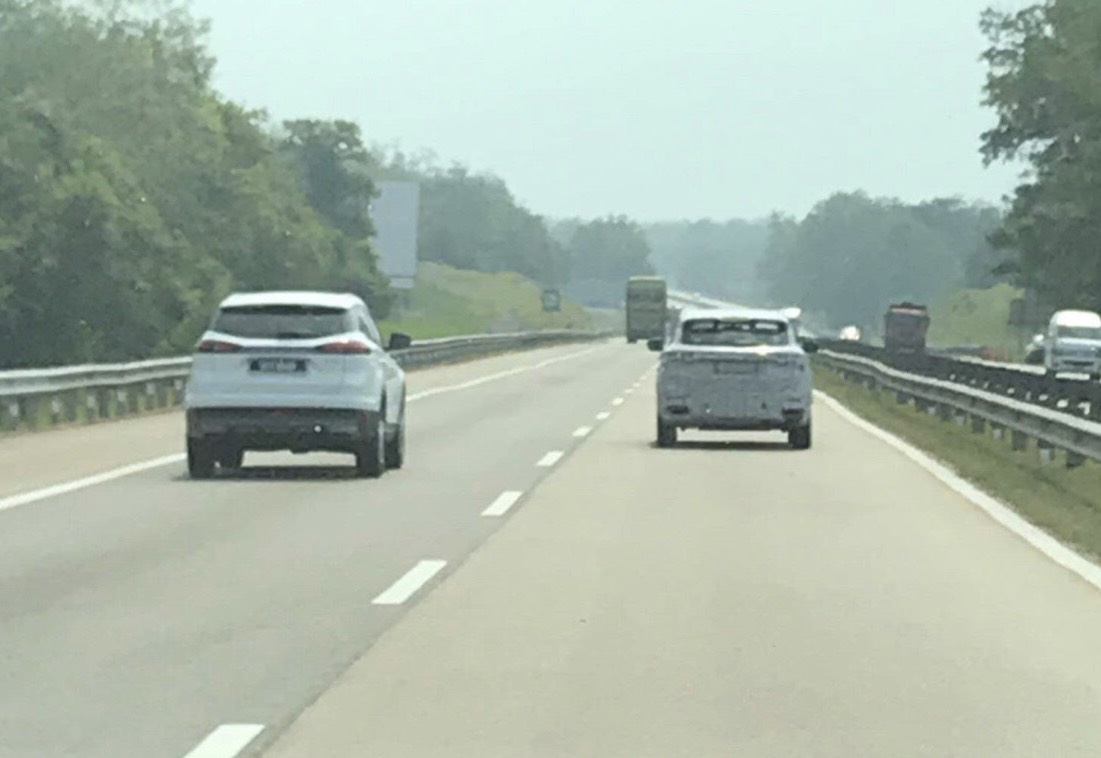 The car was also seen being driven alongside a Mazda CX-3, Honda HR-V and a Proton X70.
We're not sure whether this is the final Proton-badged product or just a Geely Bin Yue, but we can definitely see some similarities.
The light cluster, rear spoiler and exhaust tips look virtually identical to what we see on the Geely version.
The 1.5TD engine powering the Bin Yue is jointly developed by Geely Auto and Volvo and offers a maximum power of 130kW and maximum torque of 255 Nm. It works in tandem with a 7-speed wet dual-clutch transmission also developed jointly by Geely Auto and Volvo Cars.
This powertrain combination allows the Bin Yue to accelerate to 100km/h in just 7.9seconds whilst having a combined city/highway fuel consumption rating of just 6.1L per 100km.  The power performance and fuel consumption rating has made the Bin Yue the new standard in its class.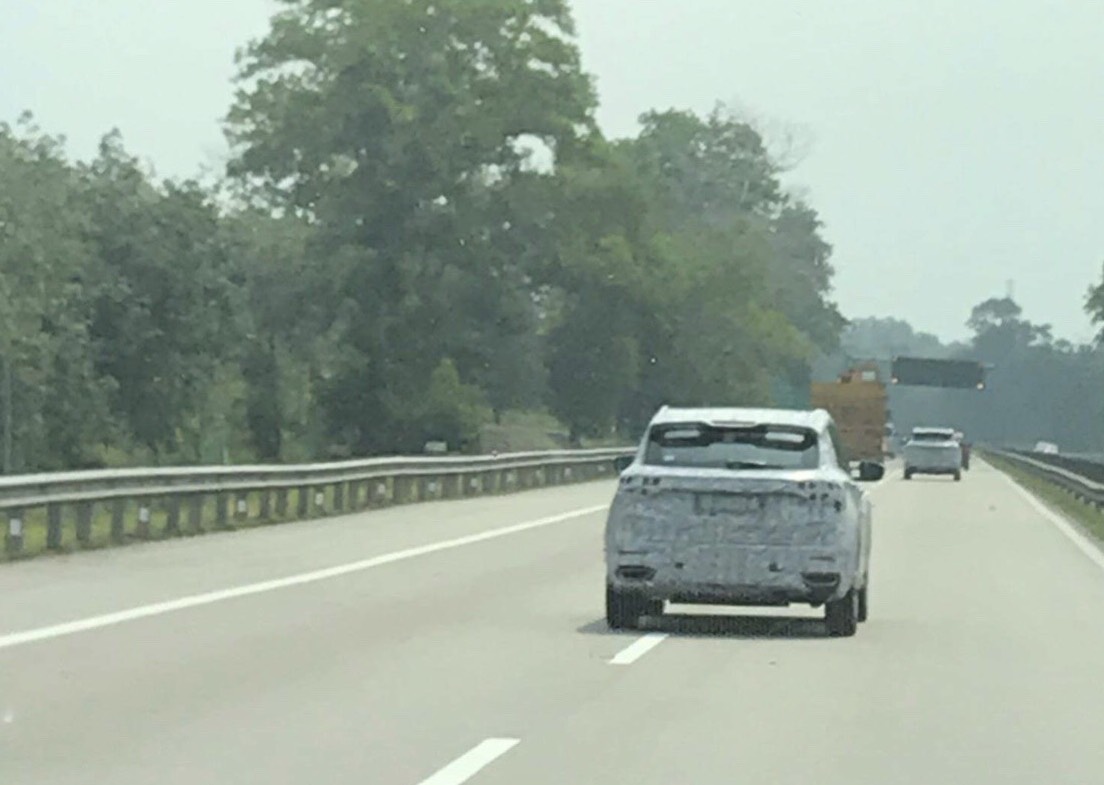 We don't have much information on this new crossover SUV. We're not even sure whether it'll be called the X50. But what we can more or less confirm, based on Dr. Li Chunrong's presentation at the Saga launch, is that Proton won't be launching any other all-new models in 2019.
There is a silhouette of the 'X50' seen in the roadmap for 2020. Insider information seems to indicate that Proton could get away with pricing the X50 close to the X70, as Malaysian buyers are willing to spend that kind of money on that sort of vehicle.
The Geely Bin Yue will be packed with smart connectivity features. Together with Geely Auto's newest generation GKUI Geely Smart Ecosystem, the barrier between users and the Bin Yue as well as mobile to Bin Yue will be minimalized.