Cars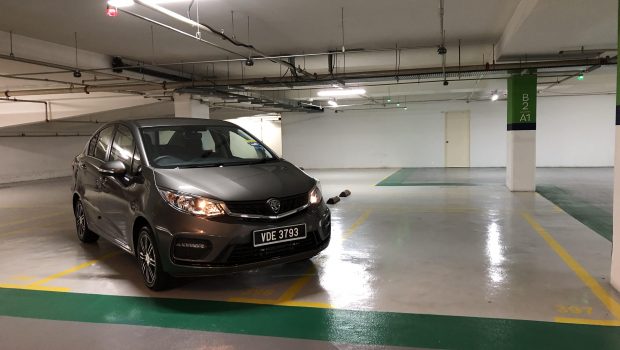 Published on September 3rd, 2019 | by Hammer
0
Proton Persona 1.6L re-worked by Geely and tested
The Proton Persona nameplate was born in 2007 and it was a popular product with Malaysians. Over the years it saw strong competition coming from Japan and Korea which put a strain on its sales.
Now comes a revised Proton Persona and this 2nd generation Persona has some surprises up its sleeve. We share with you 10 solid reasons why you need to visit a Proton showroom and take this all Geely Engineered Persona for a test drive before dismissing it for a more expensive alternative. Especially in its troubling economy.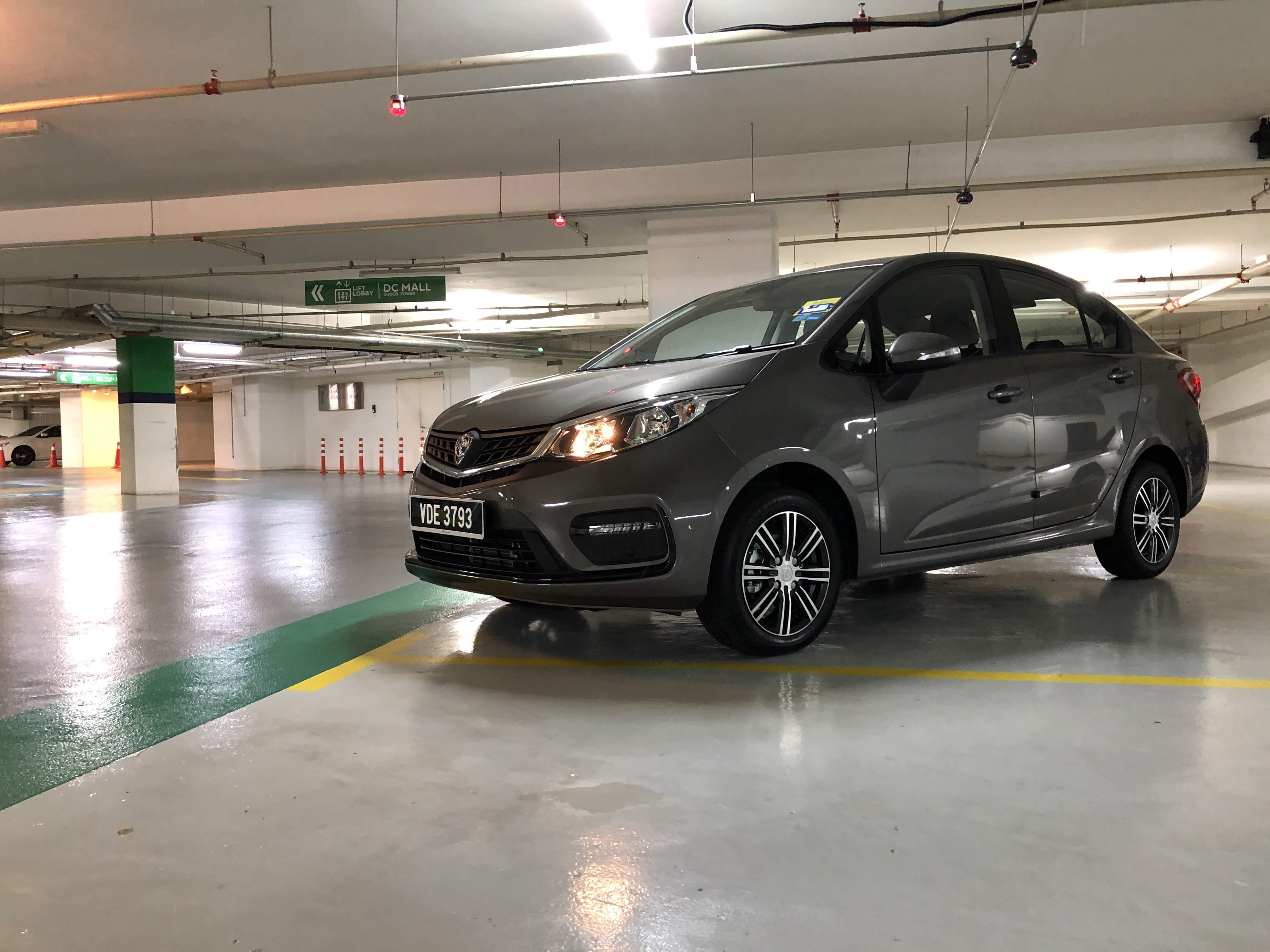 Here are the 12 reasons to visit a Proton showroom and try this re-engineered sedan. 
Under the bonnet is a 1.6L VVT engine that is supported by ECO Drive Assist.
This Persona comes with keyless entry and ignition.
This Persona has 7-cupholders despite having seats and seatbelts for just 5 passengers. So, free 2 extra cupholders.
Luggage space is great at an impressive 510-litres.
This Persona has been awarded with a 5-Star ASEAN NCAP rating across all its variants.
The premium version of this Persona gets 6-airbags. No other car priced below RM55k gets 6-airbags.
Passengers in the Persona have 2 USB chargers in the rear……..and the driver gets 1 USB charger in front.
This Persona is equipped with a comprehensive list of active and passive safety features such as Electronic Stability Control (ESC) with Traction Control System, Brake Assist, Anti-lock Braking System (ABS), Hill-hold Assist, ISOFIX and top tether.
There is a 5-years manufacturers warranty for all variants.
You can buy this new Persona from a sensible RM42,600 only. Yes……its nearest competitor is smaller, less powerful and with less cabin space.
This revised Persona is now priced between RM4,400 to RM5,400 lower than the earlier versions.
The premium 1.6L version comes with an intelligent infotainment system that offers apps for music streaming, online navigation and voice recognition accessed via a 7-inch touchscreen featuring a full colour display and 16GB of internal memory. For added convenience, the system offers a mirroring function with Android smart phones.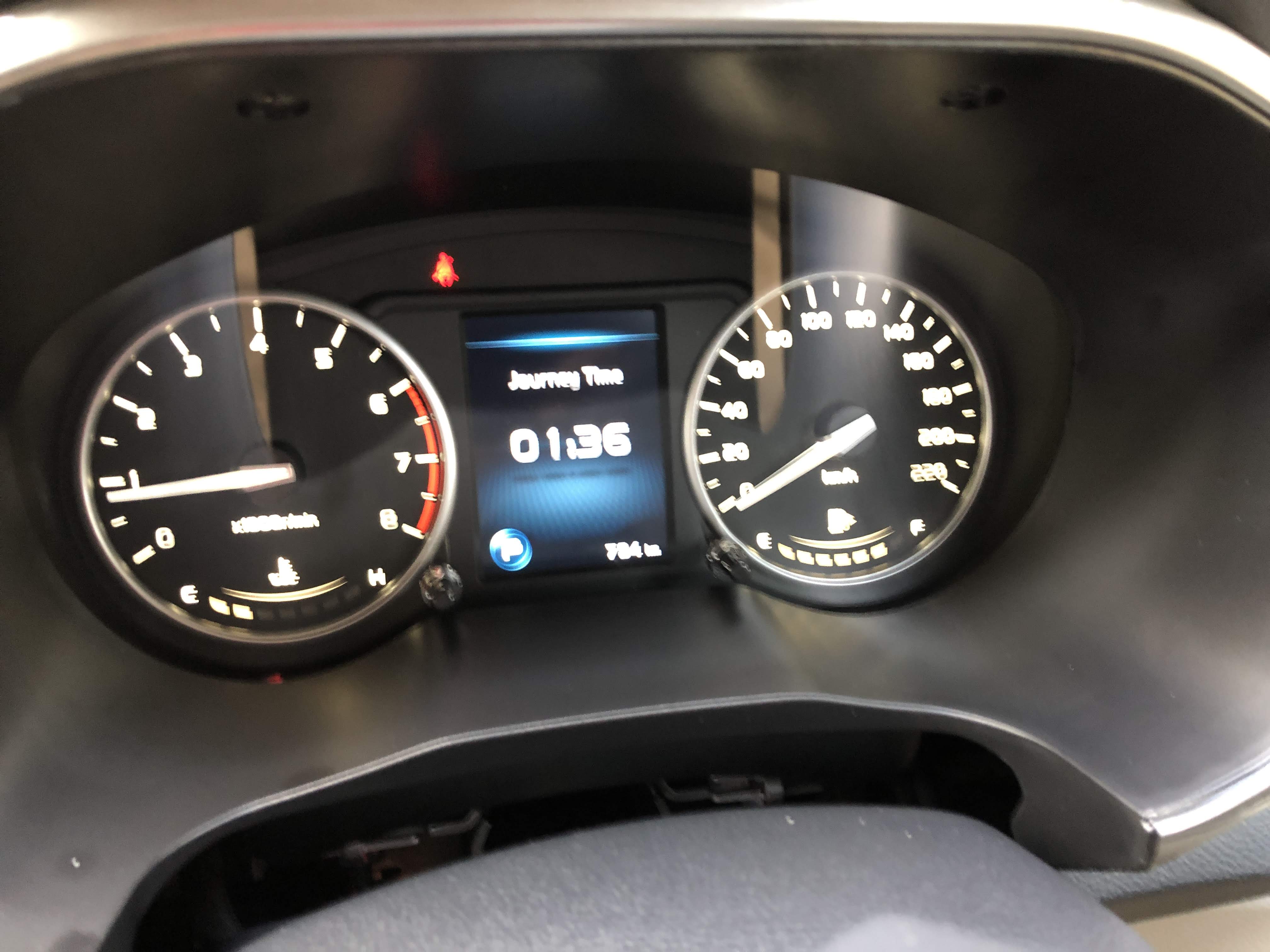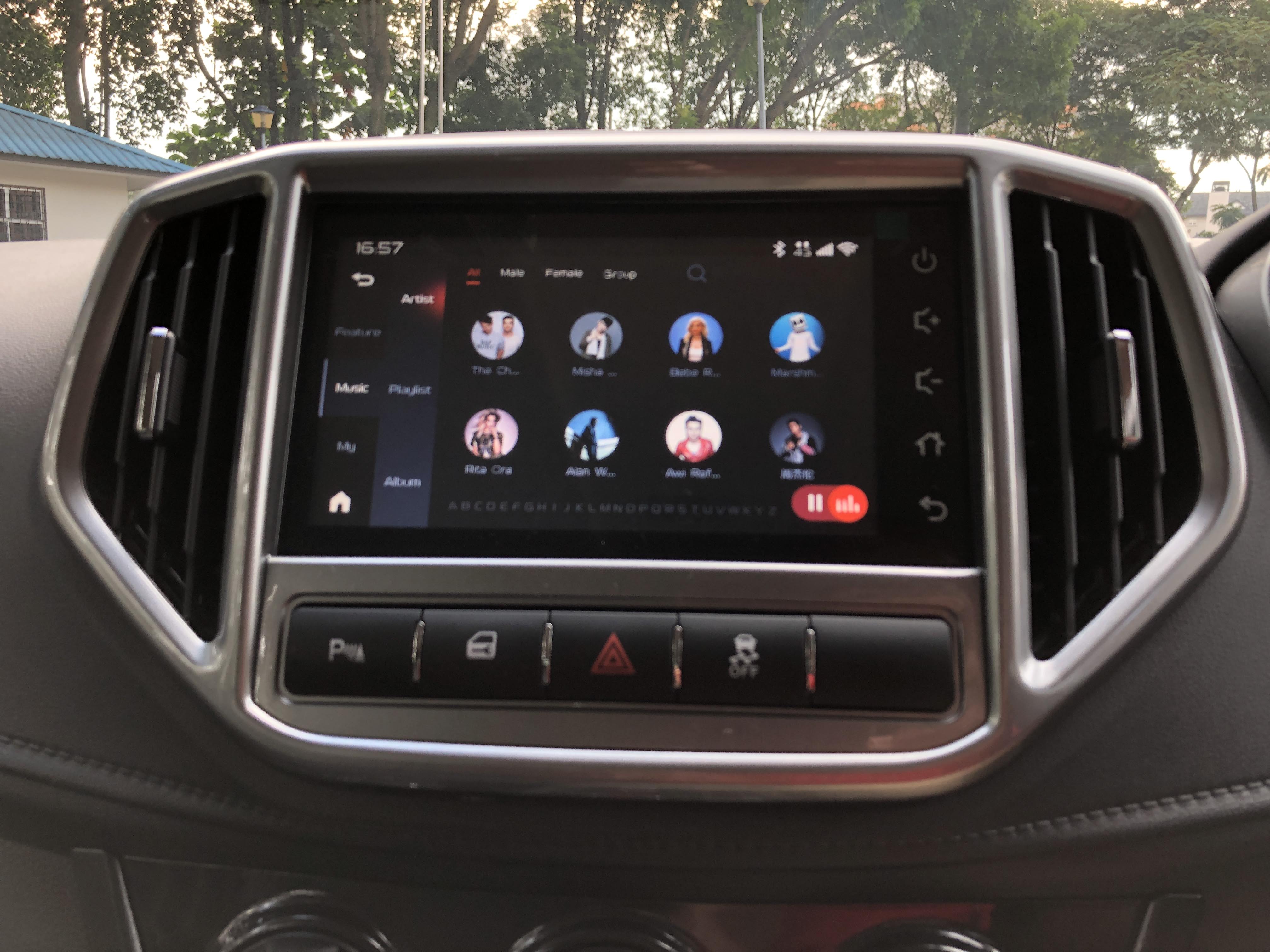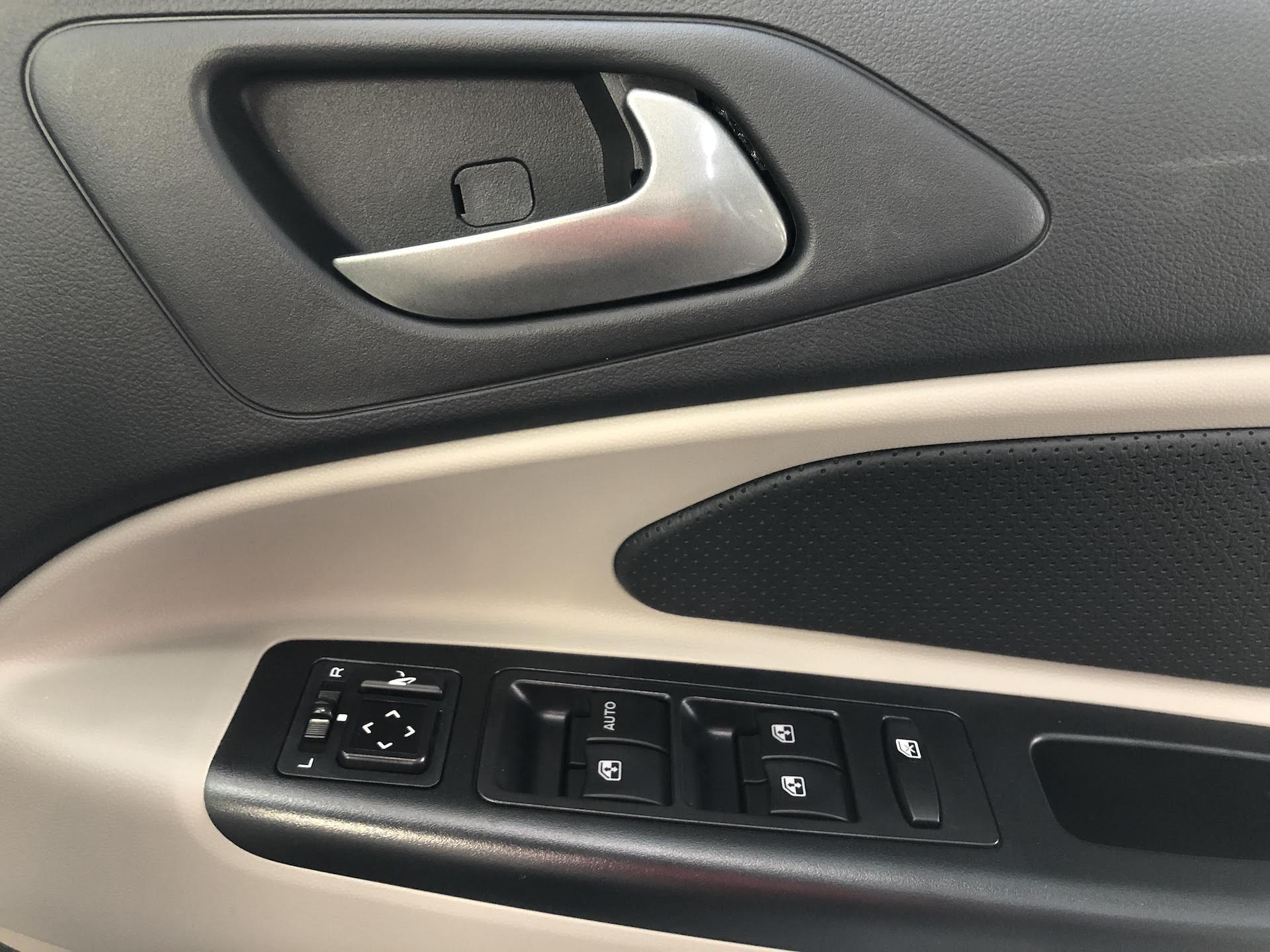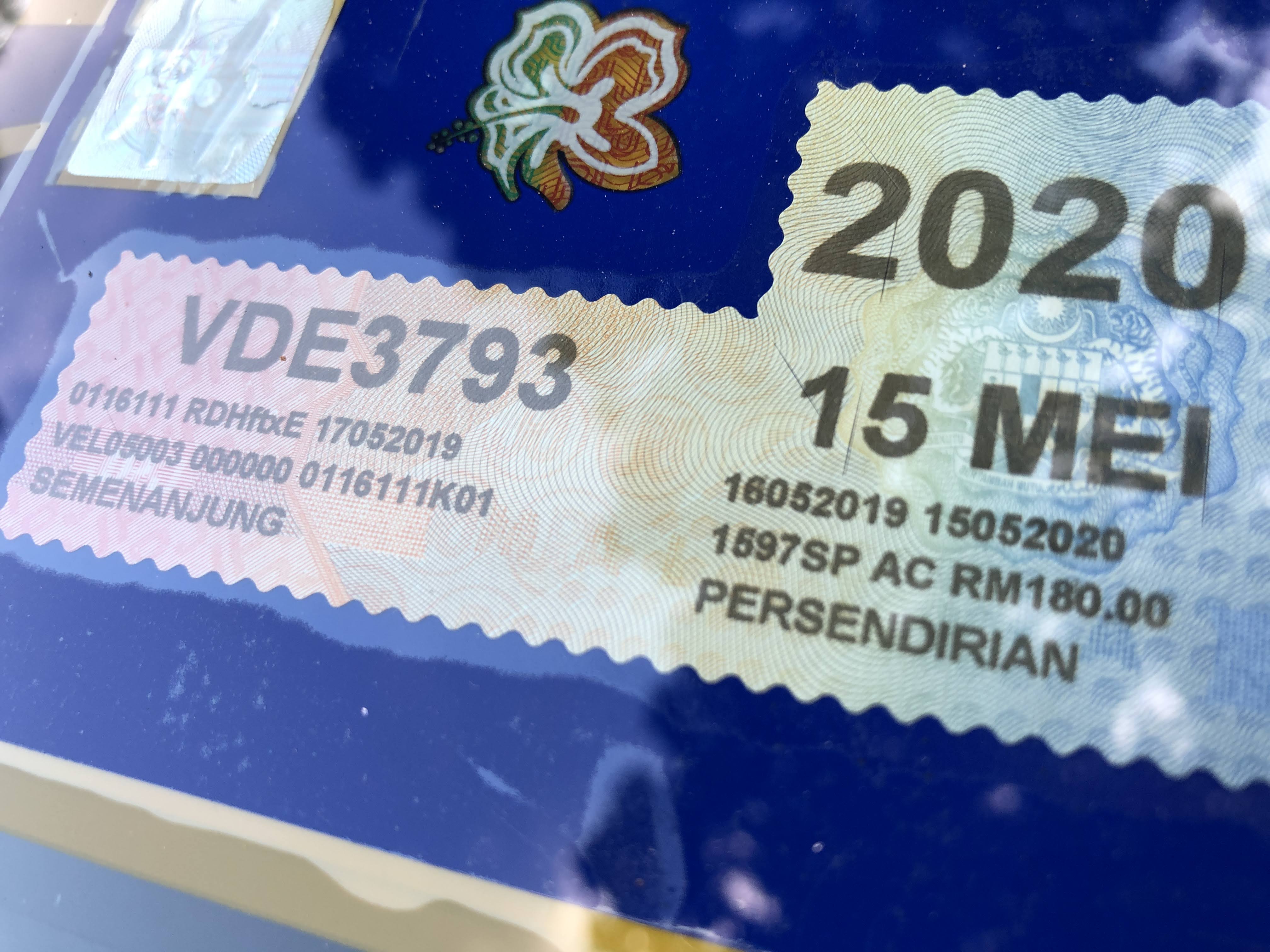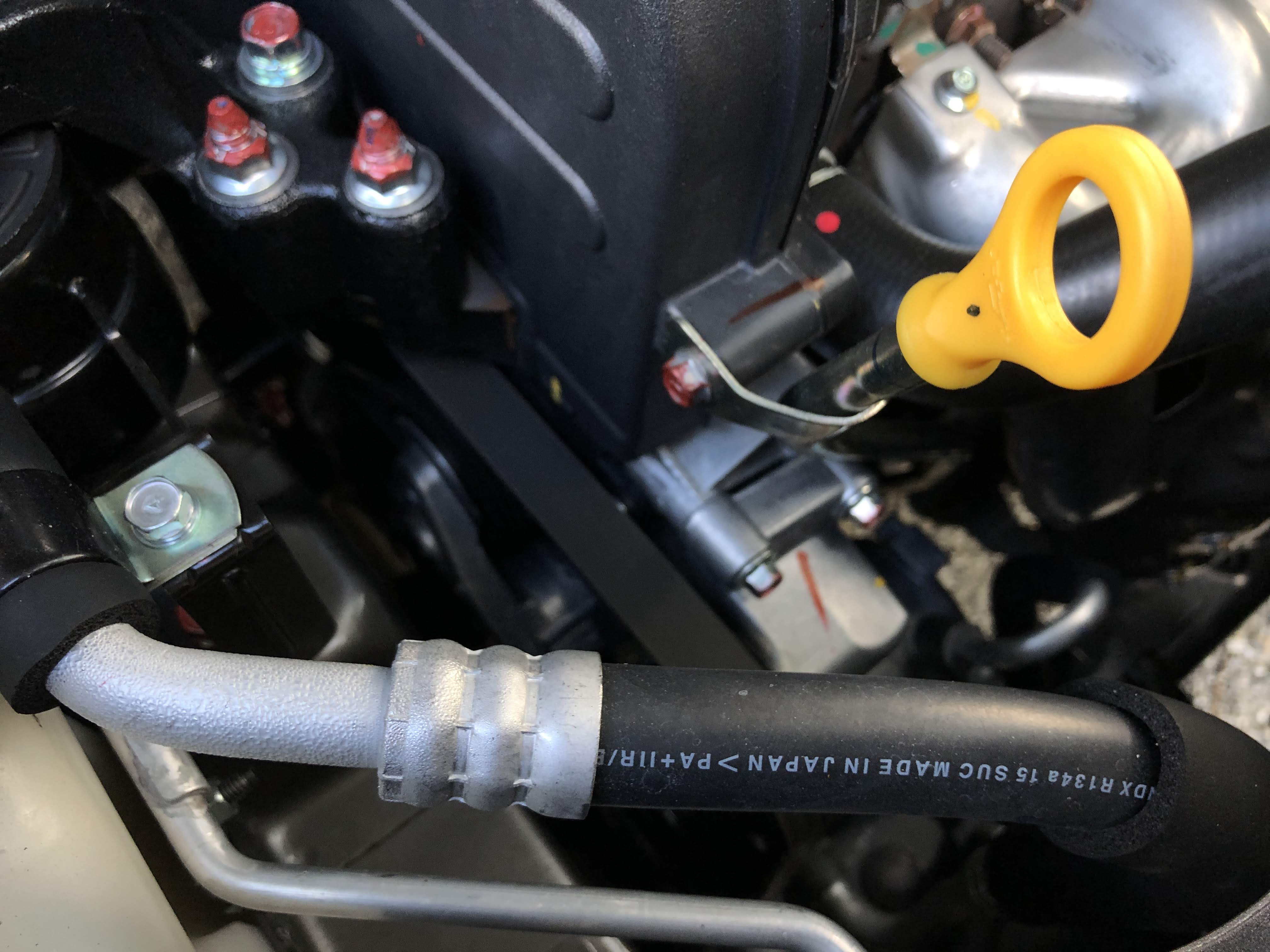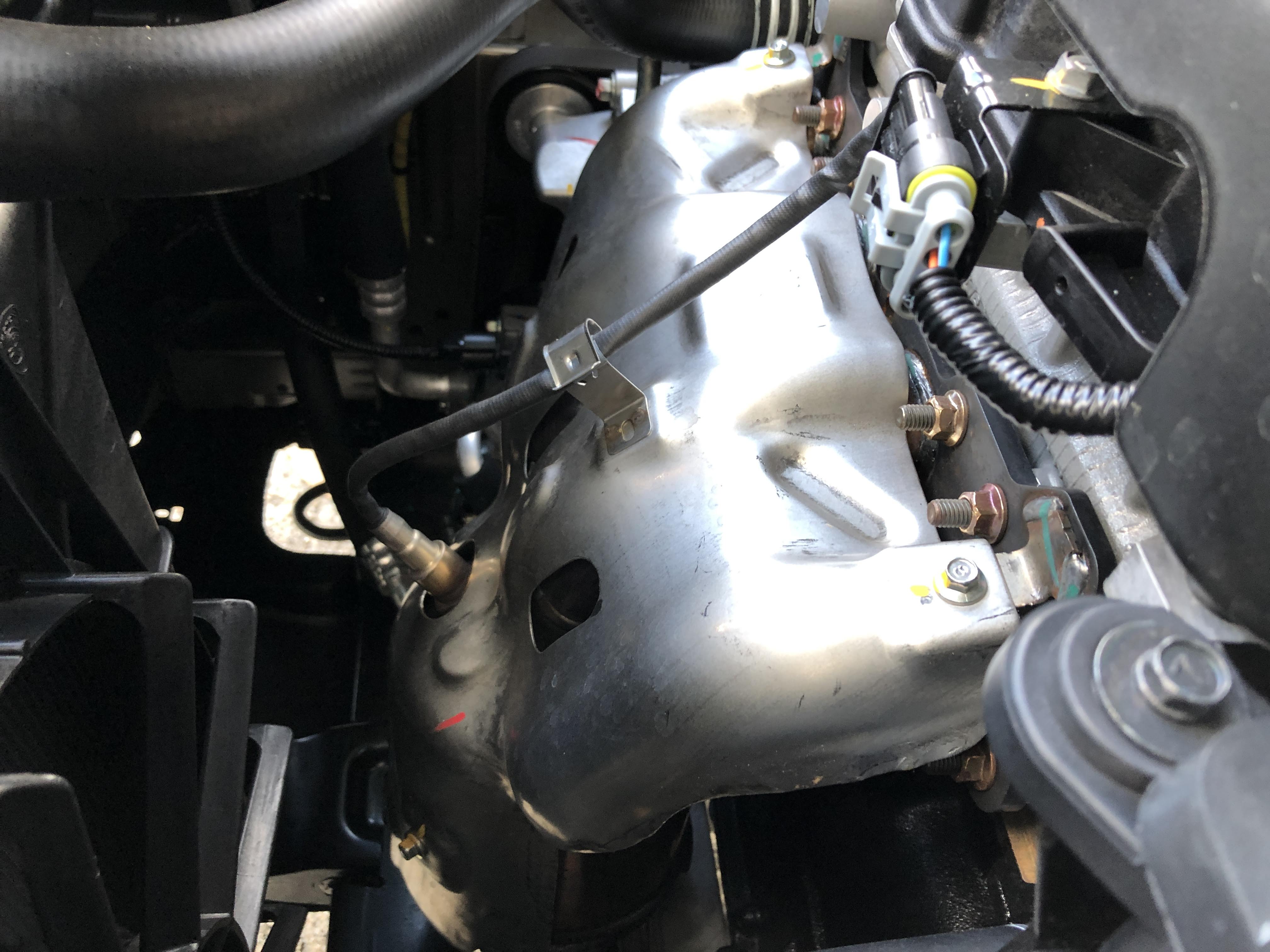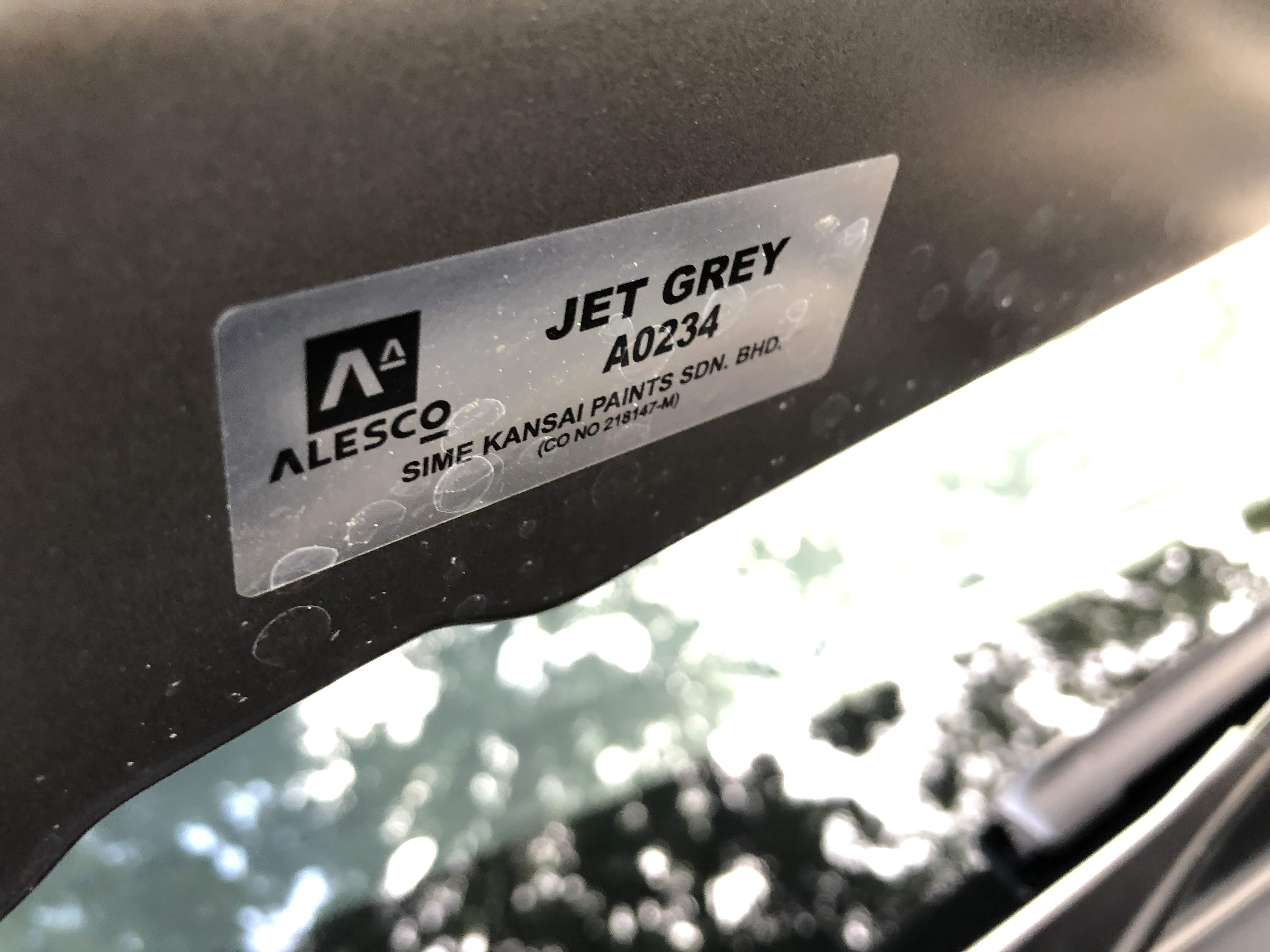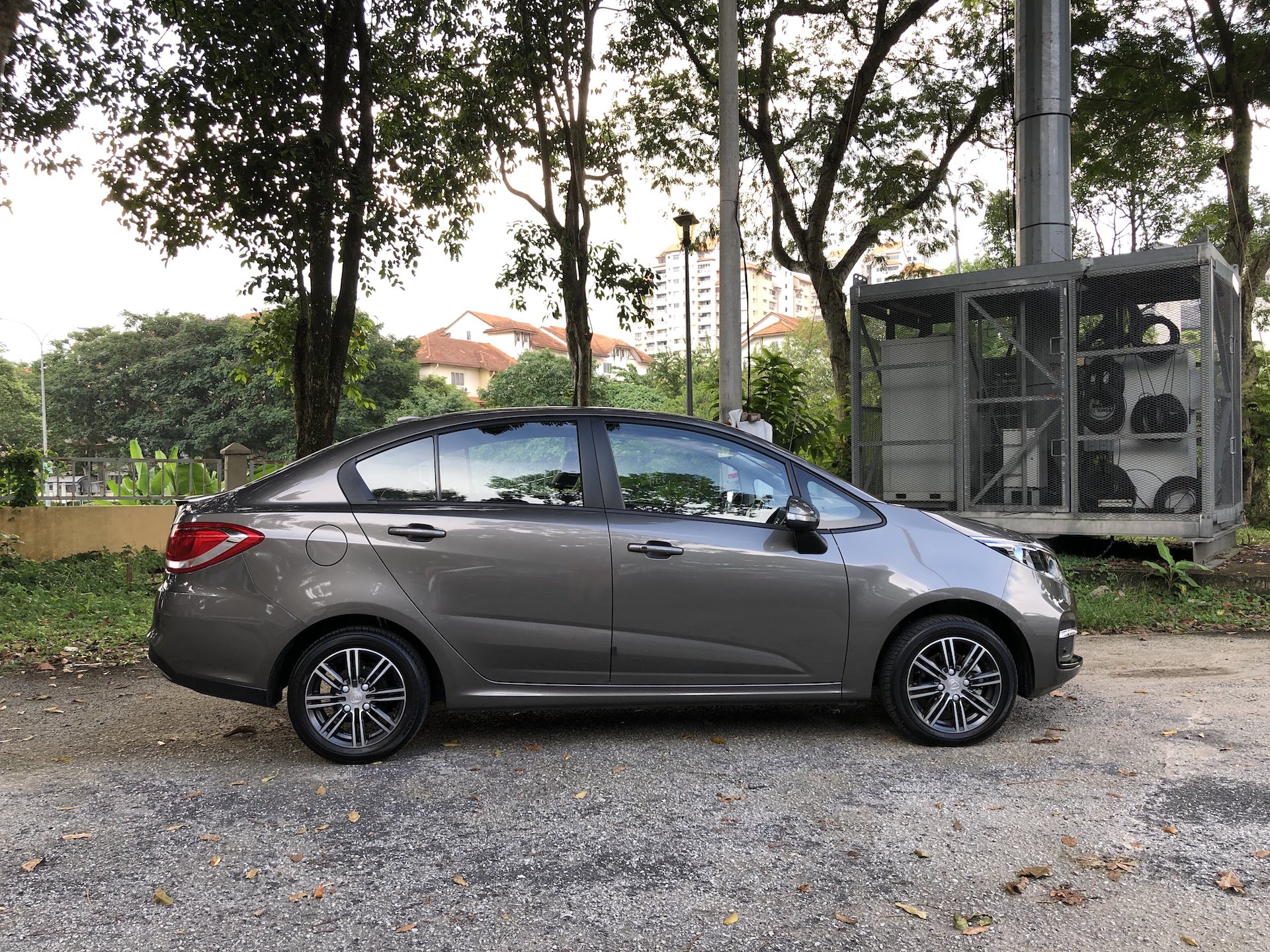 This Geely re-engineered Persona is a well-rounded, budget friendly option that makes sense for any small family. If you're looking for a car that ticks all the boxes – safety, power, comfort, kit – this Persona is a no brainer. But more than that, it's the first Proton in a long time that feels competitive against cars that are almost twice its price. Loads of refinement and real thought went into this car, and we are sure a test drive will convince anyone still on the fence about taking a loan for one some time soon.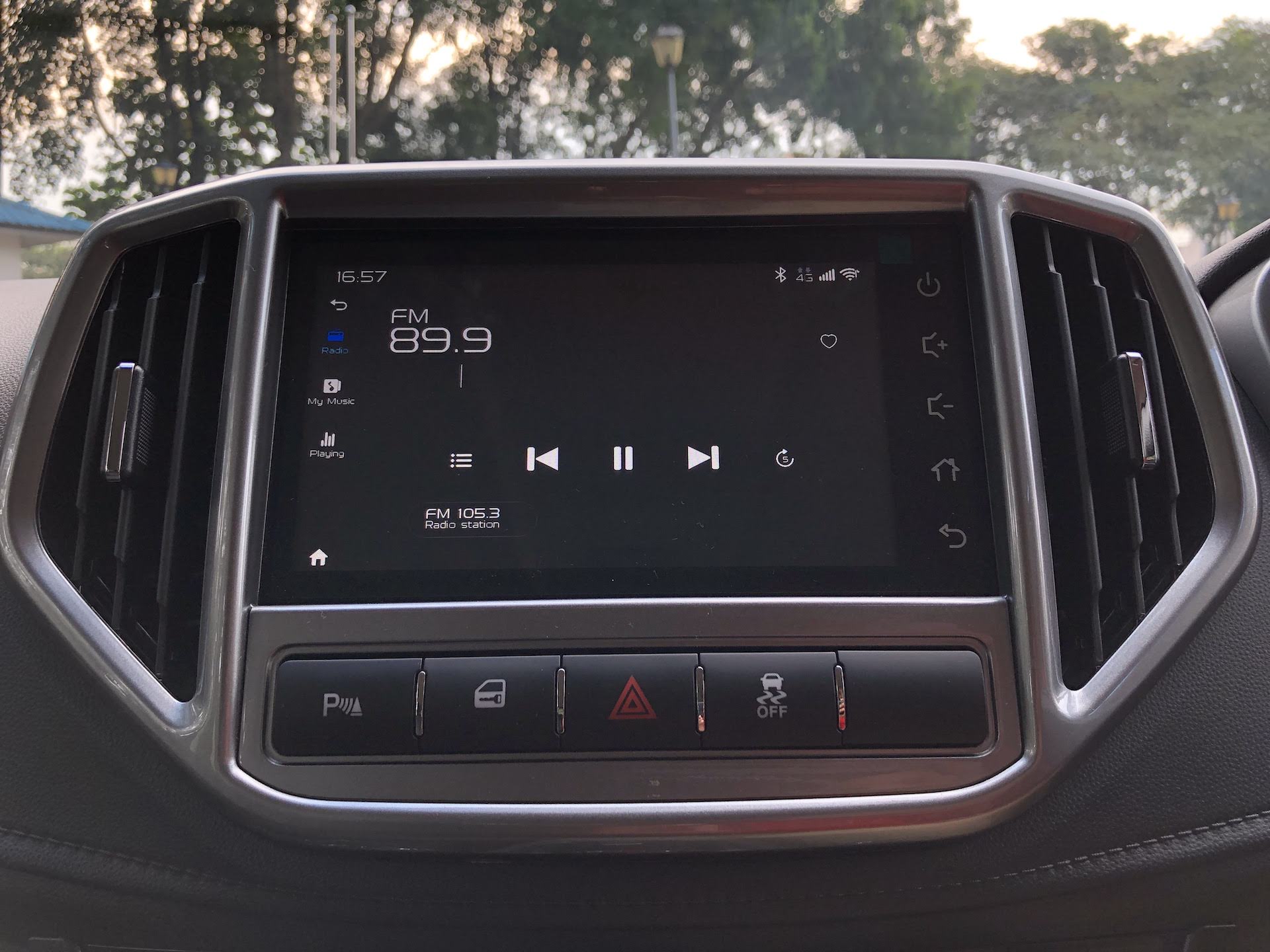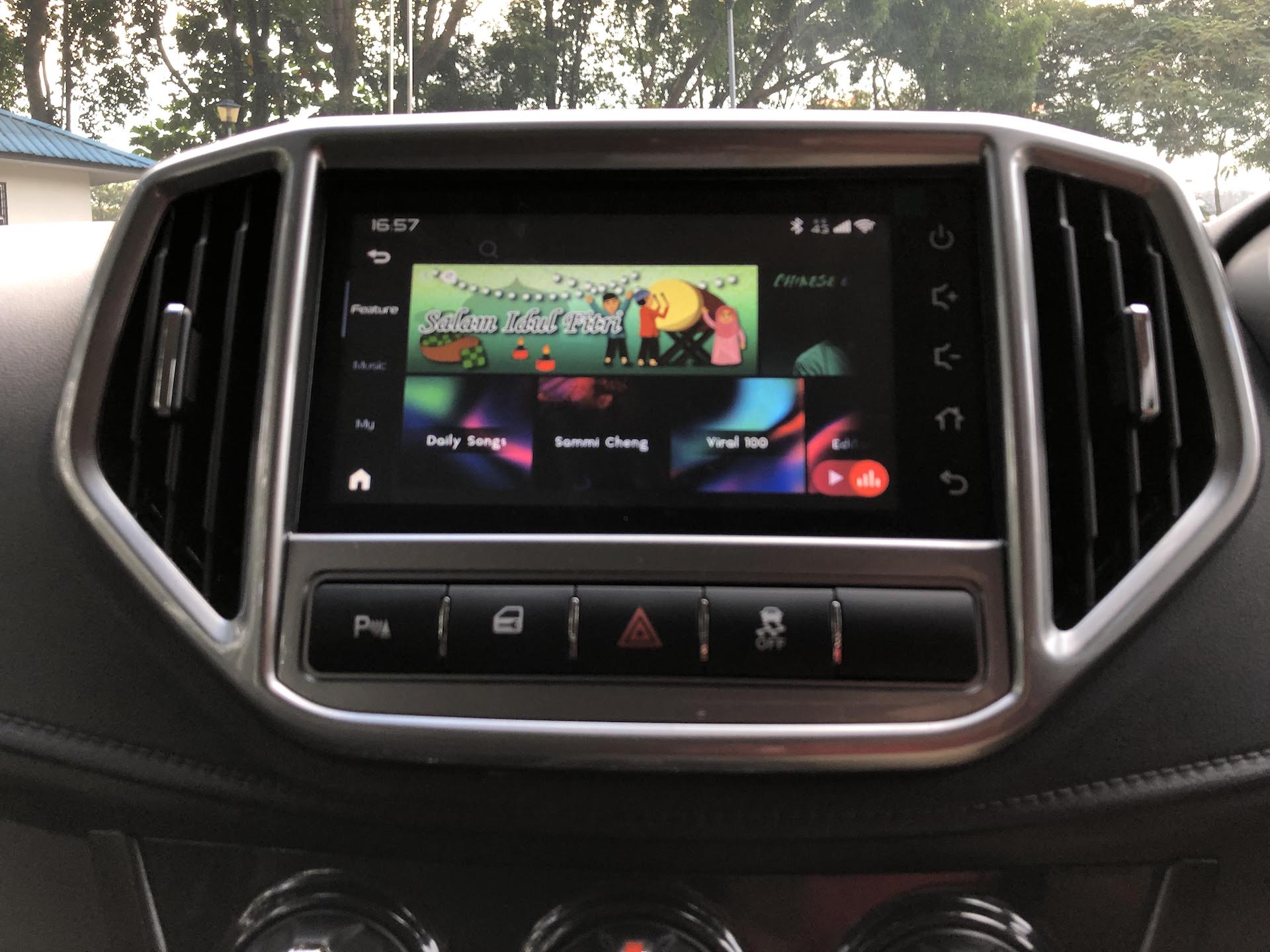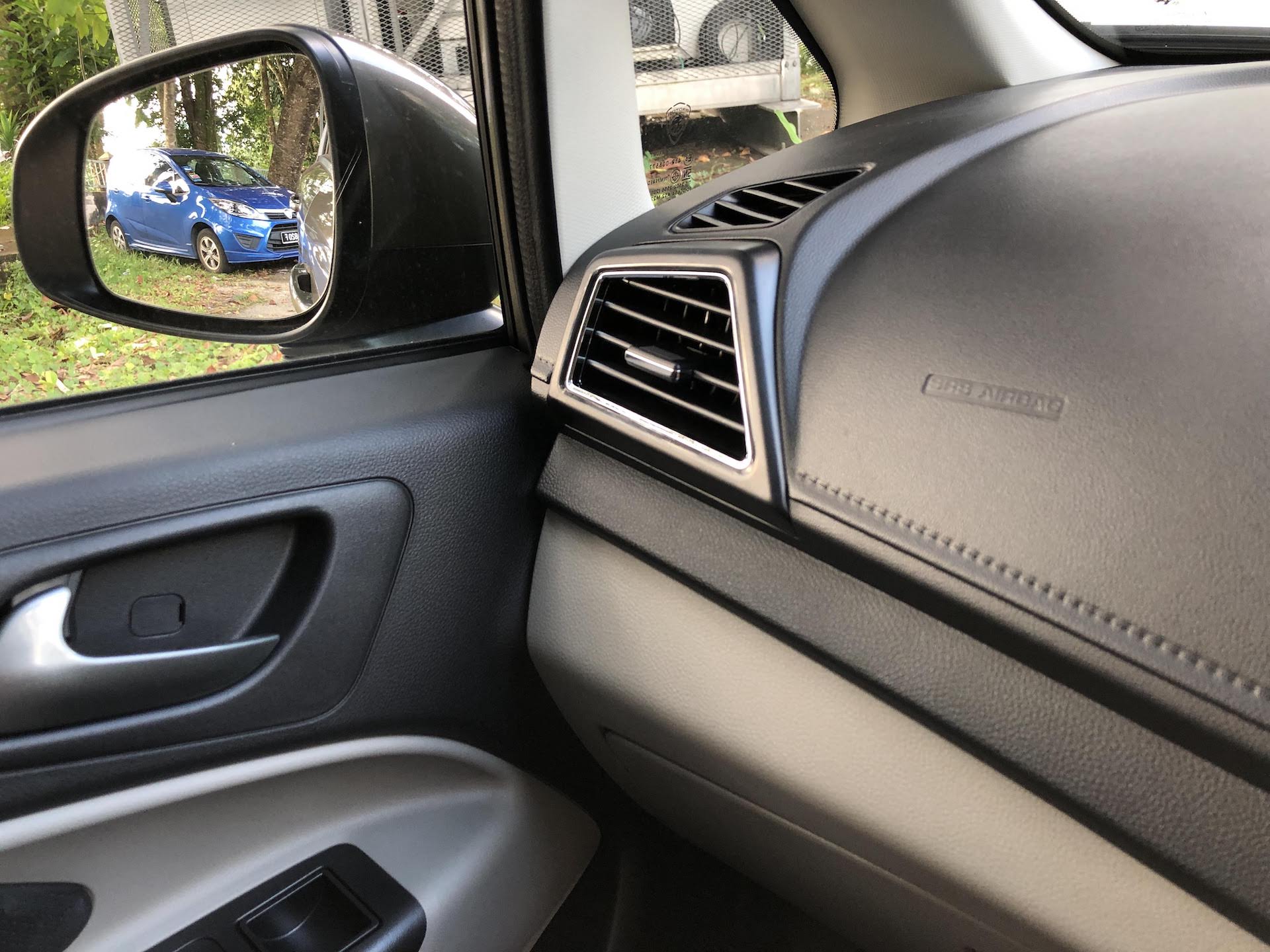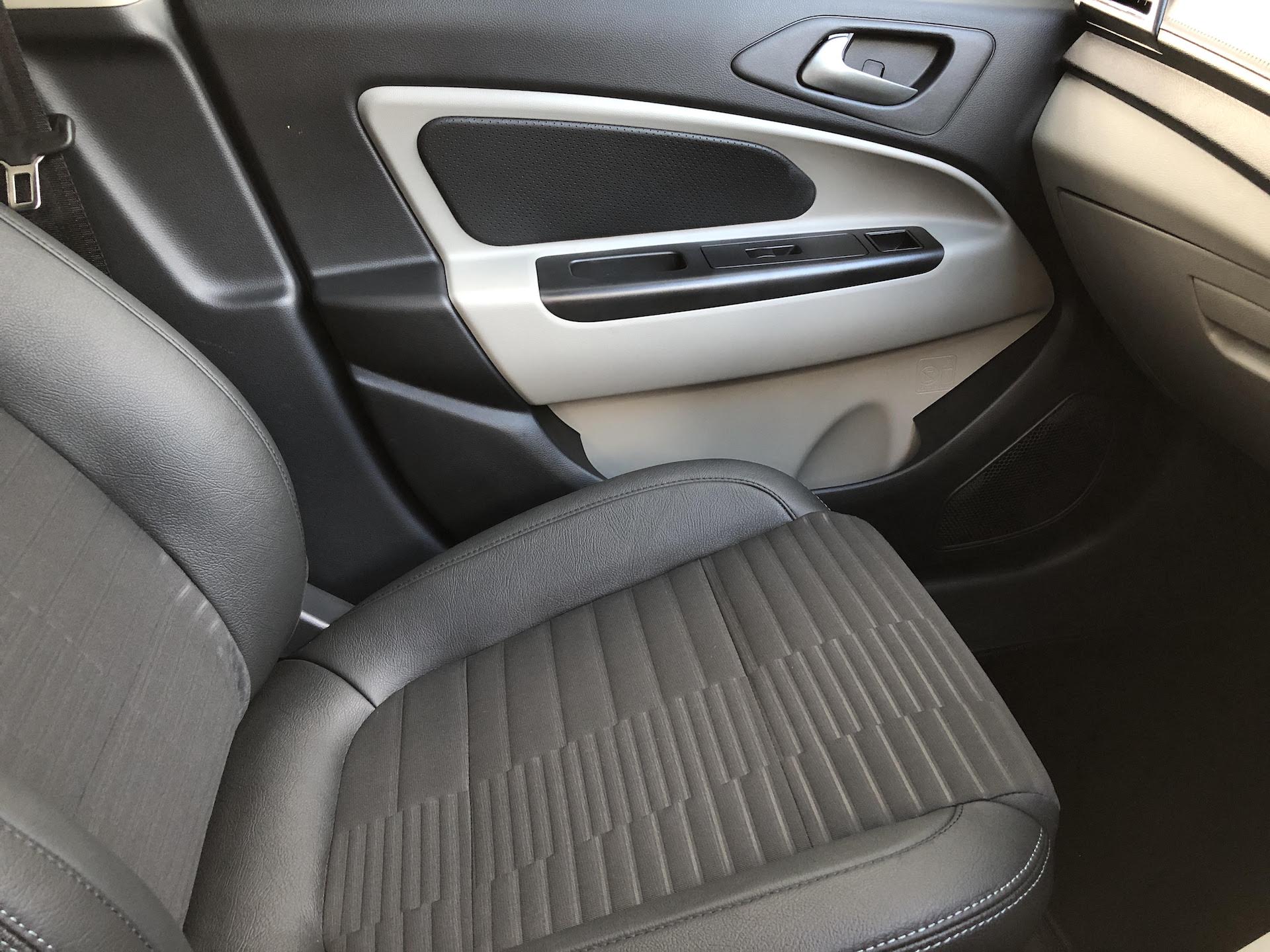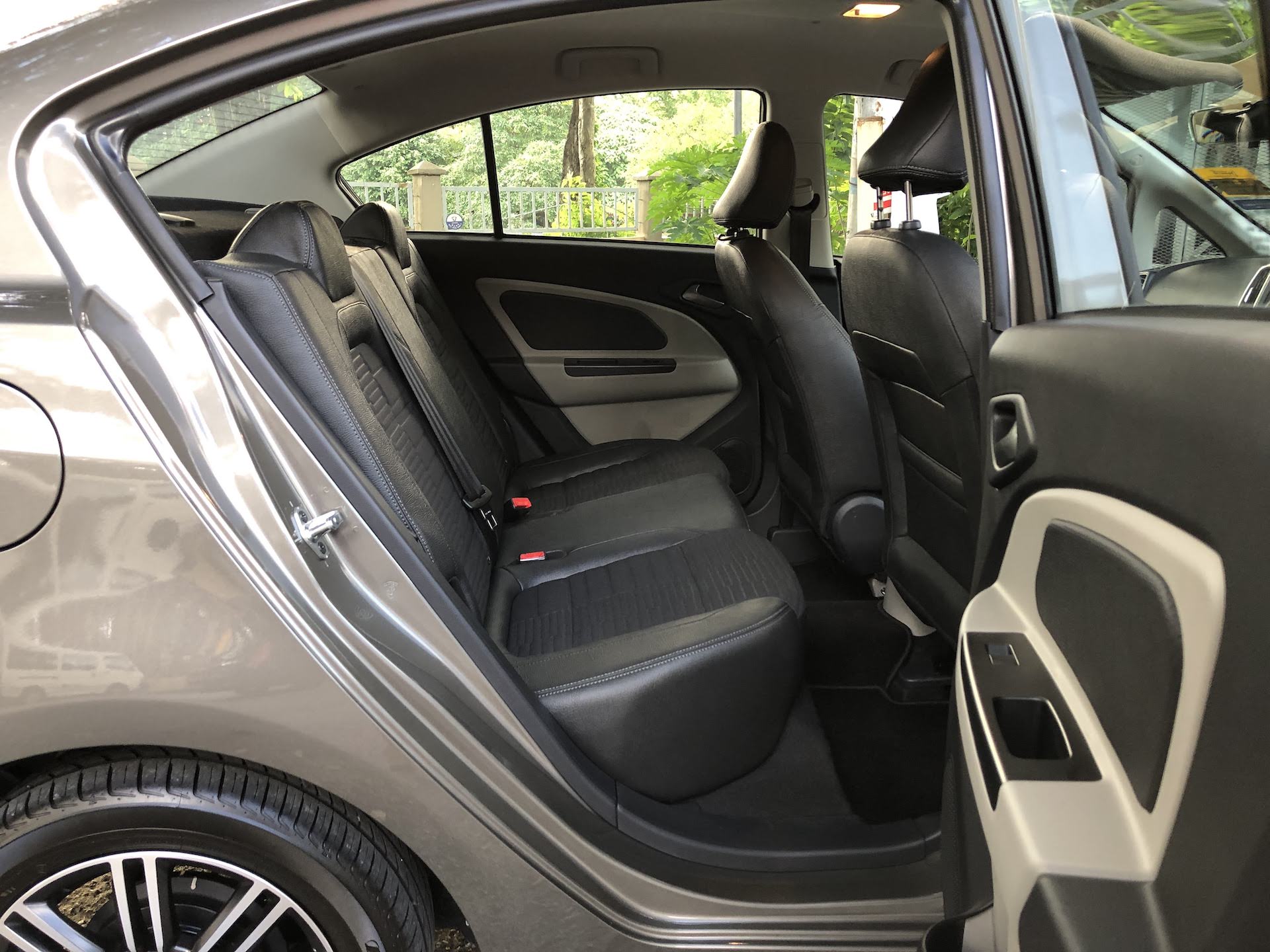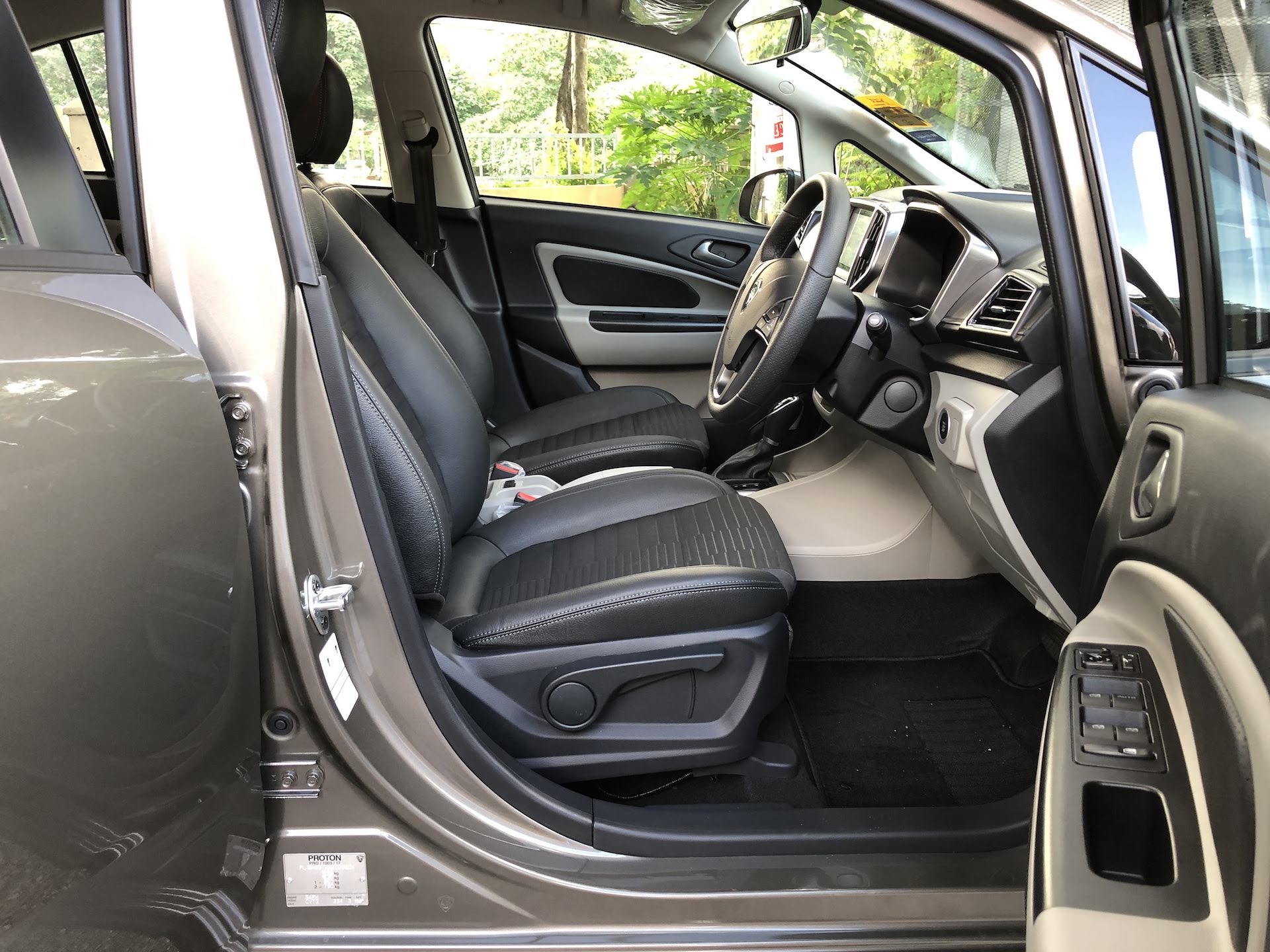 Specifications Proton Persona 1.6L
Engine: Inline 4, 16-valve DOHC VVT
Power: 107bhp @ 57500rpm
Torque: 150Nm @ 4000rpm
Capacity: 1597cc
Transmission: CVT auto
Top Speed: NA
0-100km/h: NA
Price: From RM42,600 to RM54,600.