Motorsports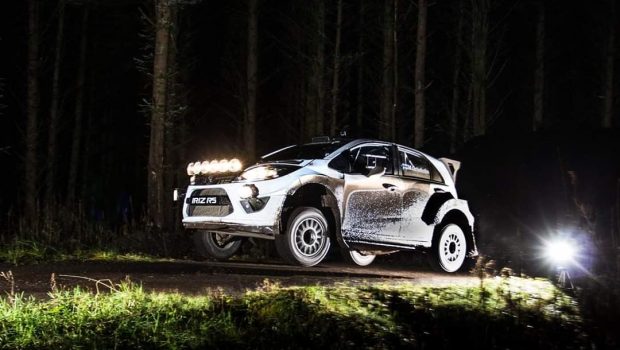 Published on July 6th, 2020 | by Joshua Chin
1
Proton Iriz R5 – Malaysian Rally Legend In The Making
While the Perodua Myvi may be considered a sales success compared to Proton's own Iriz hatchback, there is one thing that the Iriz can claim to outstrip its Perodua rival, and that is the Iriz's success in the world of rallying.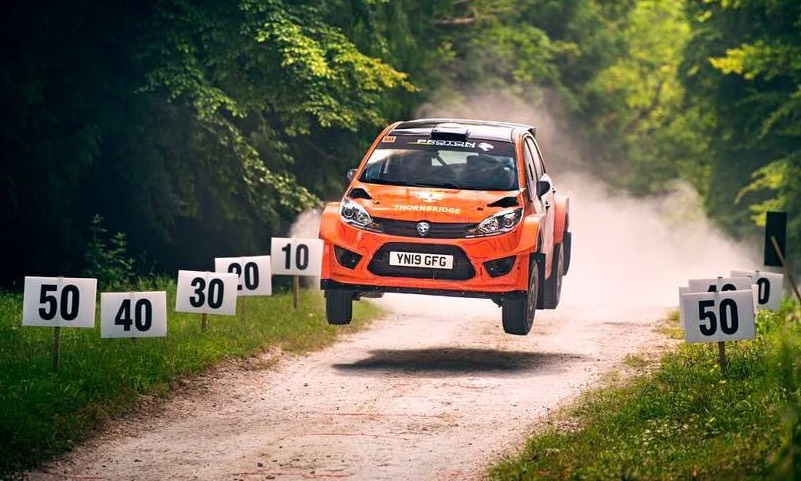 This is all thanks to Mellors Elliot Motorsport (MEM) and it's Proton Iriz R5 rally car — their latest FIA homologated Proton-based rally car. 
It might seem perplexing on the face of it for Proton's rally division to still be run by the UK based MEM, as the local marque has long since pulled out of the UK production caarket citing slow sales. But even if the Iriz isn't sold locally anywhere in British isles, the Malaysian hatchback has found considerable success in the European rally scene, with plans to even conquer the World Rally Championship (WRC) in the near future.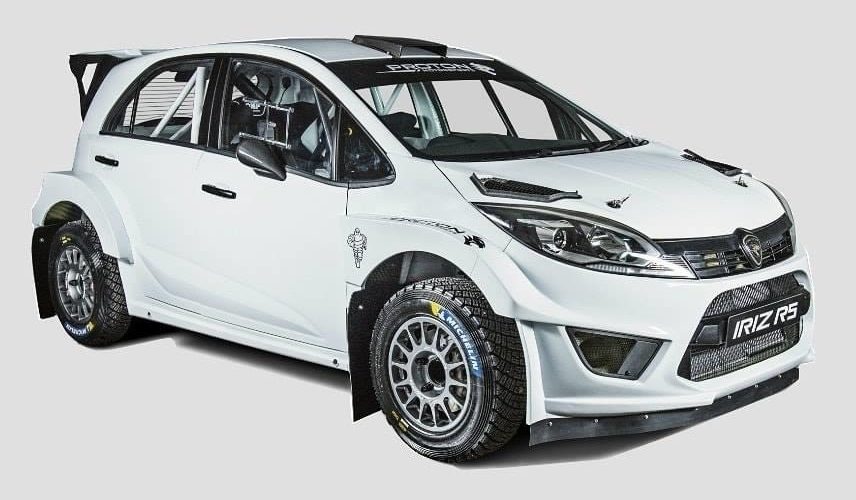 This however is no accident as MEM is no stranger to the Proton Motorsport program having been behind Proton's rallying success since way back. It was MEM after all that helped Proton secure the 2002 Production World Rally Championship title with Karamjit Singh at the wheel.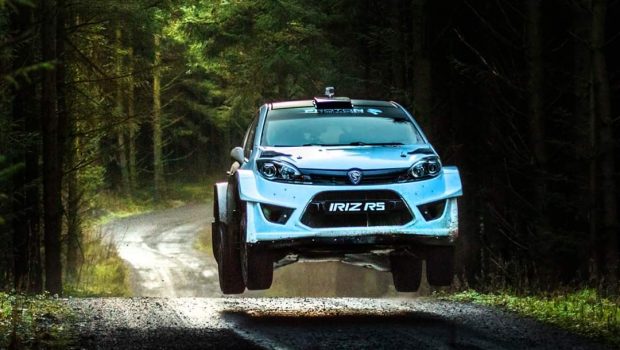 This Derbyshire outfit was also previously responsible for the Satria Neo S2000 rally car that scored a second place finish for Proton's 2012 WRC2 campaign with Swedish rally driver P-G Anderson scooping up wins in both Sweden and Finland for the Malaysian marque. 
Thus with this rich history of collaboration with Proton, MEM intends to continue the rally success with the new Iriz R5. Designed and built in the UK using the Iriz chassis as a base, the Iriz R5 is fitted with a bespoke turbocharged 1.6 litre engine that puts out 350 horsepower. A 5 speed sequential manual transmission sends power to all four wheels.
Well known performance brands have also graced this Malaysian rally car, with electronics provided by Cosworth and suspension dealt with using 3 way adjustable Reiger suspension. There are Brembo disks all round too clamping on Speedline wheels of the R5 Iriz. 
MEM claims this new Iriz R5 is a complete and dominant package in the rally scene, and this claim is backed up with multiple podiums and wins on numerous rallies in 2019. These victories comes as no surprised to MEM however as it took four years of development since the launch of the Iriz in Malaysia to get this rally car homologated for the R5 category. MEM even roped in the help of two-time World Rally Champion Marcus Gronholm in the early developmental work for this Malaysian rally car.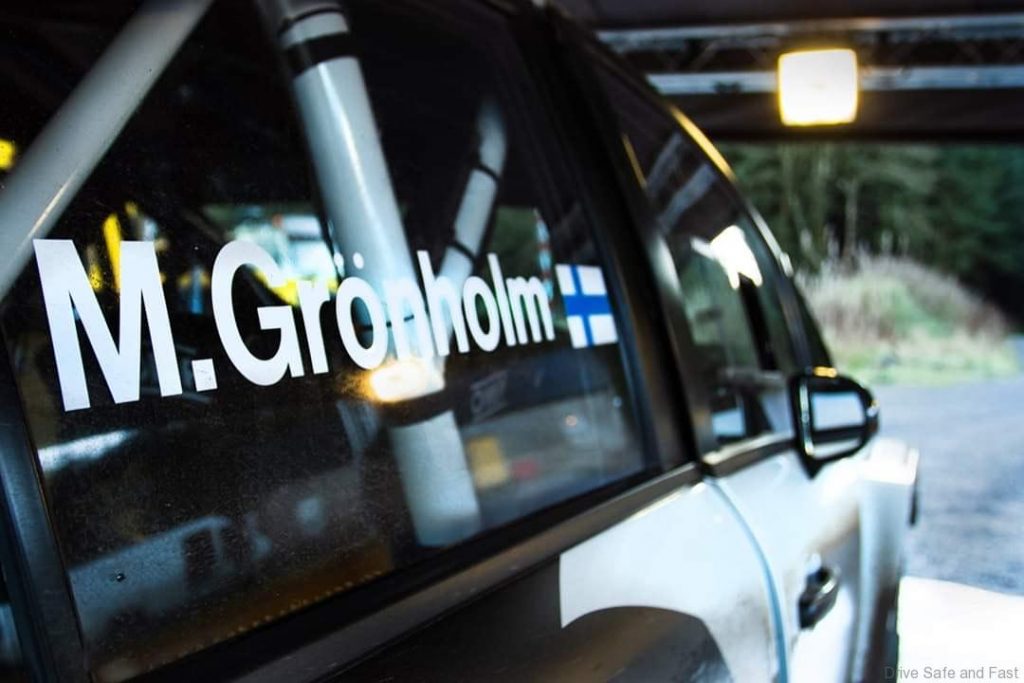 Incidentally for any customer team looking for a rally car that can be used from club rallies to the WRC, the Proton Iriz R5 is only homologated WRC rally car to be available in both left and right hand drive.
The base price of one of these Iriz R5 may be rather steep £185,000 (RM989,000), but such is the price of racing. Then again, MEM is also offering technical and motorsport support so that any customer team can just turn up and dominate in their one of these loose surface Malaysian pocket rockets.