Automotive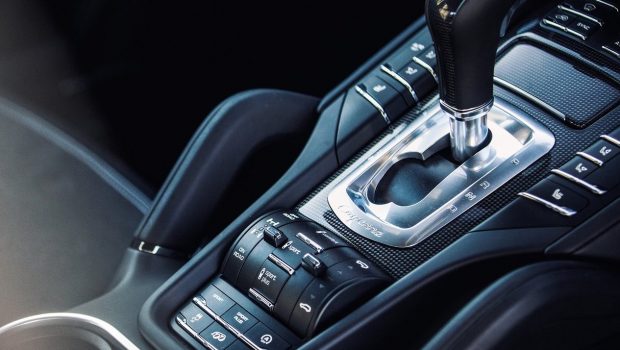 Published on June 27th, 2019 | by Hammer
0
This is serious, recall for Porsche Cayenne & Panamera
Porsche AG this week issued a recall for almost 340,000 Cayenne and Panamera vehicles due to problems with their automatic transmission. Many Malaysian luxury car buyers think they have a good deal when the buy a reconditioned used luxury car like a Cayenne or Panamera from smart talking importer and then when there is a global recall like this they start panicking as the private importer cannot execute the recall for you. So, you are forced to visit the official Porsche dealer and beg for their help or pay a hefty sum……for this…they might be nice and do it for you.
Not every single car is affected by the recall, so owners are encouraged to check their VIN numbers or visit their Porsche dealer for confirmation. So, for Malaysian gray/reconditioned Porsche buyers this could be an issue as their importer will not be able to execute the recall for them.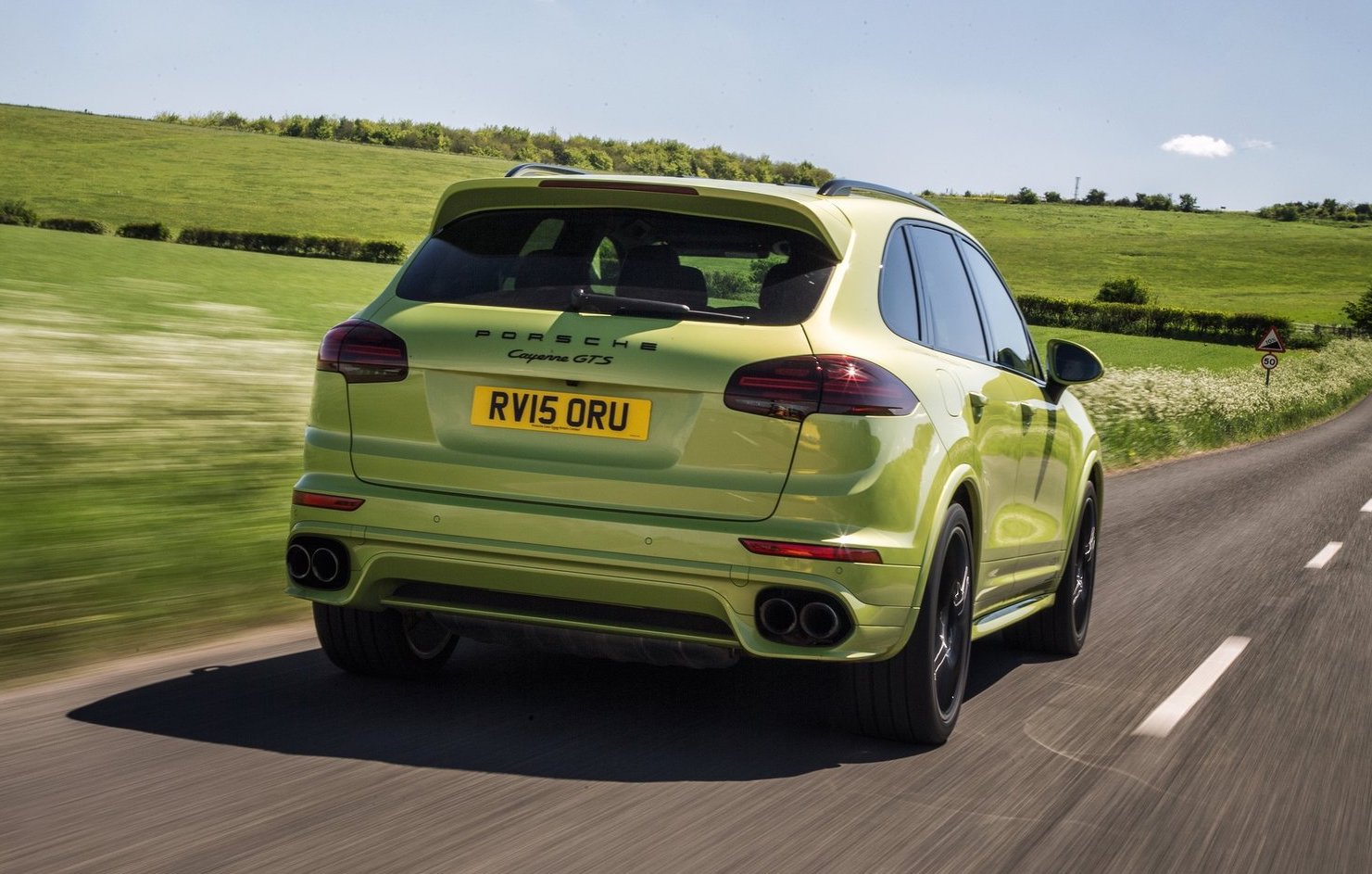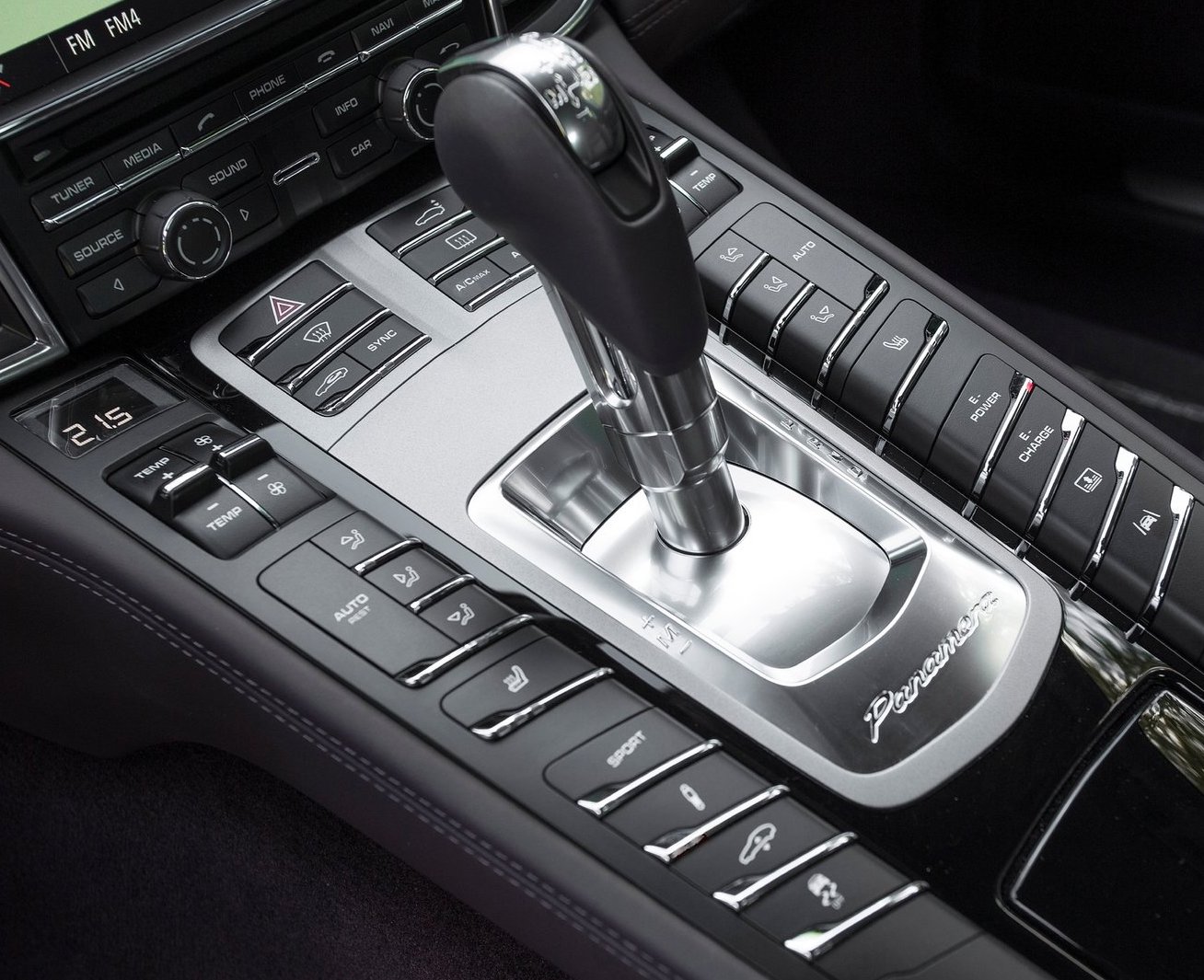 The auto transmission problem stems from a bushing that attaches the gear selector lever to the gearbox that may degrade over time, causing it to detach. This detaching of the bushing could cause all sorts of issues, with the worst effect being that the gearbox is actually in a different gear than the lever's location says it's in. Porsche says one would be able to put the car in 'Park', take the key out, leave the vehicle, but the car wouldn't actually be in 'Park' position and instead might be in 'Drive'. A spokesman for Porsche AG (Porsche is part of the Volkswagen Group) said the vehicles might roll when parked due to a potentially fragile part in the connection between the gear lever and transmission.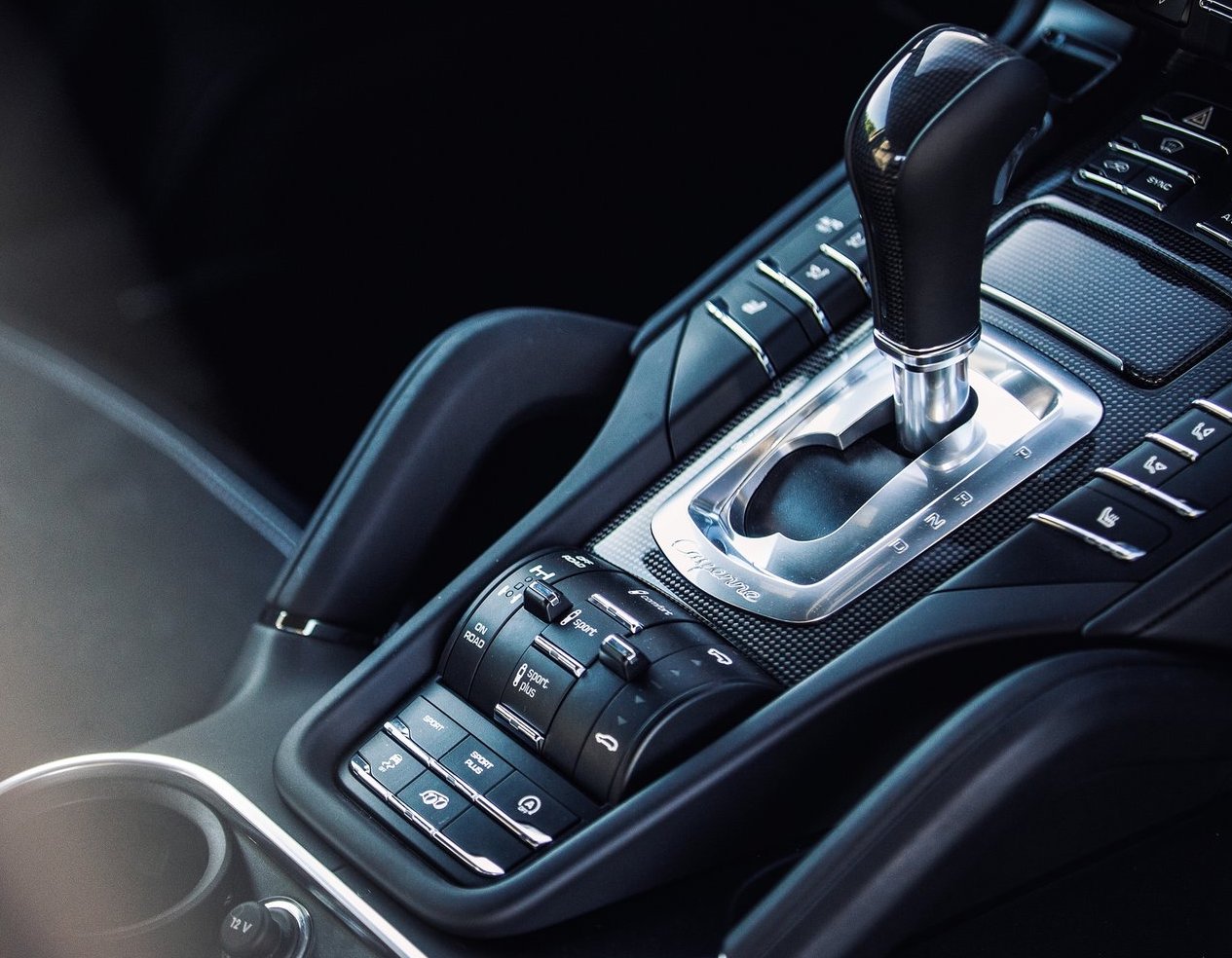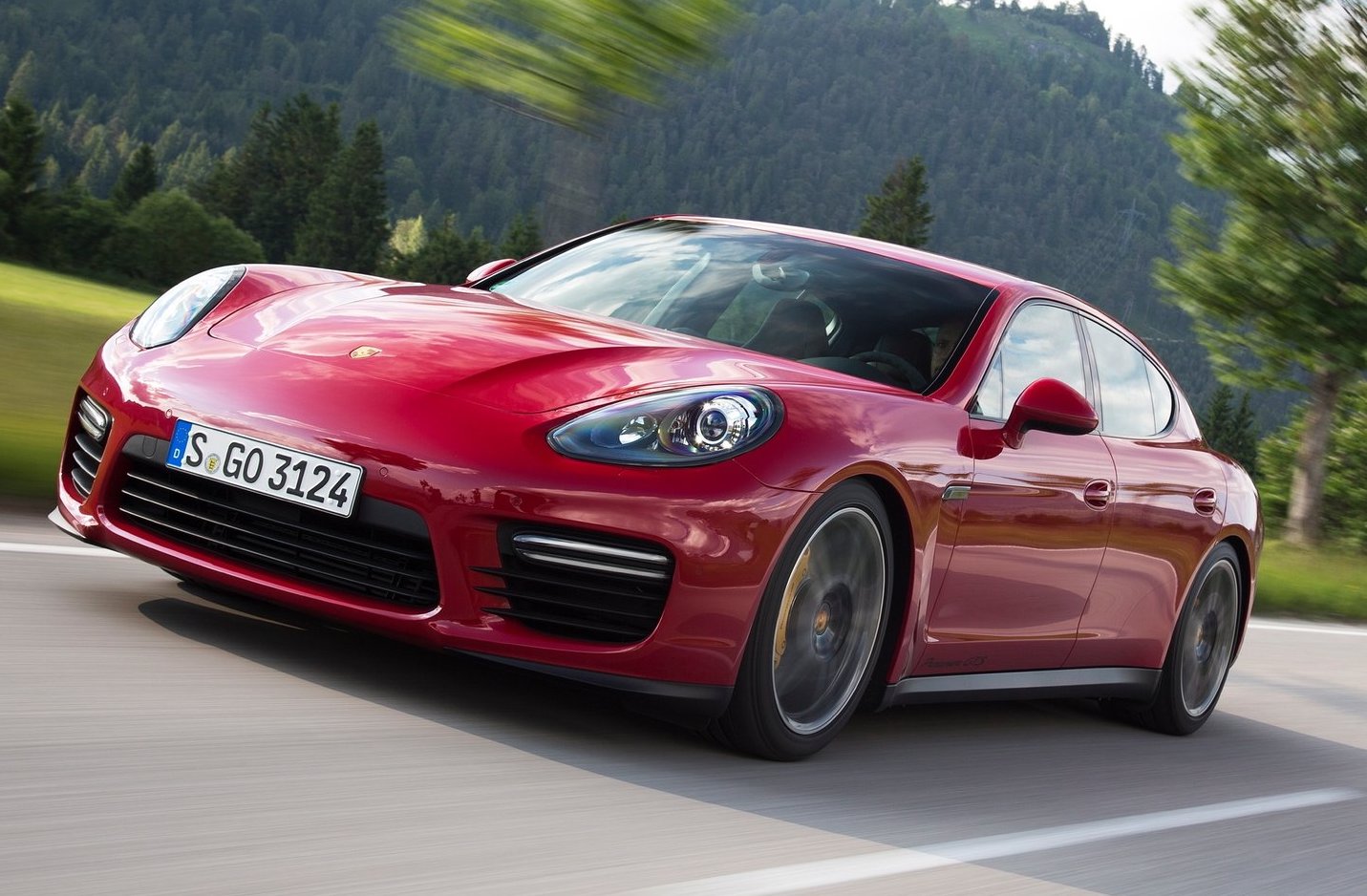 Thankfully, there have been no injuries, deaths or property damage stemming from this issue reported thus far.
Porsche first learned of the issue late in 2018 after several field incidents were documented. Their analysis led them to this recall. Porsche suggests that owners use the parking brake every time they park until the issue is fixed.
Nearly 100,000 of the affected vehicles, which date back to 2002, are in the United States and almost 25,000 in Germany.