Used cars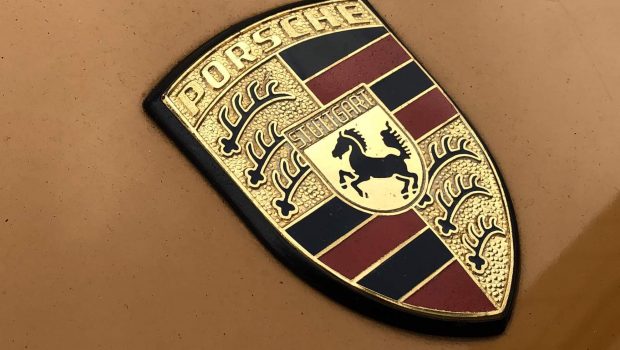 Published on August 6th, 2019 | by Hammer
0
You are looking at a 1964 – 1969 Porsche 911
The Porsche 911 stole the hearts of sports car enthusiasts from the beginning.
The Porsche 901 project began in 1959, aimed at producing a faster, more agile and larger 356. The four-cylinder pushrod engine couldn't generate enough power, though, and Klaus von Rucker's pushrod six-cylinder engine only produced 130 bhp.
Ferry Porsche decided to abandon the 2+2 configuration and set the new 901's wheelbase at 87.1 inches, Butzi Porsche slimmed the roof and side windows and steepened the windshield.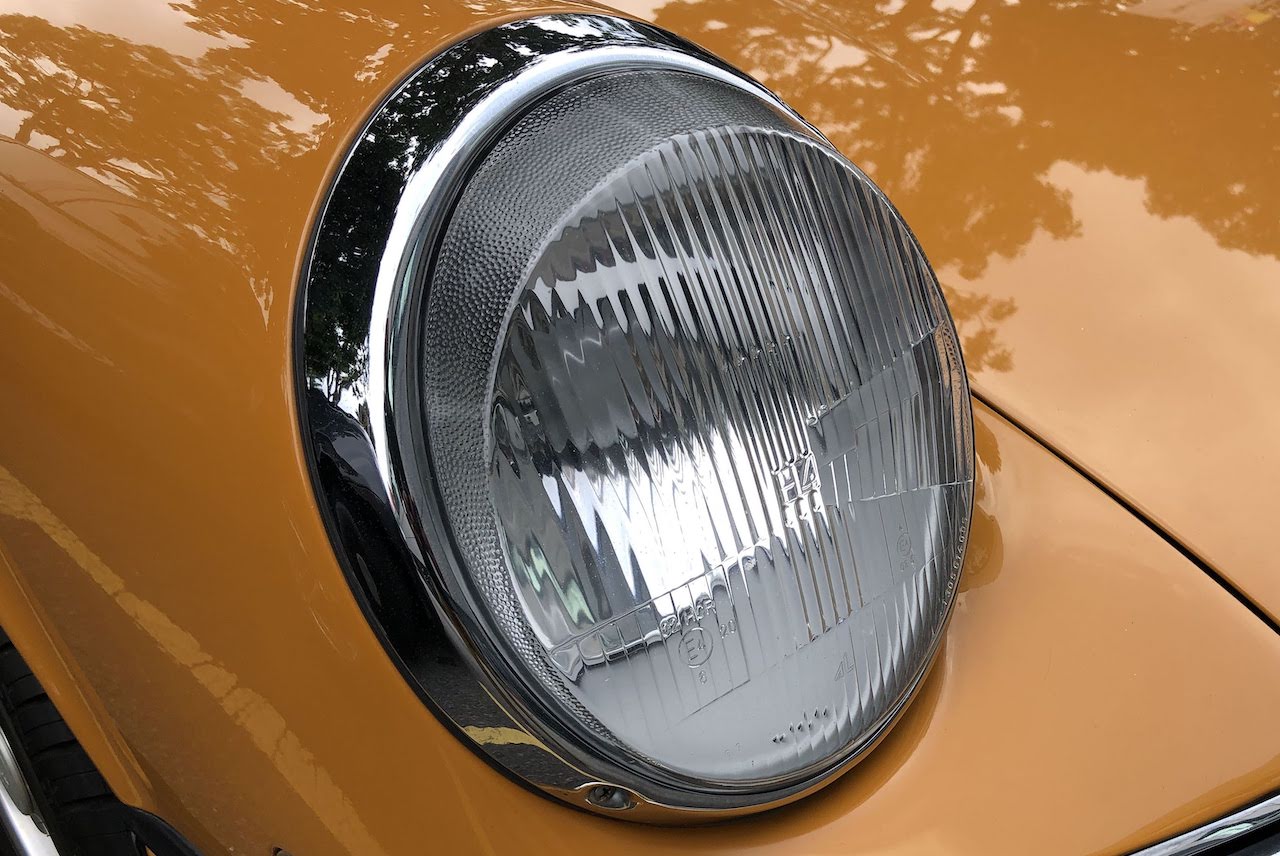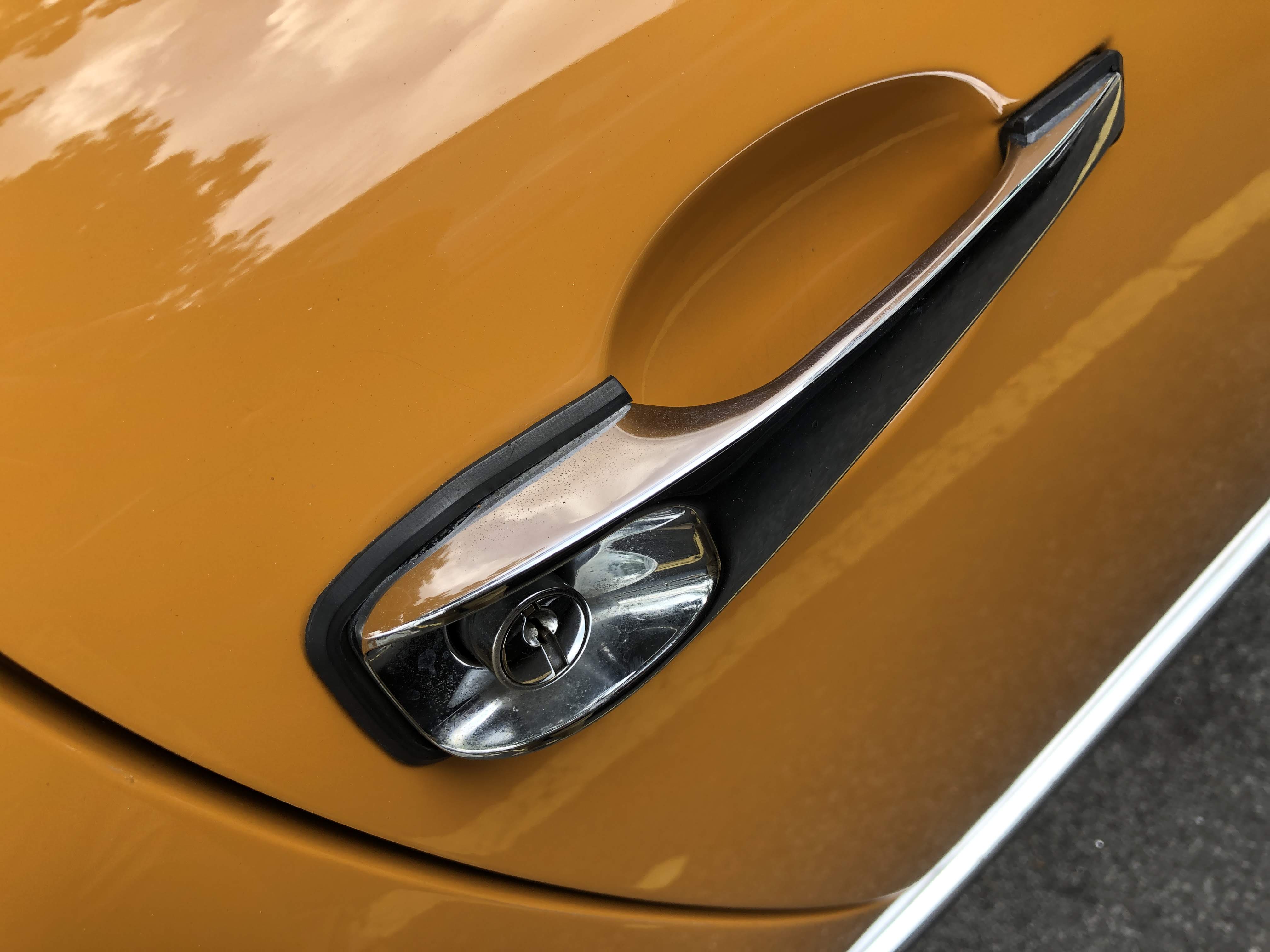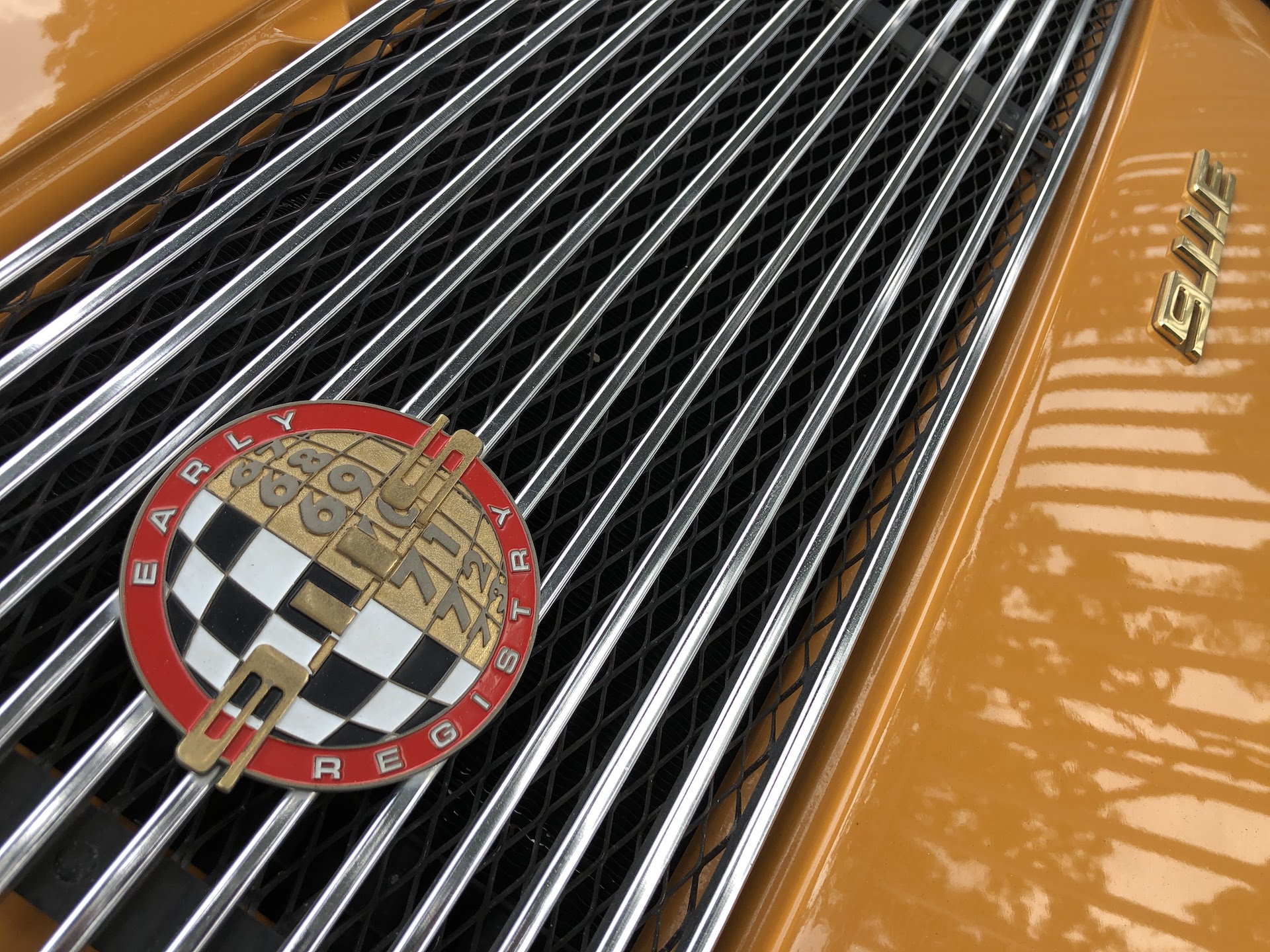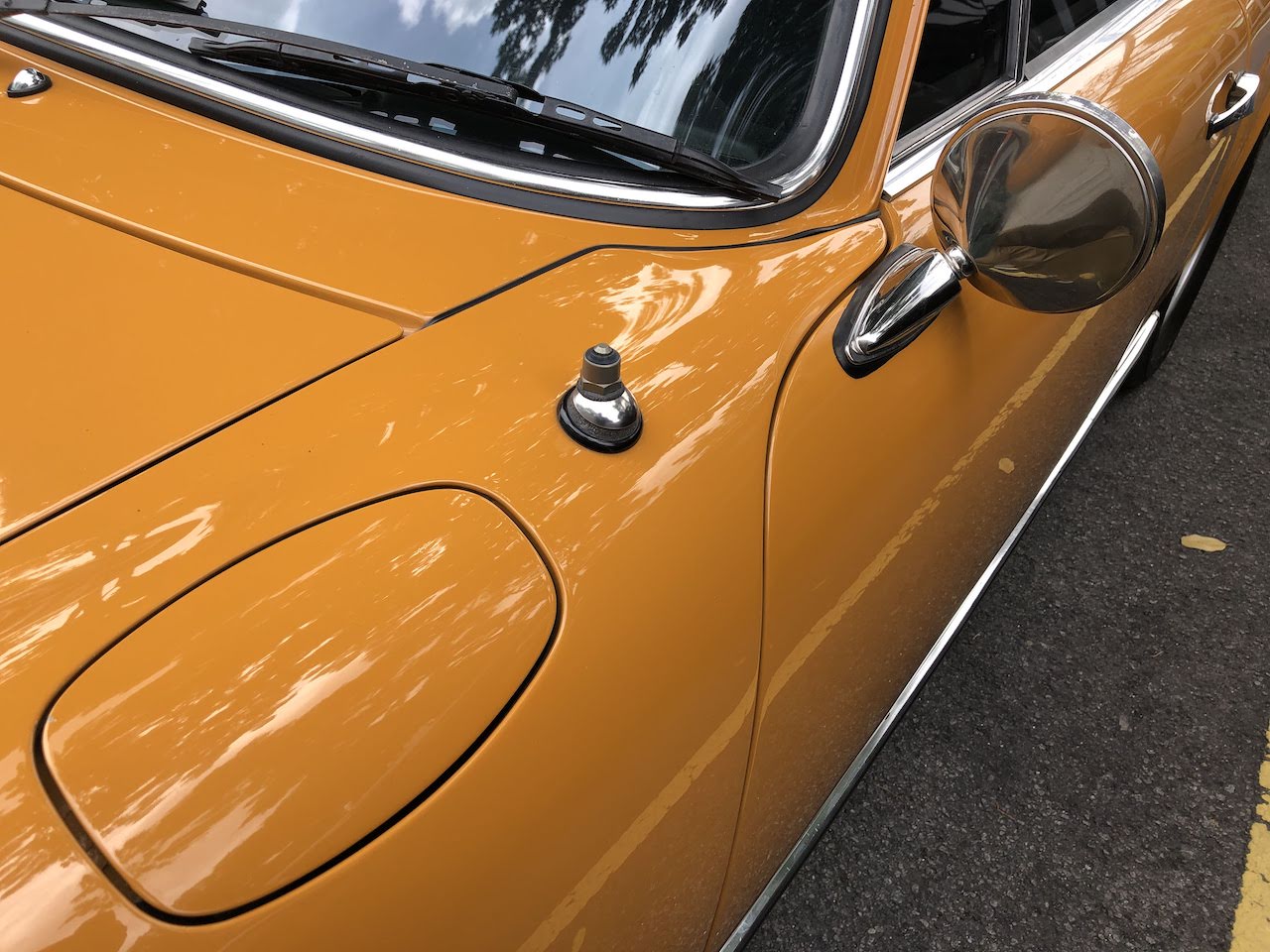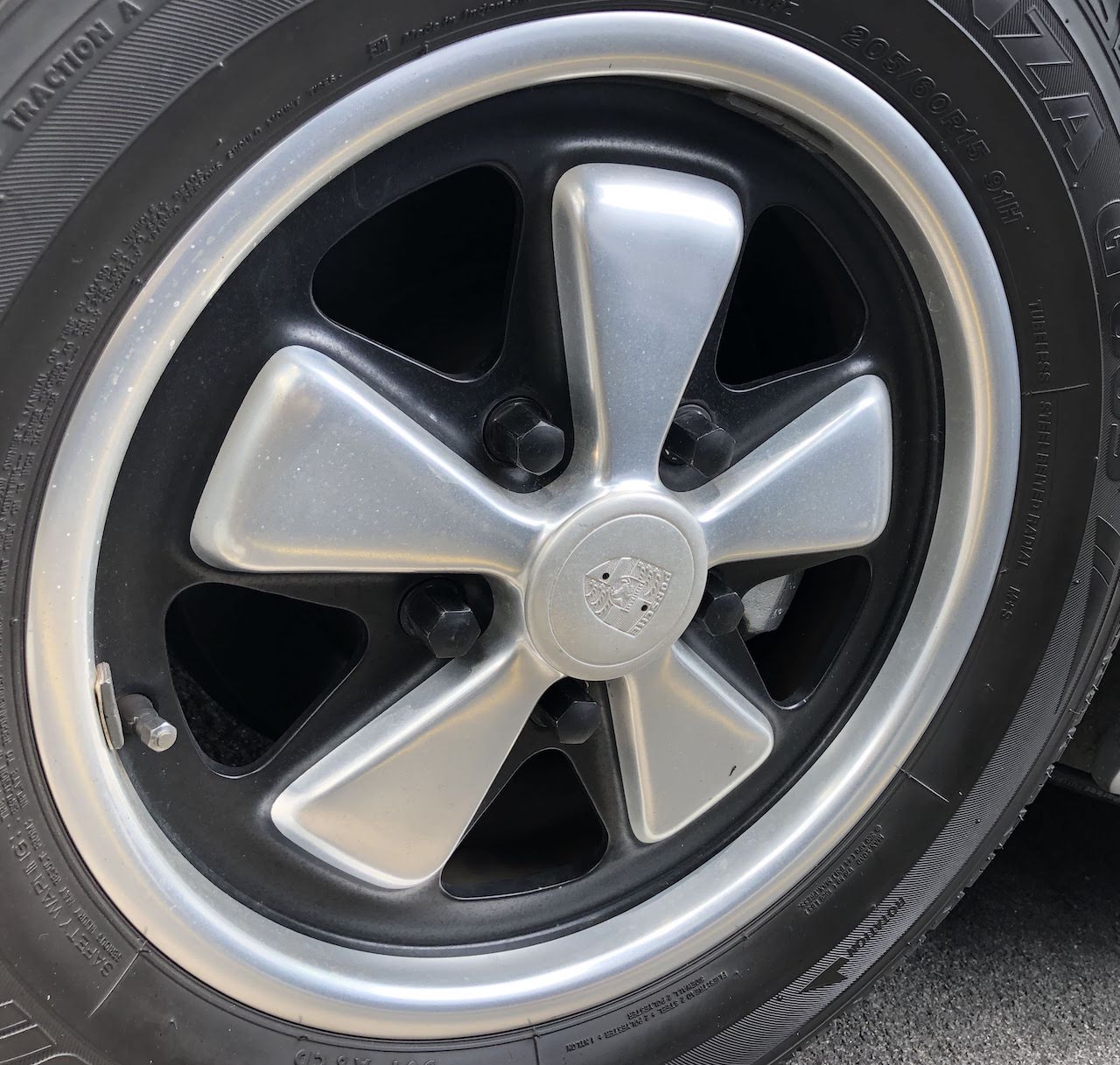 The prototype was unveiled at the Frankfurt Motor Show in 1963 as the 901 and designer Hans Metzger and engineer Ferdinand Piech added single-overhead camshafts and developed 148 bhp from a rear-mounted, air-cooled flat six, with dry sump and dual Solex carburettors.
The 901 featured ZF rack-and-pinion steering with a centrally mounted box for both right-hand and left-hand drive builds, Dunlop 4-wheel disc brakes, and a 5-speed transaxle with "dog-leg" first gear. Front suspension was McPherson strut with longitudinal torsion bars, the rear was by trailing link with transverse torsion bars.
Its air-cooled six-cylinder engine delivered 130 horsepower and an impressive top speed of 131mph. Performance satisfied the factory, with 0-60 mph in 8 seconds. Thus one of the world's longest running and most respected sports cars was born. This car was renamed the 911 for its market launch in 1964.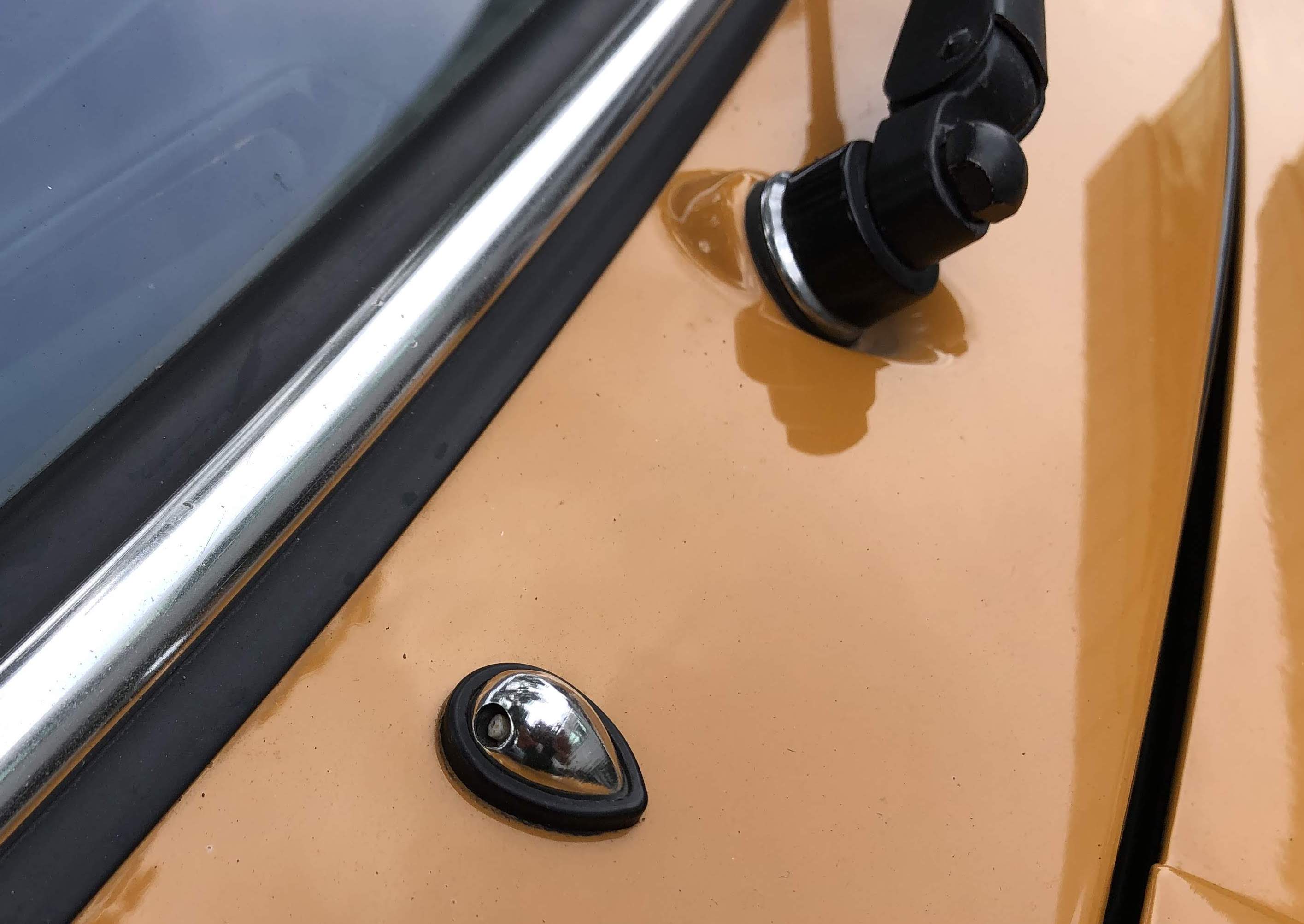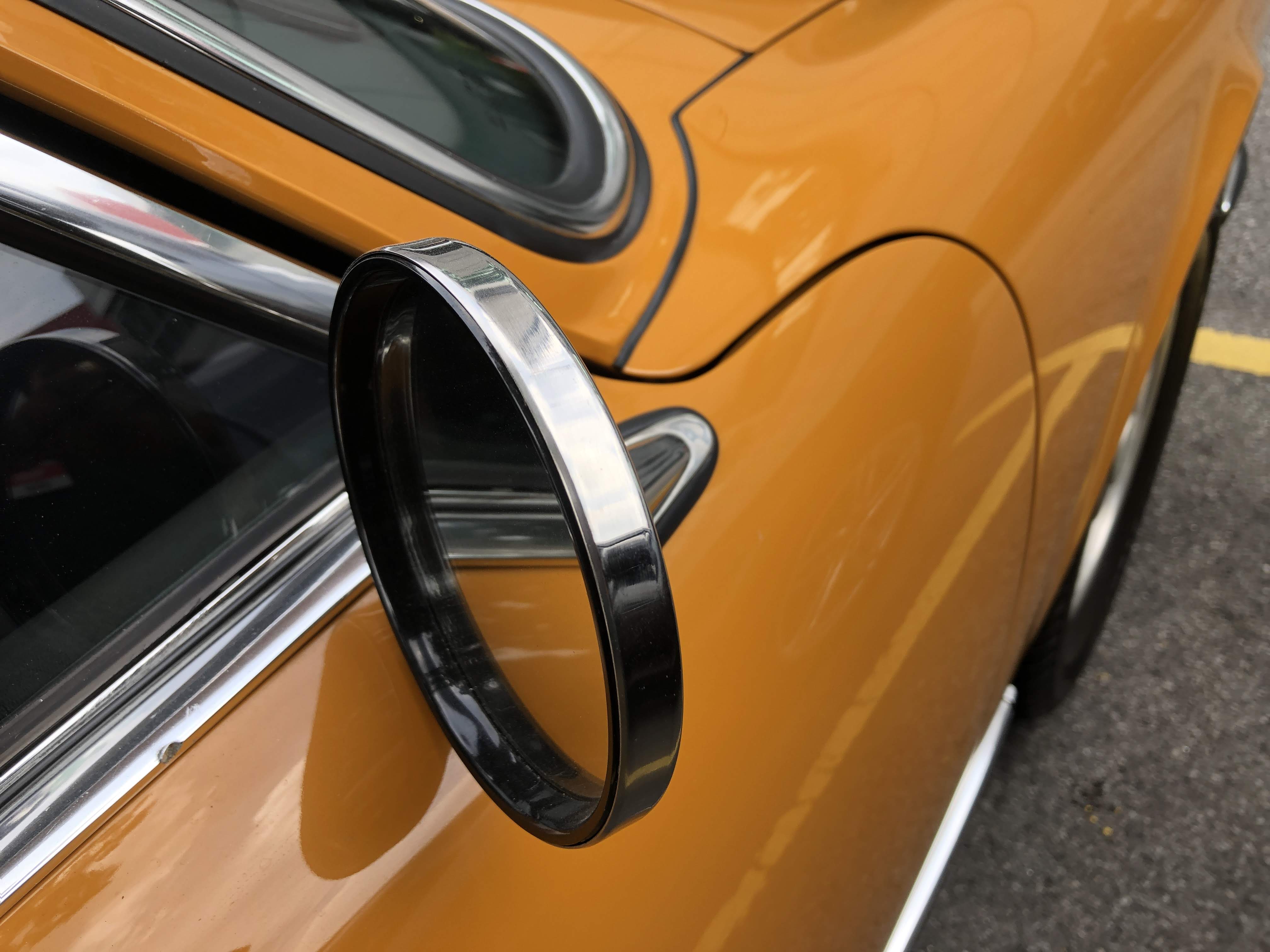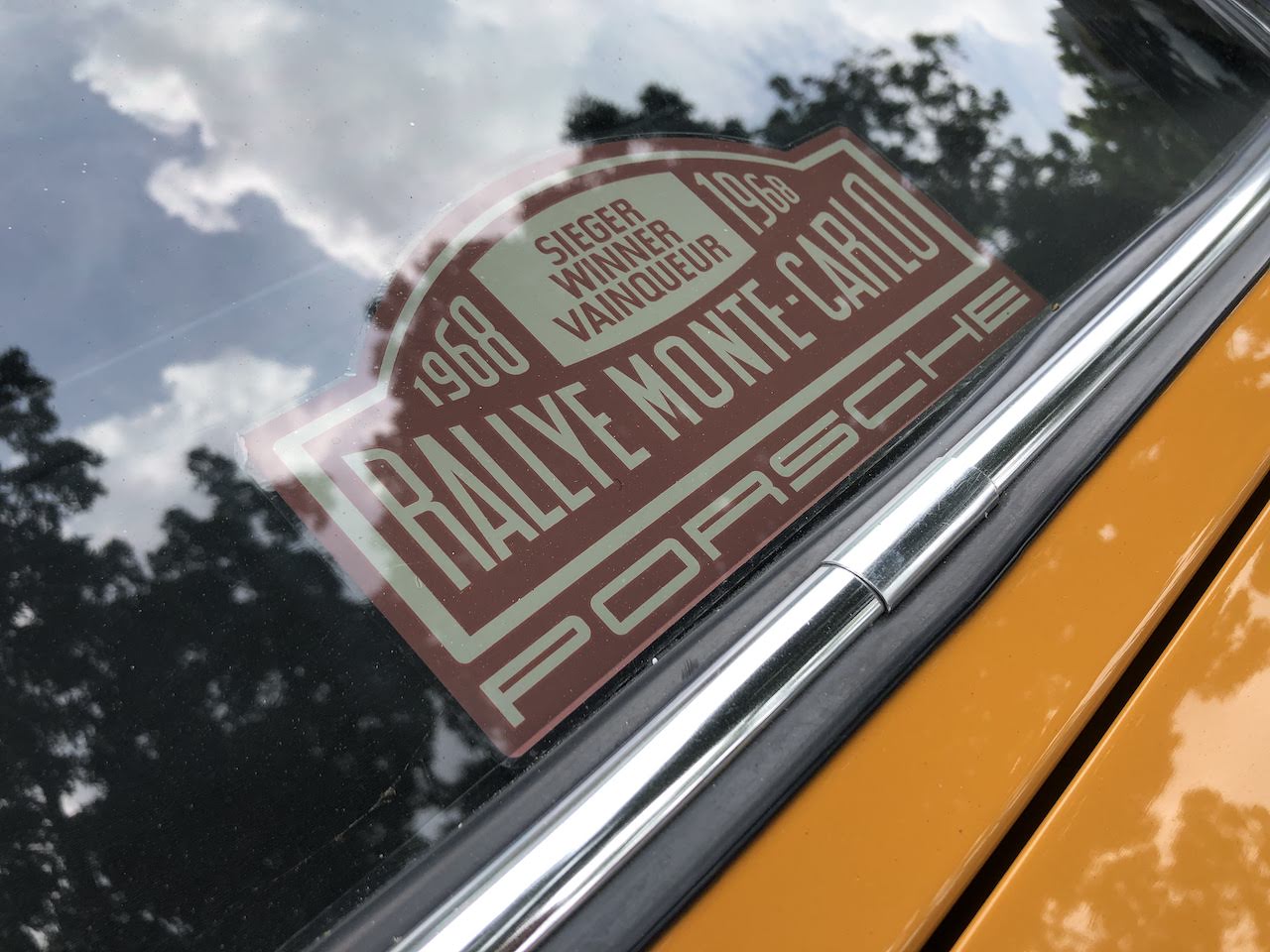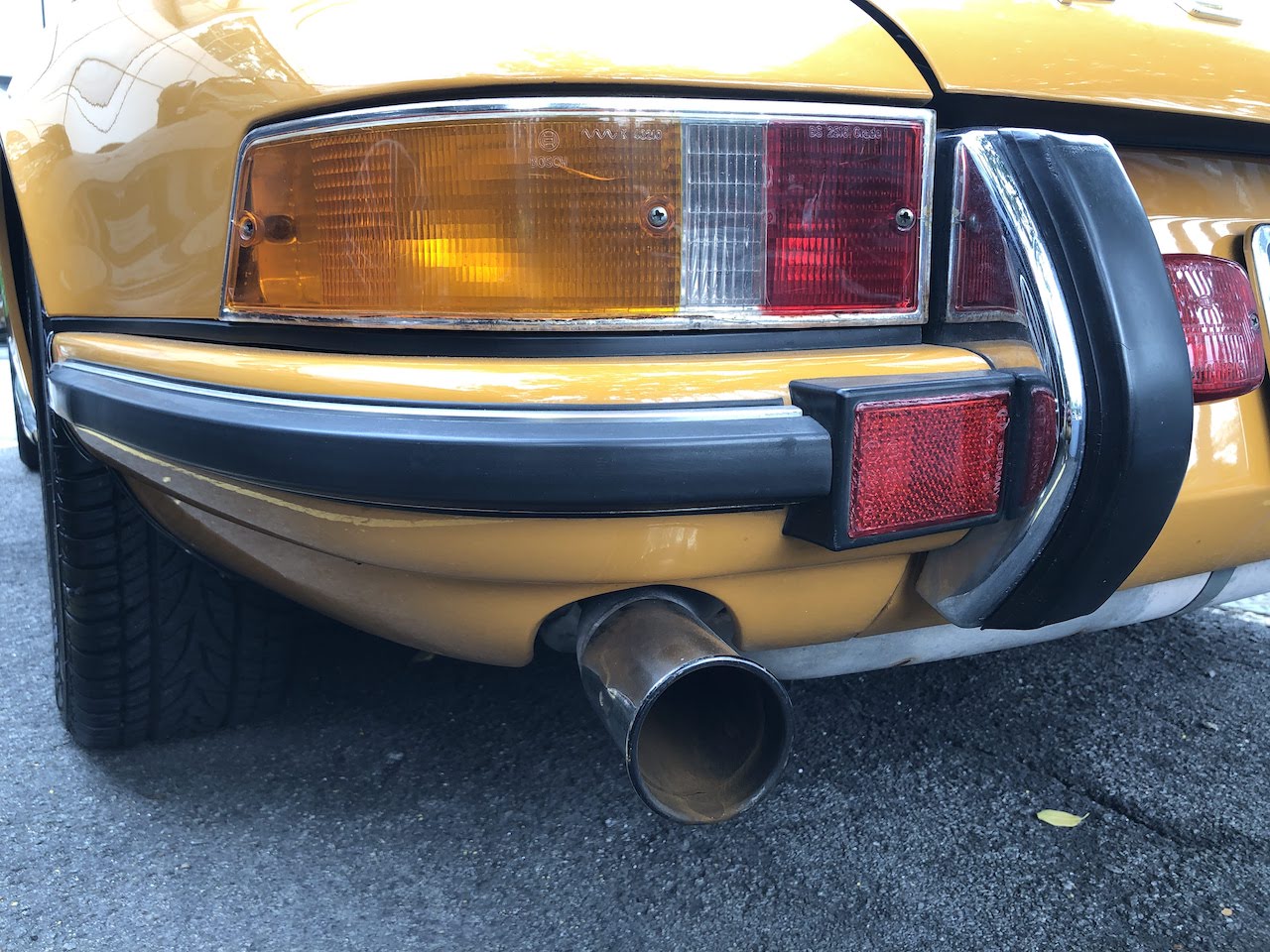 In 1966, the German automaker would present the Porsche 911 S, which debuted forged allow wheels from Fuchs, increased power and a new leatherette interior complete with leather-wrapped steering wheel.
Peugeot complained that they had trademarked "0"numbers, so the 901 became the 911 when it went into full production in 1965. Before that, there were 13 prototypes, starting in 1963, and 235 cars built in 1964, which command an intense premium by collectors.
An estimated 35,633 "A-Series" 911s were built between 1964-1968, and the most desirable is the 160 bhp 1967 911S, which was also outfitted with a wood and leather interior. A convertible Targa was introduced for 1966, with a "soft" back window and removable roof panel.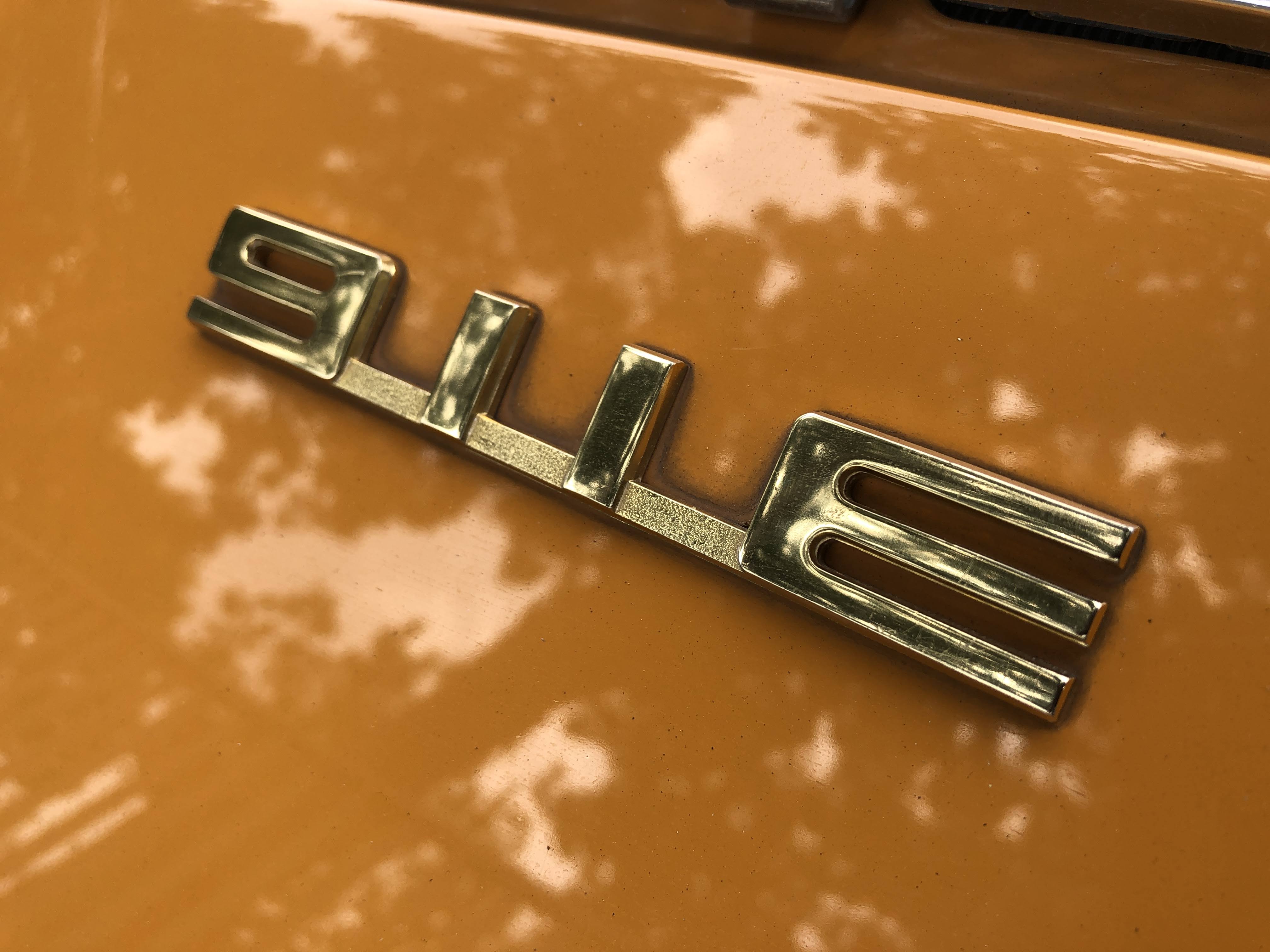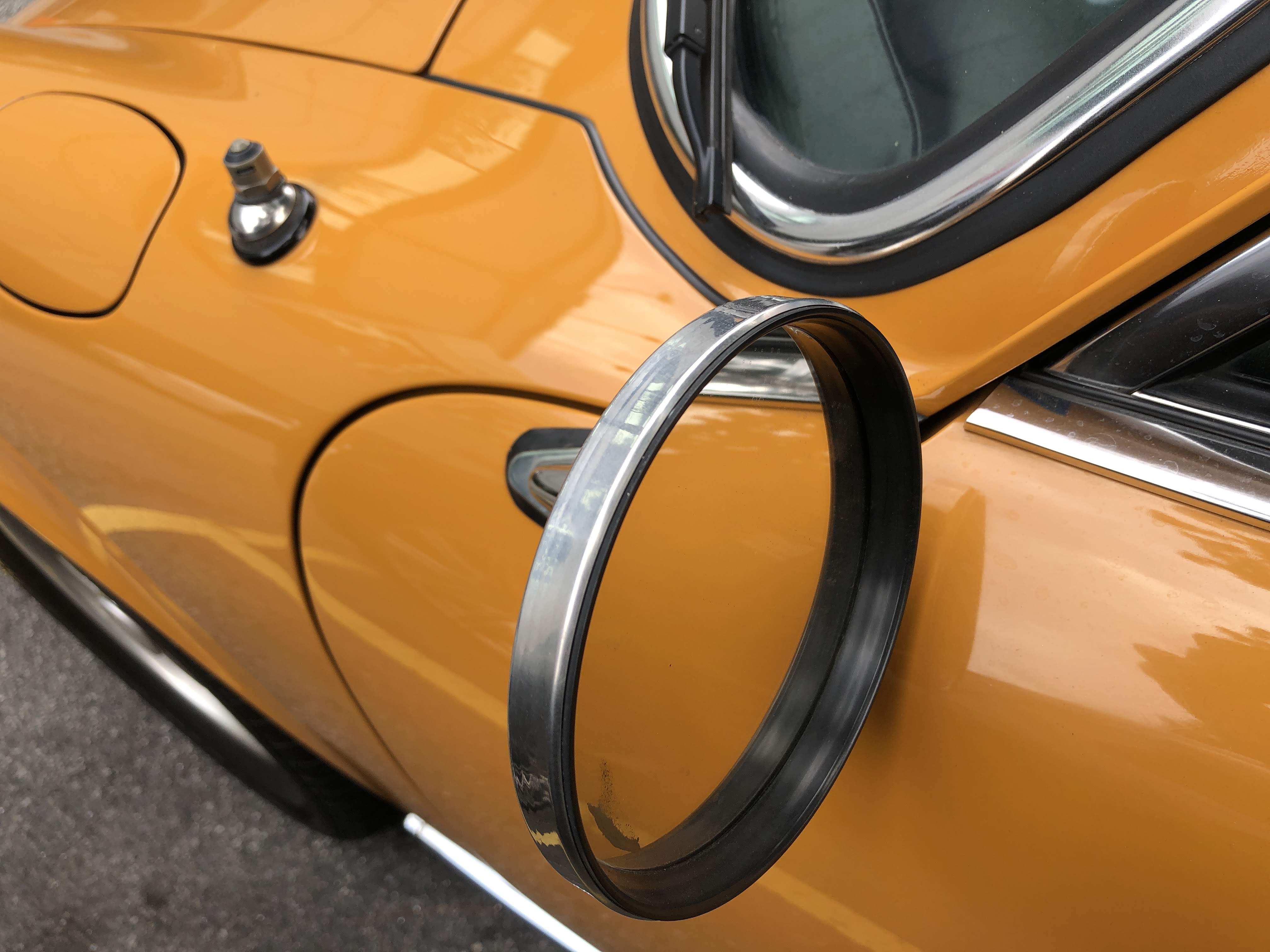 Prices today start from USD75,000 for a fixer-upper and about USD135,000 upwards for a restored unit. Mint collector's cars can go as high as USD175,000.