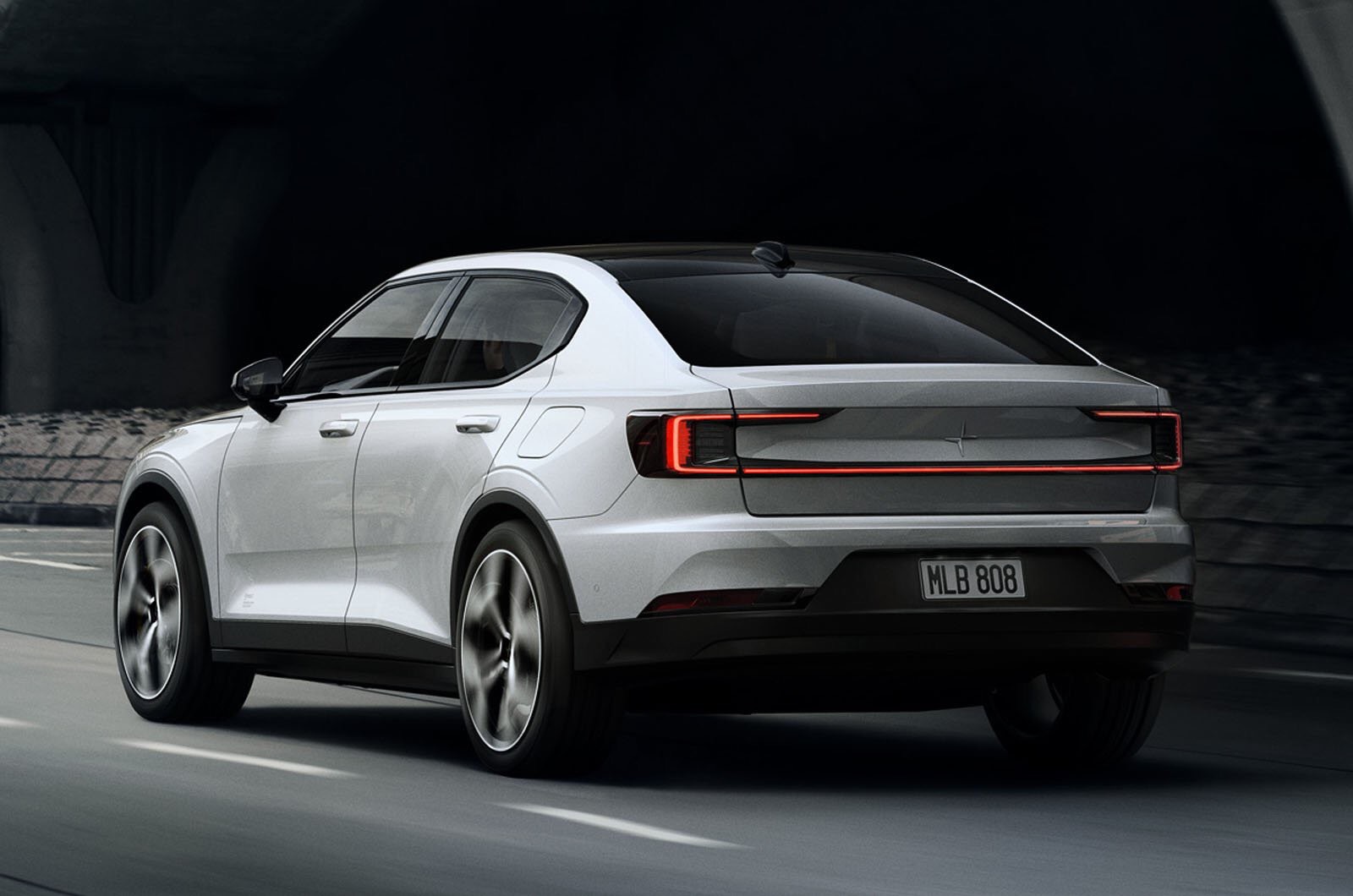 Pricing for the Polestar 2 electric performance fastback has now been confirmed for all European launch markets. Polestar 2 enters production in early 2020 and initial deliveries will begin from June.
Polestar 2 has an extremely high specification for initial production, including options such as the Pilot package* and Plus package*. Routine servicing and maintenance1, for the first three years, with pick-up and delivery, is also included.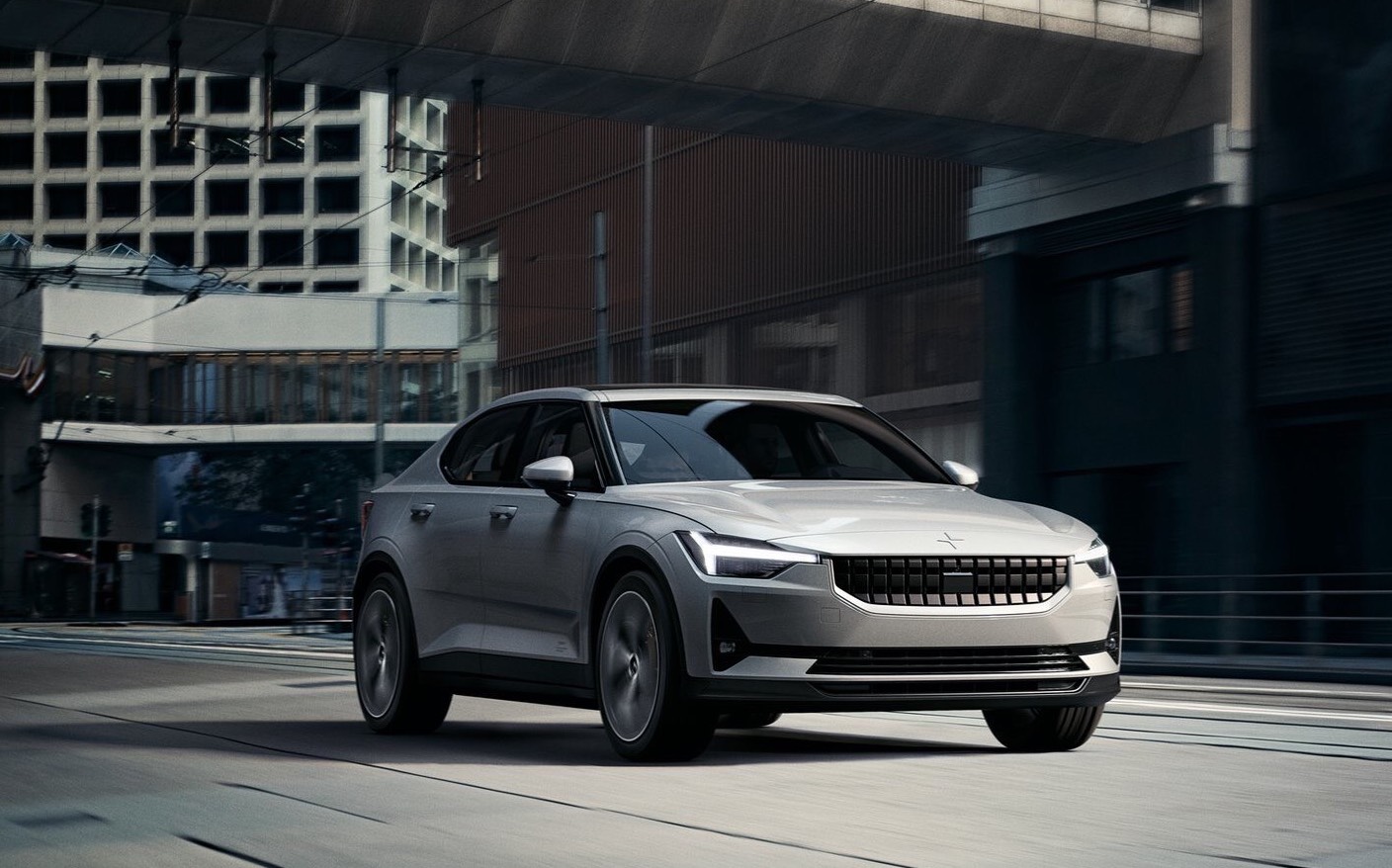 The 300 kW all-wheel drive powertrain has a large 78 kWh battery pack which offers range flexibility and a dynamic drive. The car features a suite of driver aids, including the highly advanced Pilot Assist, helping to ensure that the high-performance drive is also a safe one. The panoramic roof keeps the cabin light and airy, while pixel headlights provide maximum illumination at all times.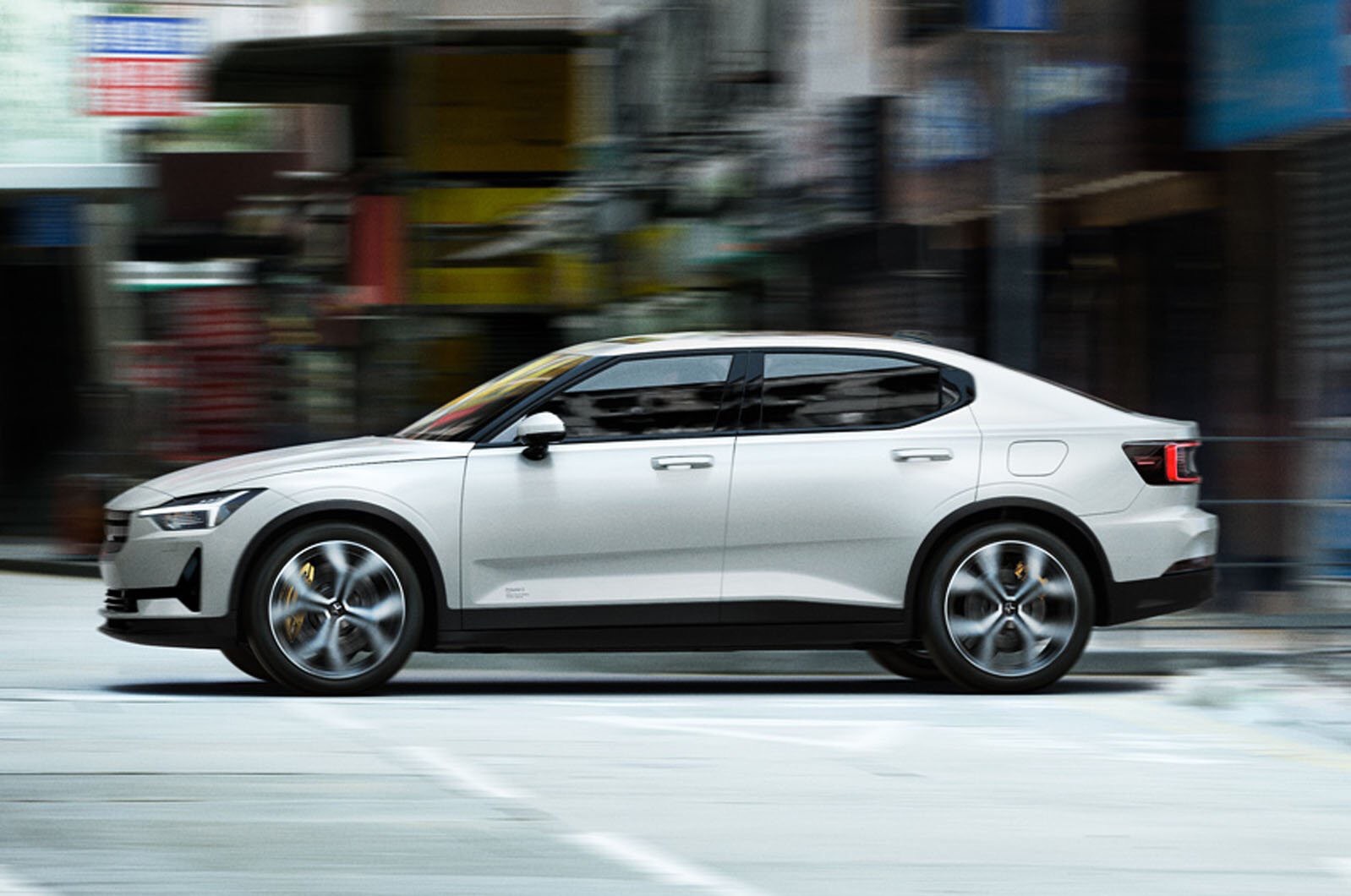 The highly anticipated infotainment system powered by Android Automotive OS is a first for any vehicle. This solution delivers the best in-car digital experience with the Google Assistant, Google Maps and the Google Play Store2, promising a truly seamless digital experience. Phone-as-Key further underlines the digital nature of the vehicle, while a sophisticated Harman Kardon sound system is also included.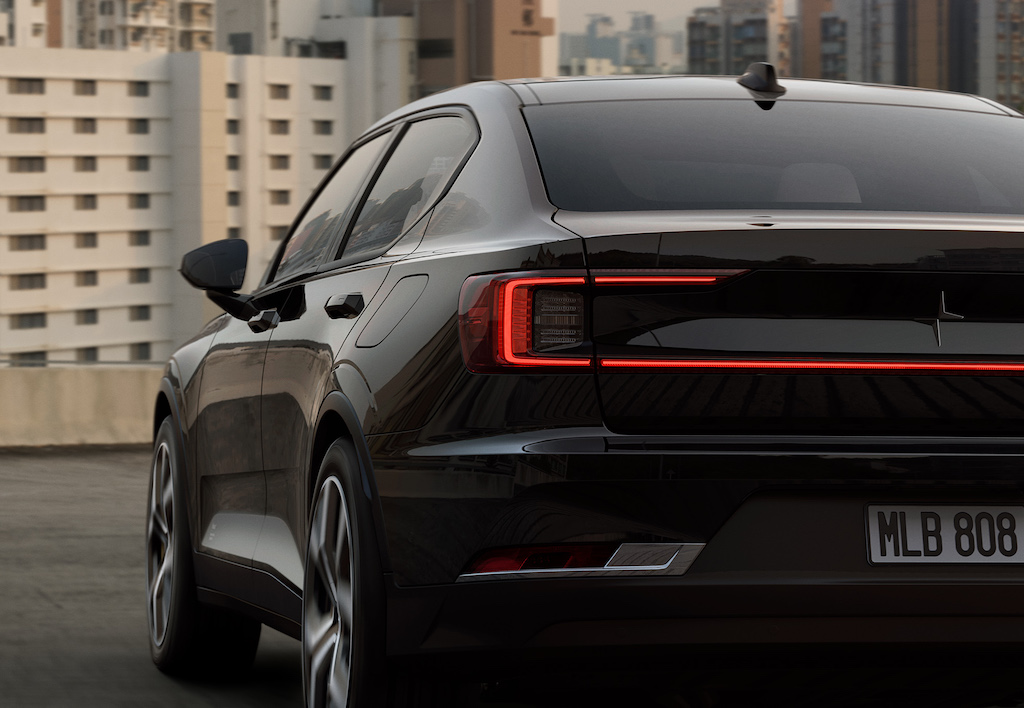 Polestar 2 on-the-road pricing3 in European launch markets, including routine servicing and maintenance for the first three years and VAT4, from: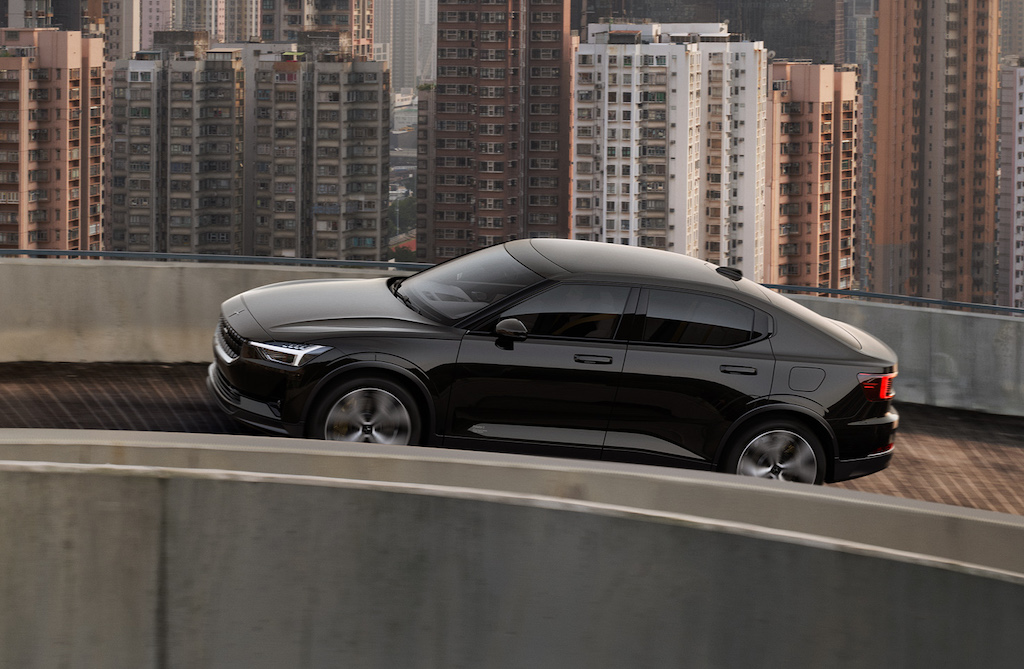 Norway                        NOK 469,000
Sweden                       SEK 659,000
Germany                     EUR 58,800
United Kingdom          GBP 49,900
The Netherlands         EUR 59,800
Belgium                       EUR 59,800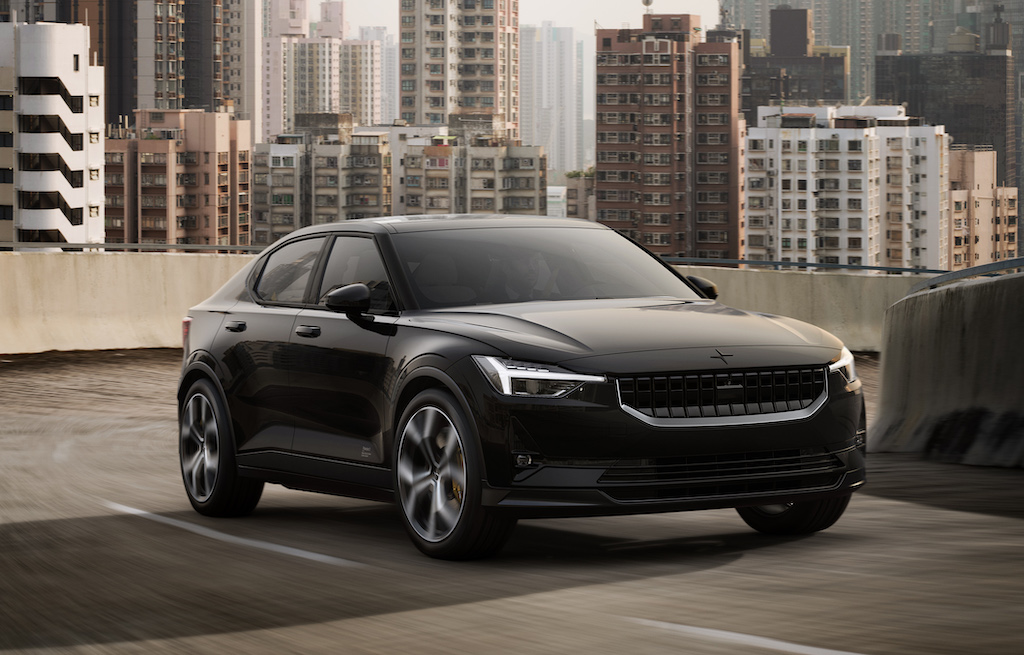 "We have seen very keen interest in Polestar 2 since revealing it earlier this year. By confirming European pricing, we show the outstanding value this high specification vehicle represents," comments Thomas Ingenlath, Chief Executive Officer of Polestar.
Reservations are currently possible at Polestar.com where prospective buyers can reserve their place in the queue with a fully refundable deposit5.
With a digital retail model, all Polestar cars will be purchased online and directly from Polestar6. The brand will be opening Polestar Spaces where Polestar Specialists will be able to assist customers with product information and test drives. The first of these inner-city locations will open before the end of 2019, with a total of 50 spaces planned globally by the end of 2020.
Guide pricing for North America (USD 63,000) and China (RMB 460,000) remains consistent with previous communication. Finalised pricing will follow at a later date.