Automotive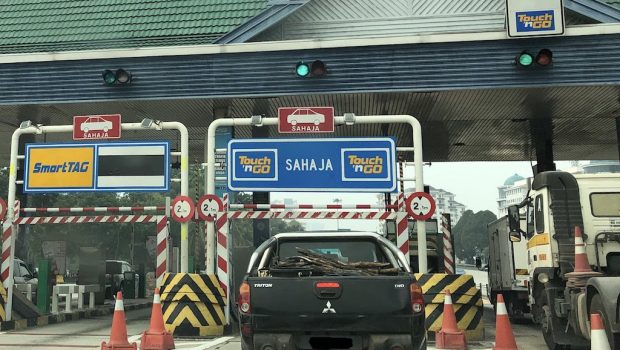 Published on March 19th, 2020 | by Hammer
0
Ebor (Entry) Toll Plaza Closed for Disinfection due to COVID-19
In the past few weeks many highway users have remarked that PLUS rest areas along the country did not have hand sanitisers at the entry and exit point of their washrooms/bathrooms and there were no posted warnings or suggestions that highway users should be vary of the COVID-19 virus. Now we here that a PLUS employee at the Ebor Toll Plaza has been tested positive for COVID-19 and there is possibility that this employee would have come in contact with highway users before. Here is the statement from PLUS.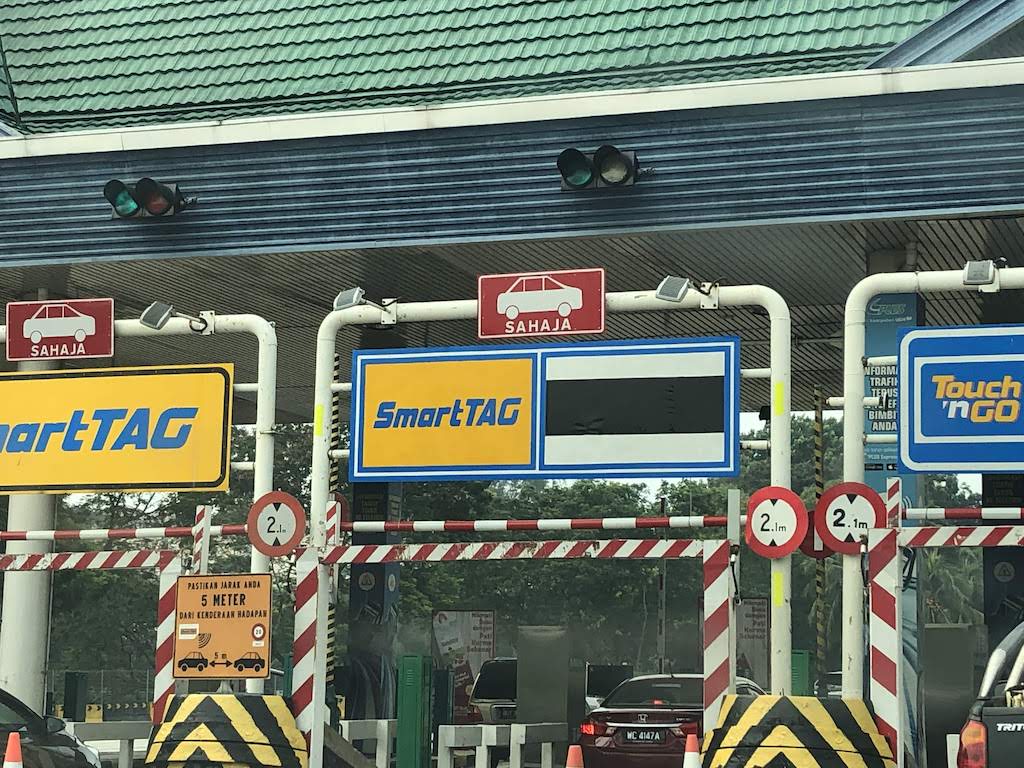 PRESS RELEASE: PLUS Malaysia Berhad (PLUS) confirms that an employee from its Ebor Toll Plaza (Entry) has been tested positive for Covid-19.
The employee, a CSA (Customer Service Assistant) is undergoing treatment at a government medical facility. PLUS has instructed all staff who has had close contact with the patient to undergo medical check-up and practice self-quarantine.
PLUS assures everyone that with immediate effect, the disinfection and cleaning processes are being carried out at the affected toll plaza. As such the Ebor Toll Plaza (Entry) heading toward the ELITE highway will be temporarily closed from 12:01 am until 11:59 pm on 19th March (Thursday) to facilitate the sanitization work.
Highway customers from Shah Alam, Batu Tiga and the surrounding areas heading towards KLIA, Putrajaya and south are advised to enter the ELITE highway via Shah Alam or Seafield Toll Plazas throughout the 24-hour closure period.
PLUS would like to take this opportunity to advise all highway customers to adhere to the restrictive movement order, which will flatten the spread of Covid-19. The safest way is to practise social distancing and avoid crowded areas.
On this premise, our Rest and Service Areas are open but limited for take away F&B services only. The food courts are closed to deter the convergence of crowds. We also advice for the sake of personal health, safety and hygiene that our Muslim patrons bring their own prayer mats and for the ladies, their own "telekung" ie prayer gear.
It is highly advisable for patrons to keep 1 meter away when queuing to order their take away, only one passenger per vehicle should alight to purchase the F&B orders for the rest.