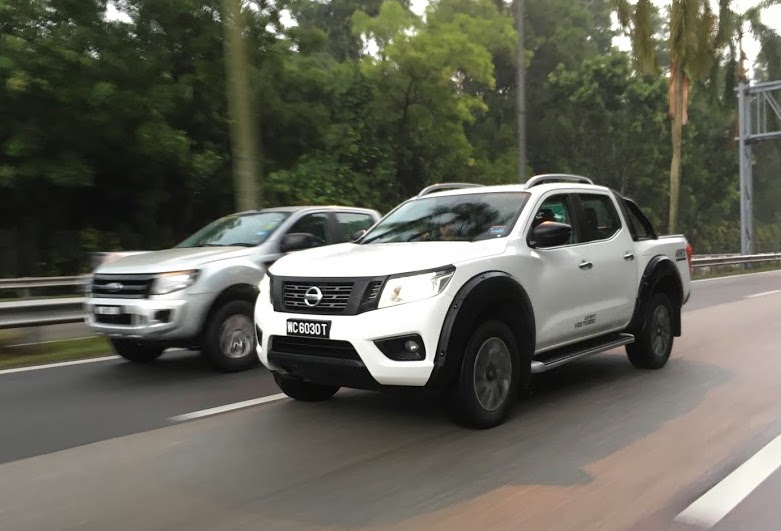 PLUS highway is handing 10 brand new Honda CR-V SUVs to JPJ (Jabatan Pengangkutan Jalanraya) for enforcement and we ask the question WHY they are not handling over 10 brand new 2-wheel drive pickup trucks instead.
The JPJ enforcement officers will be running a lot of mileage on tarmac and not off road excursions and so a 2-wheel drive pickup truck running a diesel engine will save a lot of fuel and running costs.
Then there are the maintenance costs of running a luxury SUV like the CR-V against say a Nissan Navara or a Ford Ranger 2-wheel drive.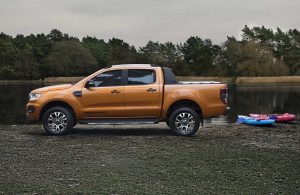 Also, more importantly, the purchase cost of a 2-wheel drive pickup truck is about RM20,000 lower than that of a Honda CR-V SUV. The seating remains at 5 adults and the open cargo area with a pickup truck will allow for traffic cones, signs and more to be carried without any issue. The CRV's boot space is carpet lined and will be damaged over time with carrying the items mentioned.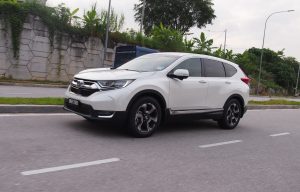 If rain is an issue, the 2-wheel drive pickup truck can be easily fitted with a rear cover and this will not cost more than RM2,900 to install with a lock.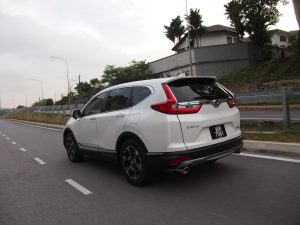 PLUS themselves use pickup trucks for their mobile recovery staff along their highways and we am sure they have seen the running costs and reliability and after sales accounted for when picking the right vehicle to run on the open highway.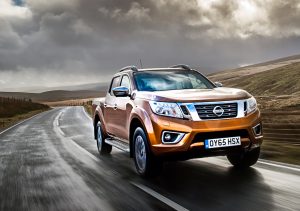 So, we wonder why they picked the Honda CR-V? Was it more that just a handover or was it something else. We wait for an answer from the public relations team.