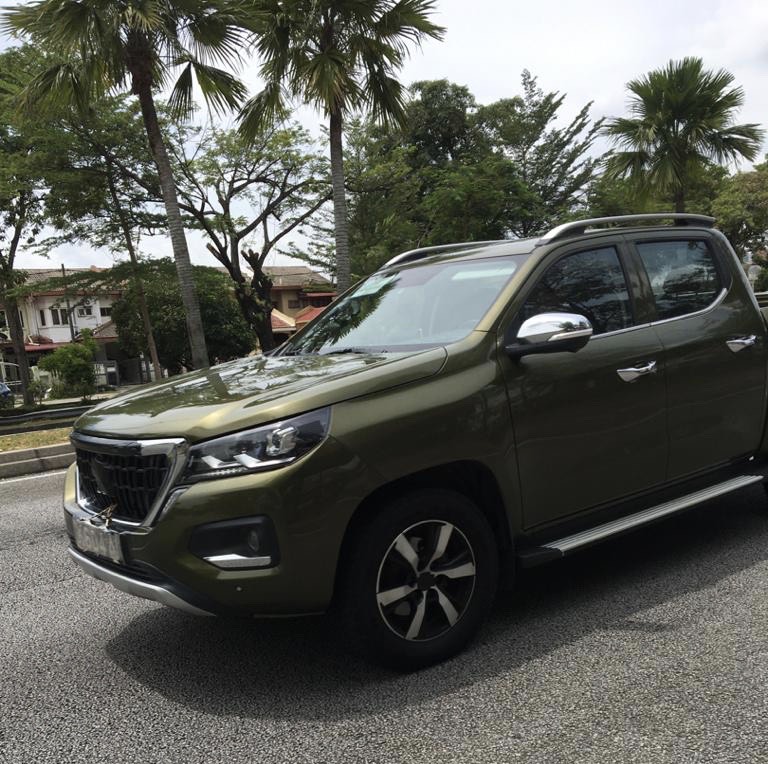 Is Peugeot priming for a pick-up launch in Malaysia soon?
A dark green Peugeot Landtrek pickup truck has been sighted on the roads around Subang recently. Could this perhaps point to Peugeot planning to enter the pick-up market in Malaysia?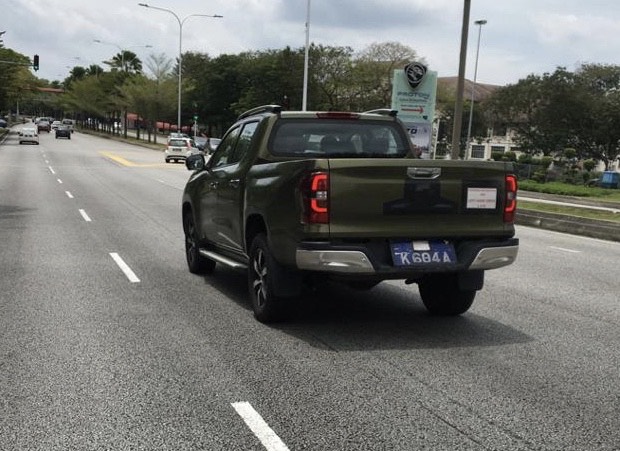 Perhaps taking the opportunity during these reduced traffic periods around KL, due to the ongoing CMCO, this left-hand-drive Peugeot pickup was spotted on the roads of Subang with barely any camouflage, save for the covered up badging. This is not the first time however this pickup has been spotted roaming the streets of Malaysia, having been sightings of it reported as early as June of this year.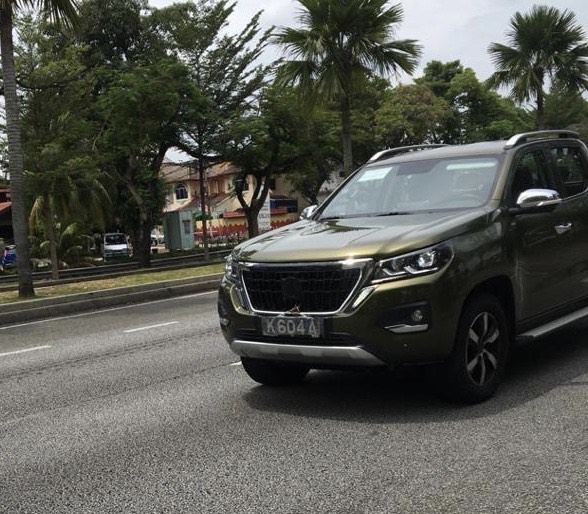 To those who are unaware that a Peugeot pickup even exists, the Landtrek you see here is technically a Changan F70 underneath. This is because the Landtrek was the result between collaboration between the Chinese automaker Changan and the French PSA group. First unveiled in 2019 Chongqing Auto Show, this Franco-Sino pickup has been on sale as both a Changan and a Peugeot in various overseas markets already, most notably in Africa and Latin America.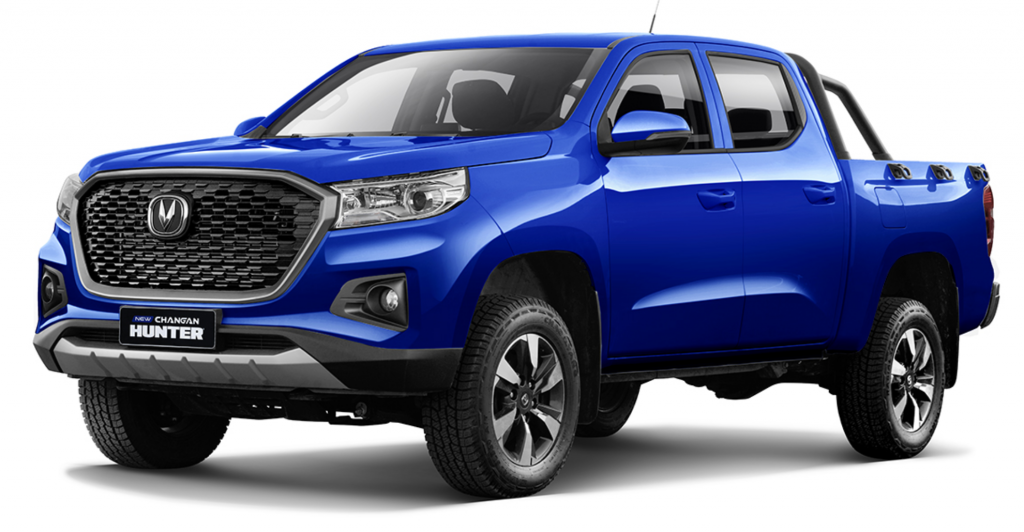 On the styling front, this Peugeot pickup is certainly a lot more elegant than the current offerings in Malaysia. A sleek front end aesthetic featuring car-like LED headlights that flank a large black grille strikes the correct balance between elegant and macho.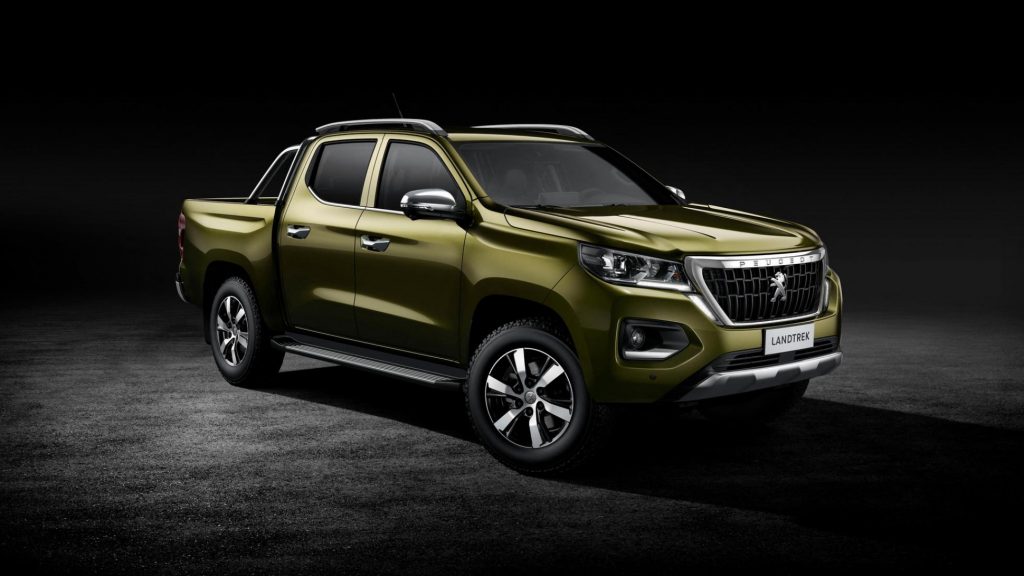 The same could be said to the rear too with the LED combination tail lights adding a touch of civility to the butch tailgate design. Chromed mirrors, door handles and roof bars also are also spotted on the side of the Landtrek. What more with almost SUV-like alloy wheel designs wrapped in presumably road-biased tires, this pick-up truck will most likely target the urban cowboy who wants more civil alternative to the macho pick-ups on offer today.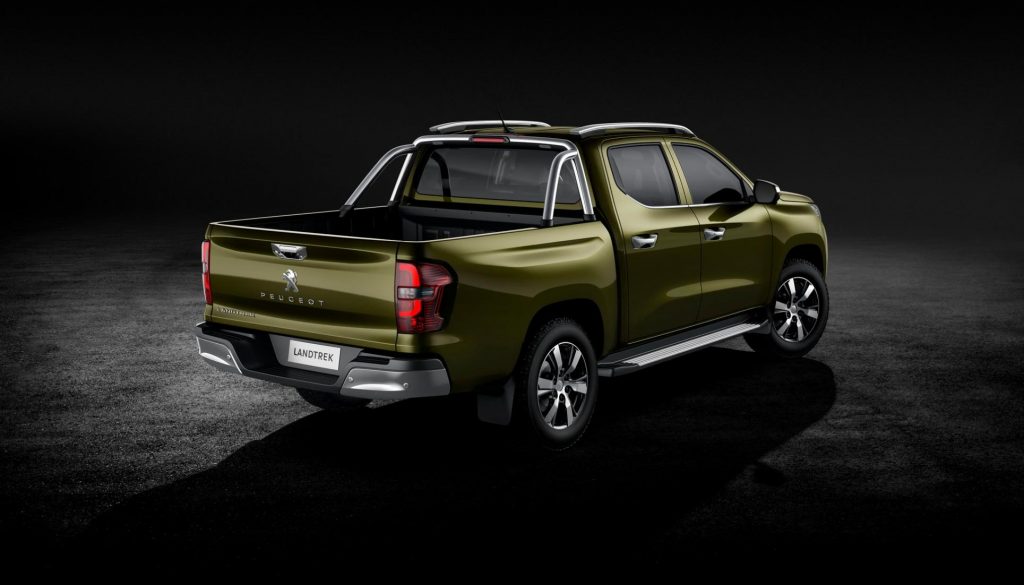 In fact, the civility continues onto the interior as many of hallmark interior features that are on Peugeot's current lineup are observed too in this pick-up. A floating 10 inch central infotainment touchscreen with integrated Apple CarPlay and Android Auto functionality is plucked directly from the French automaker's parts bin. As is the the piano keys on the centre console gives this truck a sense of French flair. Peugeot's signature two spoke multifunction steering wheel and stylish rectangular air vents will also make an appearance in the Landtrek.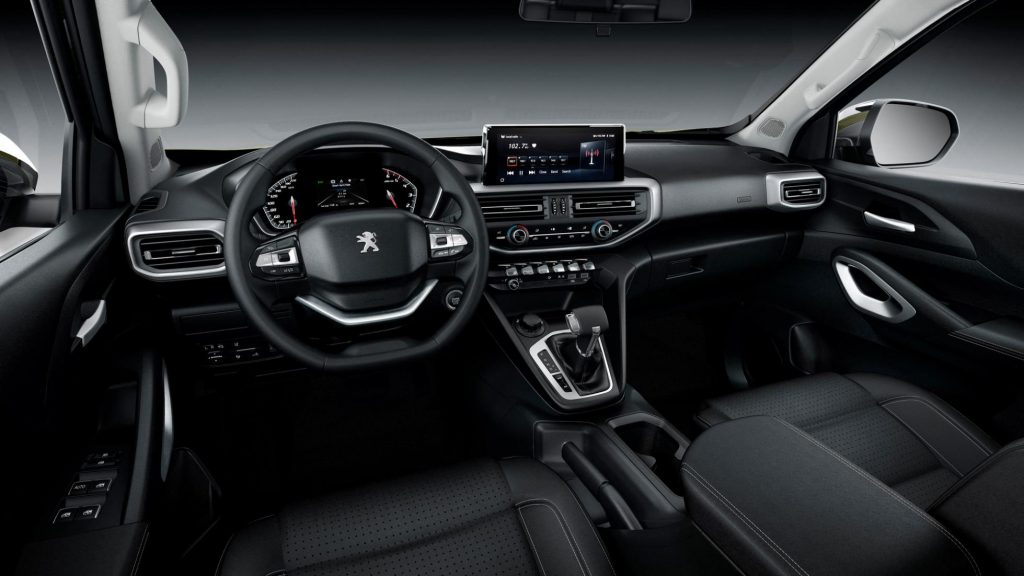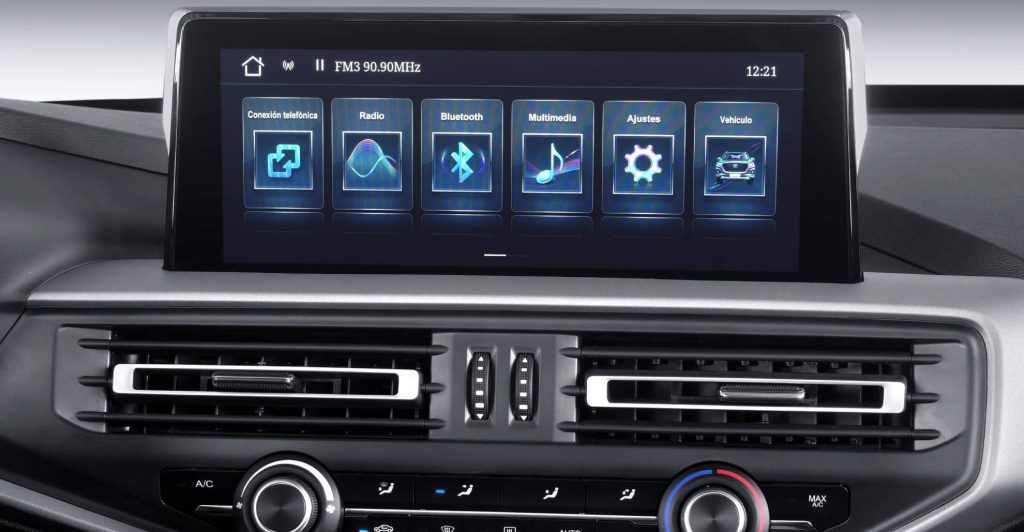 As for powertrain options for this pick-up, details remains murky. A Kunming Yunnei derived 1.9 litre turbodiesel that featured in the Changan will probably be the most likely contender. Developing 150 hp and 350 Nm of torque, it will most likely be mated to an automatic gearbox if/when this Peugeot makes it to Malaysia. For other markets at least though, the only option available for the Changan currently is a six-speed Getrag row-your-own transmission.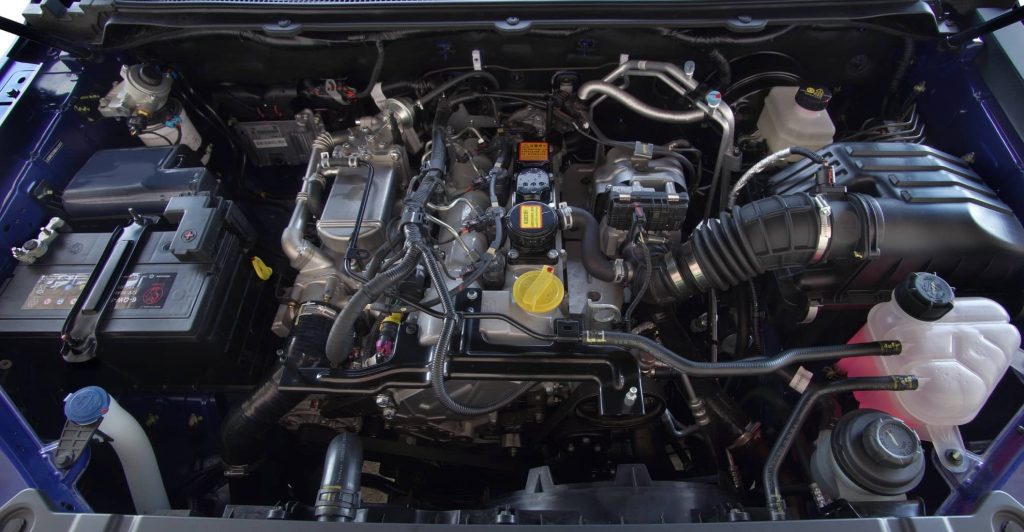 A Mitsubishi-derived 2.4 litre turbocharged petrol with 210hp is also available in certain markets. Moreover it is available with a six-speed automatic transmission. However, a petrol-powered pickup truck is certainly an outlier in Malaysia at least.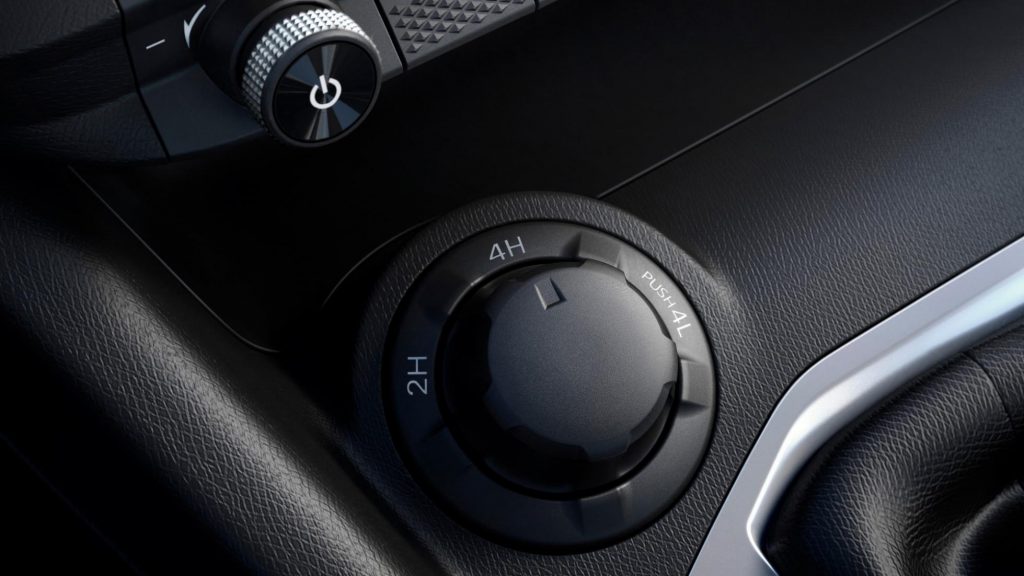 Thus far, there is no official word from Peugeot Malaysia regarding the launch of the Landtrek locally. Some have speculated on an end-of-year launch, though these are unsubstantiated rumours at best. Seeing as there has yet to be any right-hand-drive variants made of this pickup thus far, the chances of this Peugeot selling here will be a long shot at best.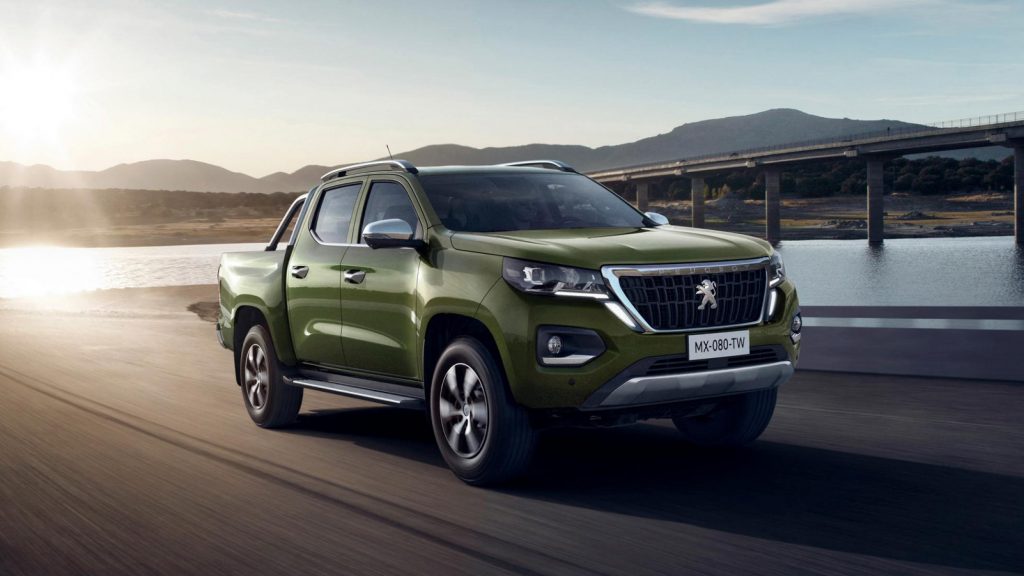 It has to be said however that Peugeot does have the facilities and capability to locally assemble these pickups in Malaysia, seeing as they do have a factory in Gurun that currently produces the 3008 and 5008 SUVs for the local market. So there might be a possibility after all for a production Peugeot-badged pickup truck to roam the streets of Malaysia after all.