Automotive
News
Petronas, Gentari & Amazon To Partner In Green Energy Projects
A total of 5 green energy projects are to be collaborated upon by Petronas, Gentari and Amazon. 
Petronas, Gentari, Amazon and its Amazon Web Services (AWS) subsidiary has recently announced a partnership to collaborate on 5 green energy-related projects, in an effort to intensify their respective sustainability and decarbonisation initiatives during this accelerated global energy transition period. 
A multi-party partnership that has international reach, the first of these 5 collaborative efforts will be Gentari supporting the decarbonisation of Amazon's India transportation network by working with third party delivery service partners to further electrify their transport vehicles. Amazon has already committed to deploy 10,000 EVs in its India delivery fleet by 2025, with Gentari now tasked in providing electric vehicles and accompanying fleet management services for Amazon's third-party delivery service partners.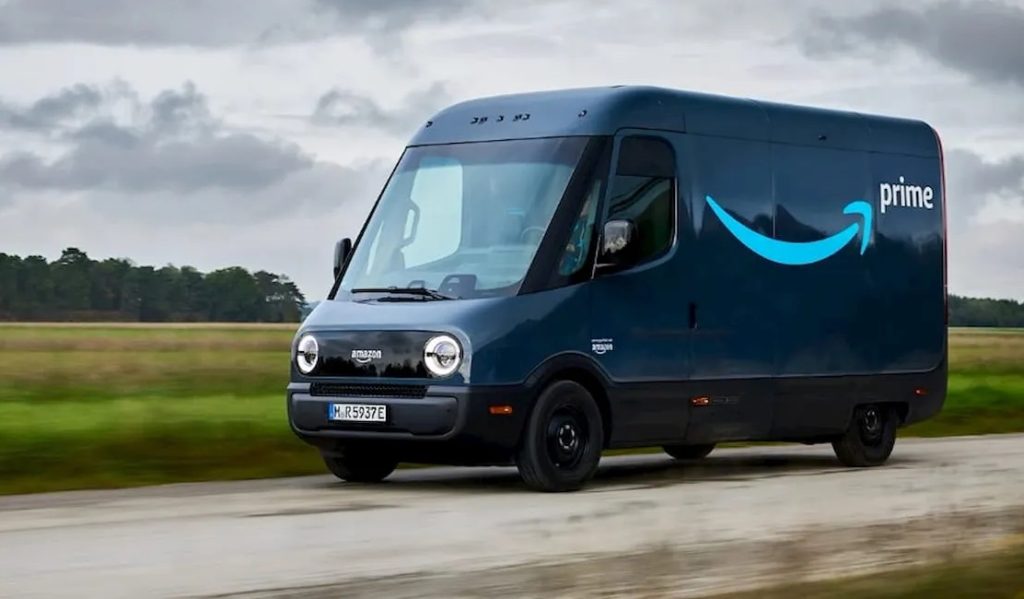 The second project in this partnership meanwhile will involve Petronas and AWS collaborating to design and construct a state-of-the-art plant of the future for the Malaysian oil producer, which will incorporate cutting-edge technology, robotics, and automation solutions similar to those used in Amazon warehouses and facilities. This new plant is aimed to scale-up existing research and development efforts by Petronas in the field of potential production of microalgae oil as feedstock for sustainable aviation fuel.
As for the third project worked on under this partnership on the other hand, Amazon intends to evaluate Petronas' low-carbon and alternative fuel solutions for potential integration in diverse areas. These potential use cases for the fuel solutions under investigation include for mobility, stationary power applications, and carbon management applications.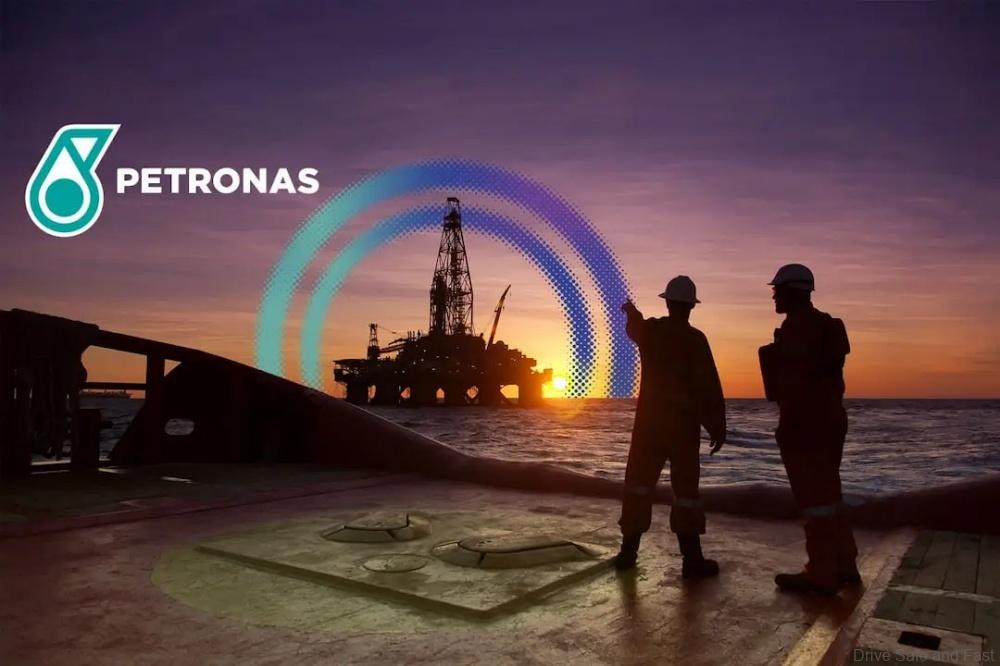 AWS will also continue to upskill technical and non-technical employees at Petronas, with the aim of strengthening their digital literacy through the various AWS Training & Certification programmes. This fourth project in this multi-party partnership is in line with AWS' broader commitment to help develop a digitally trained workforce to power Malaysia's digital economy.
Most pertinent to Malaysians however will likely be the fifth and final project of this partnership, as Petronas intends to continue leveraging AWS cloud technology to further enhance and expand its existing and new digital solutions. This therefore could translate to improvements in its SETEL 'one-tap-fuelling' e-wallet app as well as STEAR, a cloud-based logistics solution and services platform built on AWS for the offshore industry.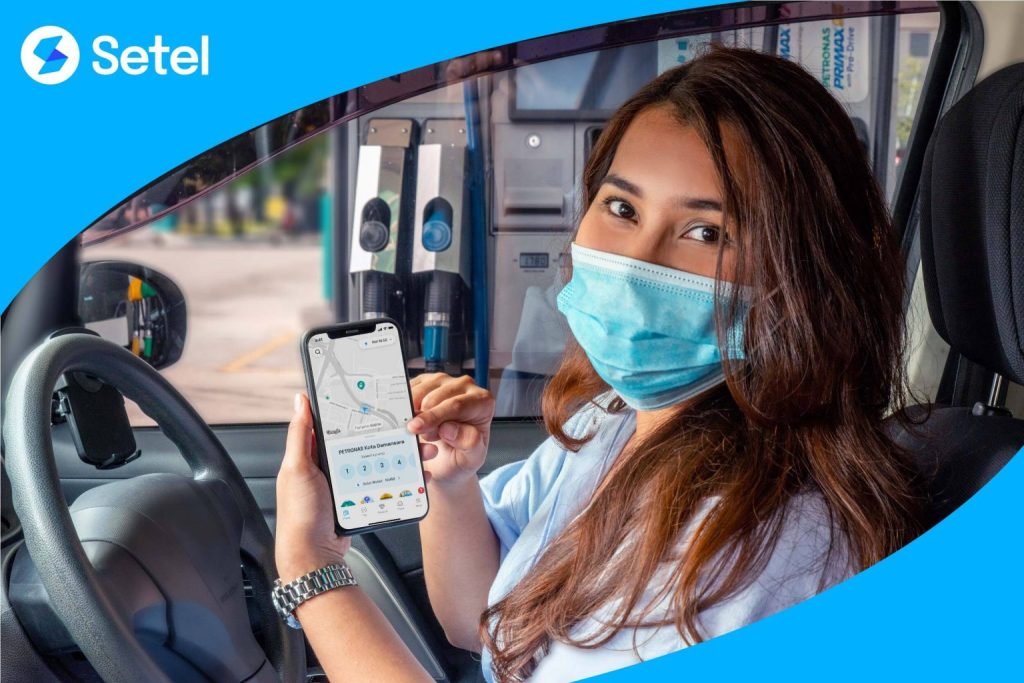 Regarding this partnership, Petronas believes it aligns with commitment to deliver affordable, low-carbon energy solutions while concurrently reducing the emissions intensity of its operations. Leveraging Gentari's expertise in clean energy solutions, this collaboration also supports Amazon's commitment to achieve net-zero carbon emissions by 2040.
Petronas Senior Vice President of Project Delivery and Technology, Datuk Bacho Pilong said, "Petronas believes that collaborations such as this, which builds on our long-standing relationship with Amazon and AWS and the expertise of Gentari in clean energy solutions, are vital to support Asia's and the world's transition towards cleaner energy. We invite like-minded partners to join forces in strengthening a sprawling innovation ecosystem that can address the many challenges along our journey to actualise a sustainable future together." 
Gentari CEO, Sushil Purohit meanwhile added, "This collaboration between Gentari, Petronas, Amazon and AWS marks a pivotal moment as we strive to be at the forefront of energy transition, driving change to create a cleaner, more sustainable future. In line with our aim of becoming a valued clean energy solutions partner via our comprehensive offerings in renewable energy, hydrogen, and green mobility, Gentari is excited to support Amazon's responsible approach in decarbonising their operations and helping them achieve their net zero aspirations." 
"Achieving a net zero future requires immediate and wide-ranging innovation across all industries, including the energy sector," said AWS ASEAN's Managing Director, Conor McNamara. "We are deepening our collaboration with Petronas and Gentari to support our shared goals of building a more sustainable world through nurturing expertise and technology. Together with Petronas and Gentari, and with our upcoming AWS Region in Malaysia, we look forward to supporting businesses and communities to advance their climate and digitalisation ambitions with the latest cloud technology and talent development."