News
Perodua Production And Sales Up This Quarter
Perodua 1H23 production and sales performances within expectations, targets better numbers in second half
Perodua produced 153,813 vehicles in the first six months of 2023, which is an increase of 17% compared with 131,641 units made in the same period of 2022.
This production achievement has resulted in a registration increase of 13.6% to 144,690 vehicles for the first half of 2023 (1H23) compared with 127,343 units sold in the same period last year.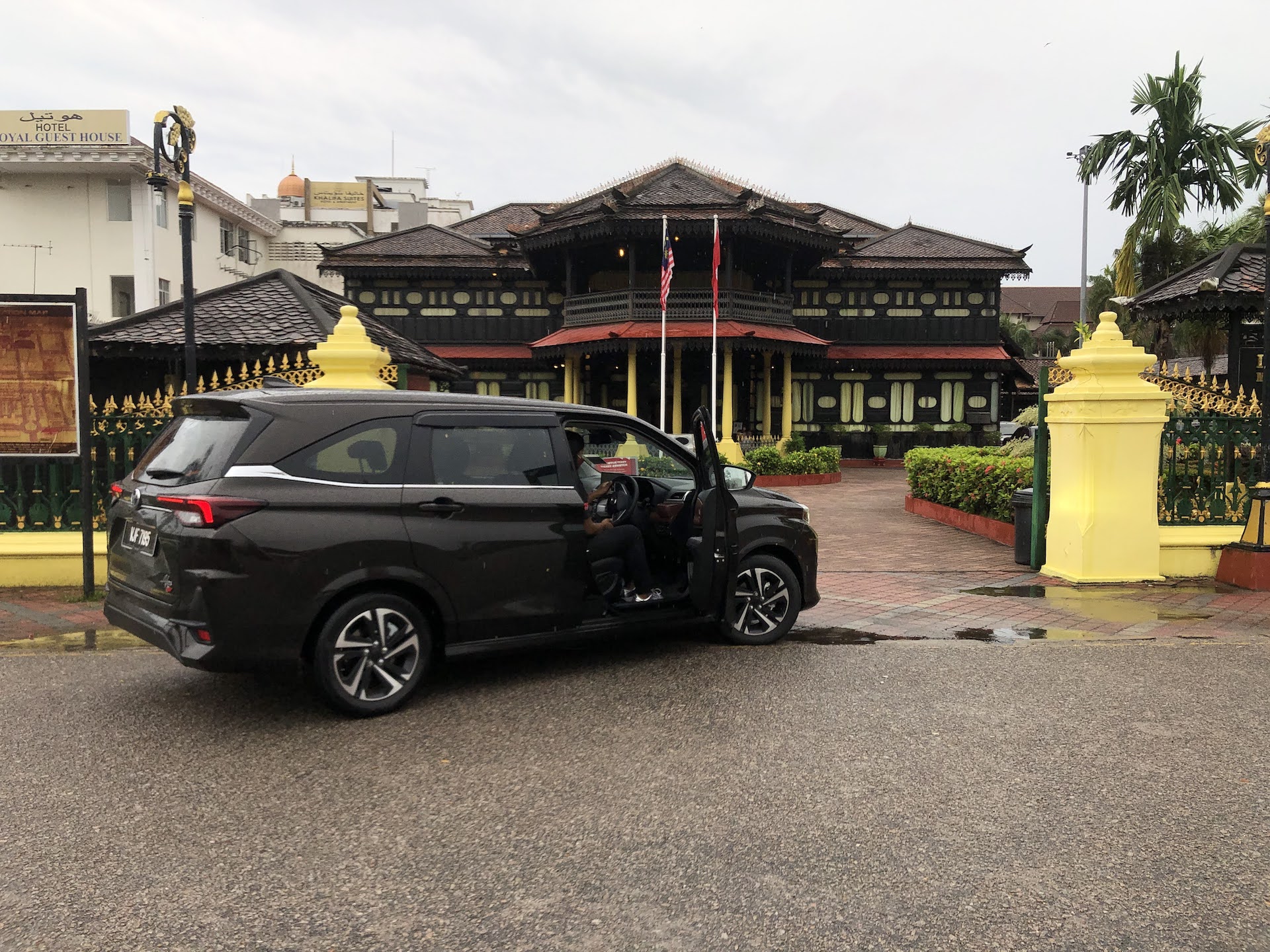 Meanwhile, it was the Bezza that was Perodua's top seller so far this year with a total of 40,555 units registered between January and June, followed by the Perodua Myvi at 32,319 units, the Perodua Axia at 28,199 units.
"The higher production and sales performances for the first half of 2023 were due to better supply of parts as well as improved production efficiency at our manufacturing plant," Perodua President and Chief Executive Officer, Dato' Sri Zainal Abidin Ahmad said.
He said Perodua is on track to meet its 330,000 production and 314,000 registration targets as the compact car company will further improve on its operational efficiencies.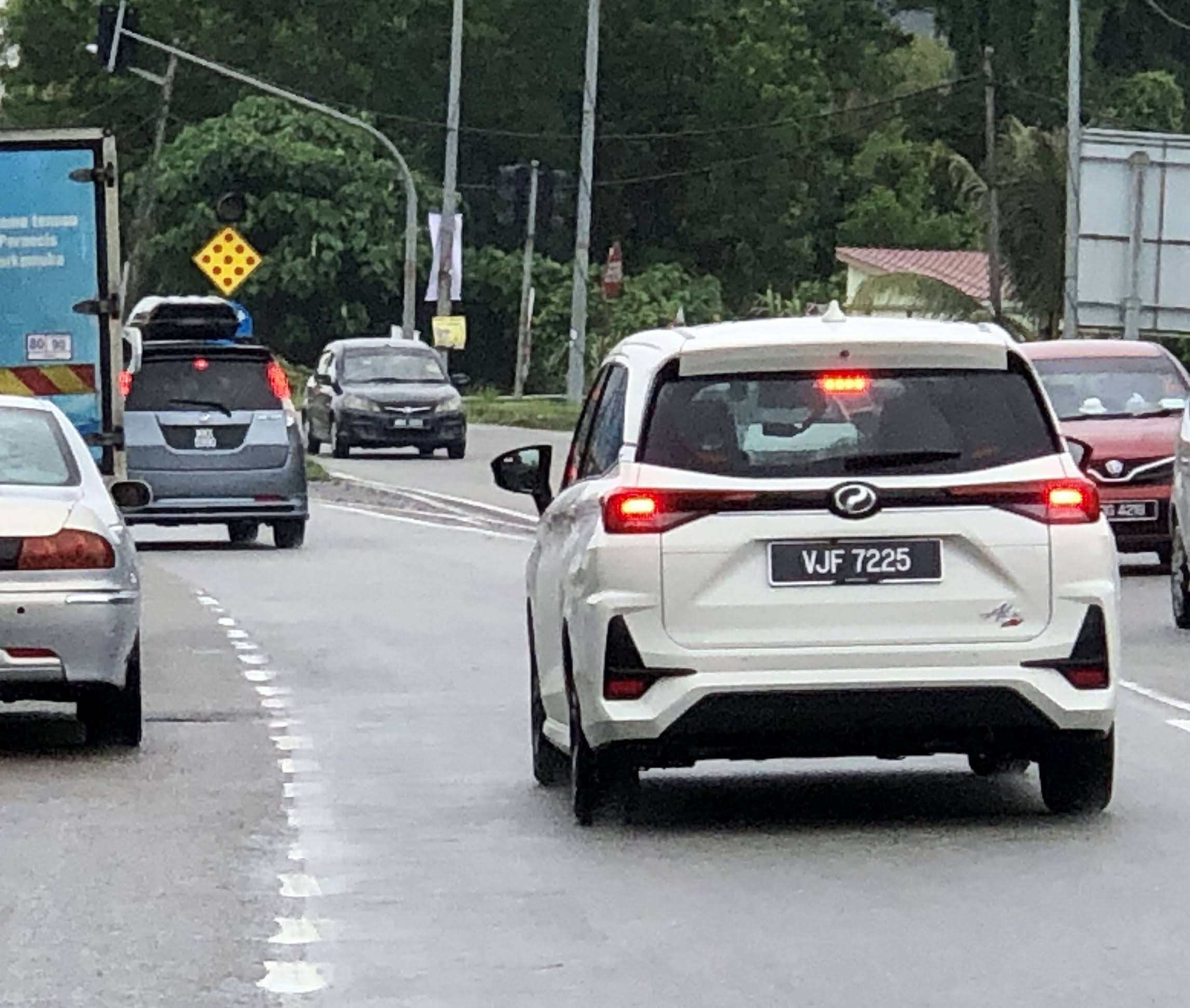 "Among the notable improvements we have made include the faster tact time (the time it takes to produce a vehicle) from 1.35 minutes to 1.25 minutes at our Perodua Global Manufacturing plant (PGMSB)," Dato' Sri Zainal said.
On a quarter-to-quarter comparison, Perodua produced 69,013 vehicles in 2Q23, an increase of 1% from 68,316 in the same period last year.
Dato' Sri Zainal said the bulk of the production performance of this year so far was achieved in the first quarter of 2023 as Perodua went all out to meet its PENJANA obligations.
For the 2Q23, Perodua registered 66,126 units compared with 65,719 units in the same period last year.
"Looking ahead, we expect both production and sales to continue their uptrend as demand for our vehicles remain healthy," Dato' Sri Zainal said.
"For example, our recently launched Axia E was well received and our ready stock of 2,500 vehicles were completely distributed within 48 hours," he said.
Dato' Sri Zainal said while existing bookings were encouraging, there are potential challenges ahead, ranging from potential higher financing costs and intermittent supply shortages.
"These challenges notwithstanding, we stand firm on our targets, and we thank our valued customers for their support and patience. Our top priority is to continue reducing our customers' waiting time as well as further improve our service quality," he said.
"We also thank Bank Negara Malaysia for keeping the overnight policy rate steady at 3% as this would help to ease financing cost of our customers, who consist of lower income earners," Dato' Sri Zainal said.