Automotive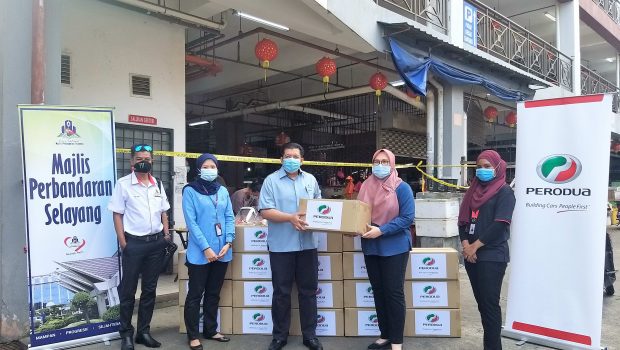 Published on July 30th, 2020 | by Joshua Chin
0
Perodua distributes face 10,000 face shields in Selangor
The Malaysian automaker continues its coronavirus aide efforts in local communities. 
Contrary to what most Malaysians think, and what is constantly reminded by the government, the coronavirus pandemic is still not over yet in our country.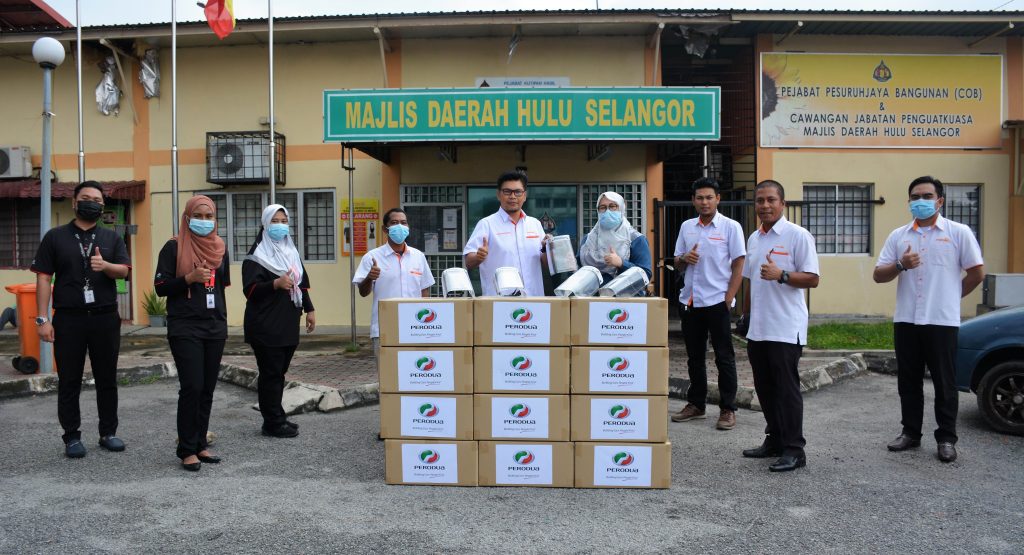 To that effect, Perodua has continued its COVID-19 assistance by distributing an additional 10,000 face shields around the Hulu Selangor and Selayang districts to various members of that community 
This is as an effort to aide local communities in the fight against this virus, even if the daily cases remain low at the present moment.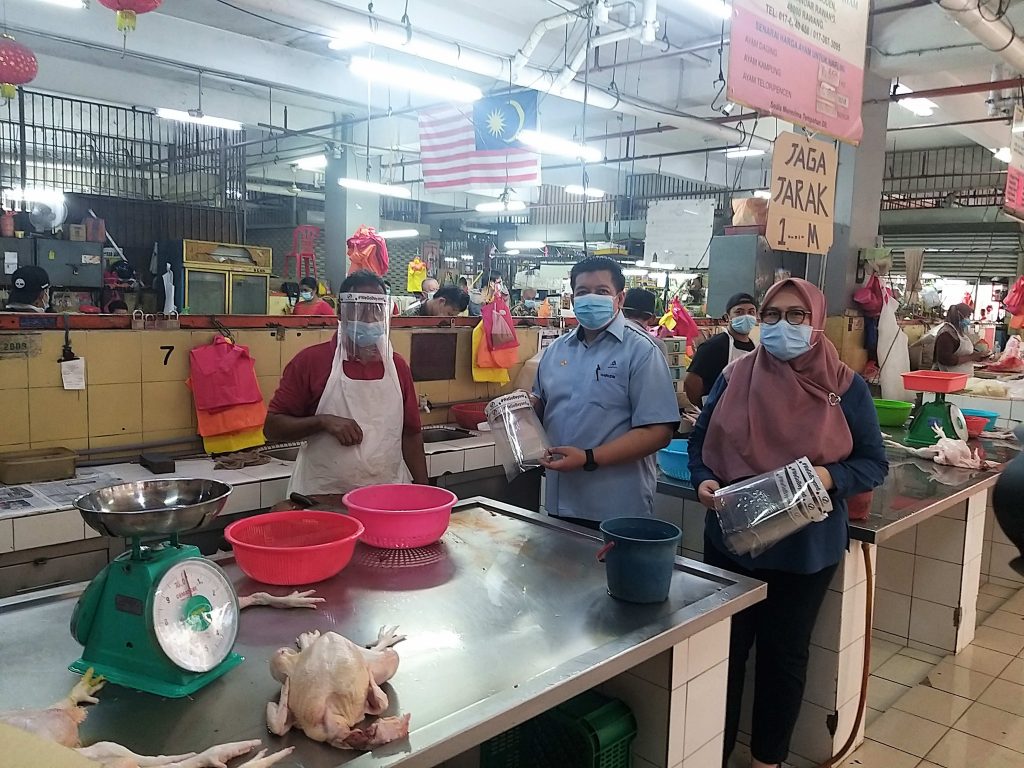 The Malaysian auto manufacturer has already distributed 21,000 face shields to date, with 11,000 already distributed to secondary schools in the Putrajaya and Hulu Selangor area last month. 
More information can be found in the press release below. 
Perodua distributes 10,000 self-made face shields around Hulu Selangor, Selayang
Rawang, 28 July: Amidst the on-going COVID-19 pandemic, Perodua is expanding upon its public protection initiative with the recent distribution of a further 10,000 face shields within the Hulu Selangor district and Selayang municipality.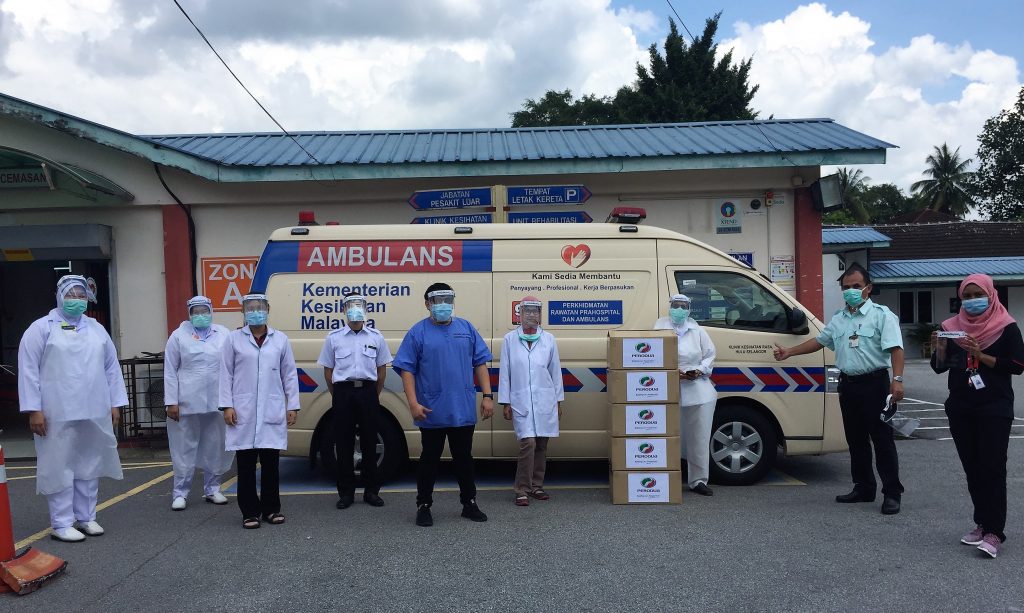 Hulu Selangor recipients included the District Health Office, community and dental clinics, enforcers from the District Council's (MDHS) Licensing Department, plus various morning and night market hawkers.
The carmaker also contributed face shields to the Selayang Municipal Council's (MPS) Licensing and Enforcement Departments, and through them, hawkers and street sellers in the area.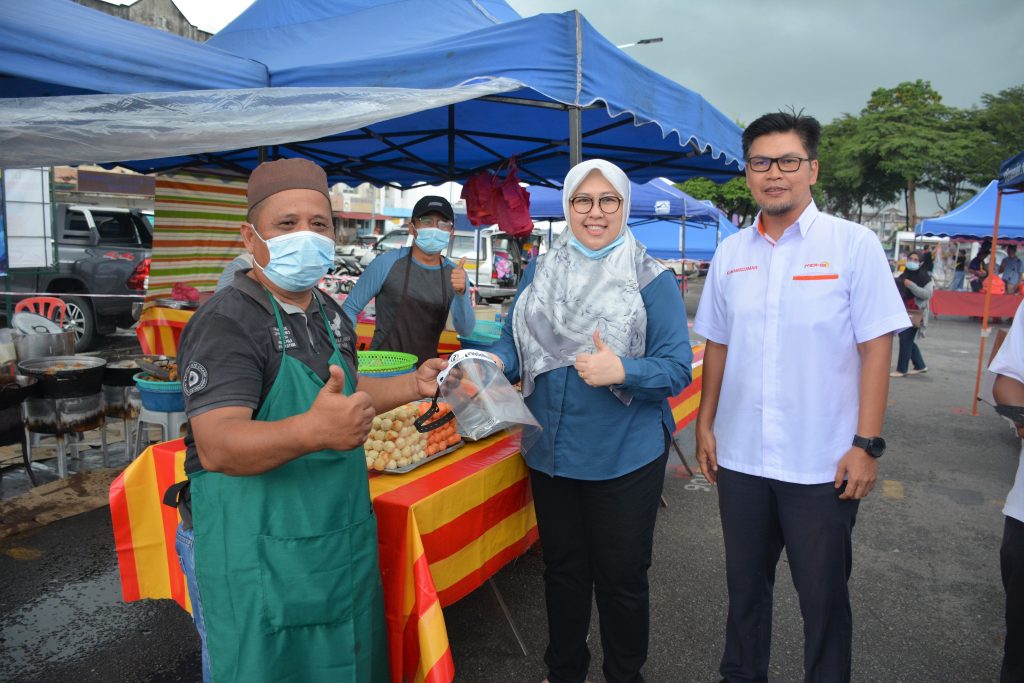 "Perodua's face shield contributions are our way of giving back to the surrounding communities who have supported and made us feel at home for the past 27 years," Perodua President and Chief Executive Officer Dato' Zainal Abidin Ahmad said.
"As a People First company and a good corporate citizen, Perodua cares very much for the safety, health and well-being of the general public in these COVID-19 times.
"We have given out over 21,000 face shields to date – we hope they will be worn conscientiously and diligently by those going about their daily duties, bravely continuing to give all of us the services, healthcare and provisions we need," he added.
Perodua gave out some 11,000 face shields to secondary schools in Putrajaya and Hulu Selangor last month.
The face shields, manufactured by an associate of Perodua's, feature a fog-resistant visor made of polyethylene terephthalate for optimal visibility, sponge cushioning that hugs the forehead to act as a barrier against airborne droplets, and an adjustable elastic band for a snug and comfortable fit.
"We are not out of the woods yet in our battle against COVID-19. We hope Malaysians will continue to adopt and adapt to the new normal by exercising caution and complying with all the government's health and safety guidelines," said Dato' Zainal.