Automotive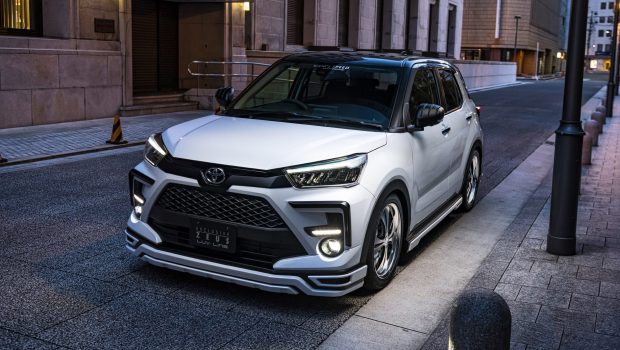 Published on March 19th, 2021 | by Joshua Chin
0
Ativa Owners Readying For Raize and Rocky Conversions
Will we see Ativa owners giving their crossovers a little bit more of a Japanese flair soon?
It is perhaps fair to say that it isn't really a state secret that the newly launched Perodua Ativa is heavily based on the Daihatsu Rocky and Toyota Raize.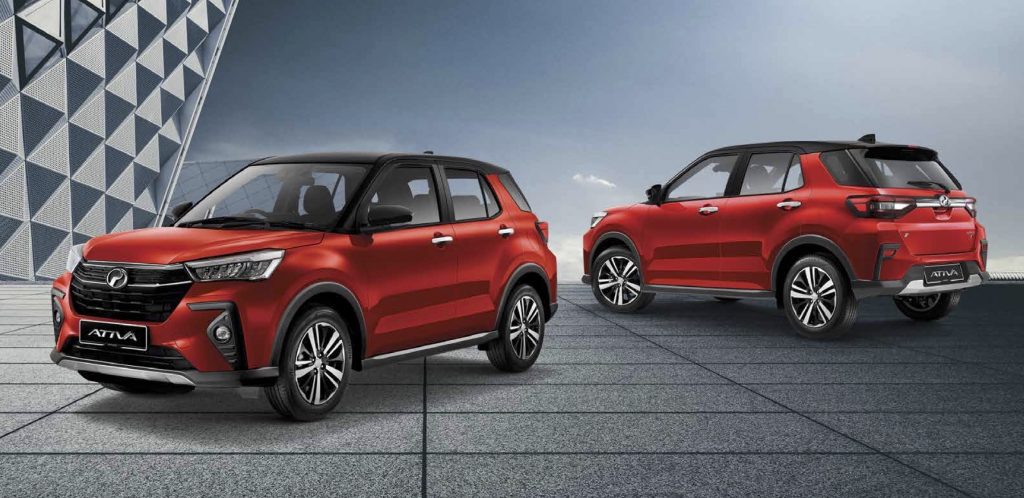 Now while there is certainly an argument to be had about patriotic pride and all that, looking at it practically at least, this rebadging exercise undertaken by Perodua of existing Japanese models thereby allows Malaysians to enjoy advanced technologies in this compact crossover at an affordable price. More pertinent to people with a penchant for modifying however, the Ativa's primarily Japanese roots inadvertently also means that JDM parts meant for the Toyota/Daihatsu models will most likely fit onto this Malaysian-ised version of the Raize and Rocky.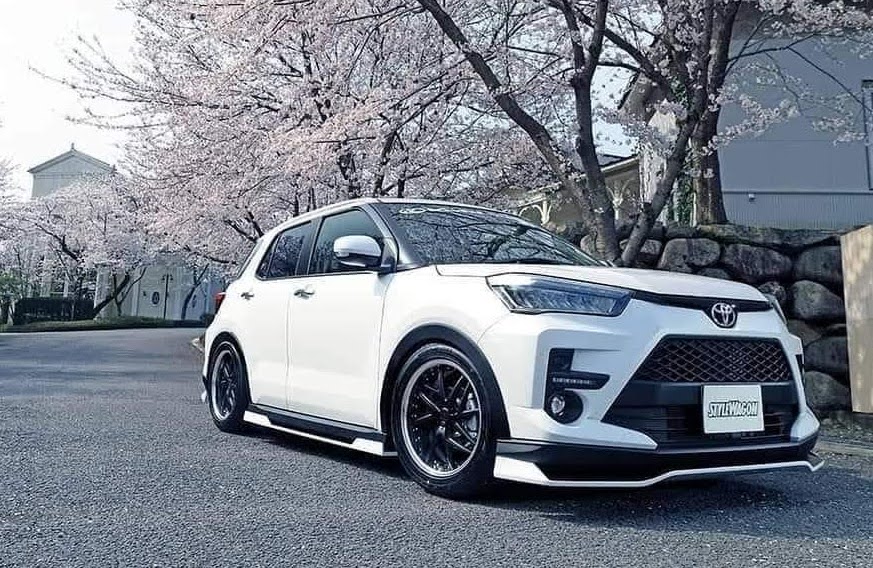 In fact, while some Ativa owners on the various online forums have already made plans for the importation of these Japanese bodykits, and there are even a few more ambitious owners out there who are readying plans for a full Rocky/Raize conversions on their brand new Peroduas. A feat that has not been possible since the days of the first generation Myvi that was in essence a rebadged Daihatsu Sirion/Boon, which was also known as the Toyota Passo and the Subaru Justy.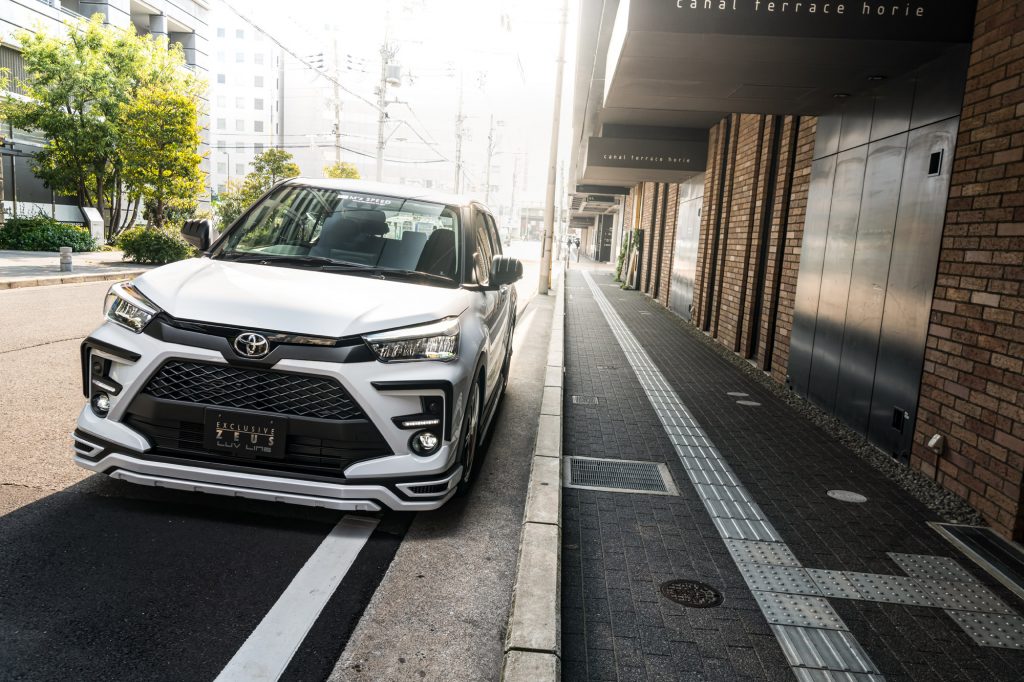 At this point, there might probably be a few enquiries on whether or not these modifications might void the Ativa's 5-year warranty. And the answer to that is, while Perodua has yet to give an official statement on this matter, the general consensus is that these exterior alterations should be fine as long as the does not connect in any way to the vehicle's electronics and or CAN Bus system.
Considering that the front and rear LED light clusters of the Ativa are the same as that of the Daihatsu and Toyota counterparts, the fitment of these bodykits therefore shouldn't really be a major issue warranty-wise at least. The one general advice though to those who have since been interested in giving one's Perodua a more Japanese flair is to hunt for a professional installer to get the kit fitted properly, as there are disastrous consequences to a bodged installation.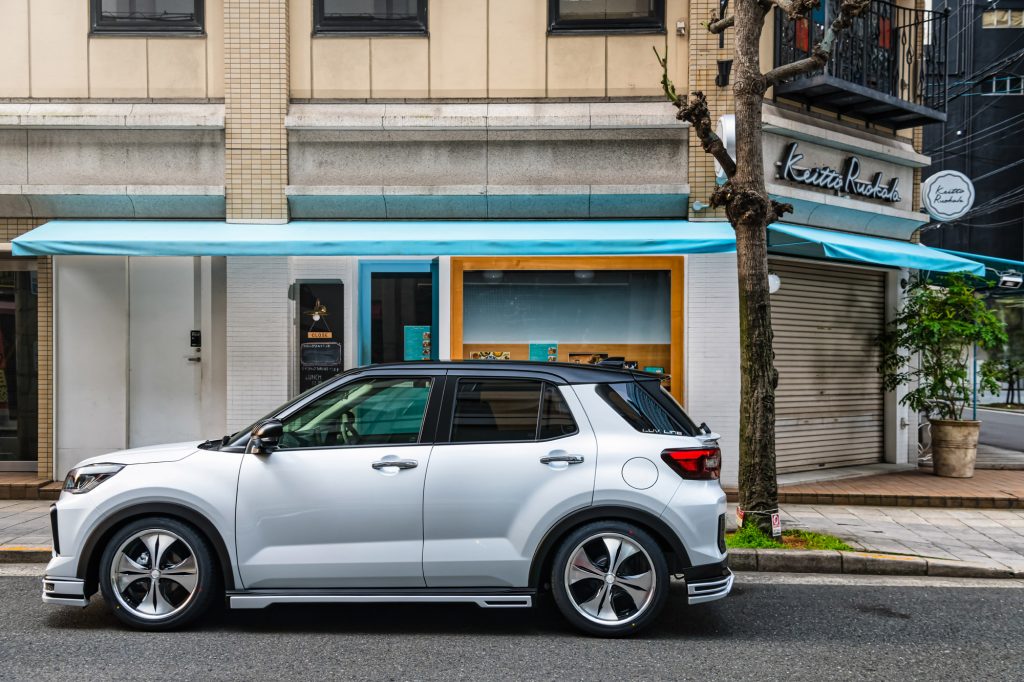 For more inspiration regarding the types of bodykits available on the market that will (most probably) work on the Ativa, below is just a selection of the kits from the more prominent Japanese bodykit specialists: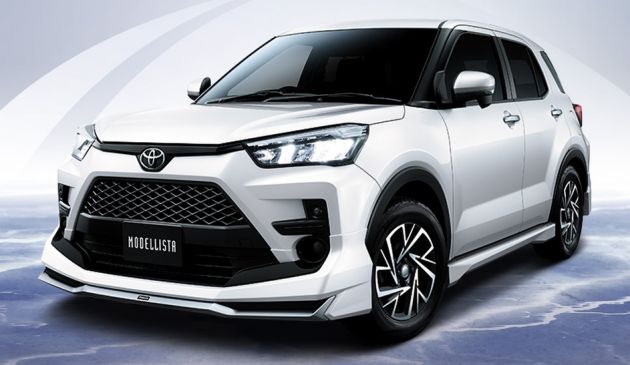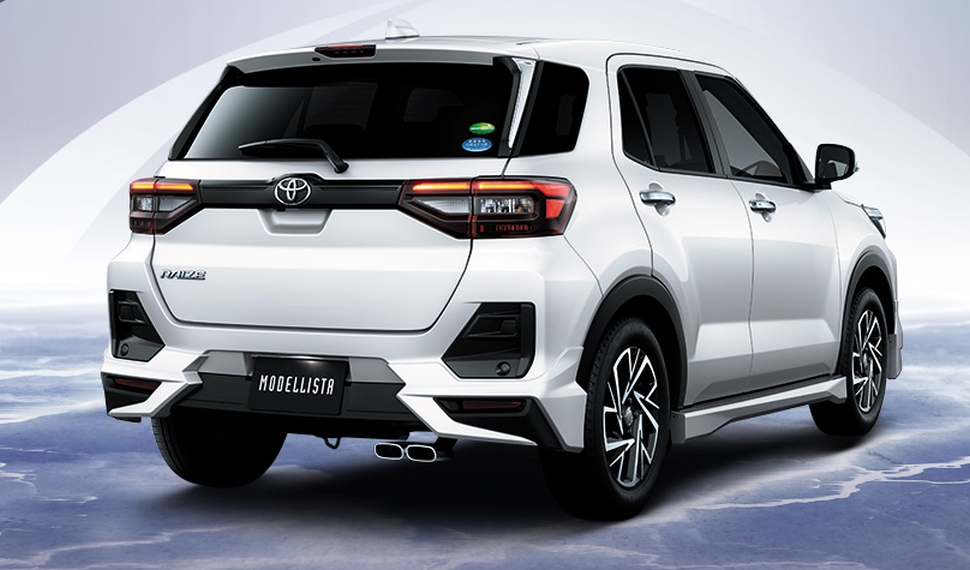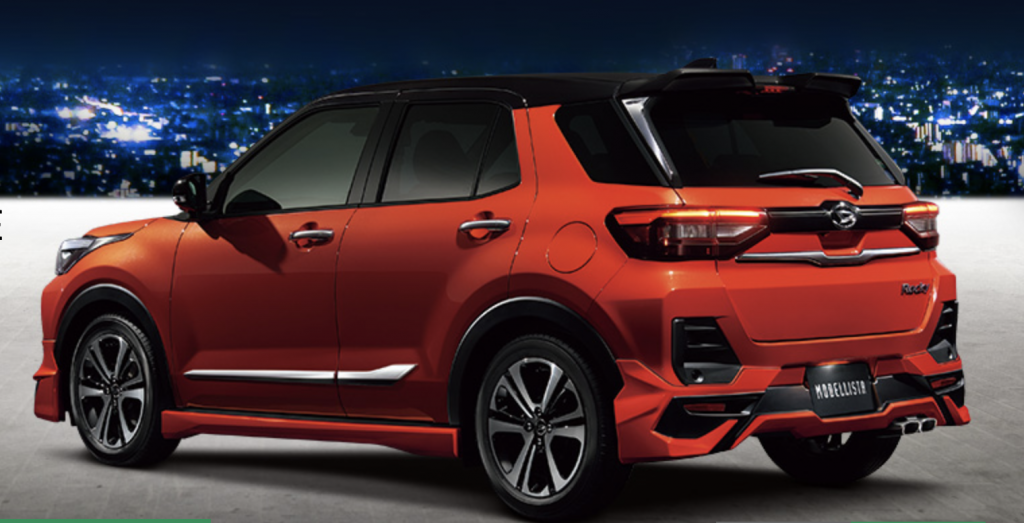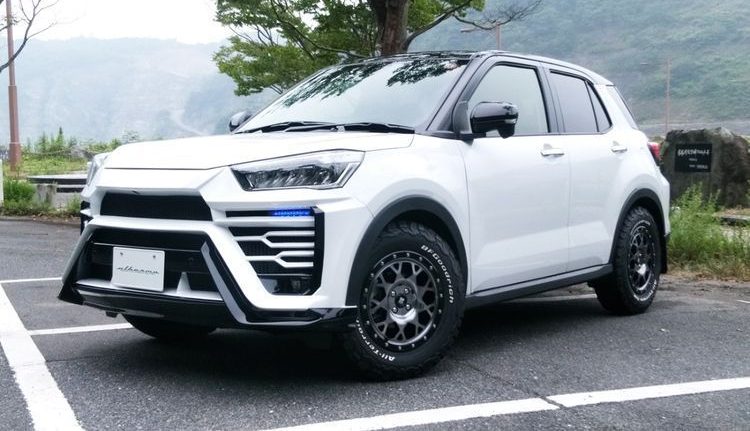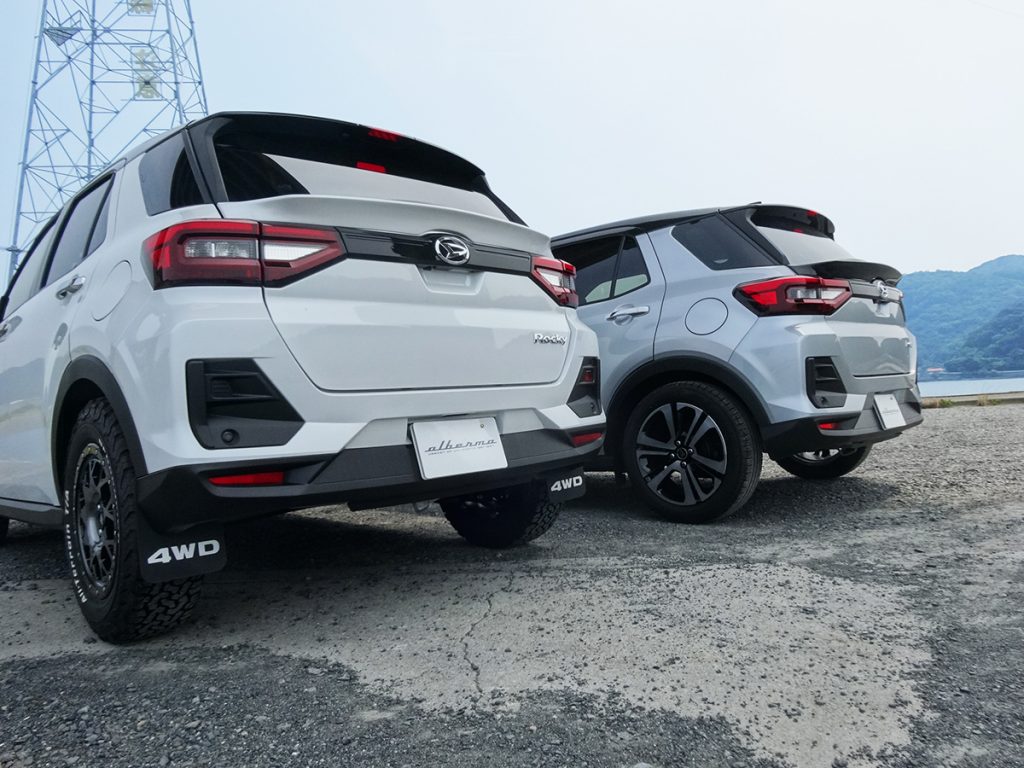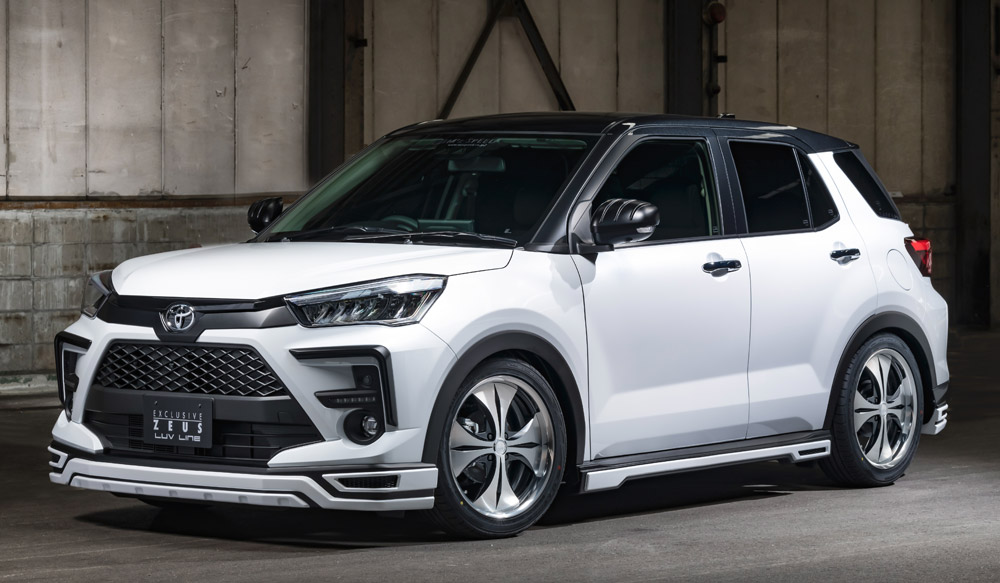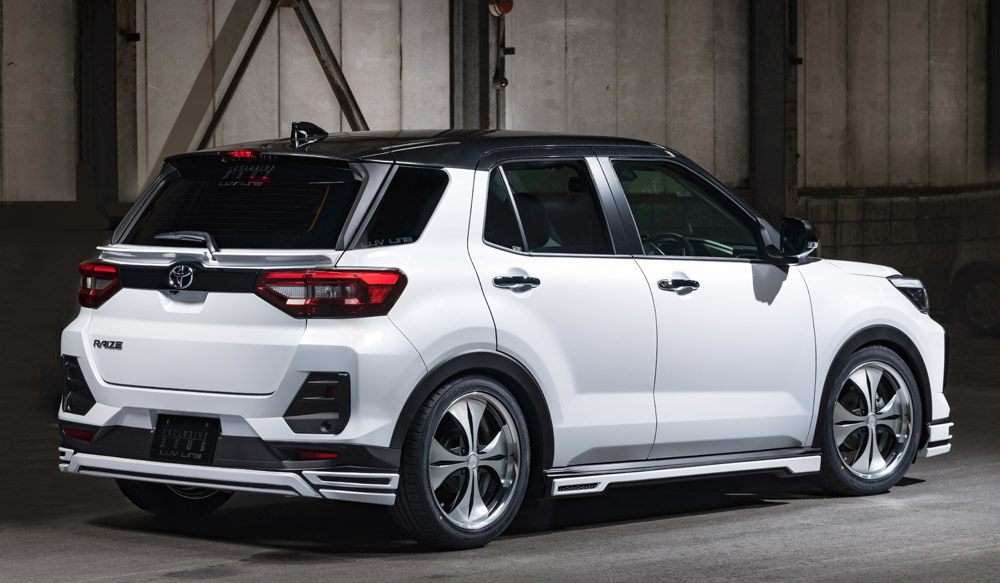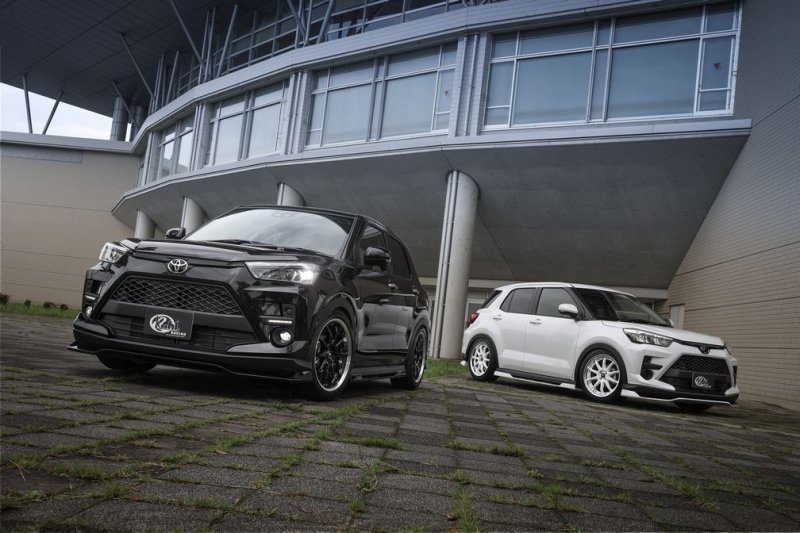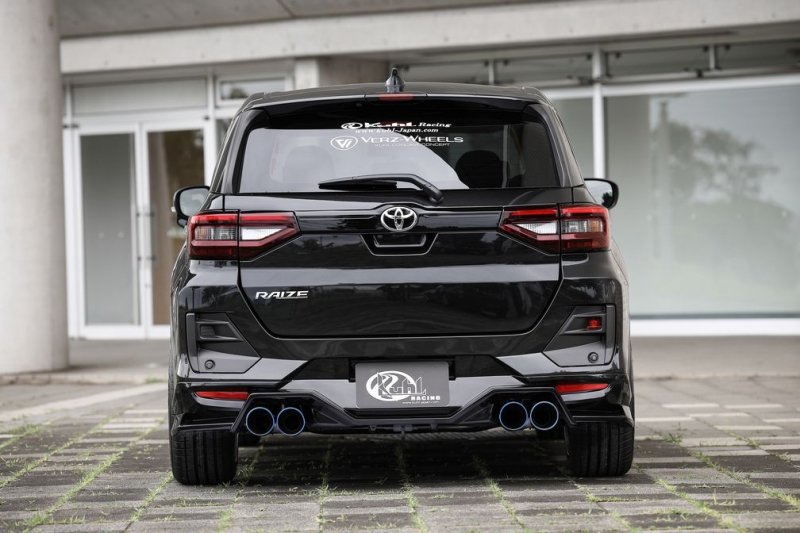 Of course, there is also Perodua's contribution of its factory-fitted GearUp Blaze bodykit: