Reviews
Why is this child not wearing a seatbelt ?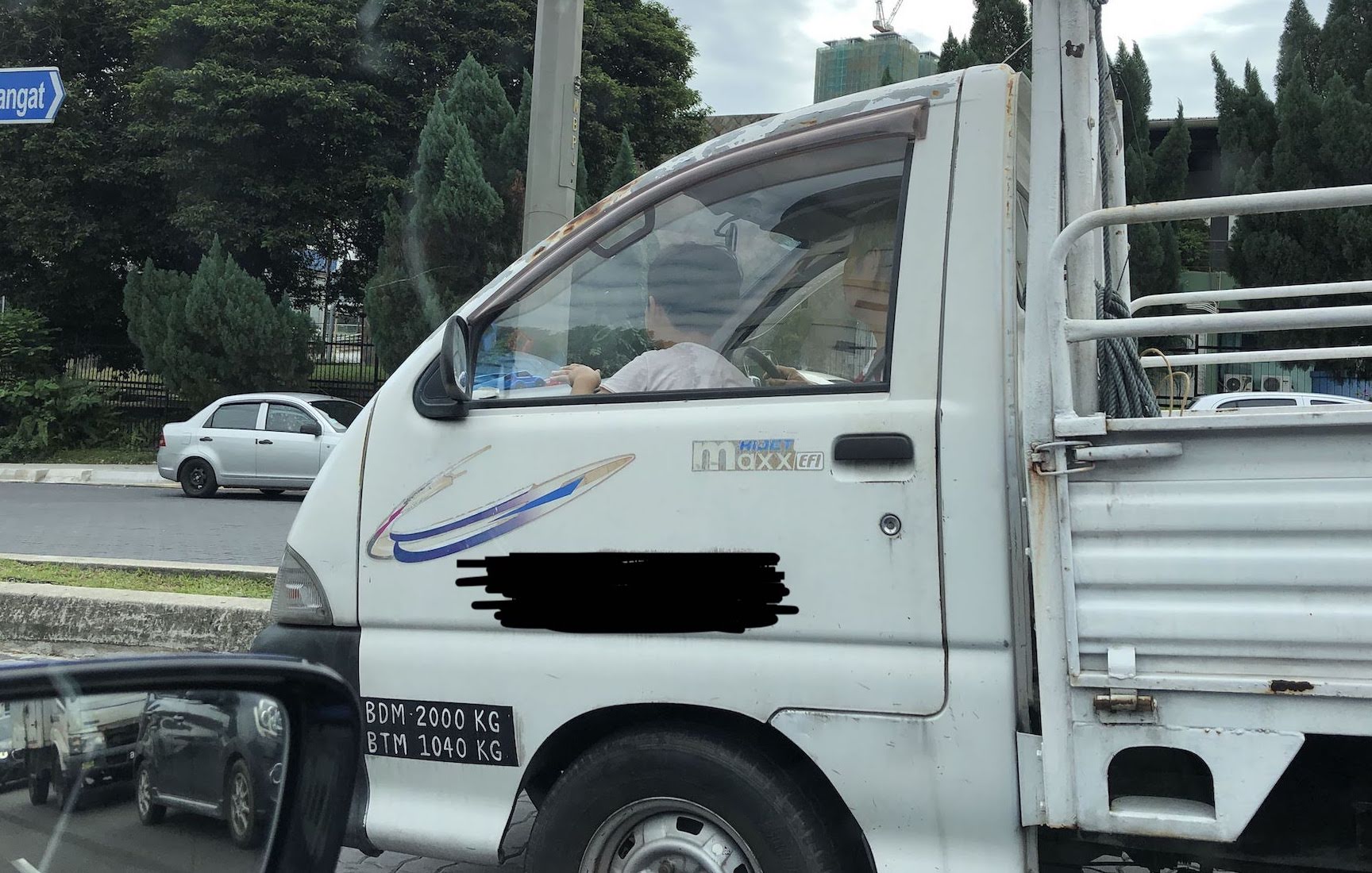 Why do we still see urban Malaysian drivers neglecting to have their children, and in this case here, grandchildren buckled in properly? They seem to disregard the safety of their children when in a moving vehicle despite the many reminders and warnings from the police, road transport department and us also.
The law requires that all vehicle occupants wear an appropriate seat belt. Wearing seat belts reduces the risk of death in motor vehicle crashes by up to 45%. Seat belts prevent 99% of occupants being ejected in a crash.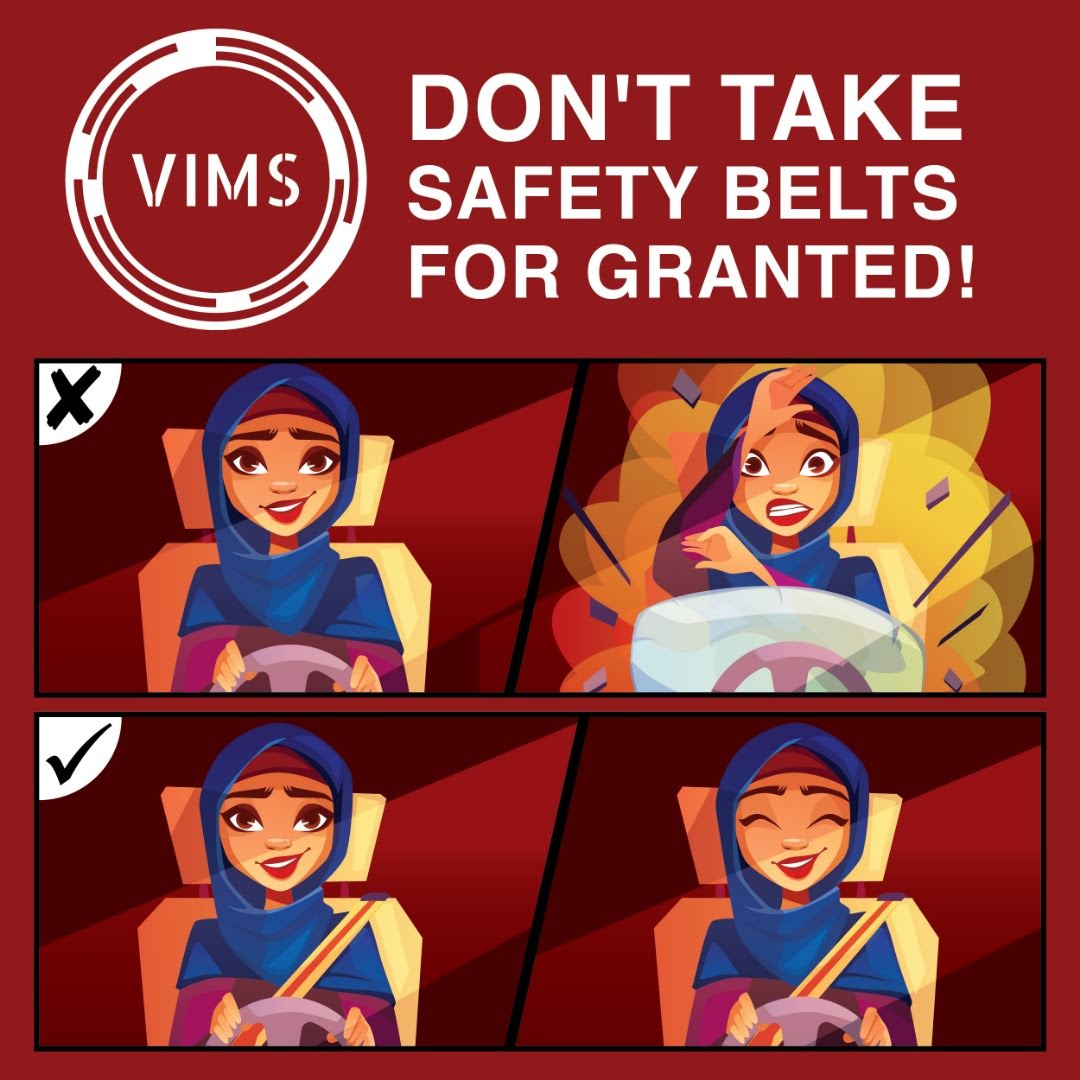 Passenger Safety Tips:
Always wear a seat belt, even when travelling short distances.
Fasten the lap and shoulder belt across the hips. Do not place the shoulder belt under the arm or across the face or neck.
Check seat belts periodically to ensure proper functioning.
Child Passenger Safety:
Securing your child properly reduces the risk of death and injury. Be responsible, buckle up your children.
Practice the following safety tips on every trip:
Always buckle up your children, even for a short trip.
Use a properly installed child safety or booster seat.
Select a car seat based on your child's age and size.
Do not travel with a child on your lap.
Sharing a seat belt with a child is dangerous.
Infants or young children should never be left unattended in a car.
Children using seat belts should sit back against the vehicle seat with knees bending comfortably over the seat edge.