Automotive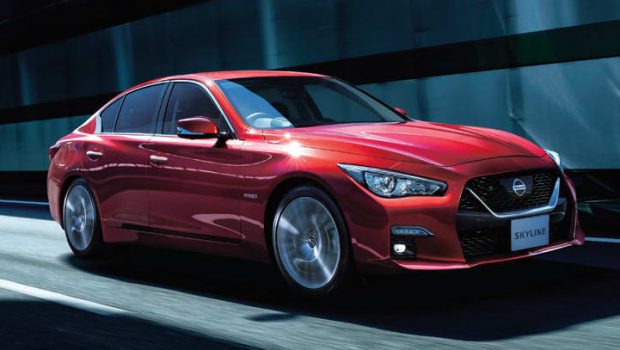 Published on June 21st, 2021 | by Joshua Chin
0
Nissan Skyline Not Dead Yet Despite Cancellation Rumours
The iconic Skyline name will live on, though in what exactly still remains to be seen. 
There has been a lot of talk lately surrounding various rumours of Nissan possibly pulling the plug on the Skyline sedan, with reports surfacing recently that the Japanese automaker will be axing the iconic model after its current 13th iteration. These reports also point to the company axing any further development of its sedan lineup for its domestic market, with focus instead to be shifted towards a more crossover-centric range of future electrified products.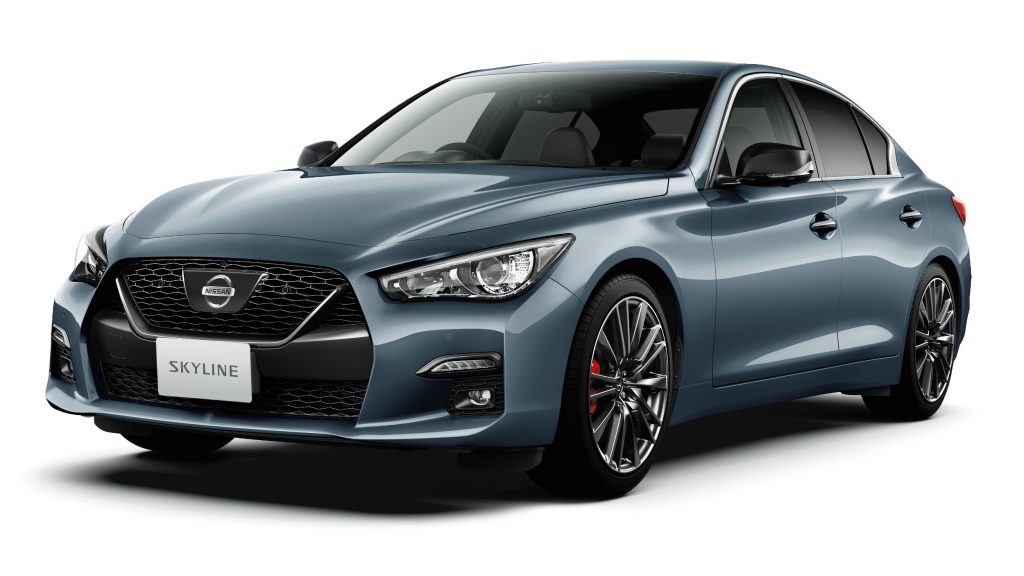 In a rather surprising move however, Nissan themselves were rather quick to Skyline cancellation rumours. A refutation rather strongly reiterated by the Japanese automaker's executive vice president himself, stating recently: "There have been reports of the cancellation of the Skyline's development last weekend and the development of Nissan's symbolism, but there is no fact that such a decision was made. Nissan will never give up on the Skyline."
While these denials does seem like the Skyline name will live on for the foreseeable future, this however does not mean that it will continue to feature on a sedan. Nissan has also not immediately denied the culling of its local sedan lineup too, which currently includes the Cima, Fuga and Sylphy.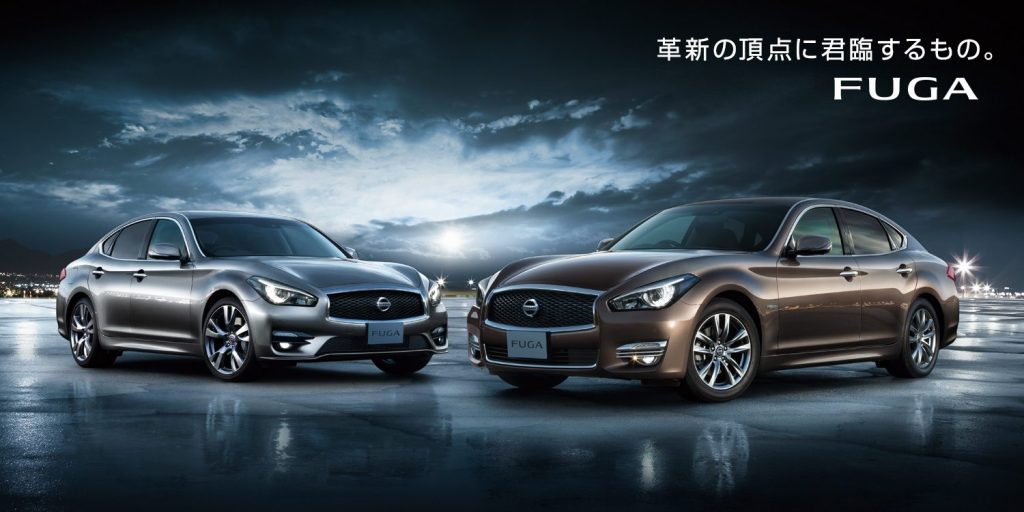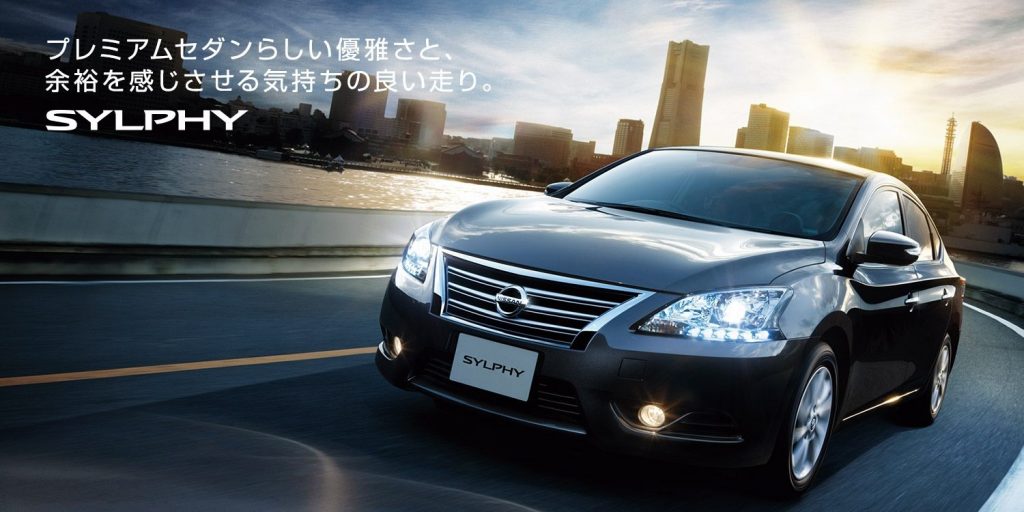 One of the most iconic and influential model nameplate for the Japanese automaker — that actually predates the Nissan name itself — sales of the Skyline has unfortunately taken a plunge in recent years. It is reported that only 3,900 units were sold in 2020, which is a far cry from the 150,000 sold annually during its heyday back in the '70s.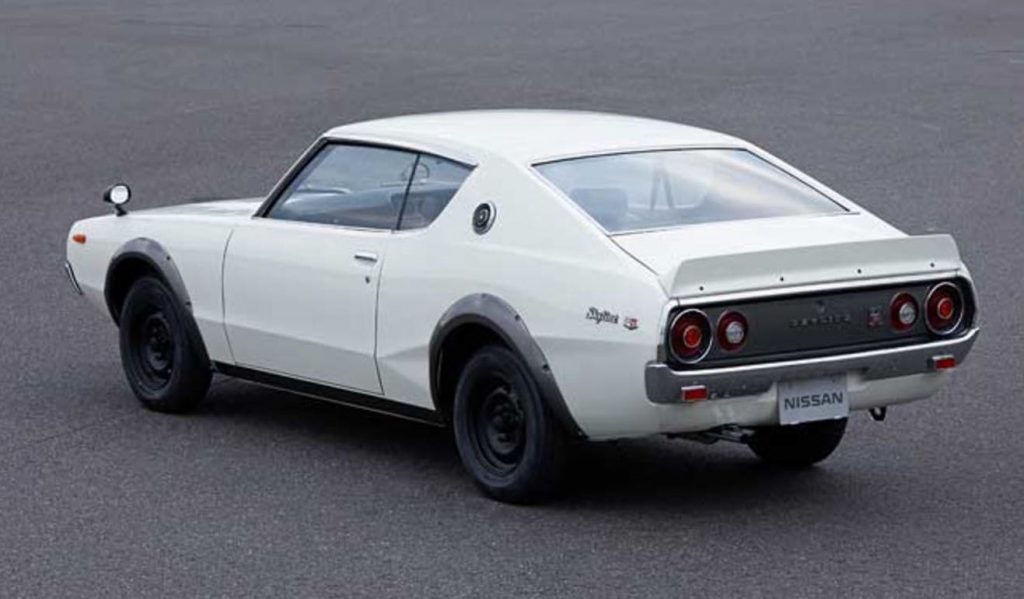 In fact, sedans apparently only amounted to 1% of Nissan's total domestic sales last year. So it does seem more than likely for the Japanese car manufacturer to eventually plonk its Skyline name onto an electric SUV, much like what Ford and Mitsubishi has done in recent time with the Mustang Mach E and Eclipse Cross respectively. 
Though that isn't actually anything new really, as it is perhaps worth pointing now that Nissan has already done so in the past, with the Infiniti EX being sold as the Skyline Crossover over in Japan back in the early 2010s.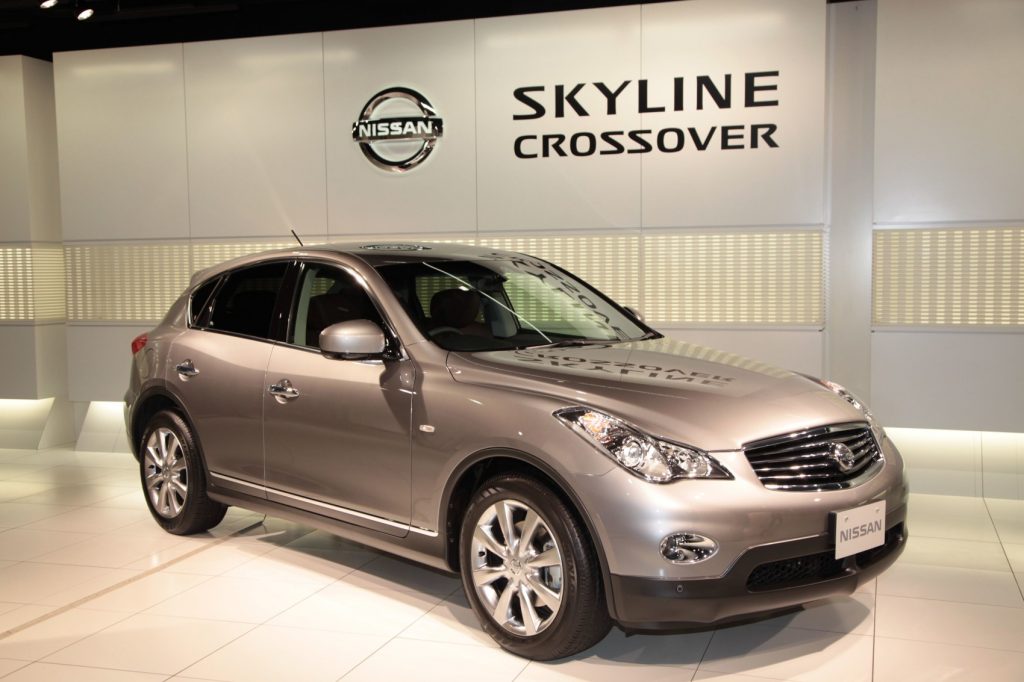 What is perhaps a more interesting topic of discussion however that is somewhat related to this topic here would be the fate of the GT-R. Nissan's flagship supercar once bore the Skyline name too, but will it now see the same SUV fate as its lesser siblings in the future?  
Nissan currently has no official plans for a successor to the now 14-year old R35 GT-R, but it would surely be sacrilege for Godzilla to be reborn as an SUV. Right?