Cars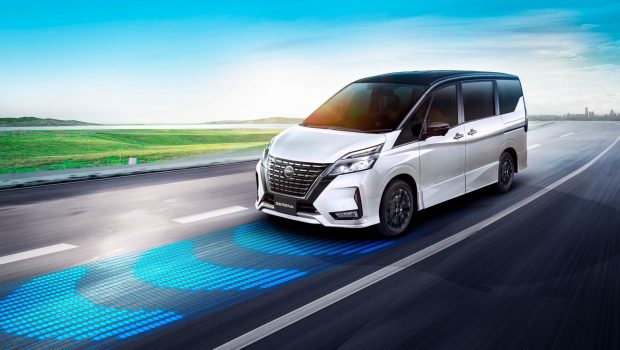 Published on June 13th, 2022 | by Aaron Fernandez
0
Nissan Serena S-Hybrid gets updated with better safety features
Launched in 2013, the Nissan Serena S-Hybrid became one of the best-selling hybrid MPV's in Malaysia. Designed to be the perfect family vehicle, it was the best-selling MPV in Japan because of its price and features. The Serena S-Hybrid has gotten many updates since then, with newer features getting added as well as better fuel economy.
This July, the Nissan Serena S-Hybrid is getting another facelift and will be launched under Edaran Tan Chong Motor (ETCM). Bookings for the MPV have been opened at all authorized Nissan showrooms nationwide. The same two variants are available – Highway Star and Premium Highway Star. The estimated price for the Highway Star is below RM150,000 while the price of the Premium Highway Star is just shy of RM165,000.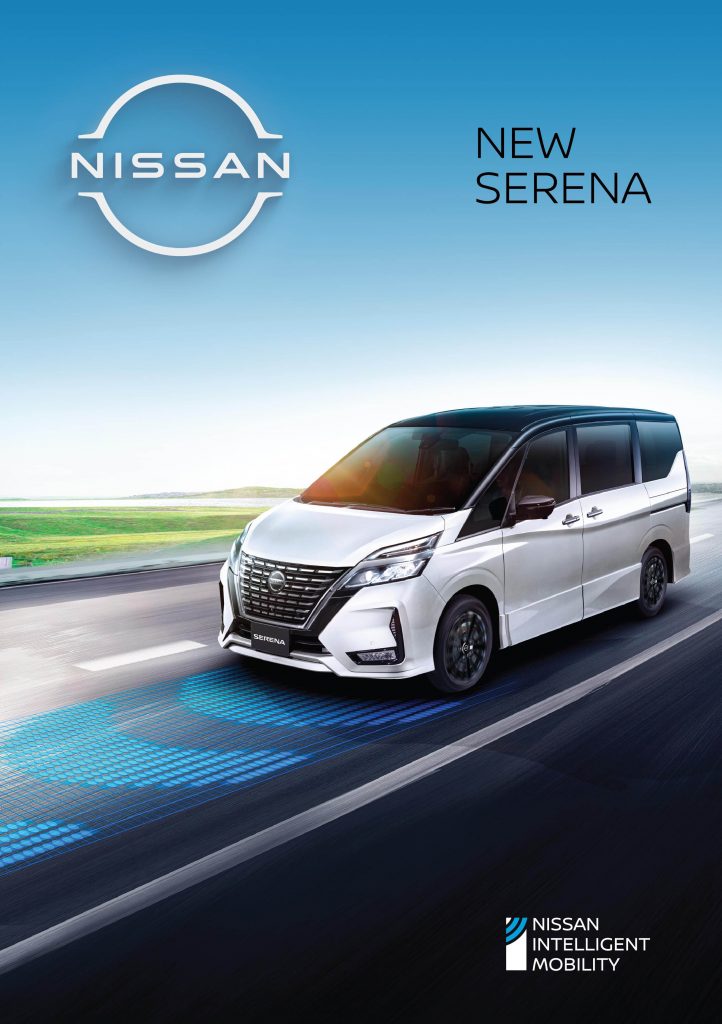 ETCM are encouraging customers to book the new Serena S-Hybrid early with a special offer. It includes Five free Maintenance Services (inclusive of Parts & Labour) at alternate intervals (10,000 kms, 30,000 kms, 50,000 kms, 70,000 kms and 90,000 kms) and 5 years unlimited mileage warranty.
In terms of powertrain, the 2.0-litre Twin CVTC hybrid with an ECO (Energy Control Motor) still powers the Serena. The ECO motor helps to reduce the overall fuel consumption for much better efficiency.
The MPV still comes with Dual Back Door, Hands-Free Dual Power Sliding Doors on both sides and a total of 7 USB ports. The interior is spacious and can comfortably fit 7 passengers. The 13 Seating Configuration with Captain Seats on the second row is equipped with individual armrests and extra-long slide adjustment. First and second row both enjoy the fatigue-free comfort in the Zero Gravity Seats. For maximum comfort, Nappa leather is used for the seats.
Being a family car, safety is definitely a top priority and the Serena S-Hybrid shows that. The Nissan Intelligent Mobility (NIM) consists of both active safety and passive safety systems. The active safety has been improved with this new facelift, including features like Intelligent Predictive Forward Collision Warning, Intelligent Forward Collision Braking, Lane Departure Warning, Blind Spot Warning and Rear Cross Traffic Alert and Nissan's renowned Around View Monitor (360 camera).