Cars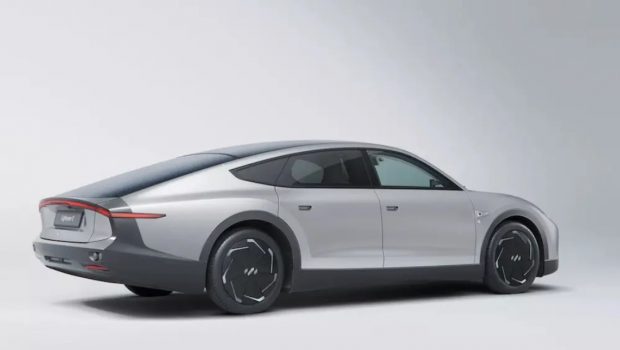 Published on June 14th, 2022 | by Aaron Fernandez
0
Lightyear 0: World's first production-ready solar powered car
A huge breakthrough has just been made. Netherland-based EV startup, Lightyear have just officially launched the world's first production-ready solar powered EV. Named the Lightyear 0, the startup took six years to develop this vehicle. Its launch is the first step towards their goal of producing solar powered vehicles for a better environment.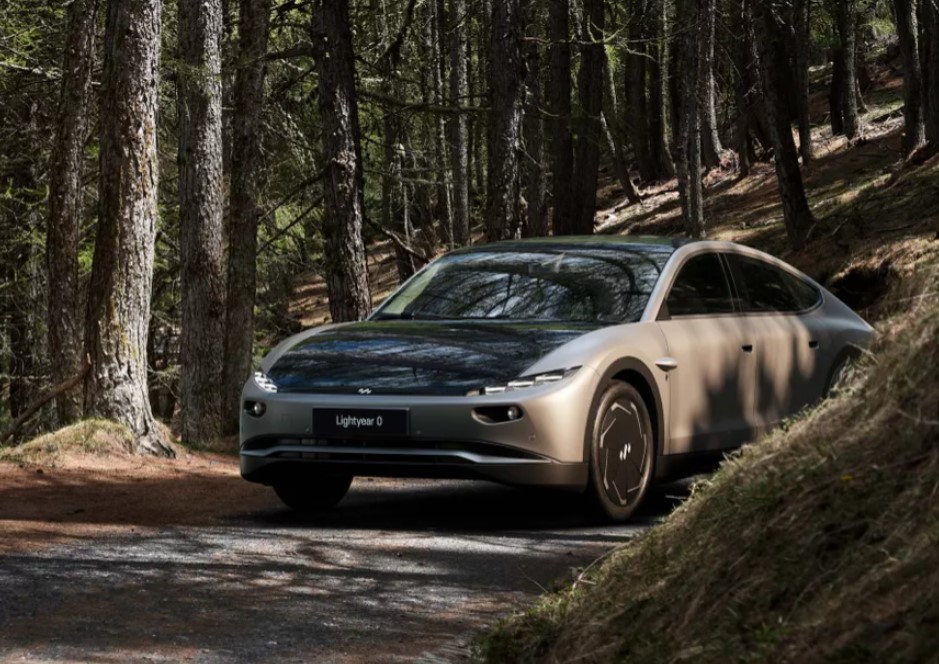 The Lightyear 0 promises a total of 1,000km driving range in between charges. Every daily commute charges the vehicle for an additional 70km of range in summer conditions. The 60kWh battery pack fitted in the car has a max range of 625km.
The Lightyear 0 can still be charged from a regular home socket, however that only yields 32km of range an hour. However, if you use a public charging port or fast charging port it can charge between 200km/h to 520km/h of range. Lightyear says that a driver with a short daily commute can drive the Lightyear 0 for up to seven months before having to charge it.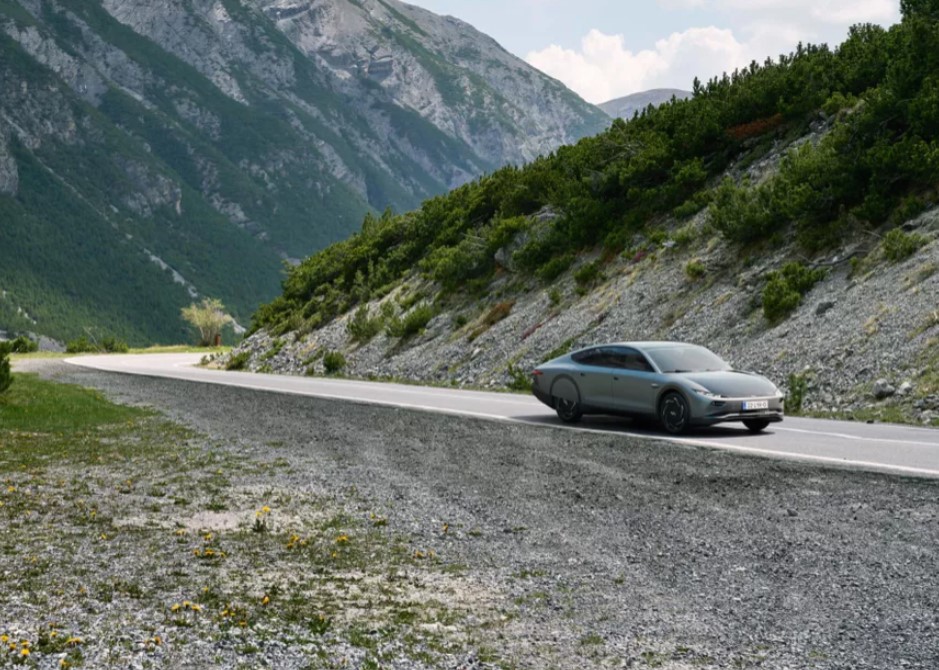 The Lightyear 0's exterior mainly consists of eco-friendly and otherwise wasted materials. It is fitted with five square meters of curved solar cells and most efficient inverters for maximum charging efficiency. The body panels are made out of reclaimed carbon fibre. The design has also been made to be aerodynamic with a record-breaking drag coefficient of less than 0.19.
Inside, the cabin features eco-friendly and vegan materials with plant-based leather, recycled PET bottle fabrics and sustainably restructured rattan palm. The technology in the interior isn't lacking either with a 10.1-inch touchscreen infotainment system that features over-the air updates, Android Auto and Apple Carplay. The boot is also quite spacious with 640 litres of space.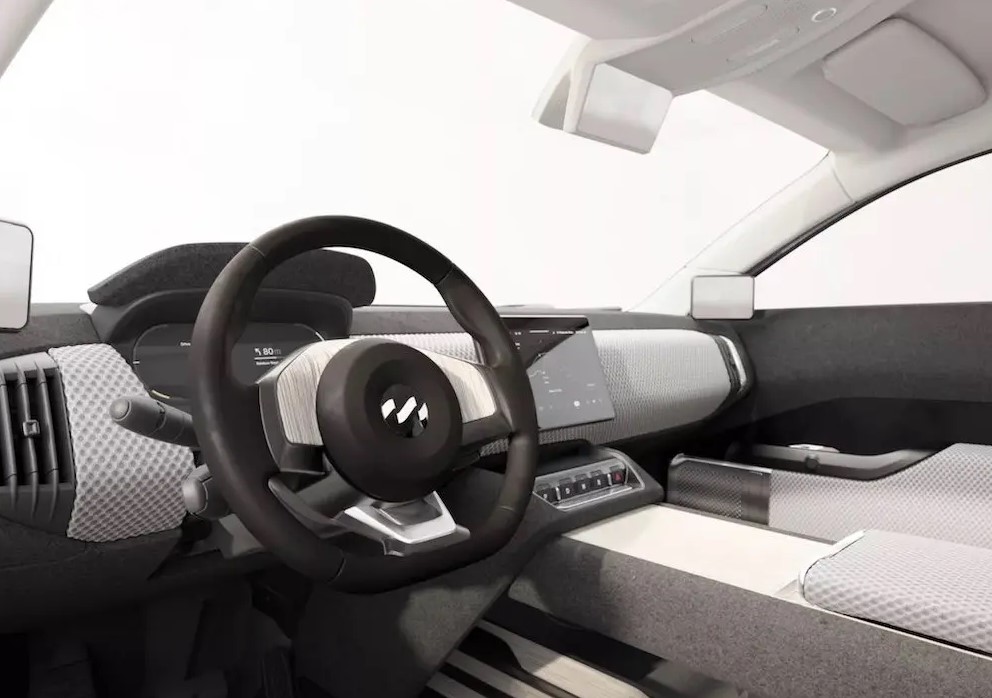 Due to all the natural and lighter materials used, the Lightyear 0 isn't as heavy as you'd expect. It features a lightweight body and chassis built out of aluminium and carbon fibre.
Powering the Lightyear 0 are 4 electric motors on each wheel. It isn't designed to be fast, cutting down on speed to focus more on efficiency. The motors output 170hp and it takes the Lightyear 0 10 seconds to go 0-100km/h.
The Lightyear 0 is available for booking right now. However, it might only start production later this year. There will be a total of 946 units initially and will cost around $263,000 USD.