Cars
New Genesis……Will You Buy This Korean Over A German?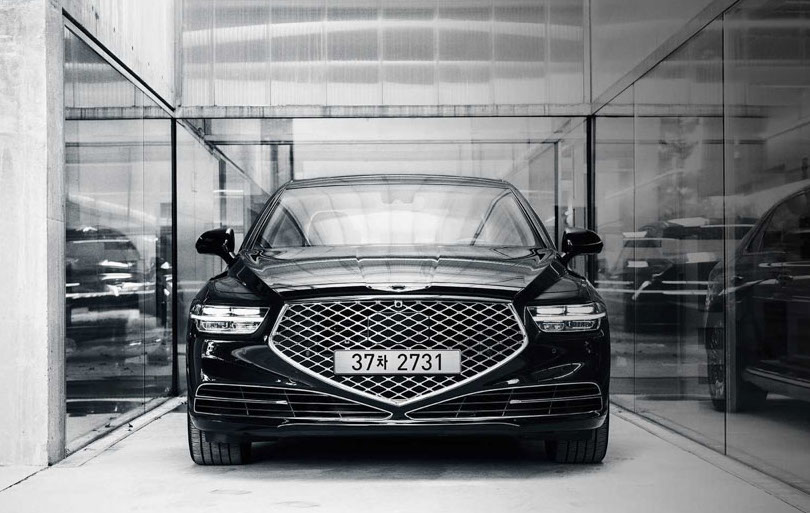 The Korean car industry has been trying for years to break into the luxury segment. Early attempts saw minor success (we all remember when the Ssangyong Chairman first came into Malaysia), but nothing sustained was ever achieved.
Hyundai's now got a marque dedicated to all-out luxury, Genesis. Their latest product is the G90. And while it does look like nothing you've ever seen, this is actually a facelift model aimed at further differentiating it from the Hyundai Equus upon which it is based.
Hyundai Sime Darby Motors have made an effort by offering the Hyundai Genesis, but reception in Malaysia has been lukewarm. Do you think there's a place for the Genesis G90? Or should it stay KDM/USDM.