Automotive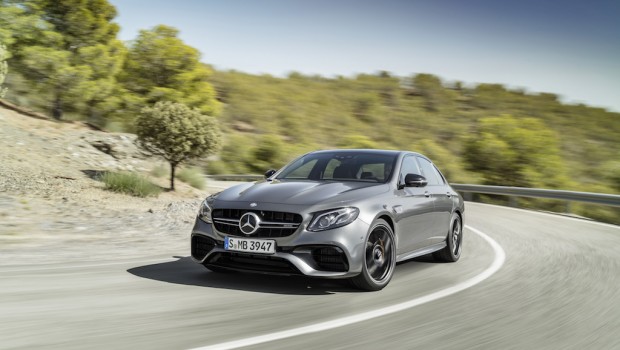 Published on November 21st, 2019 | by Hammer
0
Why is our National Automotive Policy STILL Delayed?
For most of you reading this, the Malaysian National Automotive Policy (NAP) might not be important to you, but if you are an automotive brand guardian in Malaysia and work in the Malaysian automotive eco-system, the NAP is probably the most important policy that you eagerly wait for each and every year.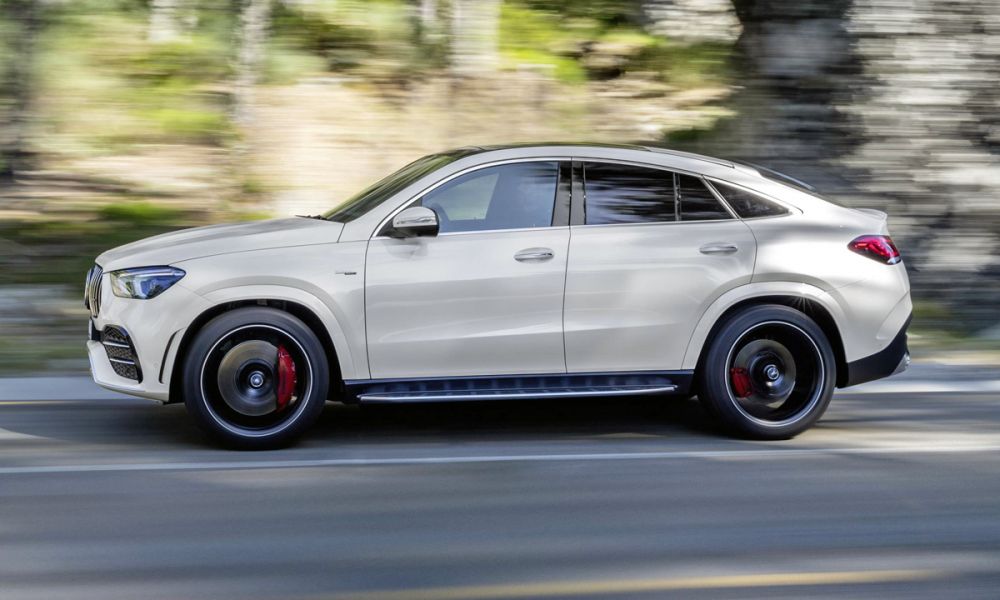 The 2019 NAP which was supposed to be presented to the Malaysian automotive community in late 2018 to allow all car brands to plan for 2019 car launches and their pricing has been delayed numerous times by the Ministry Of International Trade & Industry (MITI).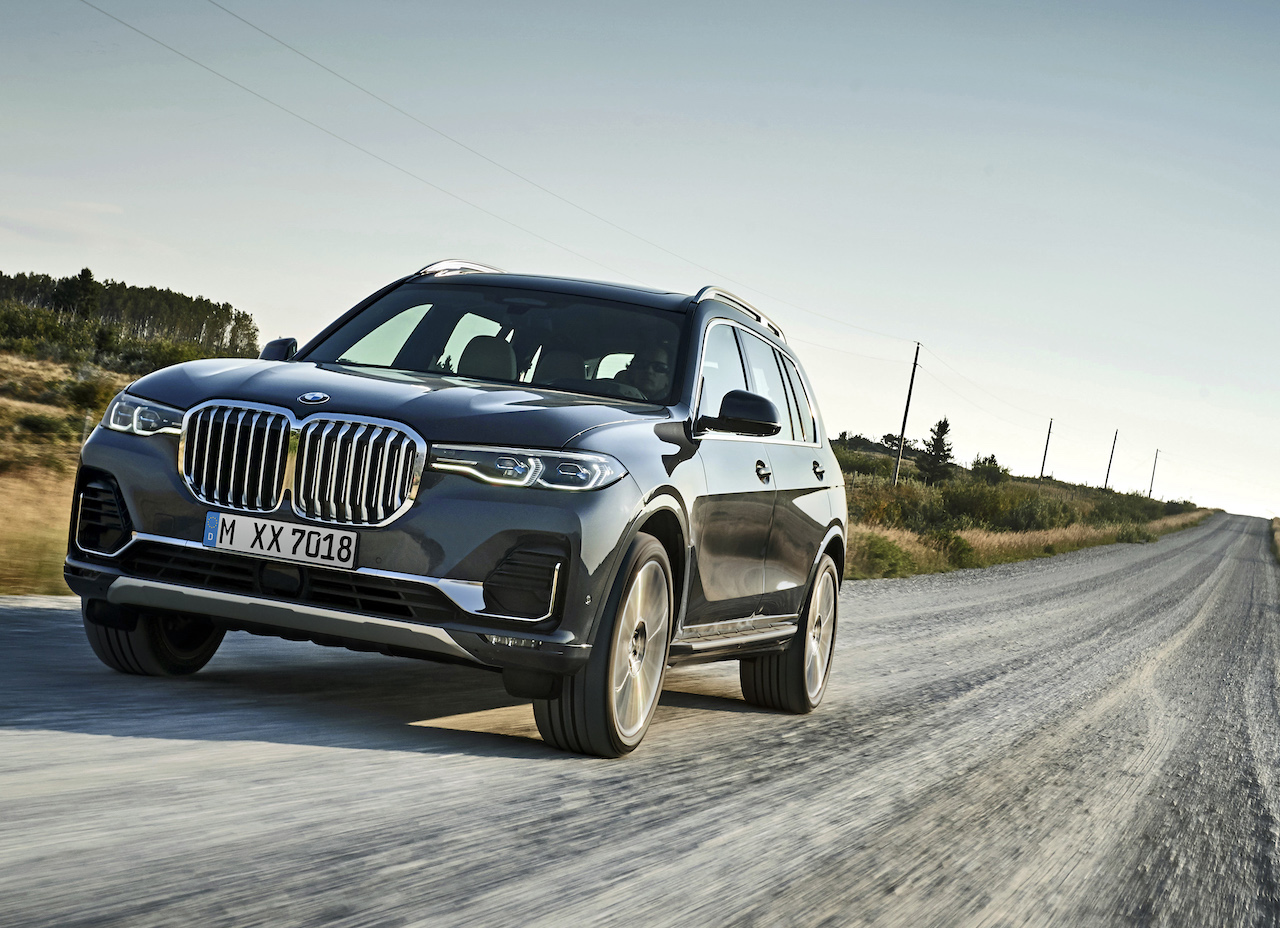 In previous years, the Malaysian Automotive Institute (MAI) has been the strong advisor to the previous MITI minister and his team as they used the automotive brands to further their personal interest.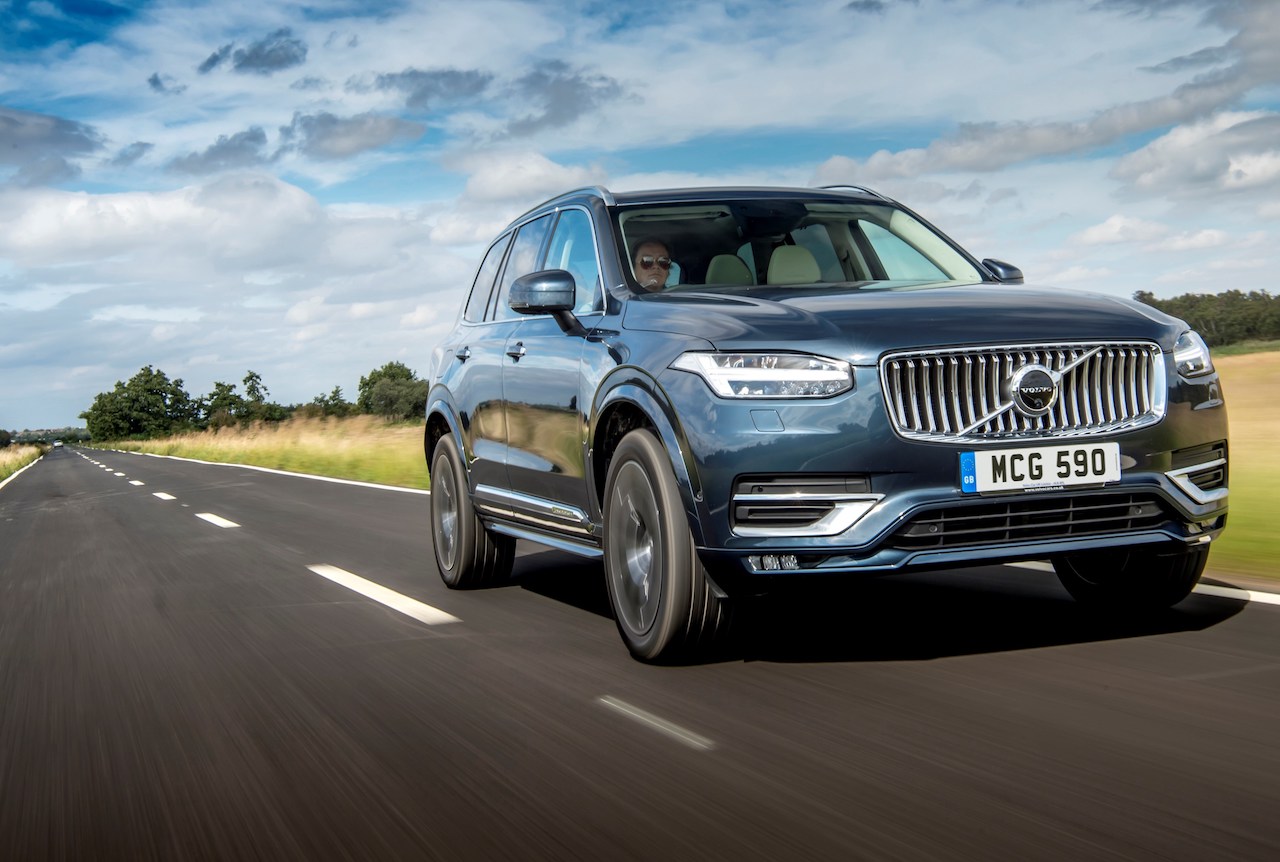 Now with a brand new government and Minister in the seat, their 'powers' with the automotive brands in Malaysia have been curbed slightly.
However, MAI, which has recently been rebranded as MARii (Malaysia Automotive, Robotics & IoT Institute) has continued to work with their partner to organize unsuccessful car shows in Peninsular Malaysia and recently in the state of Sabah in the town of Penampang from the 19-20th October 2019 (to make the MITI Minister happy as this is his home town) where car brands are 'forced' to participate and pay high 'booth' prices.
We have spoken to a number of high placed automotive managers and not a single one had good and positive points to mention about MARii and their workings with their auto brands.
In fact, a few former 'supporters' of MAI (previous years) have now spoken out negatively about MAI and their workings. Simple. The former supporters who benefited from the 'preferential' EEV status that MAI accorded them, profited very well with tax incentives.
Now, with the new MITI Minister and his team checking on the former 'preferential' EEV status, these select car brands are seeing a huge drop in sales and even worse after spending a lot of money of local assembly equipment, their return on investment to their local offices are dwindling.
During the MAI 'preferential' EEV status awarding time, the Malaysian government 'lost a lot of possible import taxes which would have come in useful now to support the huge government debt.
Meanwhile, while MARii continues to have 'Motor Shows' that draw little crowds and the Ministry Of Finance (MOF) stands undecided on some policies, many car brands continue to sit and wait without the ability to launch a new product.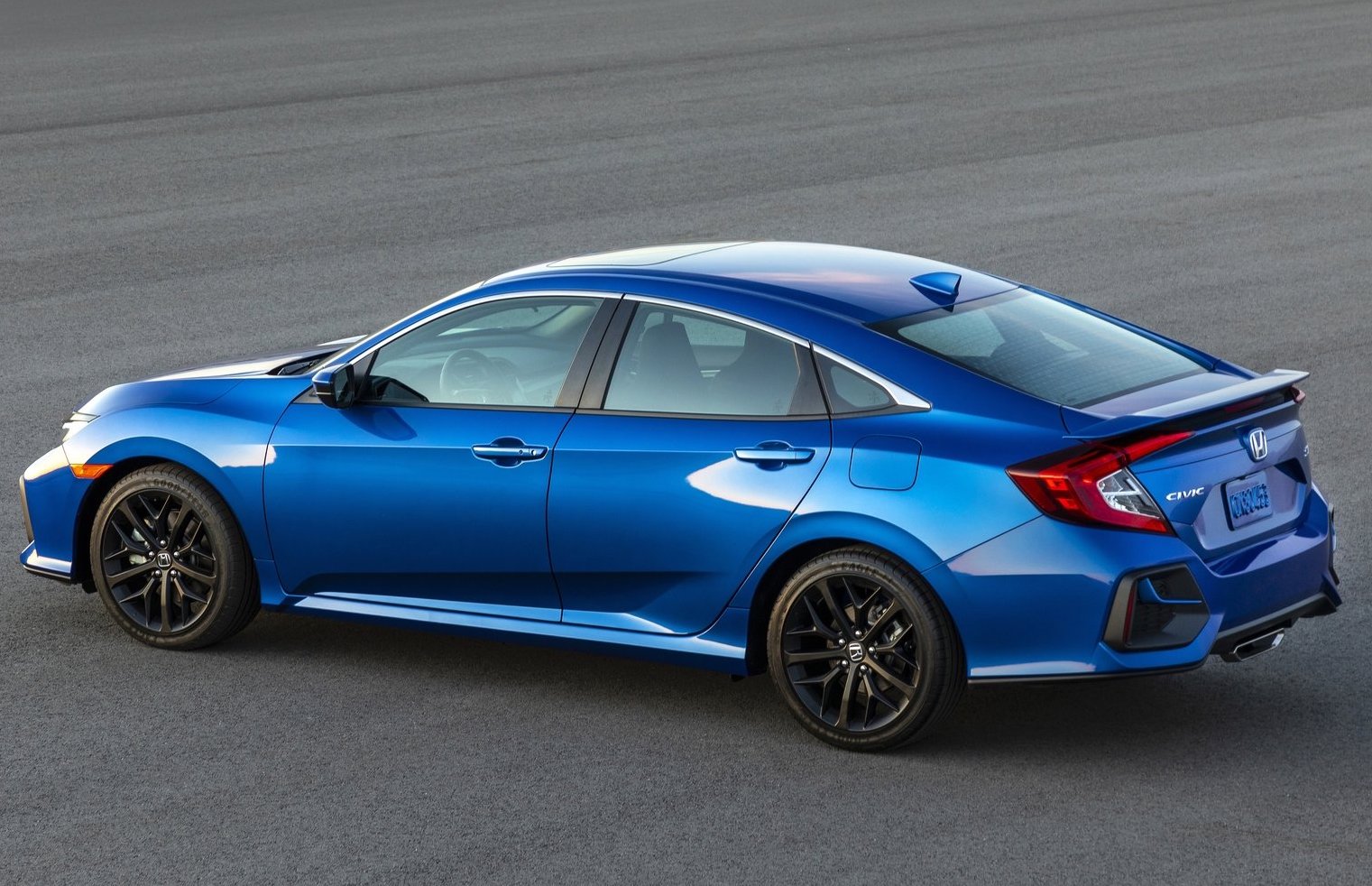 Take the refreshed Honda Civic which was scheduled for launch months ago. We test drive this model in Bangkok 3 months ago.
With the retirement of top key people in MOF, decisions are standing and MARii is not assisting at all as they are busy chasing for exhibitors for their next Motor Show in Klang Valley.
As you read this article, MARii's paid keyboard warriors are hard at work discrediting us and we are happy to say that they are just paid mongrels.