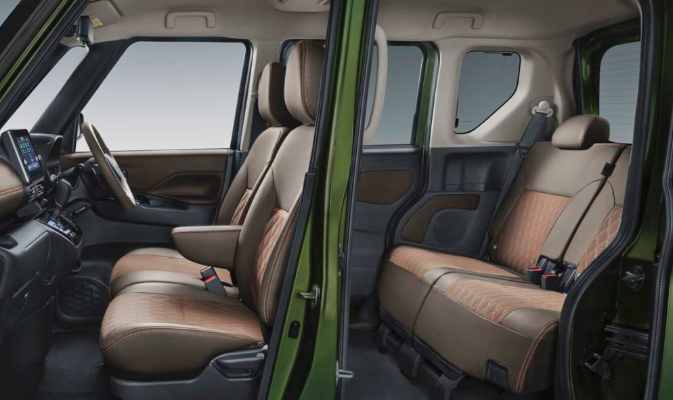 MITSUBISHI MOTORS CORPORATION (MMC) has just announced the first full redesign of the eK space in roughly six years, in addition to the launch of the new eK X space (pronounced eK "cross" space), a crossover model with SUV flavour.
This compact car or 'keicar' as they are known in Japan, like others from all other Japanese car brands, offers fun, quality motoring at a reasonable selling price. Safety features, in-car entertainment and build quality to rival more expensive cars is also included.
These new Mitsubishi models will go on sale at Japanese MMC sales affiliates throughout Japan starting on Thursday, March 19. The price for the eK X space will start at 1,655,500 yen, ranging up to 1,991,000 yen fully equipped, while the price for the eK space will range from 1,399,200 yen to 1,767,700 yen (10% tax included).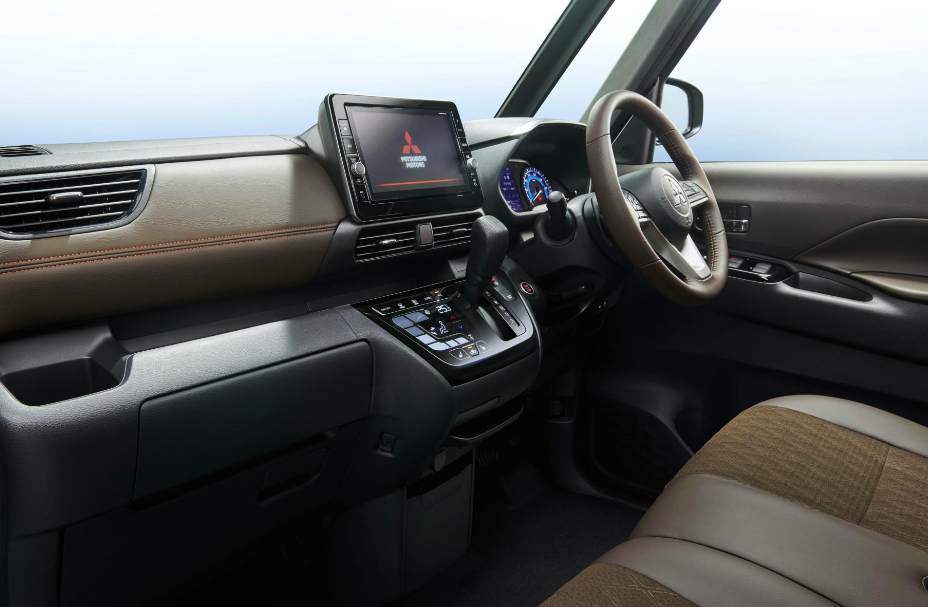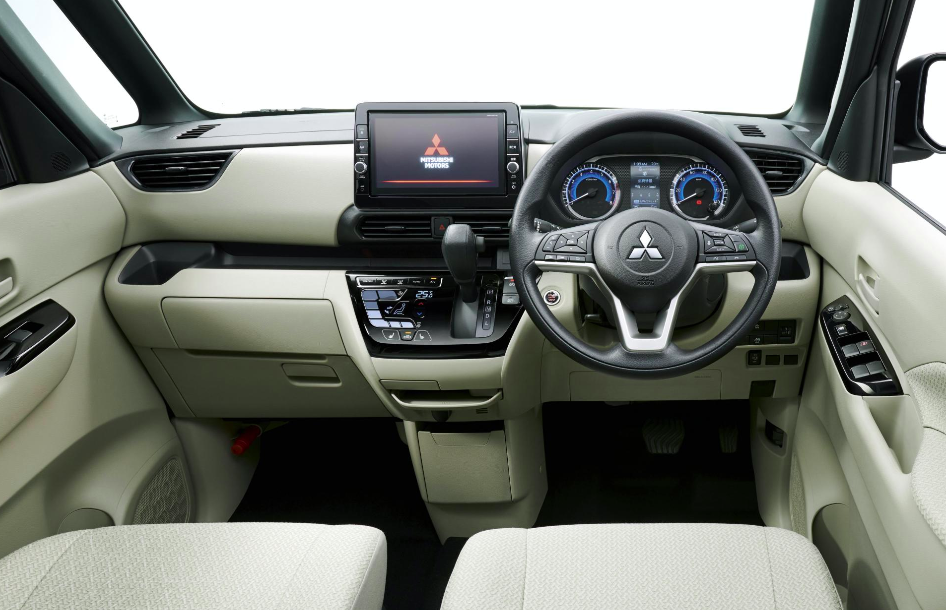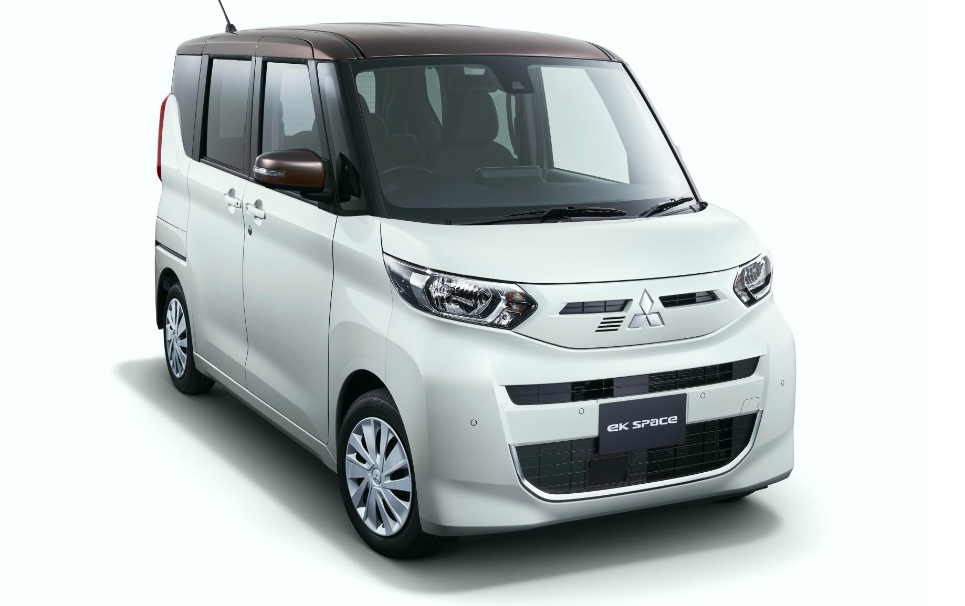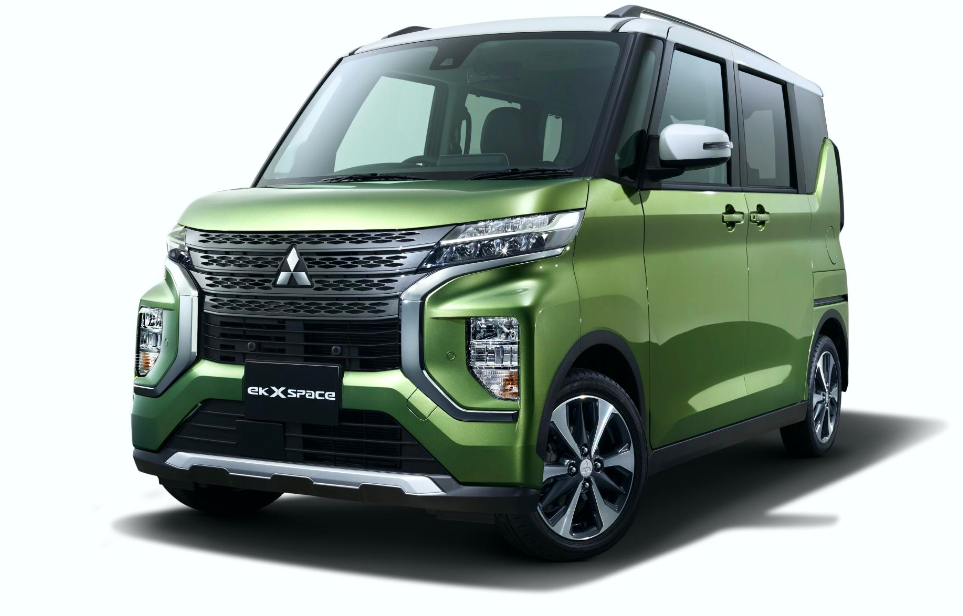 Features of the eK X space and eK space
Distinctive design with Mitsubishi-ness
– The eK X space has high-powered SUV flavor.
– The eK space is stylish and approachable.
Comfortable, user-friendly interior space
– Comfortable cabin space with class-topping* slide space at the rear seats
– Hands-free automatic sliding doors that are easy to open and shut
Advanced driver assistance technology and safety features
– Evolved MI-PILOT single-lane driver assistance technology for highways
– Active safety technology enhanced with four newly added functions for even more safety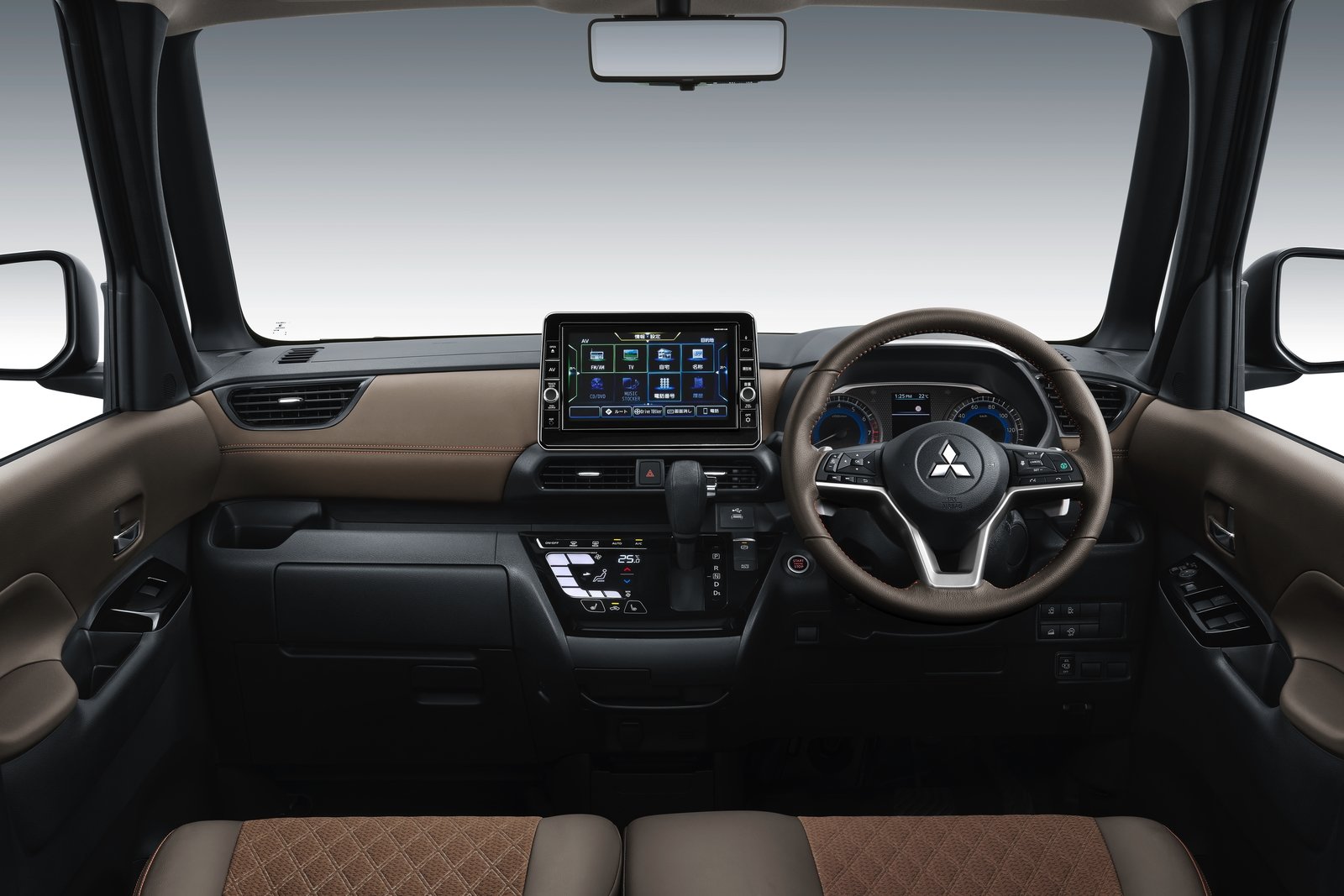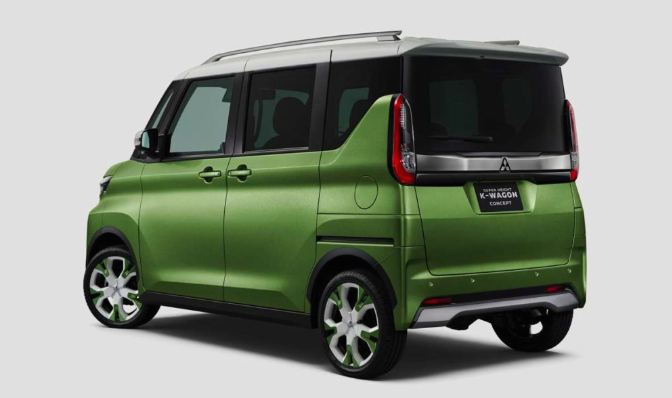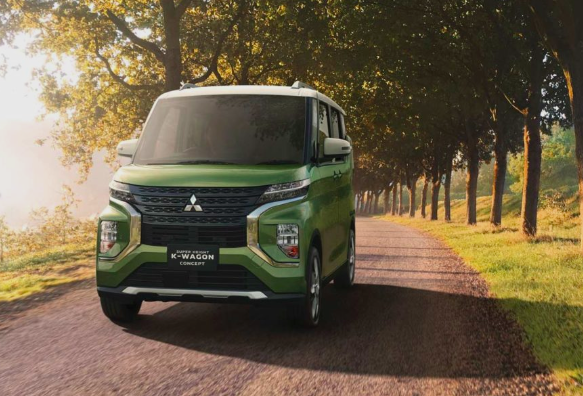 *Models in the super height Kei wagon class (overall height above 1,700 mm) with engines placed in the hood were compared by in-house research in February 2020.
Planning and development management of the these and the previous eK Wagon and eK X have been the responsibility of Mitsubishi Motors and Nissan Motor joint venture NMKV and these versions were introduced in Japan in late March 2019.
With all-new platforms, engines, CVTs and other major components developed and produced through new processes, these models offer a new kind of height-wagon keicar. They bring together Mitsubishi Motors' 60 years of keicar knowhow and Nissan Motor's advanced technology.
eK Wagon champions the customer's "desire to seek out new destinations with greater reassurance", offering easy-to-live-with qualities that stem from its easy-to-drive nature and improved comfort. These qualities are augmented by MI-PILOT*2*3 single-lane driver assistance for highway driving, a first on a MMC model, and other advanced technologies.
eK X is a crossover model that incorporates the SUV taste distinctive to MMC. Its principal features are a powerful SUV-taste design that embodies a true Mitsubishiness and the essence of the "Drive your Ambition" global corporate tagline, and a new hybrid system that delivers powerful acceleration and low fuel consumption. It responds to the wishes of adventurous customers seeking new challenges.
So, we Malaysians will probably 'never' get them here but rest assured our neighbours will have the option to buy them very soon.