Automotive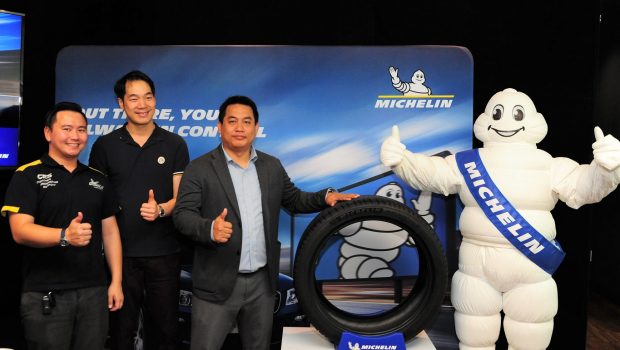 Published on July 26th, 2019 | by Hammer
0
MICHELIN Pilot Sport 4 SUV arrives for fast driving SUV owners
Do you drive a 4×4, SUV or Crossover? Then you are one of many Malaysian motorists that have chosen vehicles from this ever more popular segment. In 2018 these vehicles accounted for more than 25% of all new cars sold in Malaysia.
So how did they get so popular? Well, they're now the preferred choice for many drivers who would have previously driven a hatchback or family sedan, as well as people across all age groups and genders. But why?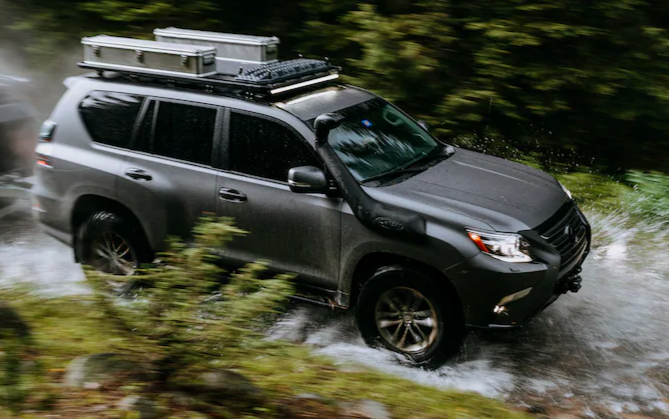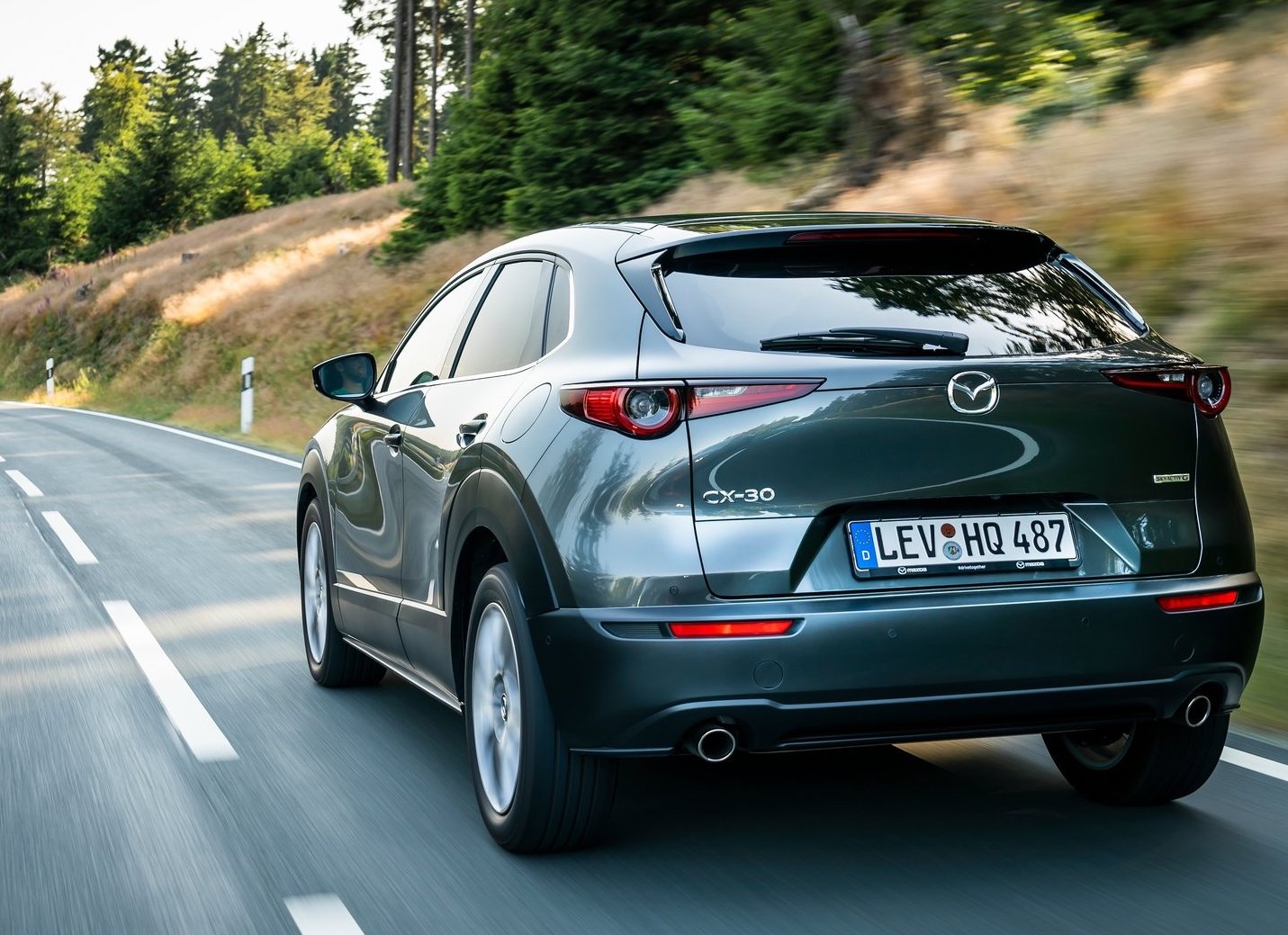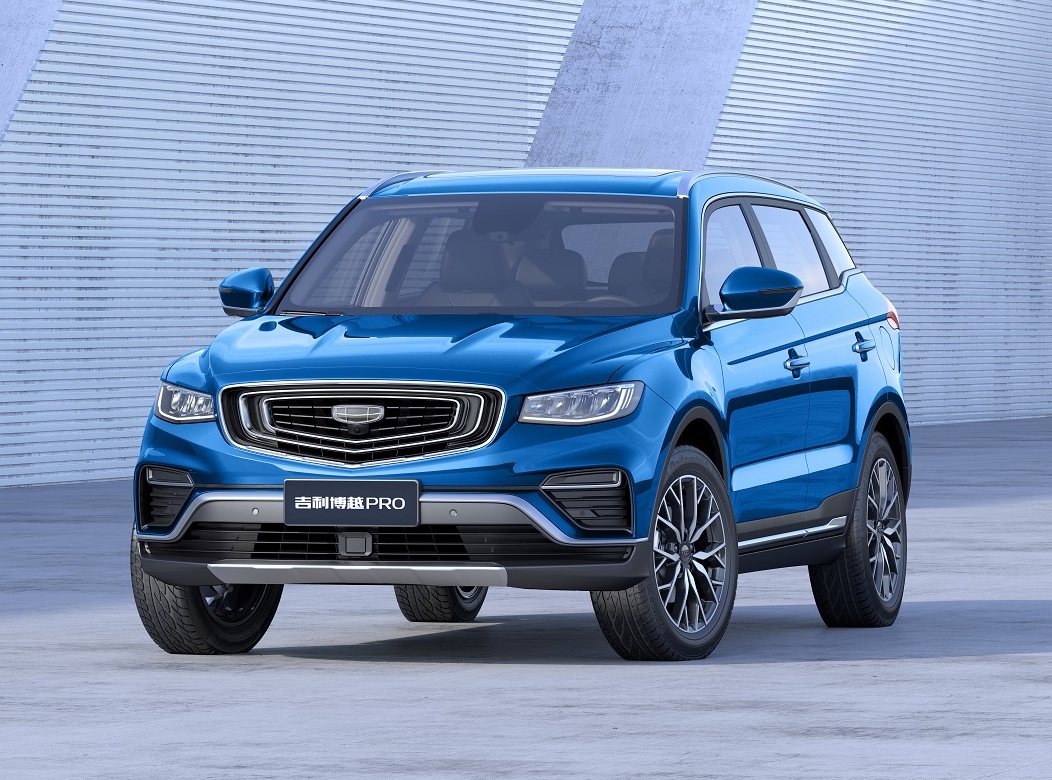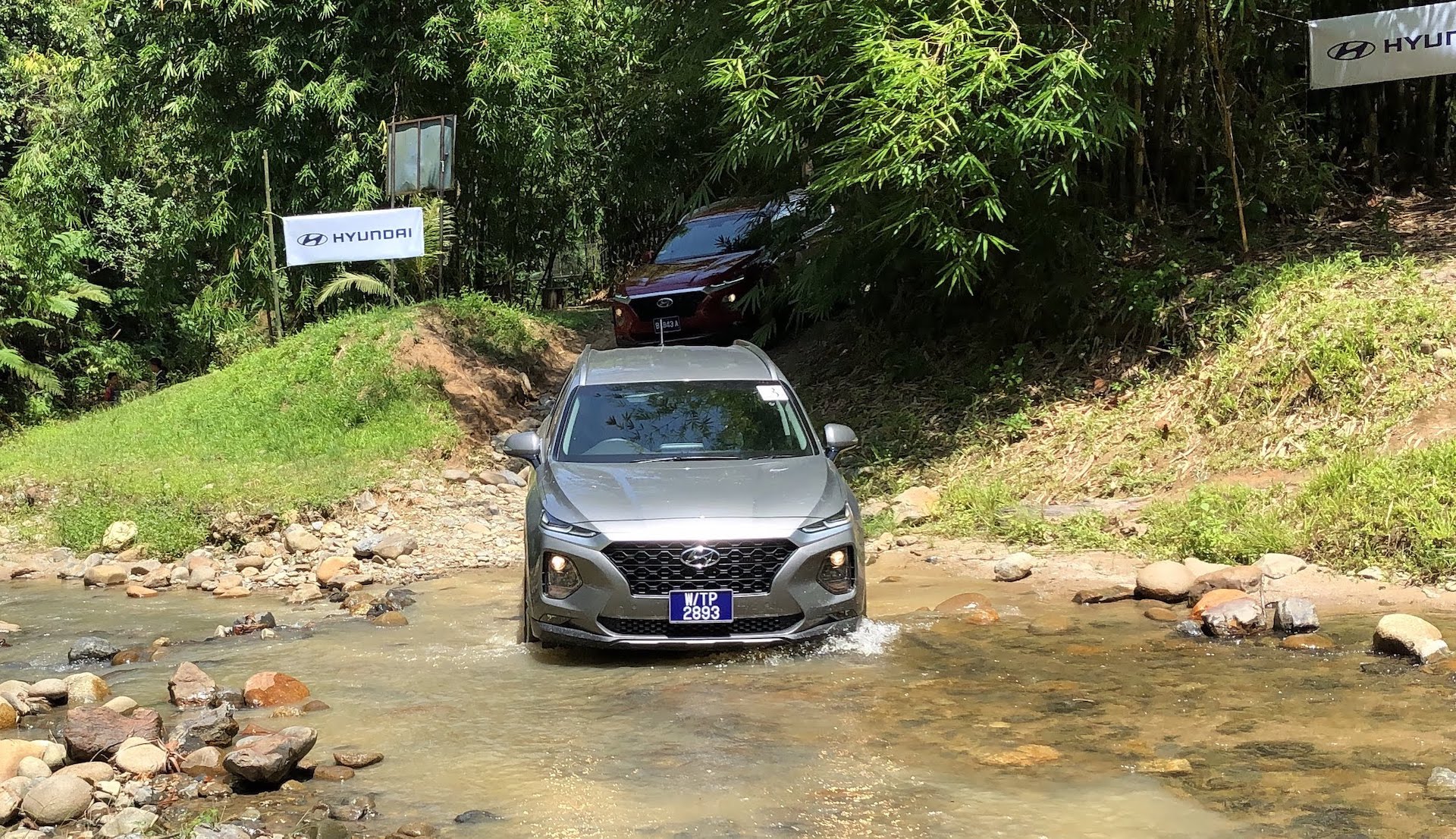 Just a few years ago the 4×4 / SUV vehicle segment was pretty simple. Today you get them in all price ranges and segments. Form The Aruz to the Santa Fe to the Levante. This is why tyre manufacturers like Michelin need to enhance their SUV tyre range to take care of this growing segment.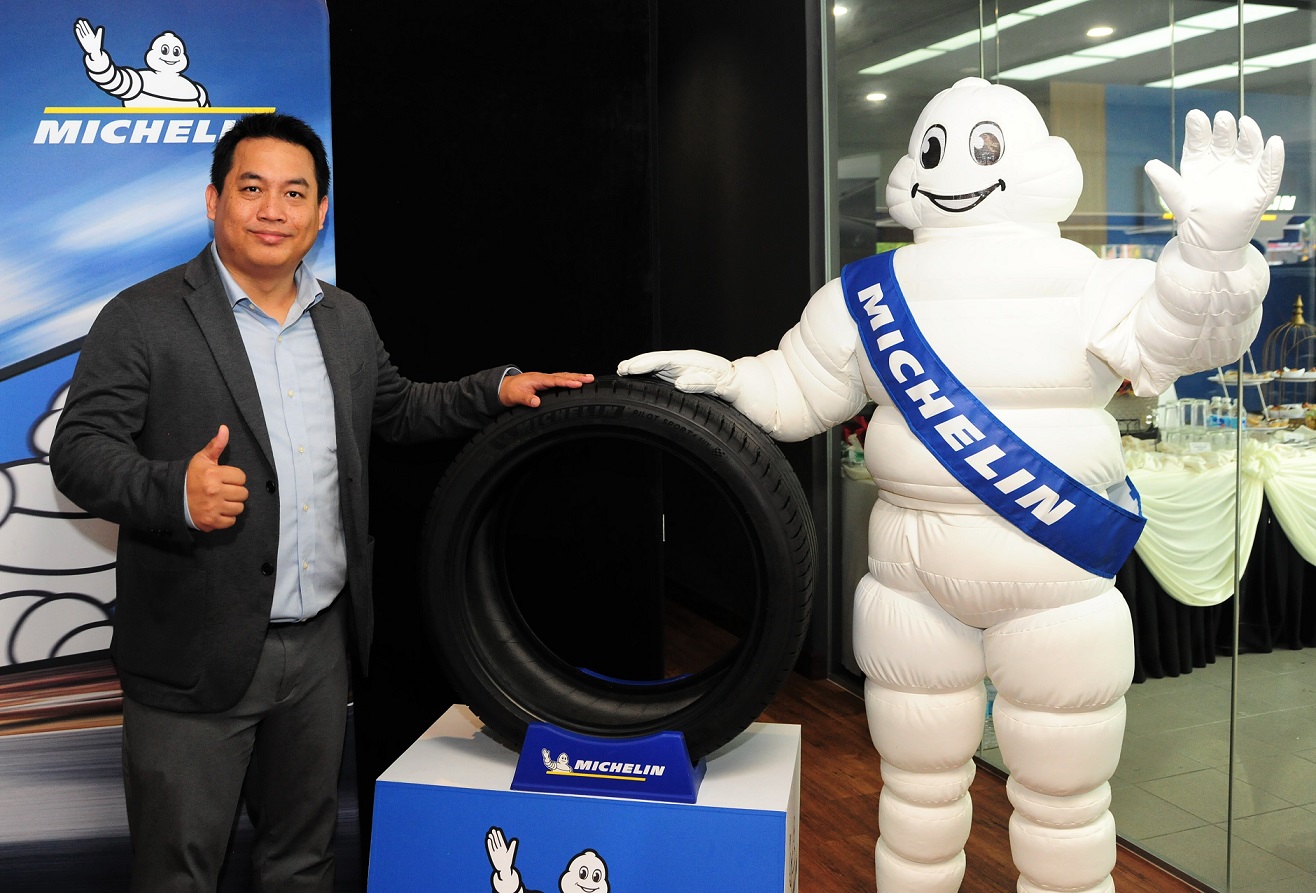 Press Release: The MICHELIN Pilot Sport 4 SUV has just been launched for high performance, premium Sports Utility Vehicles (SUV). The MICHELIN Pilot Sport 4 SUV is developed for excellent longevity, remarkable braking performance, dynamic handling and a comfortable driving experience.
Managing Director of MICHELIN Malaysia, Singapore, Indonesia and Brunei, Mr. Pascal Nouvellon said, "The MICHELIN Pilot Sport 4 SUV completes our well-established Pilot Sport family with the latest motorsport technologies and intelligent enhancements to provide unlimited driving pleasure in total safety. The new tyres feature an improved tread pattern and a new tyre compound for better grip and wet braking – staying true to the MICHELIN Pilot Sport 4 SUV tagline, "Out there, you are always in control."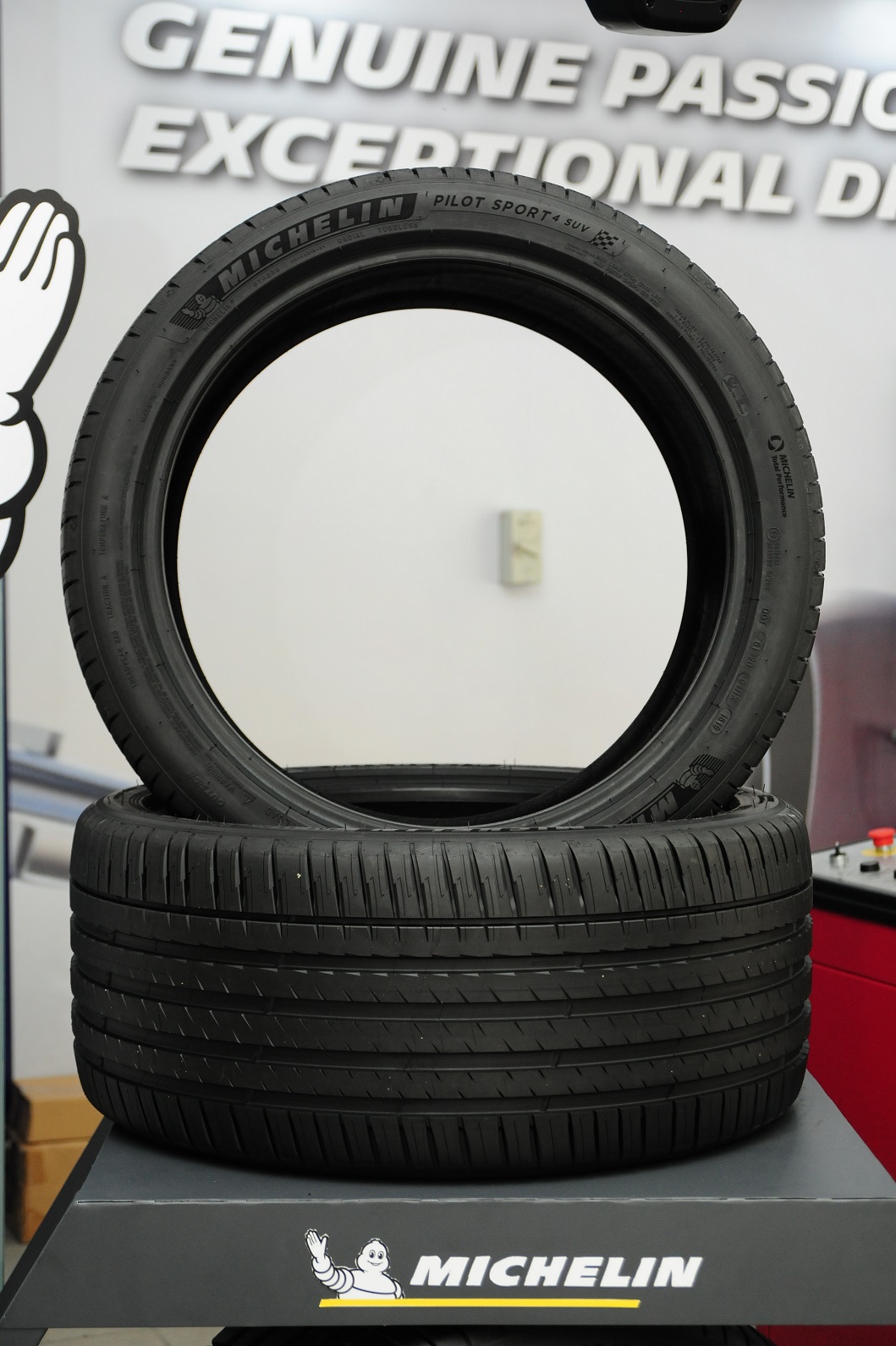 Developed with a new compound that incorporates innovative functional elastomers and thin silica, the MICHELIN Pilot Sport 4 SUV places first in a wet handling test held against other premium tyre brands. It took up to 5.06 seconds faster to complete the 1,050 metres track than its competitors*. The MICHELIN Pilot Sport 4 SUV also places first in dry braking with a recorded distance of up to 2.7 metres shorter than competitors**. On wet roads, it brakes up to 4.9 metres shorter when new and up to 8.5 metres shorter when worn, against competitors**.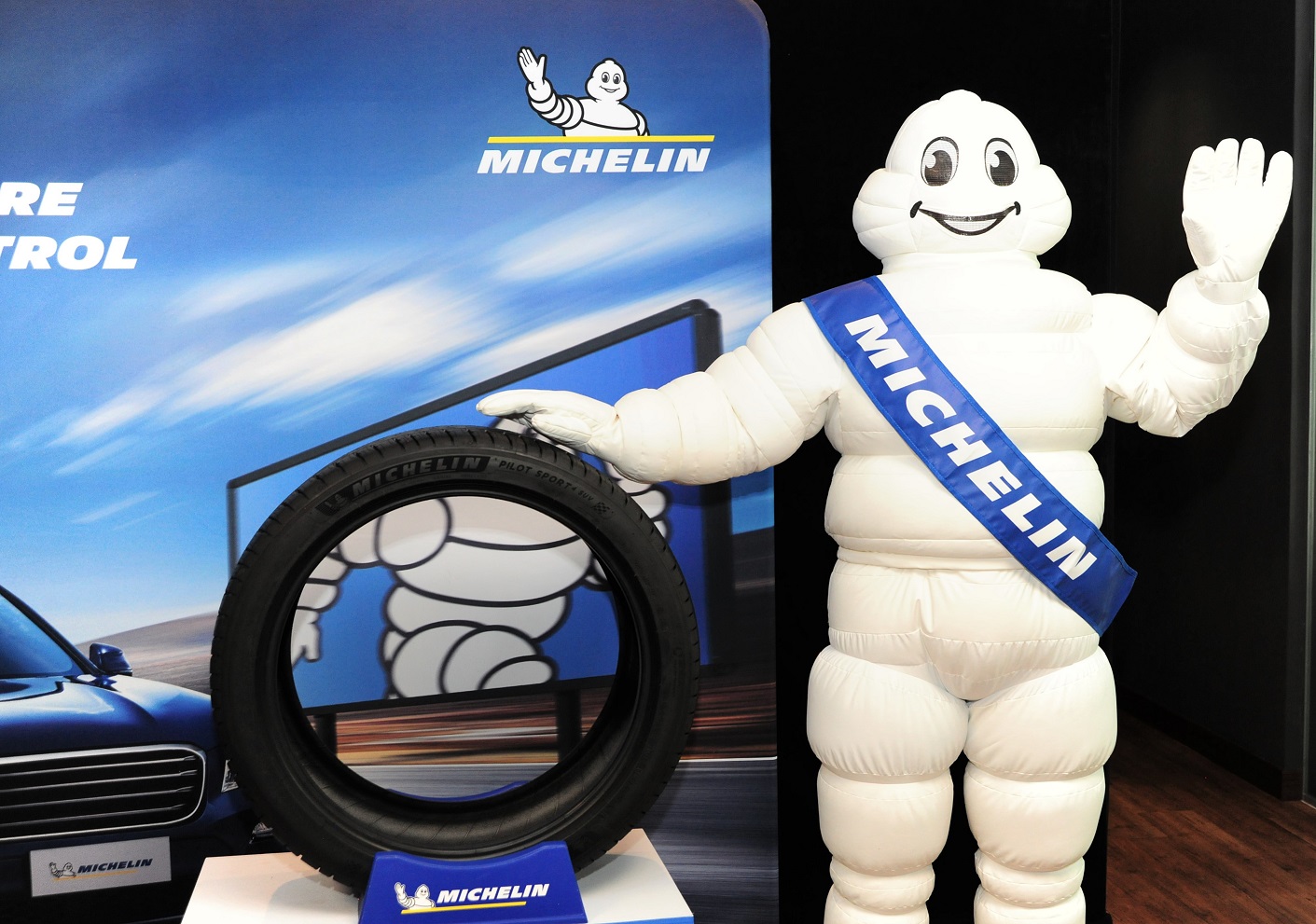 The MICHELIN Pilot Sport 4 SUV sports a new asymmetrical groove design that rigidifies the tread pattern and provides excellent grip during dynamic cornering. A hybrid belt made of aramid and nylon also provides dynamic steering responsiveness and driving precision with the MICHELIN Pilot Sport 4 SUV.
Offering excellent longevity of up to 13,000 kilometres more than other premium tyre brands***, the MICHELIN Pilot Sport 4 SUV boasts an intelligent design that incorporates rigid tread blocks and a high-density double casing ply for increased robustness against road shock damages – giving the driver confidence and safety on the road.
"We gave the MICHELIN Pilot Sport 4 SUV a premium touch design of 91% elegant black finishing to equip the SUV with a sporty appeal. The MICHELIN Pilot Sport 4 SUV is also optimized for superior riding comfort and minimal noise to provide our customers with an enhanced driving pleasure like no other," said Pascal.
The new MICHELIN Pilot Sport 4 SUV is now available at TYREPLUS and all Michelin authorised dealers across the nation in 39 sizes, for rims of 17- to 23-inch diameters