Automotive
News
Mercedes-Benz To Stop Sedan Production In North America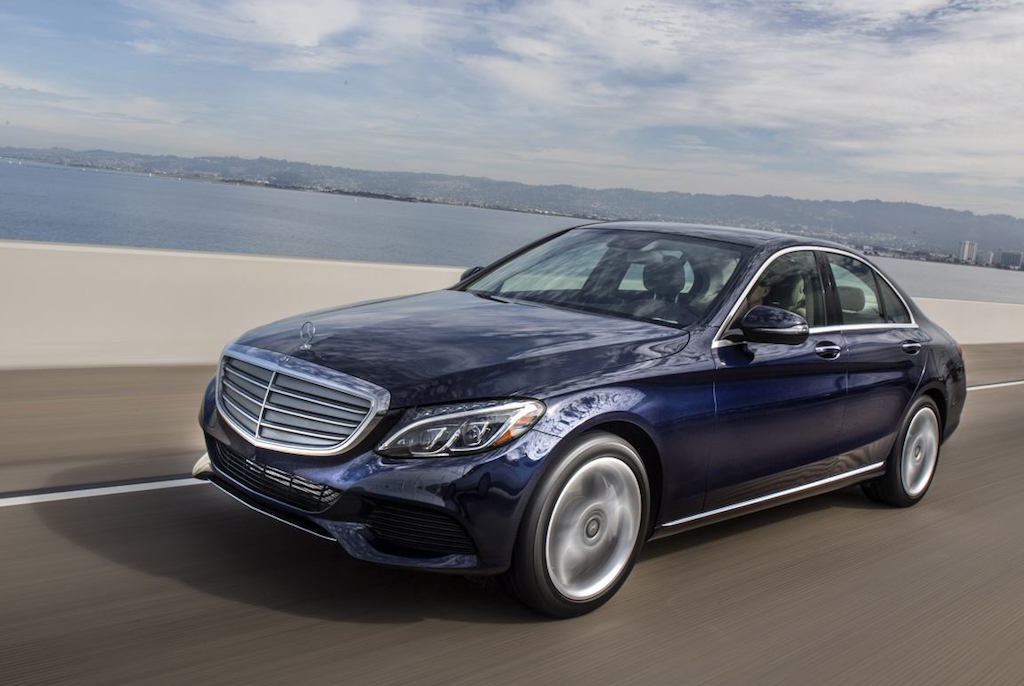 Factories to be converted instead for the production of SUVs. 
The coronavirus pandemic may just be the final nail in the coffin for the traditional sedans as we know it, as one of the largest sedan makers in the world, Mercedes Benz, is converting its North American sedan and hatchback manufacturing plants to focus exclusively on SUVs.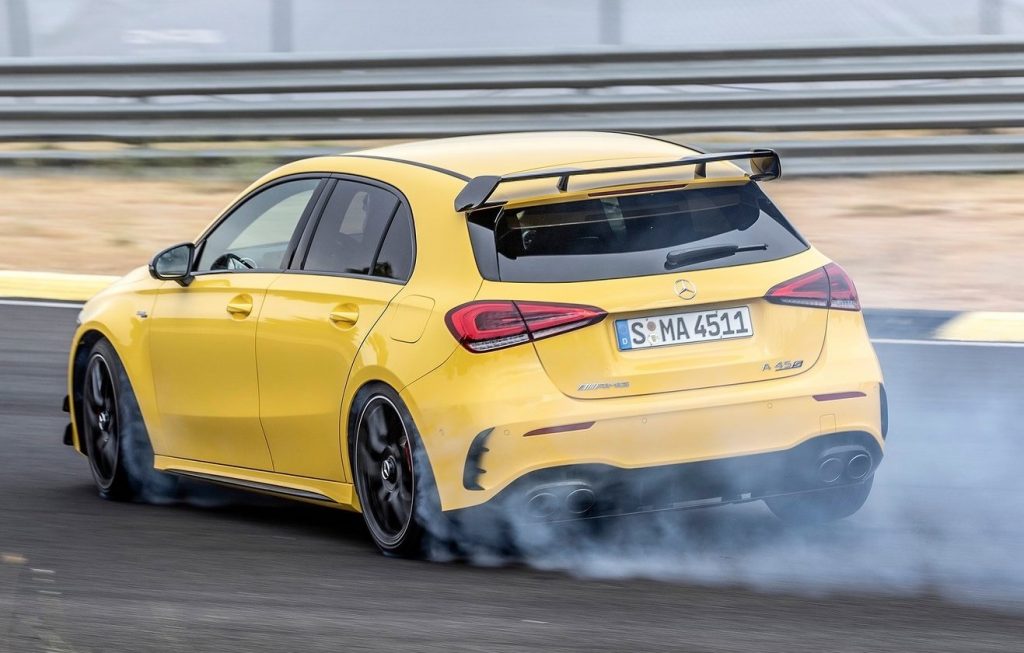 Mercedes-Benz's parent company Daimler has announced its decision to cease production of certain Mercedes sedans and hatchbacks in the United States and Mexico respectively. This is due to the company posting a smaller quarterly loss than previously expected. 
The Mercedes manufacturing plant in Tuscaloosa, Alabama which currently produces the C-Class will be halted to exclusively focus on the range of Mercedes SUVs like the GLE and GLS mid-sized and full sized SUVs respectively, in addition the upcoming Mercedes EQ all-electric SUV.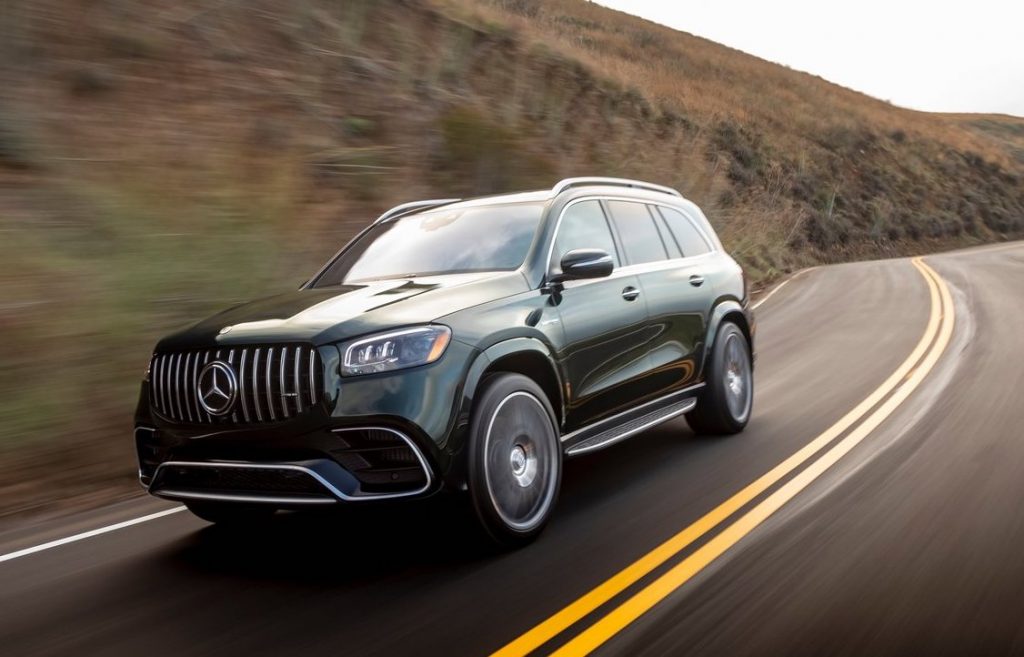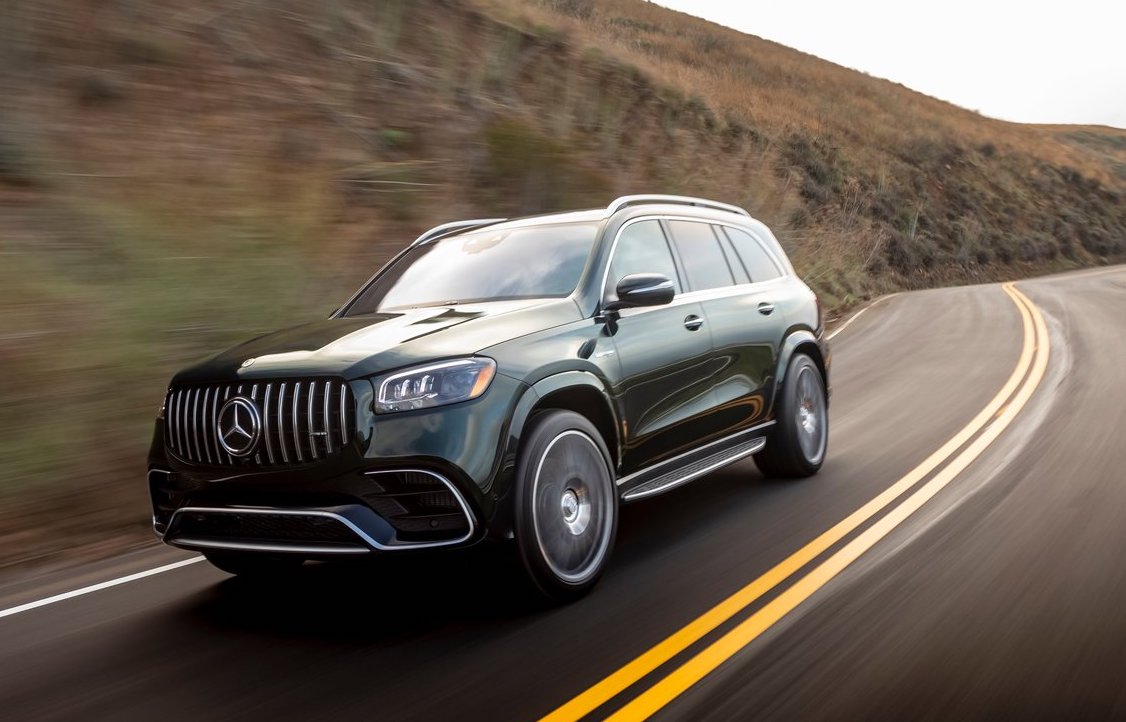 The same is happening to the manufacturing plant in Aguascalientes, Mexico. Production of the A-class hatchback will cease there, as the plant is retooled to focus exclusively on the new Mercedes-Benz GLB compact SUV. 
An operating loss of 1.13 billion euros (RM 5.51 billion) by the Mercedes-Benz Cars & Vans unit due to the slump in sales during the coronavirus pandemic and subsequent lockdown in various countries have caused Daimler to also cut costs in other ways, such as announcing the sale of its French factory in Hambach, spending 129 million euros (RM629 million) on buyouts and early retirements, in addition to laying off nearly 20,000 of its workforce. 
The German automotive giant is also reviewing plans to put its manufacturing plant in Iracemapolis, Brazil up for sale and is likely going to axe a few niche models from its international lineup. Speculations point to the coupe and convertible variants of the C-Class and E-Class getting the chop, as well as the B-class hatchback.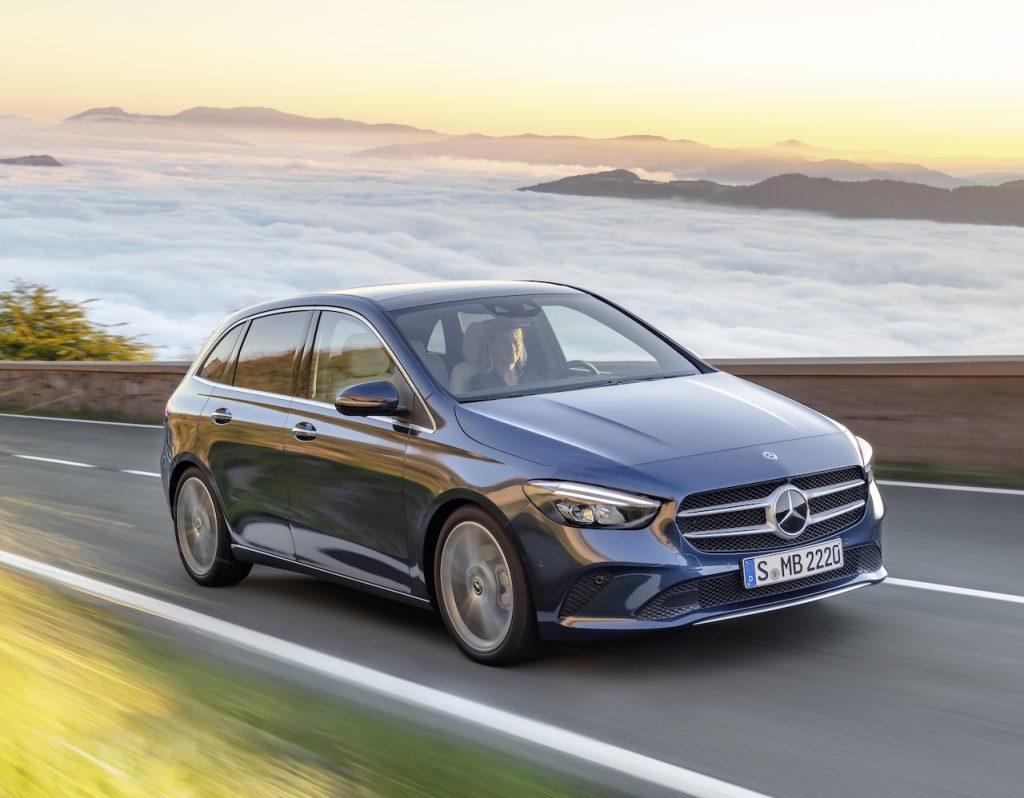 As to why Mercedes Benz is going all out on the SUV push, it is hardly difficult to see why. Nearly every other segment in the auto industry is shrinking, with the only major exception being the SUV market. Everyone is jumping out of their sedans and hatchbacks into these high riding vehicles. And with petrol prices internationally being still so cheap, this trend will only continue to climb.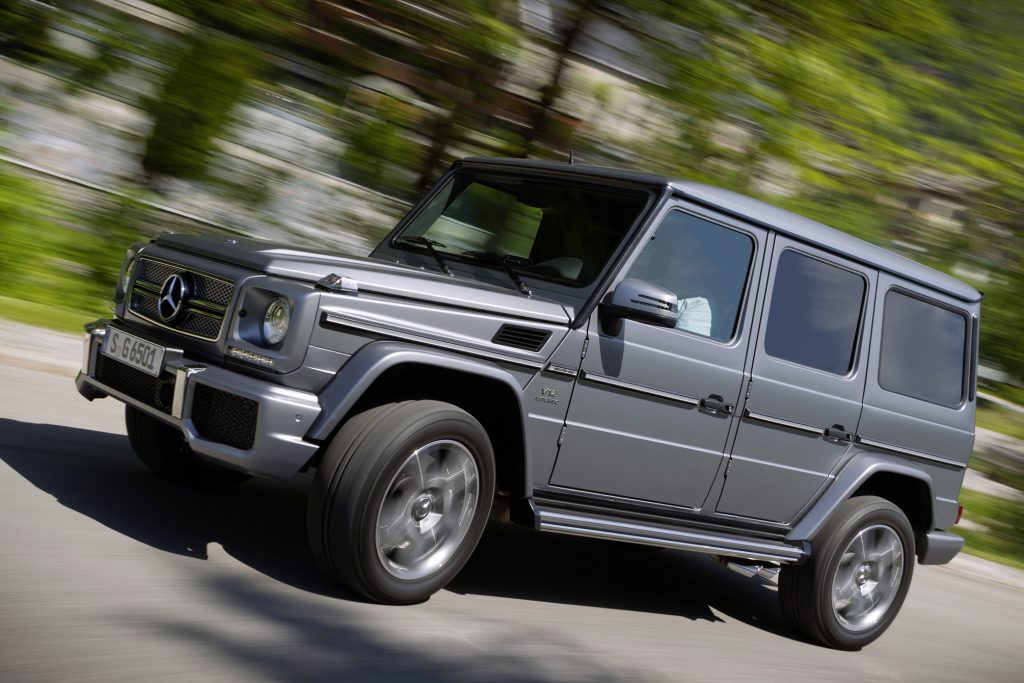 To add to that, the profit margins on SUVs are generally much higher than that on a conventional sedan or hatchback. So it is a no-brainer for a company in a spot of financial bother like Mercedes Benz to focus heavily on these money makers to boost their bottom line. The uncomfortable truth is that once the sedan market is gone, it will probably never come back.