Automotive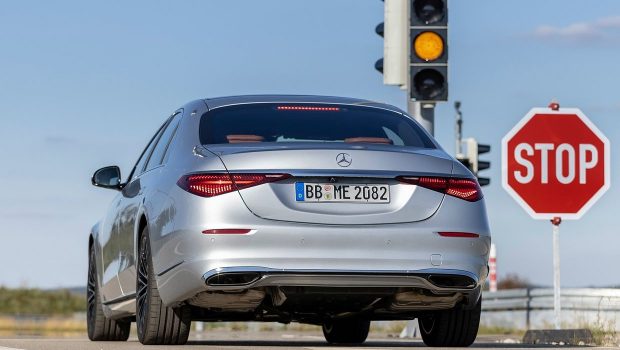 Published on September 15th, 2020 | by Joshua Chin
0
Mercedes-Benz Fined RM 6.2 Billion In Emissions Scandal
Is there actually any car manufacturer that is not cheating on its emissions?
It seems that Mercedes-Benz may be embroiled in a 'Dieselgate' scandal on its own, as news surfaced that the German automaker has been alleged to have violated US federal and California emissions regulations.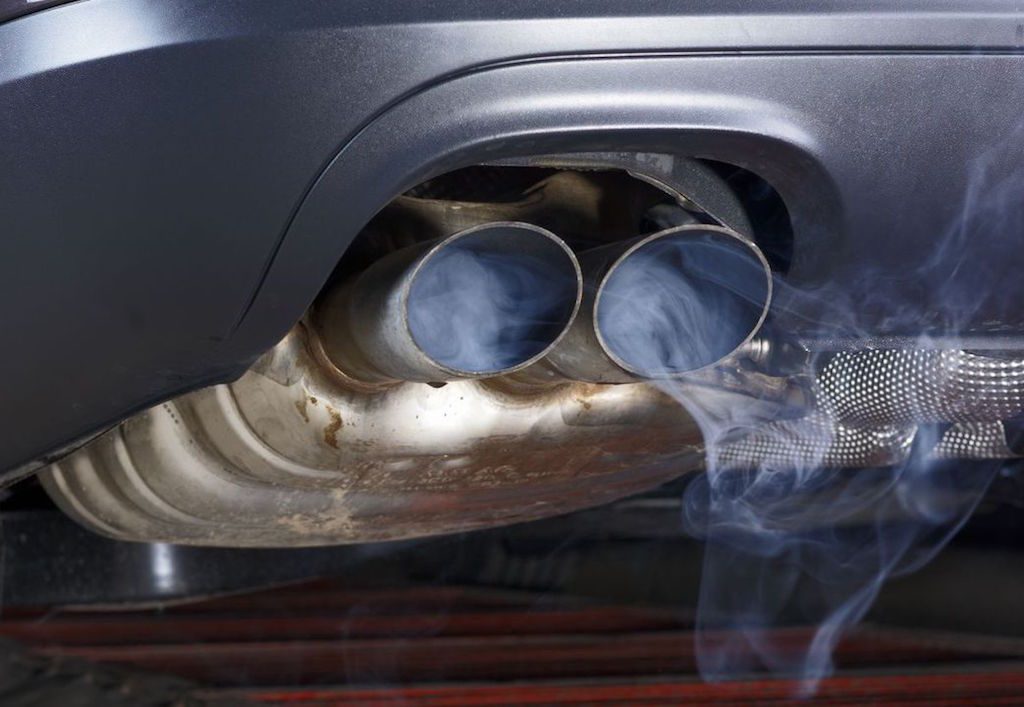 Parent company Daimler and its American subsidiary Mercedes-Benz USA LLC has agreed to a settlement on Monday amounting to $1.5 billion (RM 6.2 billion) with the American government and California state regulators.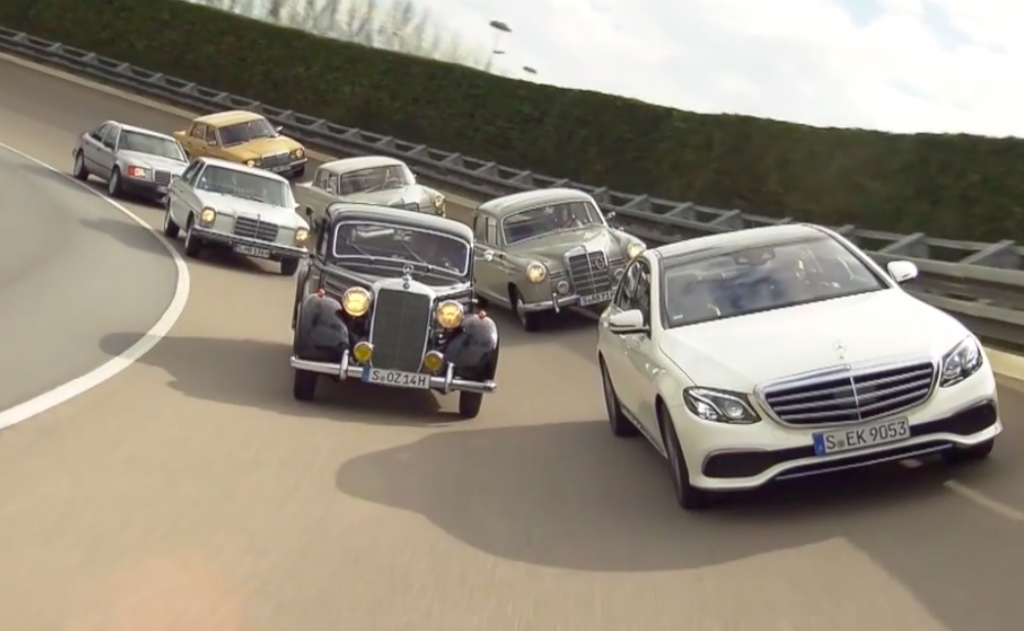 U.S. Department of Justice, Environmental Protection Agency and the California attorney general's office alleges that Mercedes-Benz have installed an emissions defeat device in their diesel powered cars and vans in a bid to bypass emissions testing regulations. This scheme is much like what Volkswagen did during its Dieselgate scandal.
As much as 250,000 oil-burning Mercedes-Benz vehicles produced between 2009 to 2016 were deemed to have this emissions skirting software preprogrammed. Most of these affected vehicles were Mercedes Sprinter vans, but various other diesel passenger vehicles were also involved in this scheme.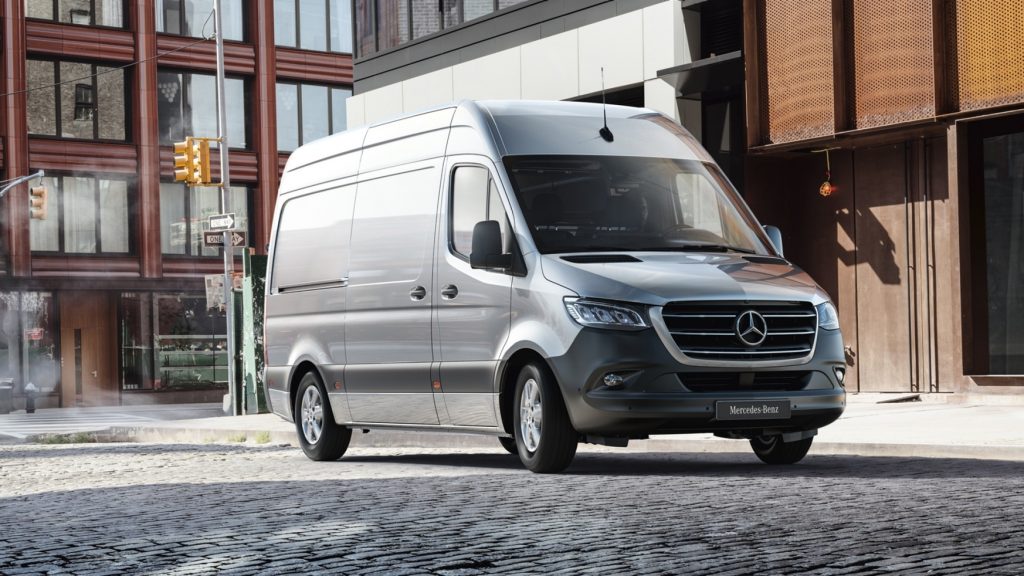 Justice Department officials have said that through this settlement, Mercedes Benz will be forced to repair at least 85% of the passenger cars fitted with this emission defeat device in 2 years, while 85% of the affected commercial vehicles must be repaired within three years. Extended warranties must also be offered by Mercedes Benz on certain vehicle parts, in addition to performing emissions testing on affected vehicles every year for the next 5 years.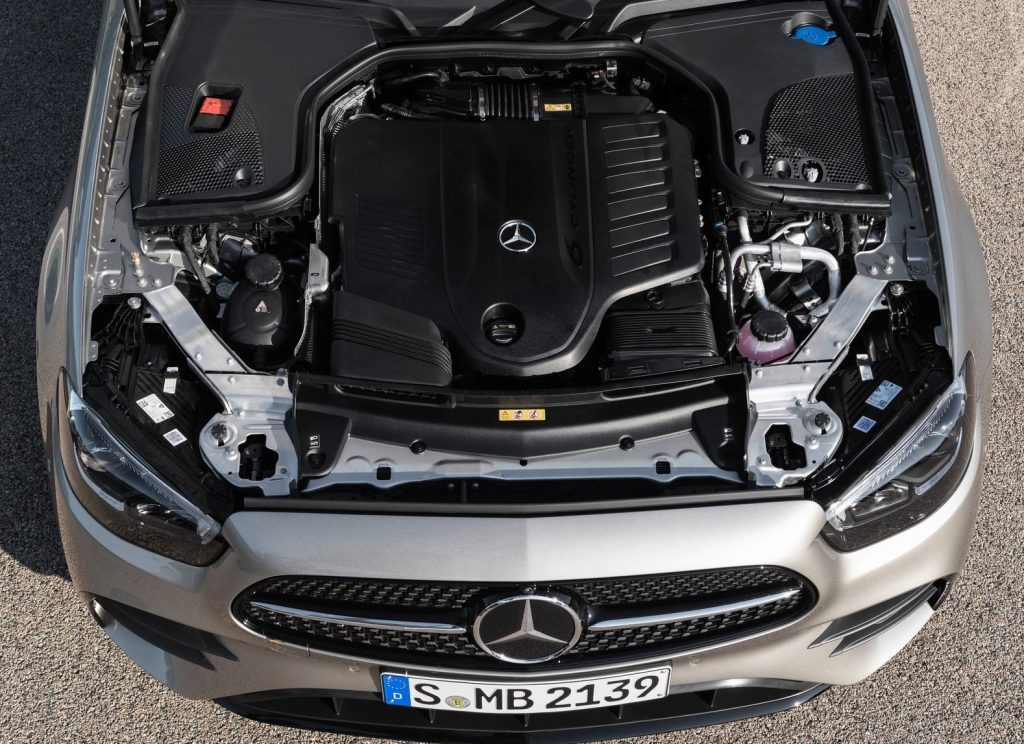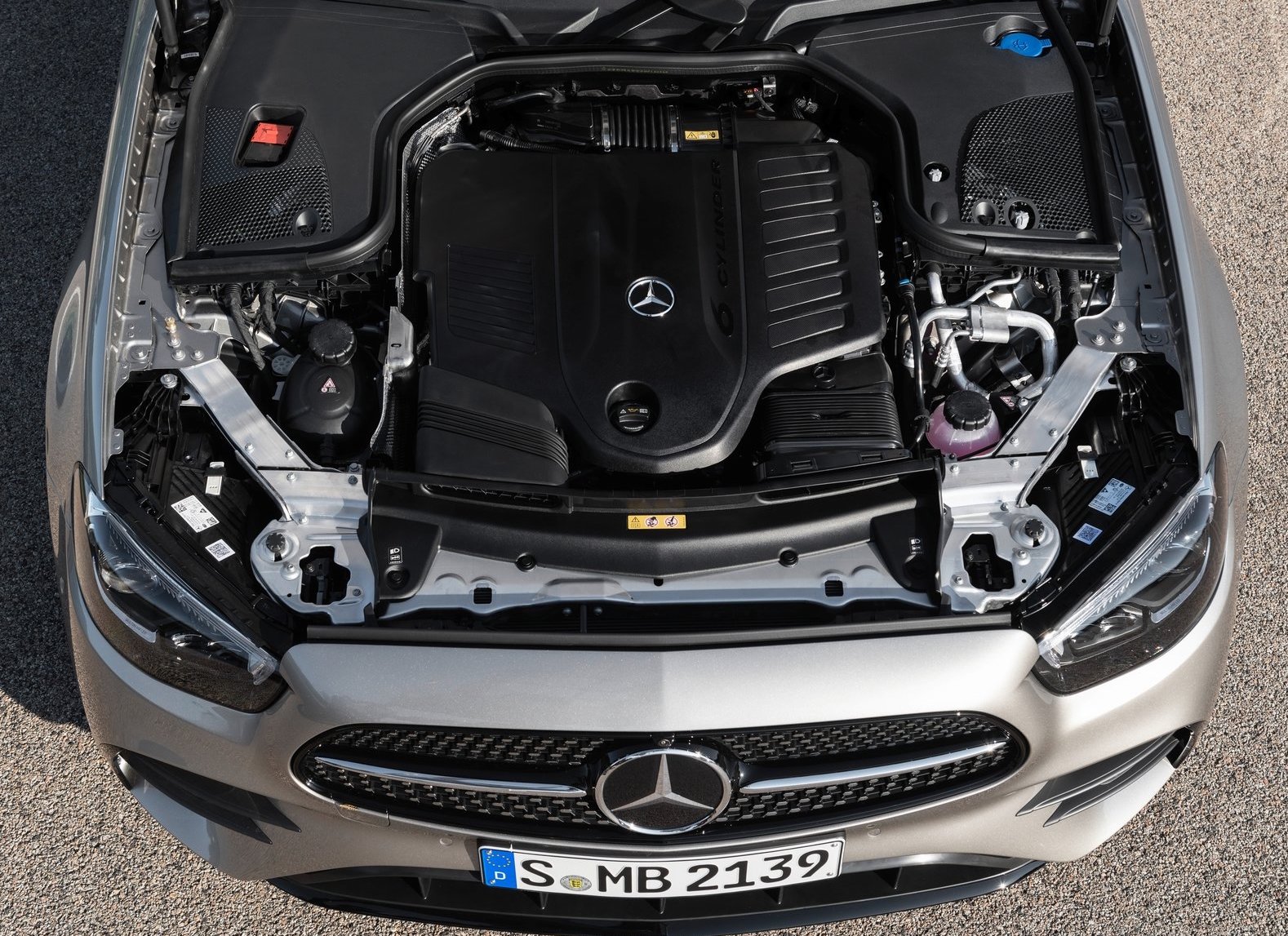 The agreement also states that $17.5 million (RM 73 million) of the fine incurred by the firm will be used in environmental law enforcement by the state of California. 
In a separate class-action lawsuit, Daimler has also agreed to pay up to $700 million (RM 2.9 billion). Bringing the total penalties incurred by the German automaker to $2.2 billion (RM 9.1 billion). The settling of this case however allows Mercedes Benz to not admit any liability or agree to a buy back of any of the affected vehicles.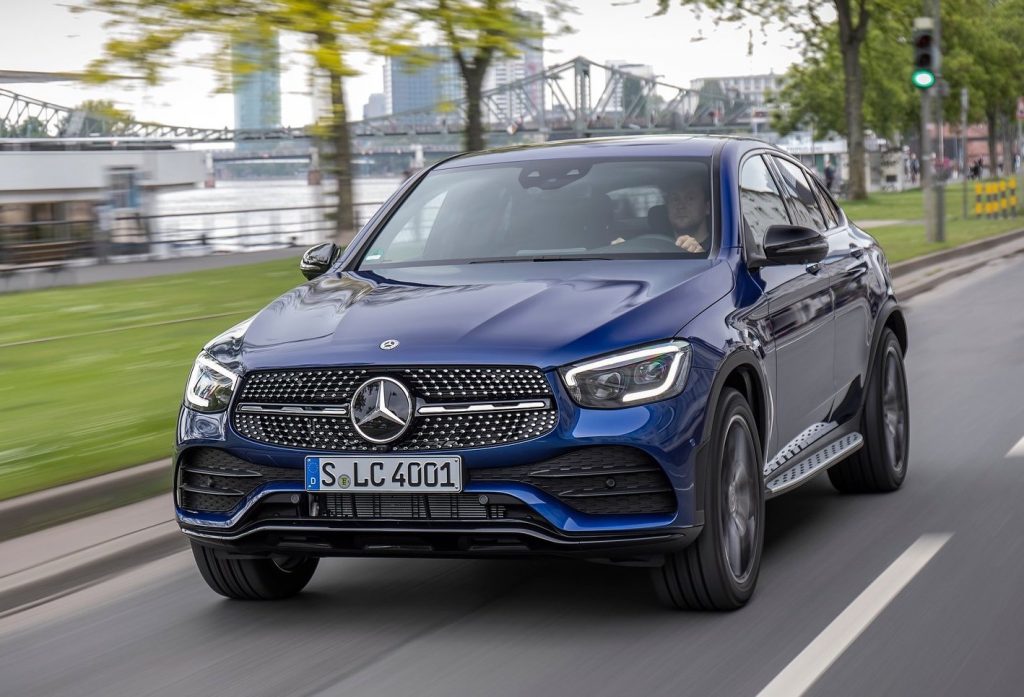 Looking back at the timeline, Mercedes-Benz were performing this emissions cheat right around the same time VW were doing the same thing on its supposedly clean diesel engines. Volkswagen agreed to a $2.8 billion (RM 11.6 billion) settlement in a criminal case regarding this emissions scandal that affected up to 11 million vehicles worldwide.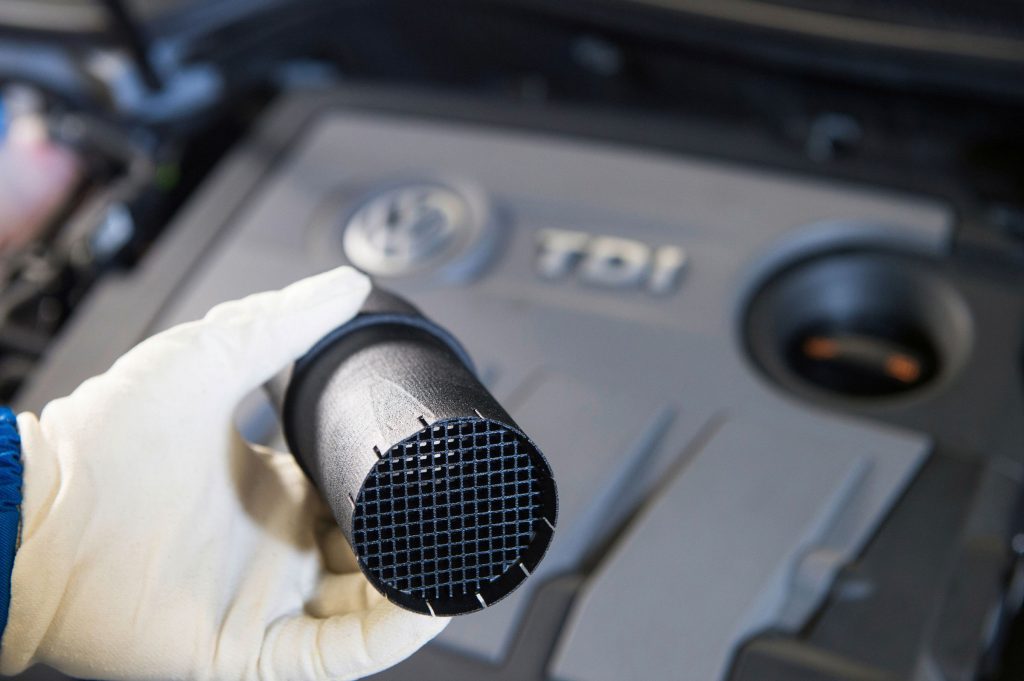 This scandal does make one wonder now though, how many other Mercedes Benz diesel vehicles around the world currently has this emissions defeat device fitted. And more importantly which other automaker would be next to be discovered to have cheated in its emissions. Any guesses on which automaker would be next to pay a huge fine?