Automotive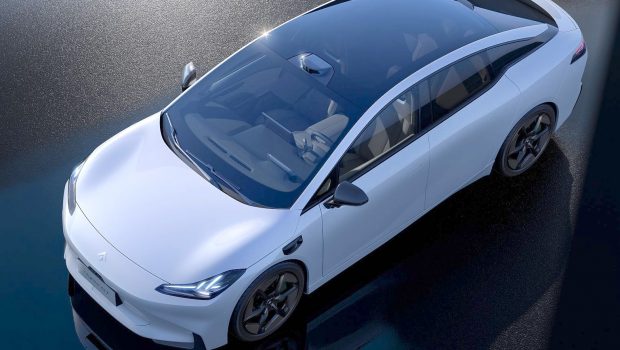 Published on January 3rd, 2023 | by Hammer
0
GAC AION Hyper GT Launched With Teardrop Design
First announced in September 2022 as a teaser, Chinese car brand, AION has just unveiled its first-ever Hyper GT at 2022 Guangzhou Auto Show.
In 2021, under the guidance of "man-machine symbiosis" aesthetics, launched the concept car TIME with the design language of "Teardrop On The Blade".
It featured the aerodynamic optimization technology of the world's lowest wind resistance concept car ENO.146. Now, the evolved design language "Water Drop Shaped By The Wind" has been applied to the Hyper GT, and to create a leading electric model.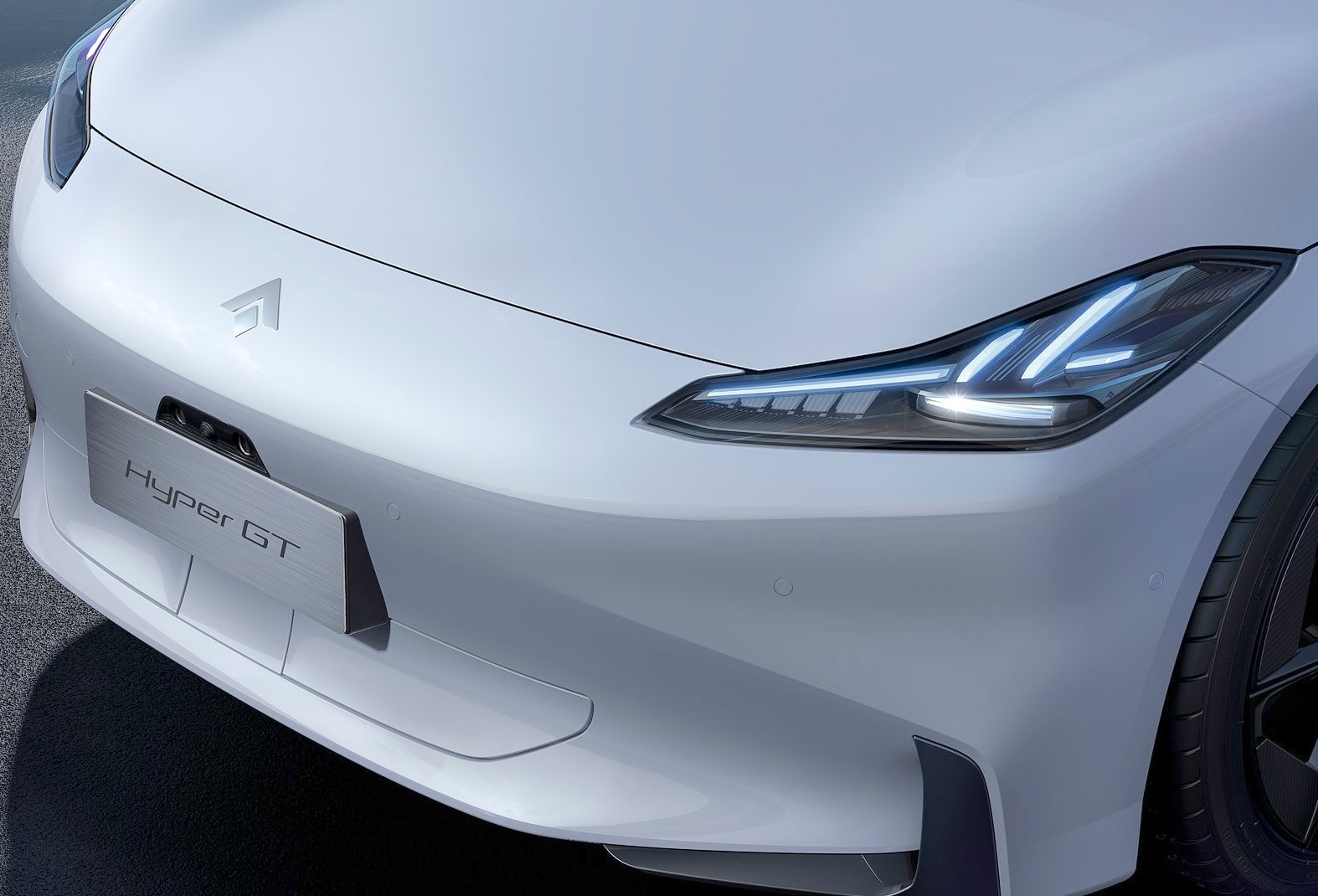 AION Hyper GT possesses unique proportions compared with previous models. With a new dedicated EV platform, Hyper GT has a longer wheelbase, shorter front and rear overhangs, and large wheels.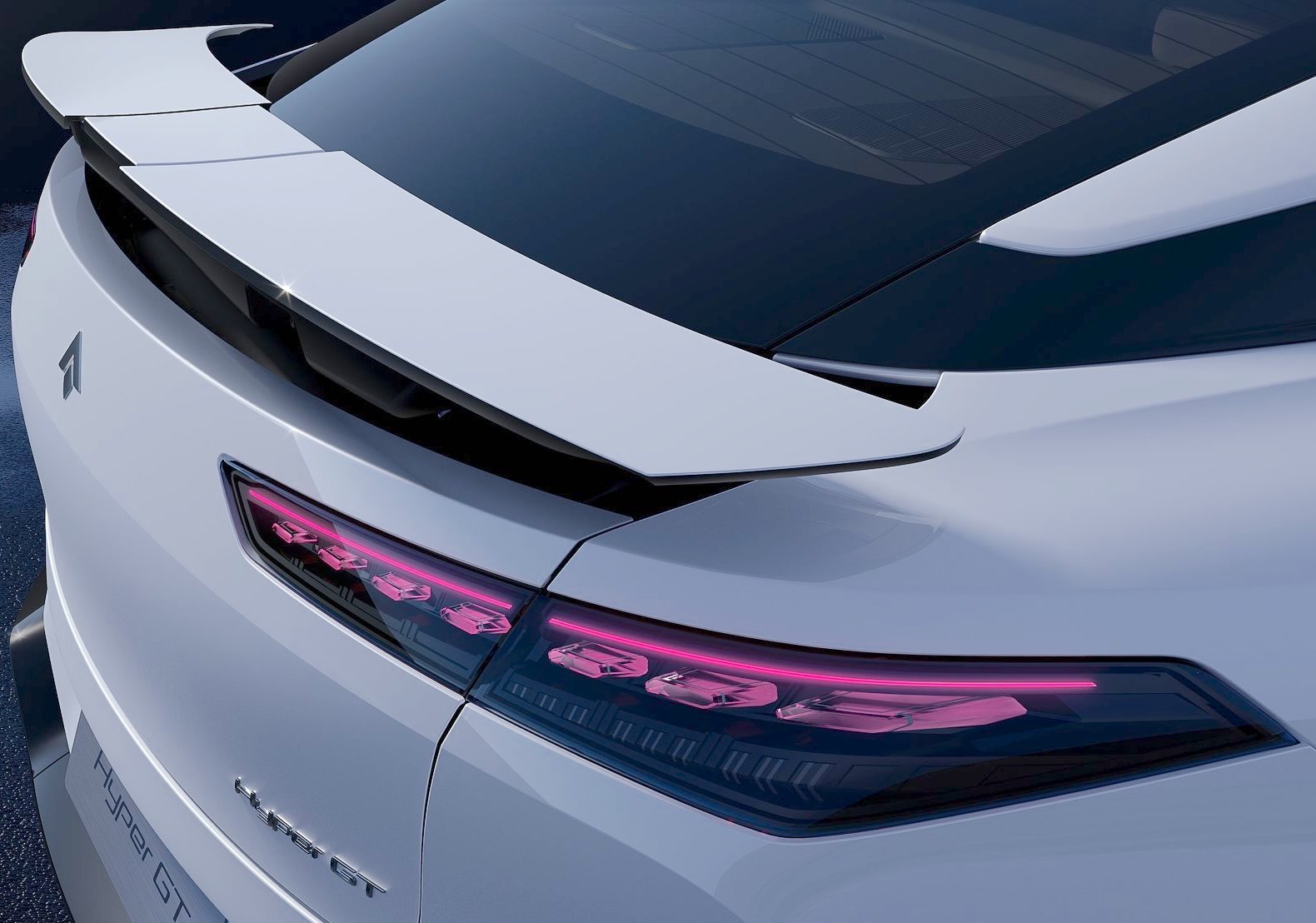 For Hyper GT, the design team worked closely together with aerodynamics team, and combined excellent aerodynamics with exterior design. In the end, Hyper GT has achieved coefficient of drag (Cd) of 0.19X, becoming the world's lowest wind resistance production car. GAC has managed to really crush this record!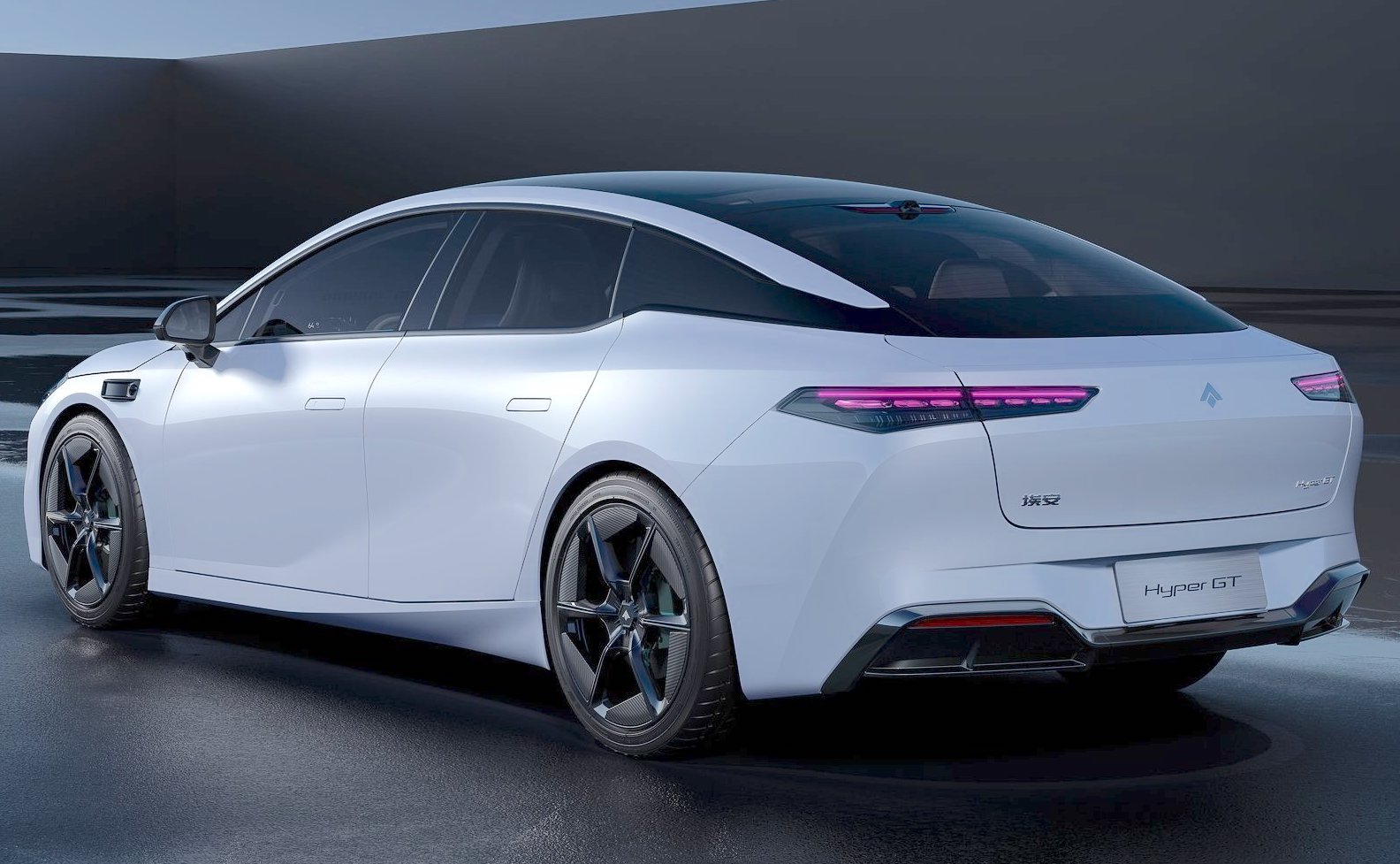 The body design of this latest EV is shaped and inspired by a liquid metal, the "super symbol" designed for AION. It is a breakthrough creation and a perfect combination of body design and excellent aerodynamic performance.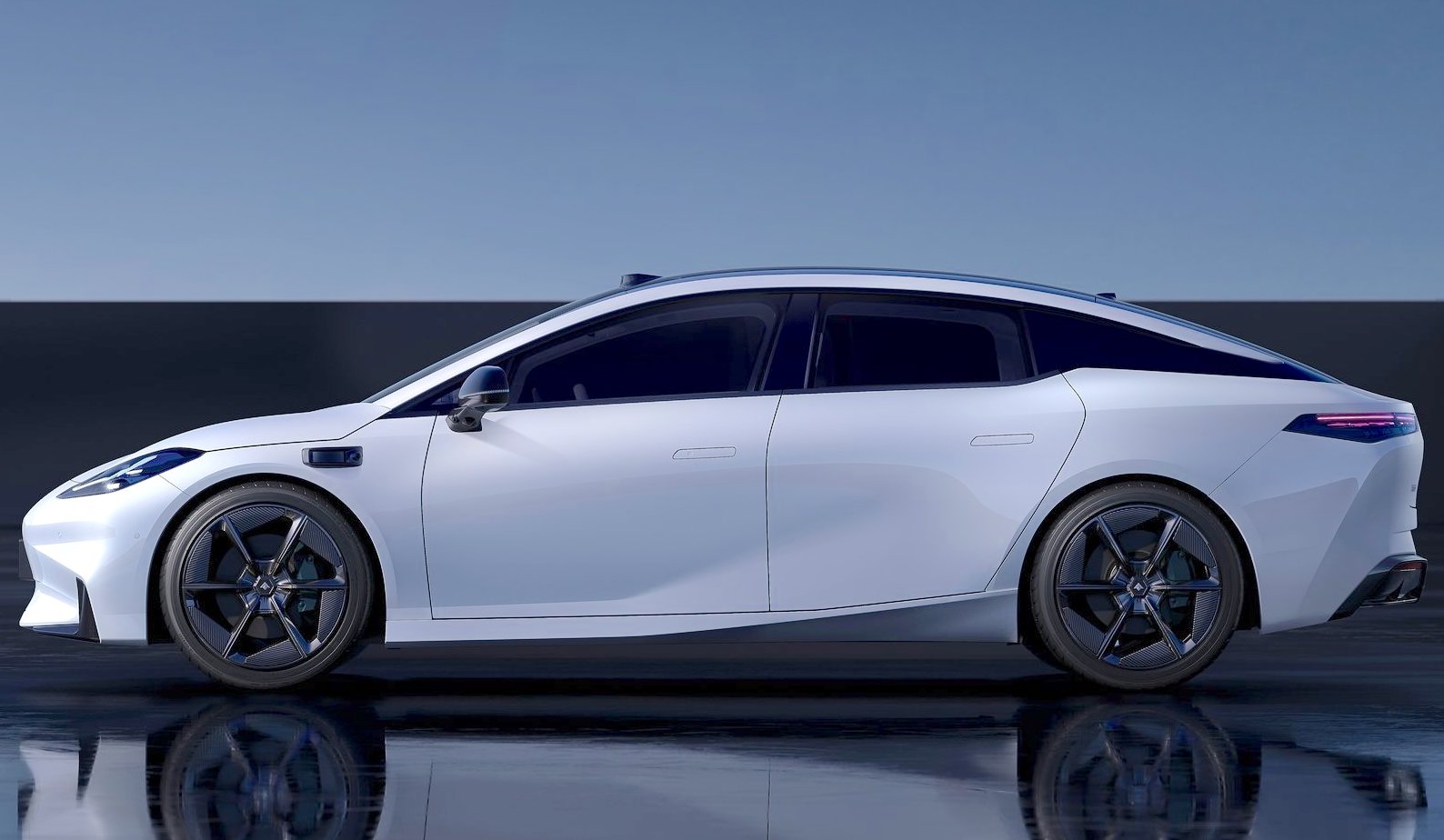 The body has been named the "High-Energy Liquid Titanium". Organic curves and the front surfaces create a very dynamic stance, while simplicity and planar flow into the belt line and rear end. The curved surface and the plane integrate naturally, presenting the form of "liquid titanium" in an imaginative way.
It is the world's first car with a fully enclosed front fascia which features Wind Blade Grille that opens automatically when it reaches a set high speed and helps to reduce drag and wind resistance.
The wide and full volume of the rear with a high-deck design combined with large diameter wheels gives Hyper GT a striking stance and a look that mimics a cheetah ready to pounce.
When it reaches 80km/h, the Wind Spoiler rises to lead airflow effectively and generate downforce as air passes around it, improving handling and steering when cornering.
The front Sky Doors feature dihedral synchro-helix actuation technology, providing a dramatic and exciting experience when entering and exiting Hyper GT.
AION Hyper GT is equipped with unique electrode headlights compared to traditional penetrating headlights. The electrode symbol is transformed into the design of daytime running lights to highlight the electric feeling. The light beam gives an impression of a pulse current bursting instantaneously under a strong voltage, bringing the beauty of light and electricity.
The red crystal taillights composed of multiple crystal modules. When turn on, they emit rosy light, like a crystal with radiance and vitality.
A suite of Intelligent driving aid components, such as cameras, radars, and sensors, is neatly integrated into the body design, further enhancing the advanced appearance of Hyper GT.
The 19″ dynamic design of six-spoke turbo wheels pays tribute to the racing car design and enhances the vehicle's performance and aerodynamics.