Cars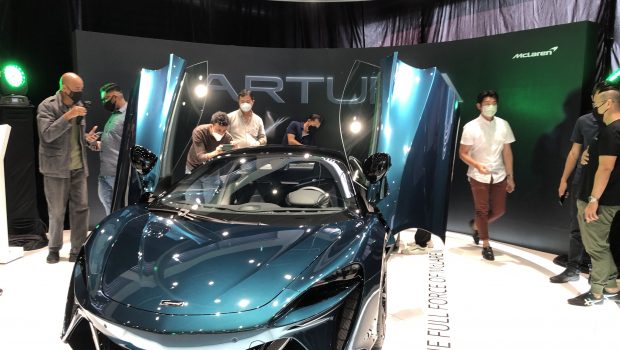 Published on May 19th, 2022 | by Aaron Fernandez
0
McLaren Artura makes its way into Malaysia
It's finally here. The McLaren Artura has just been unveiled at the McLaren Kuala Lumpur showroom in Malaysia. This is the first ever series-production High-Performance Hybrid (HPH) supercar launched by McLaren. First revealed back in early 2021, the Artura is huge step for the automaker and is the perfect start to the brand's new chapter.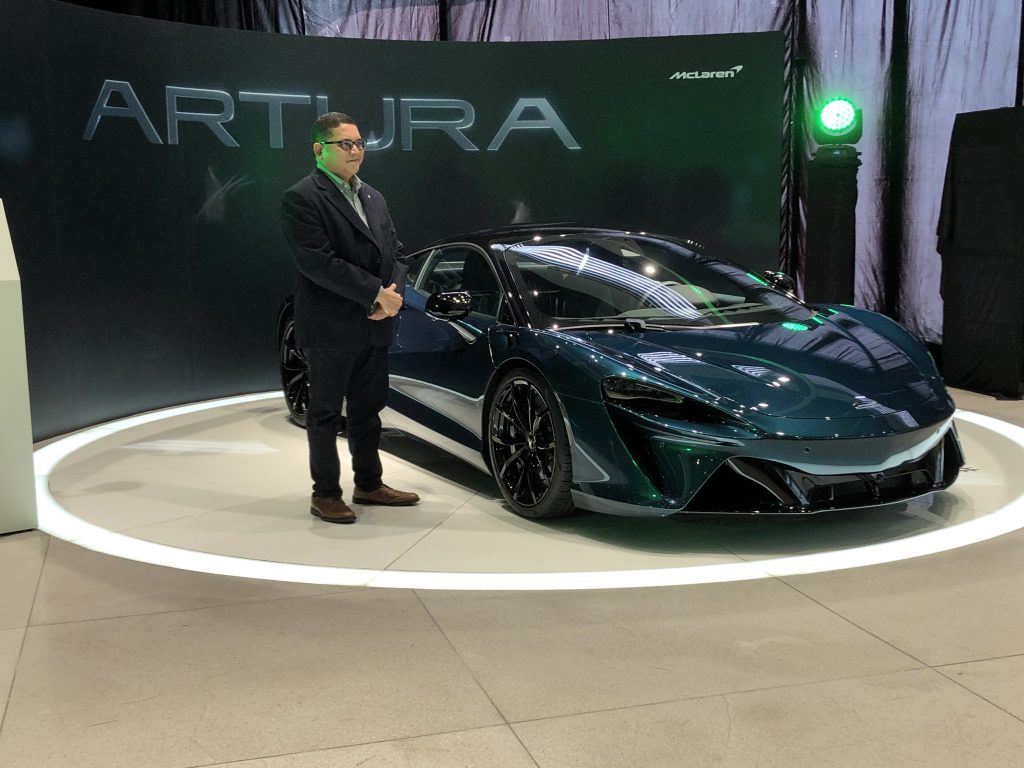 Joining the hybrid-powered McLaren P1, Speedtail Hyper-GT and others in the McLaren Ultimate Series, the McLaren Artura incorporates an all-new 120°-angle twin-turbo 3.0 V6, assisted by a compact 94bhp axial-flux E-motor. It is the first model to be built on the all-new McLaren Carbon Lightweight Architecture (MCLA) which is specifically optimised for HPH powertrains.
Therefore, it's no surprise that the engine weighs in at only 160kg, which is 50kg less than a McLaren V8 counterpart. It can easily output a total of 680PS and 720Nm of torque. 585PS of that total power comes from the V6 engine while the remaining 95PS is delivered through the E-motor. It takes the supercar just 3.0 seconds to go from 0-100km/h.
Another thing to note is the fuel consumption of the Artura, which McLaren claims is the most fuel-efficient model they've ever produced (50+mpg, 129g/km CO2 in combined EU WLTP*); 7.4kWh battery supports 30km electric-only range.
Considering all these specifications, many might be surprised that the McLaren Artura comes at a starting price of RM1,050,000. Compared to the other McLaren models, this is way cheaper. Even the recently launched McLaren Elva went for around RM8.1 million.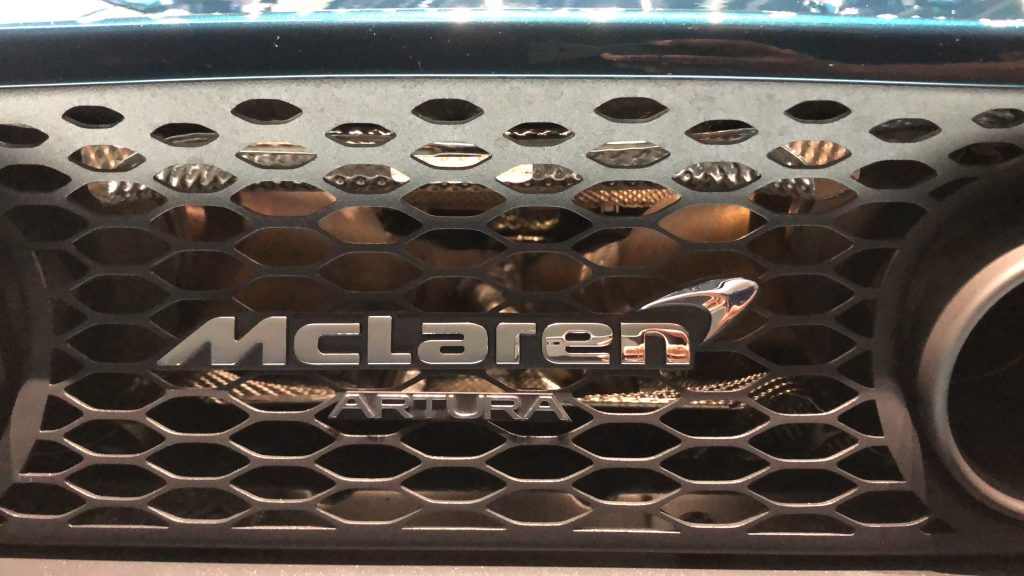 Other than the price range and the fact that it is a plug-in hybrid, the Artura is also the first McLaren that breaks their naming scheme, which usually follows an alphanumeric scheme.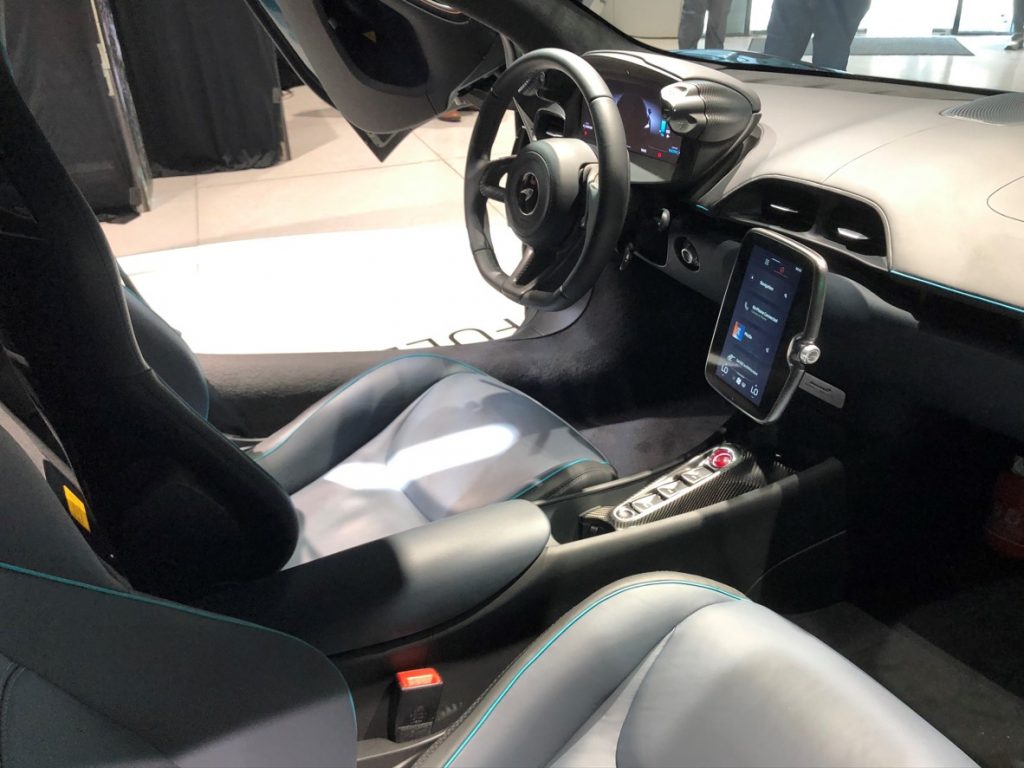 Although its still hard to say if the Artura is a hit, one thing we can be certain about is the fact is a huge breakthrough for McLaren. Bookings and orders are already open and it comes with five-year vehicle warranty, six year battery warranty and 10-year body warranty.